Katy Perry's Preacher Father Urges Whole Congregations To "Pray For Katy"
That story and more in today's CelebFeed Gossip Roundup.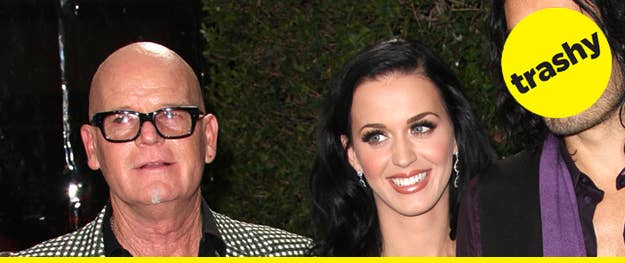 Keith and wife Mary are currently touring American churches as star speakers. The pair, who have made millions off the back of their famous daughter, show a video making Katy out to be a "devil child" who needs "healing".

Speaking in Santa Fe Springs, California, Keith ranted: "They ask how can I preach if I produce a girl who sang about kissing another girl? I was at a concert of Katy's where there were 20,000. I'm watching this generation and they were going at it. It almost looked like church. I stood there and wept and kept on weeping and weeping. They're loving and worshipping the wrong thing."
Not cool, Dad.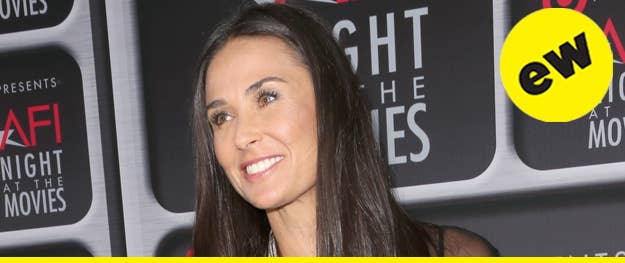 "Holmes is causing a racket at daughter Suri's tennis lessons" in New York, because she allegedly "had the parents of other kids in the group program banned from watching the classes."

According to the magazine, the actress "doesn't want anyone staring at Suri or snapping her picture," meaning the other children's parents are also "unable to watch their own kids play" at the Manhattan Plaza Racquet Club.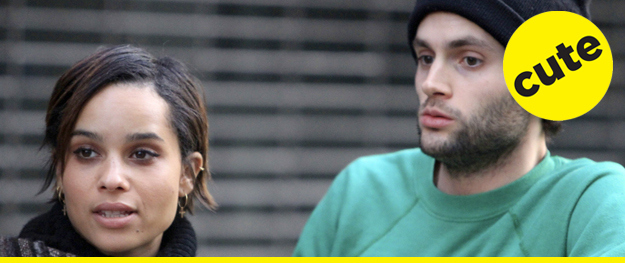 Chris Brown stopped following Rihanna on Instagram after she started following Drake.
Kayne West won't open the door for Kim Kardashian.
Victoria Beckham dresses her daughter in skinny jeans.
Kristin Cavillari is getting married over the summer.
The dudes from Blue Collar Comedy are building a theme park.
Justin Timberlake is going to be acting again soon.
Linda Cardellini's delivery of her baby was "difficult."
Gucci Mane was released from jail today.
Zac Efron may have a new girlfriend.