Jennifer Lawrence Is Single Again
That story and more in today's CelebFeed Gossip Roundup!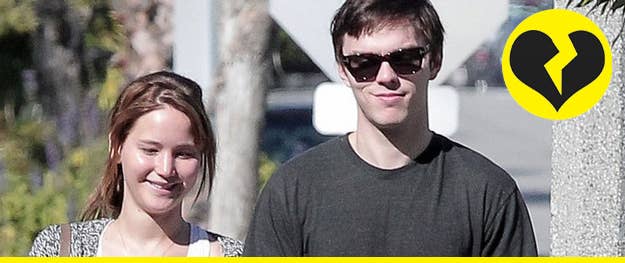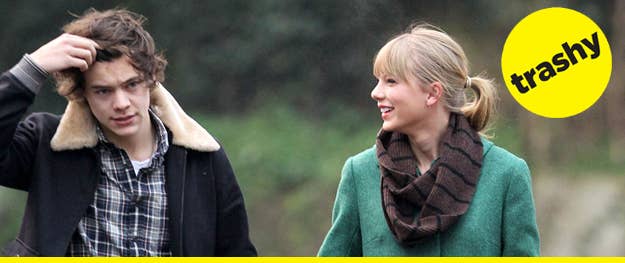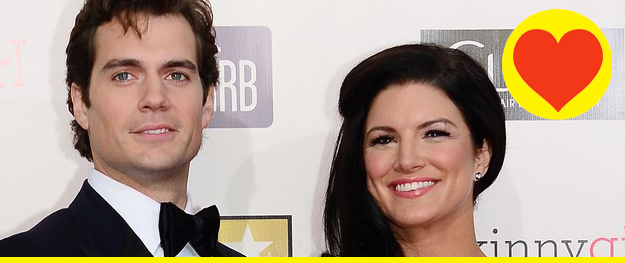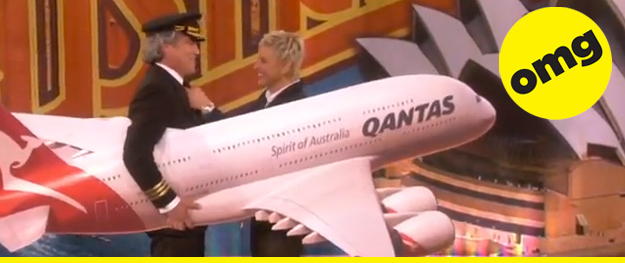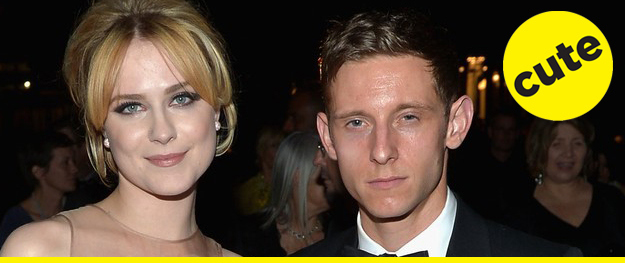 Paris Hilton went out for a smoke at the People's Choice Awards and security refused to let her back in.
Mike Tyson will make his TV debut on an episode of Law & Order SVU.
Britney Spears is in talks to headline a show in Las Vegas.
Ryan Gosling pulled a lucky girl onto the stage of Conan.
A history of Tina Fey and Amy Poehler's best friendship.
Demi Lovato resides in a sober living home.
Eddie Cibrian maybe also cheated on LeAnn Rimes with that same waitress.
Gwyneth Paltrow is not cleansing this year.
Adele is in Los Angeles, will appear at the Golden Globes.
Jennifer Aniston defended Kim Kardashian.
Jessica Simpson and her husband are fighting over her treatment of Papa Joe.
J-WOWW bellyflops.
Megan Fox already quit Twitter.