We all had a bit of a freak-out when news broke that resident Teen Wolf heartthrob Tyler Hoechlin would be taking on the iconic role of Superman in The CW's Supergirl.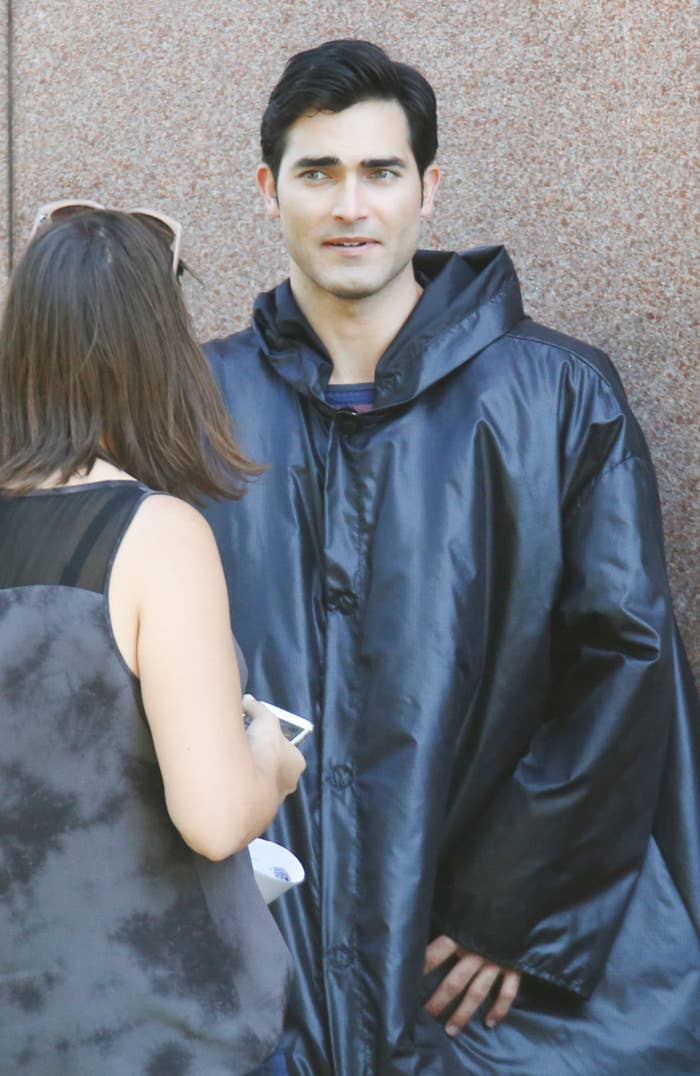 What he looked like while donning the super-suit has been a well-kept secret thanks to the oversize jacket Tyler has been wearing on set — presumably to prevent pesky photographers from catching a glimpse.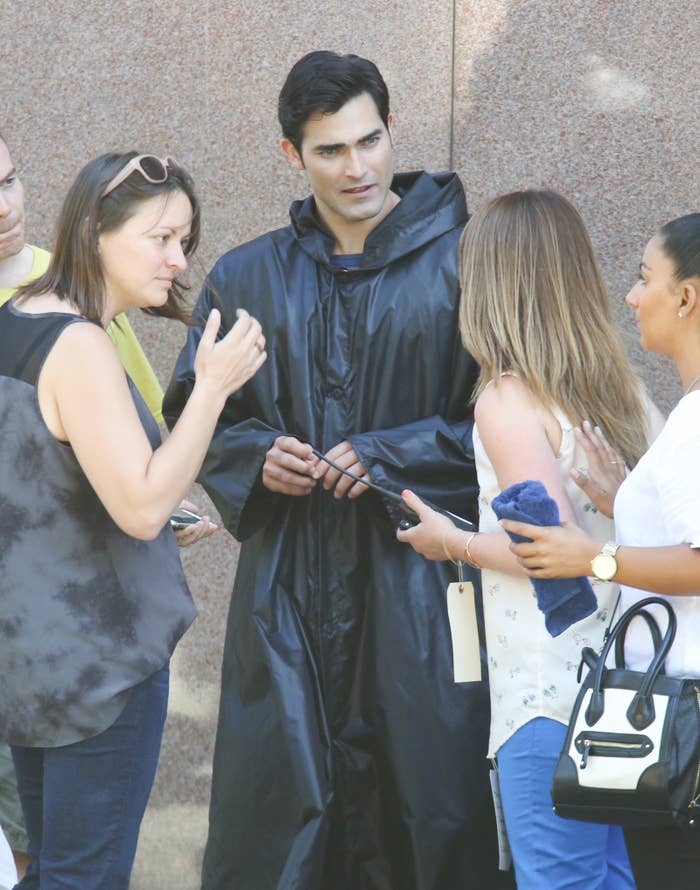 Here's Tyler in all of his super-babe glory.
He looks ready AF to fight some crime.
And ready to break a few hearts along the way.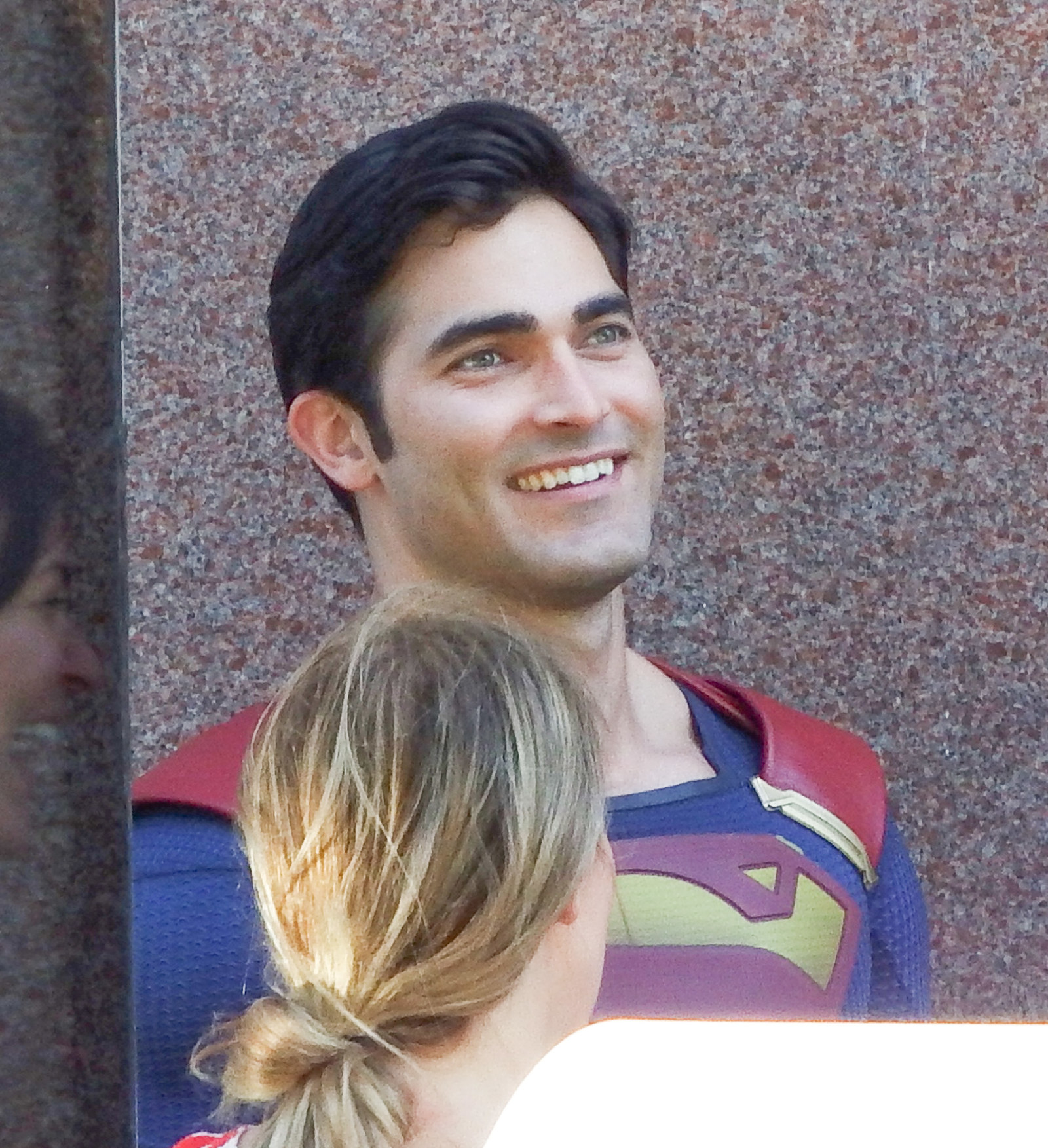 No matter what happens on the series, thank you, universe, for giving us these #blessed photos.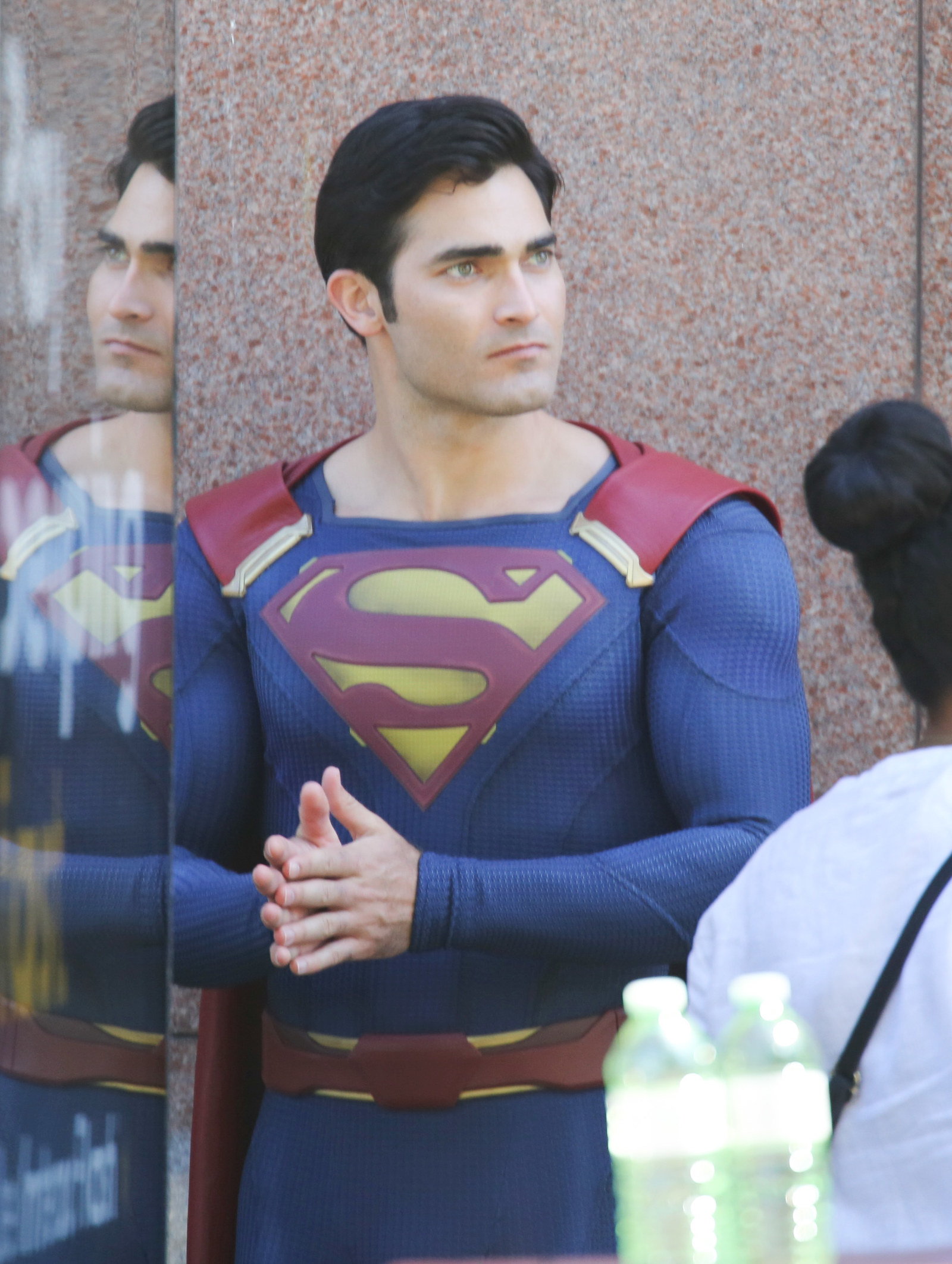 Is it time for fall TV yet?