We have a new Superman, world, and his name is Tyler Hoechlin.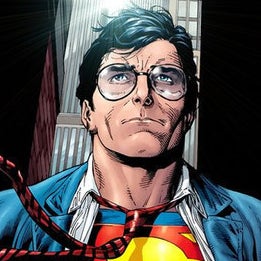 He'll be taking the role in the next season of Supergirl on The CW, as Kara's famous cousin. Entertainment Weekly broke the news earlier today.
And we all know Clark Kent's origin story. But here is Tyler Hoechlin's.
Once upon a time, a young and beautiful piece of white bread named Tyler was on 7th Heaven.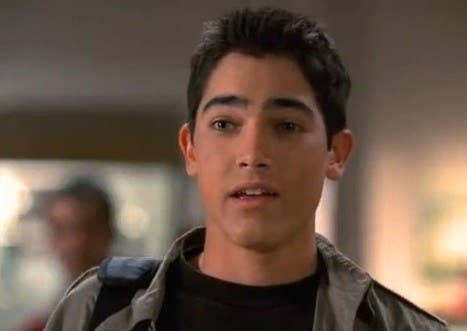 Then he went into his cocoon for a few years (aka guest-starred on some things) and emerged even more powerful as the brooding, bearded, and sad friend-seeker Derek Hale on MTV's Teen Wolf.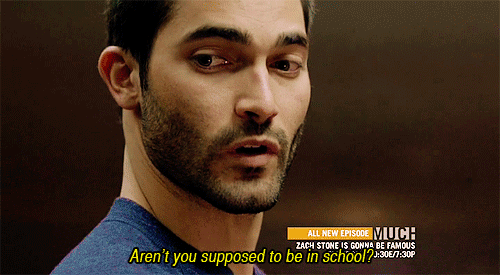 And before Clark Kent came into his life, Hoechlin's most recent evolution was as this short-shorts-wearing mustachioed man in Richard Linklater's Everybody Wants Some!!.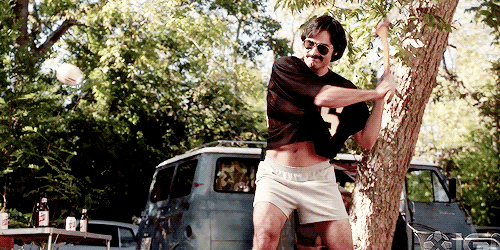 Now, he'll take on one of the most iconic roles of ALL TIME.
His former co-star Colton Haynes is very proud :').
AND YOU KNOW THAT NO MATTER HOW FICTIONAL HE IS, SOMEWHERE SCOTT MCCALL IS PROUD TOO.