Ariana Grande and Pete Davidson. You know them. You love them.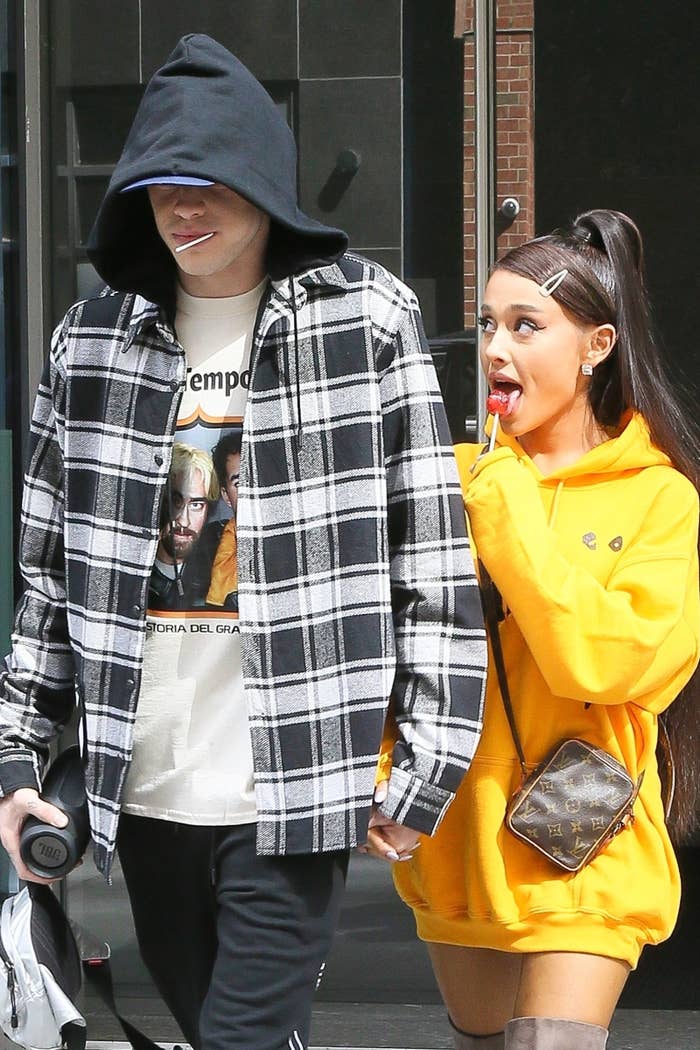 First up, Ariana's chart. She's a Cancer.
Her cardinal energy — particularly the placement of her Uranus — means that she likes to ~shake things up~.
Aliza says she's also a ~moon goddesss~.
Pete Davidson is a Scorpio.
In Pete's case, Aliza confirmed the Scorpio stereotype that we all know and love:
And it turns out they're pretty perfect more than just romantically, but also professionally.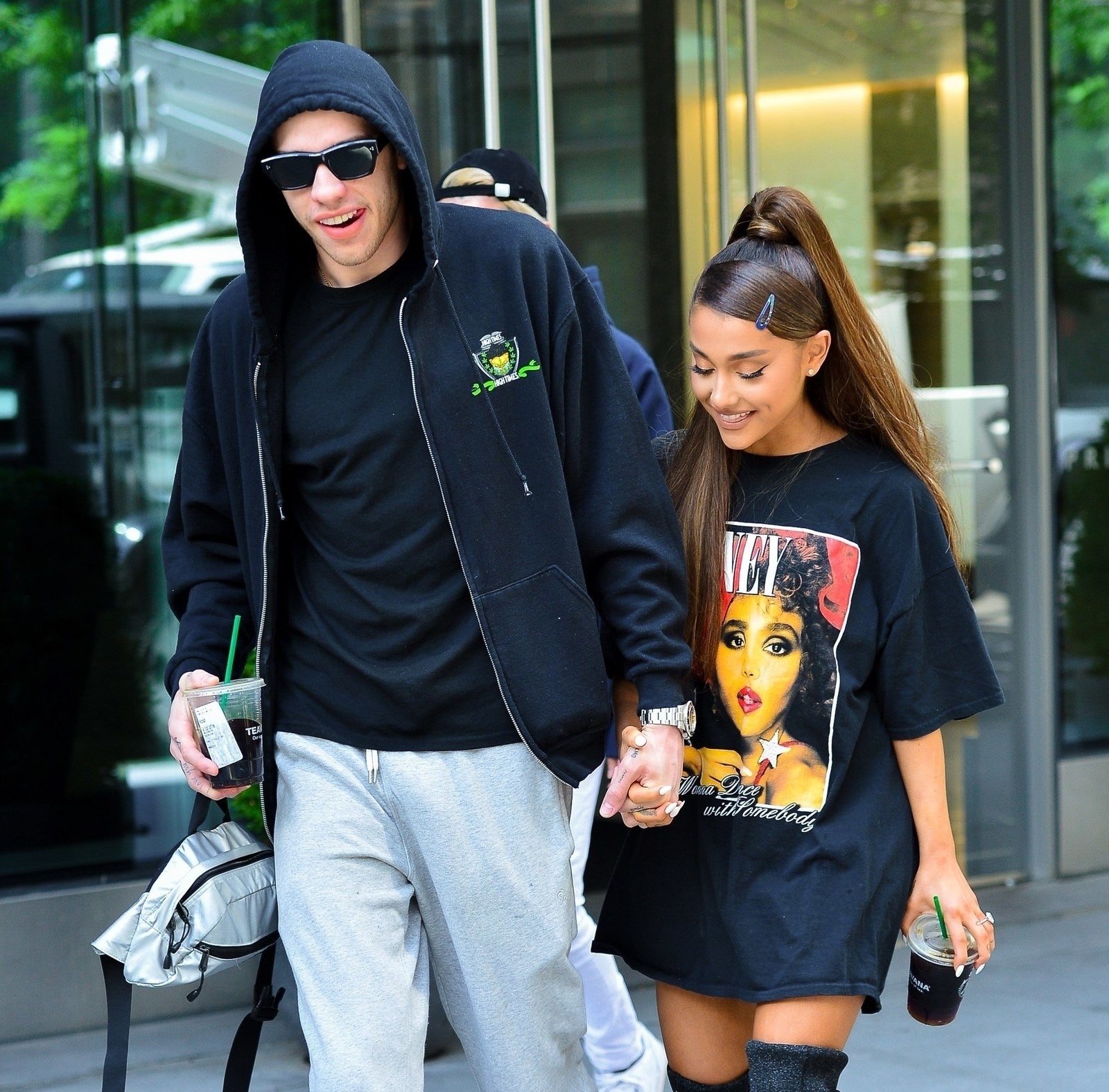 What about their shopping trips on the streets of New York City that have been meticulously documented by the paparazzi?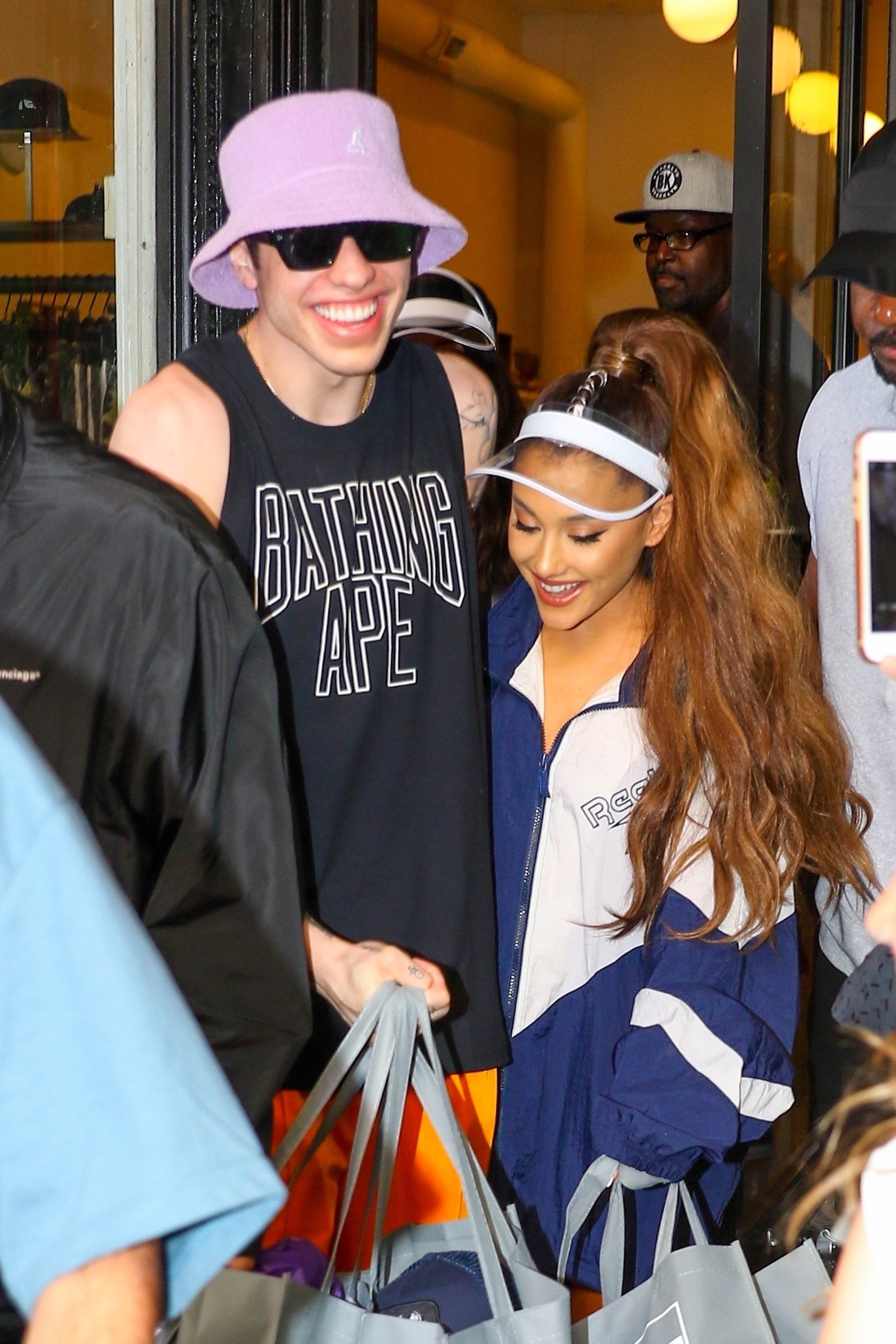 "You know that all they want to do is be spotted. They understand what it means to be a celebrity, what it means to have people following you."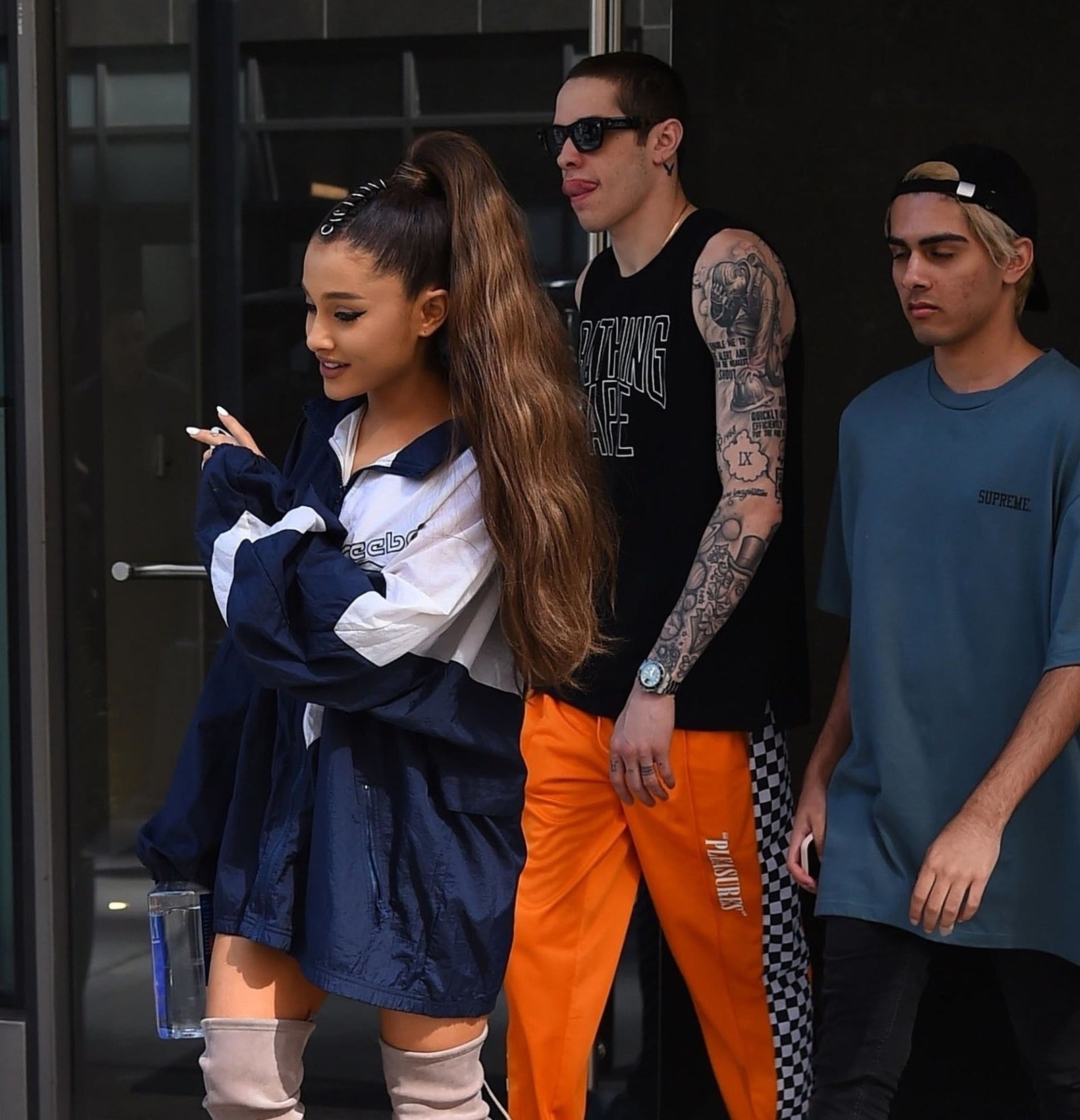 Overall, they're good for each other: "Ultimately they're inspiring each other creatively. They're igniting each other's sense of humor, their spirits, their laughter. They like to be together."