Here's Everything Vegans Can Order At Fast Food Restaurants
From KFC's Beyond Chicken to Burger King's Impossible Whopper, here's a handy guide for what you can order at fast food places as a vegan.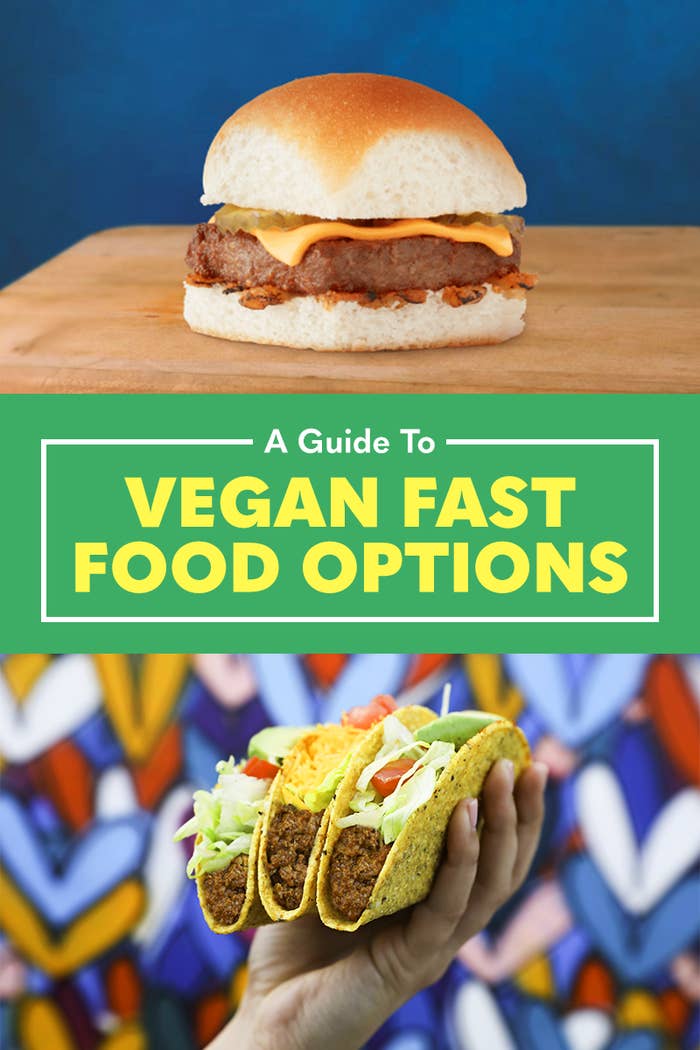 It's 2019 and vegan options are everywhere you look: you can buy Beyond Meat and Impossible Burgers in your grocery store, order a drink with a milk alternative in your local coffee shop, and depending on where you live, you can even order vegan food in a fast food joint. But which chains are actually accommodating to the vegan lifestyle? I decided to find out.
I reached out to the most popular American fast food chains to learn about their vegan offerings, the process by which they make their foods, and gave them all a rating (out of 10) below. Please note that everything here is about the food itself, and does not consider any health benefits or environmental impacts of each company. I hope you'll find this resource helpful!
Taco Bell
Burger King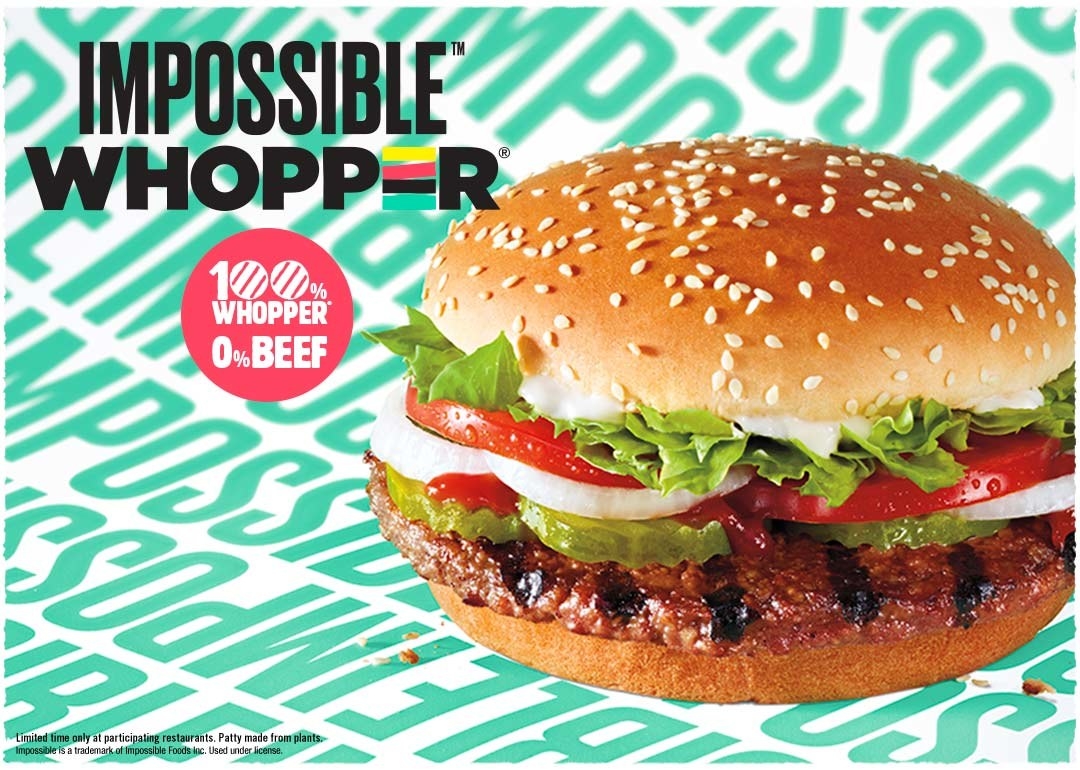 Subway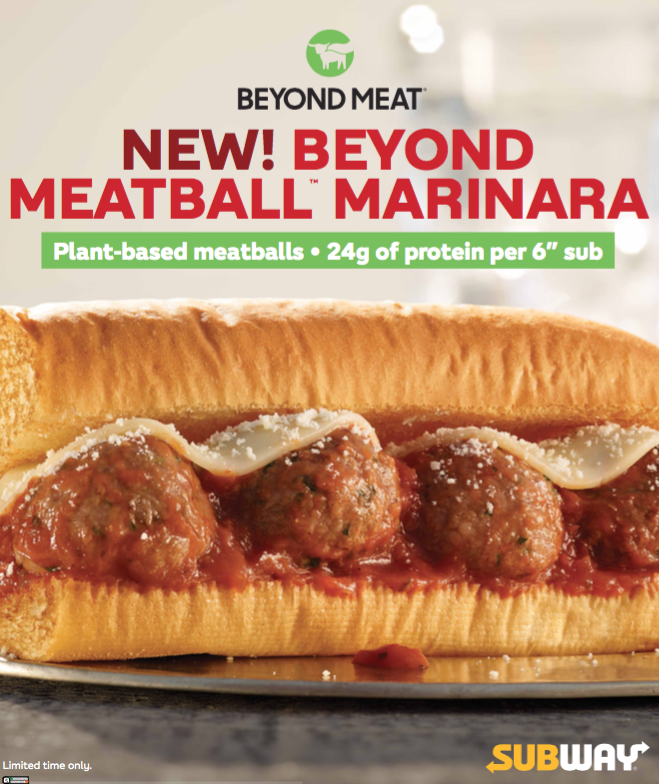 Carl's Jr.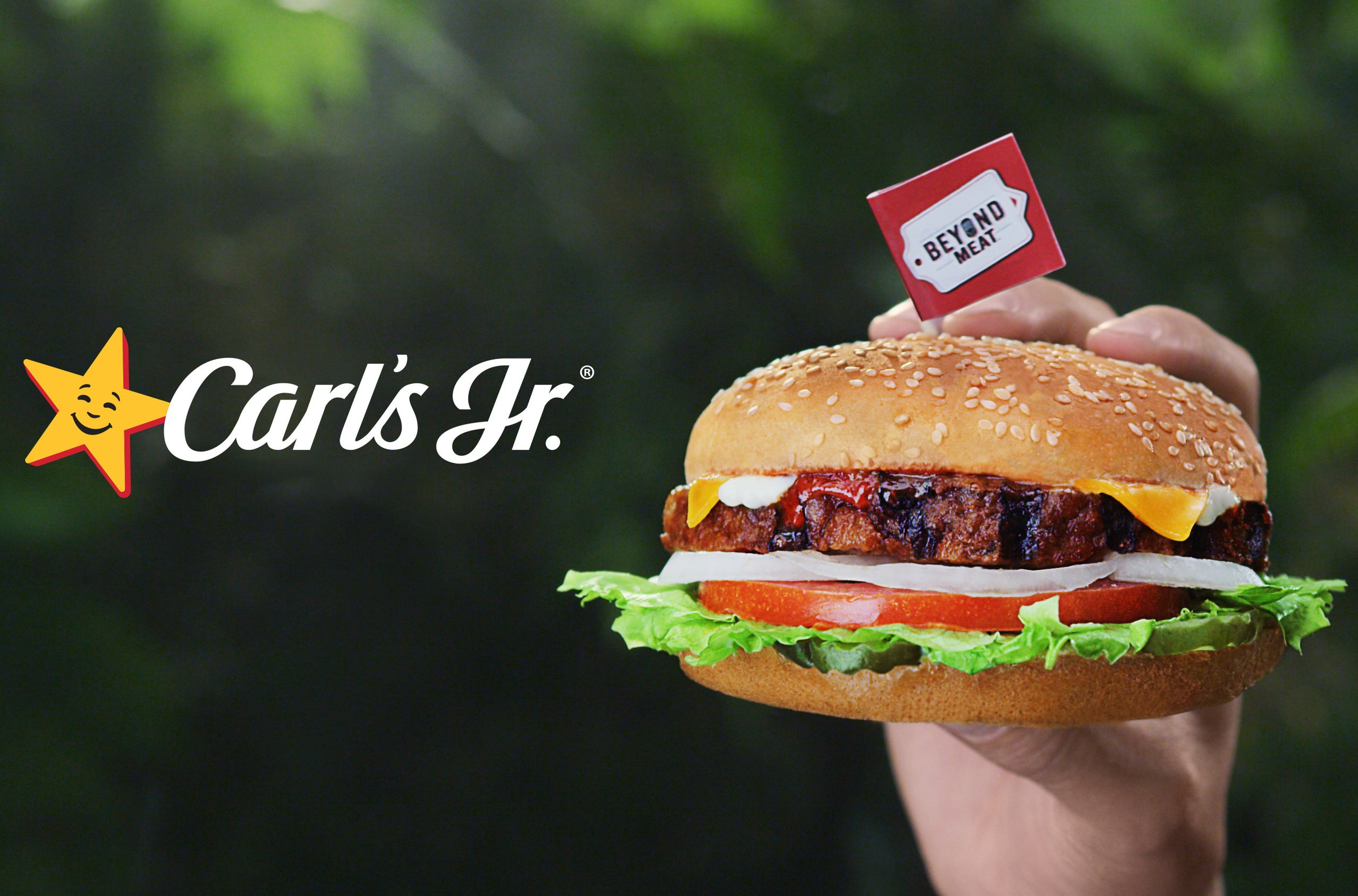 Hardee's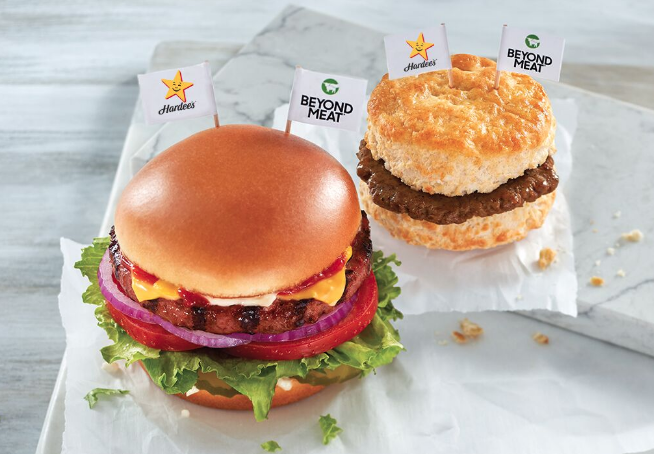 White Castle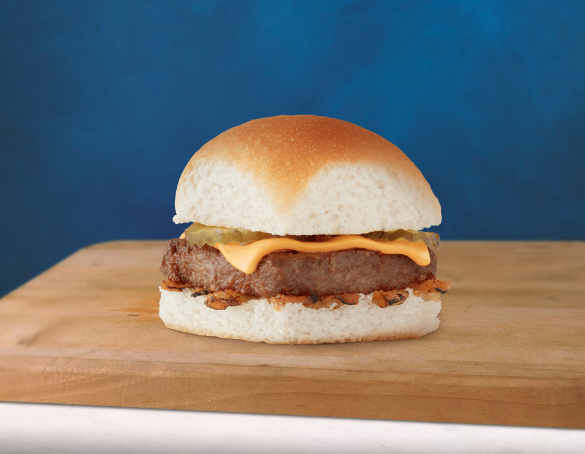 McDonald's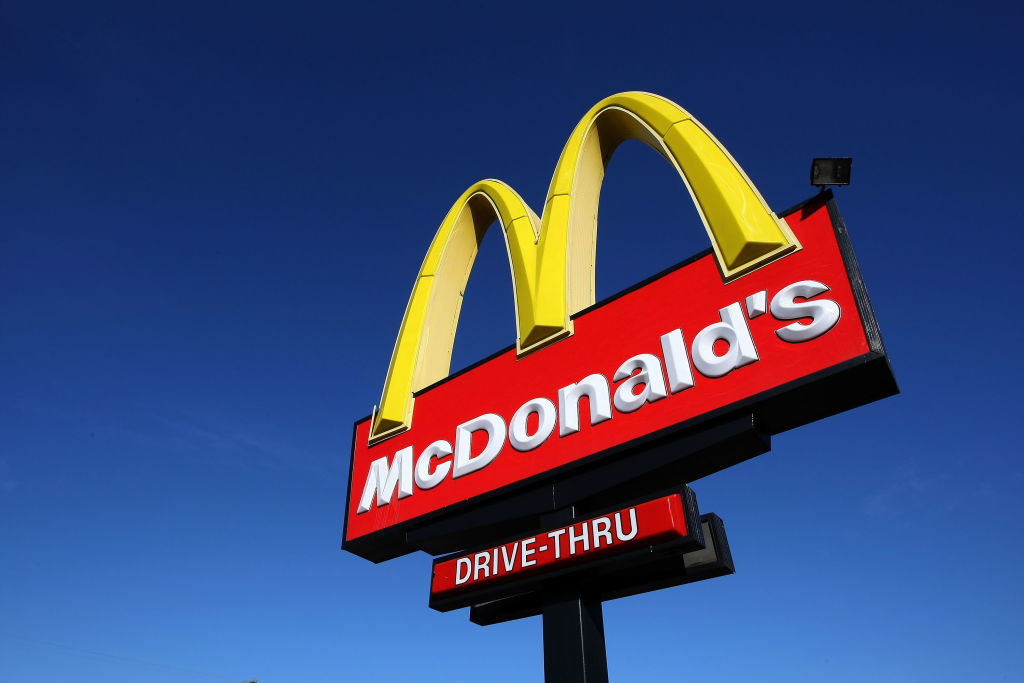 Chick-Fil-A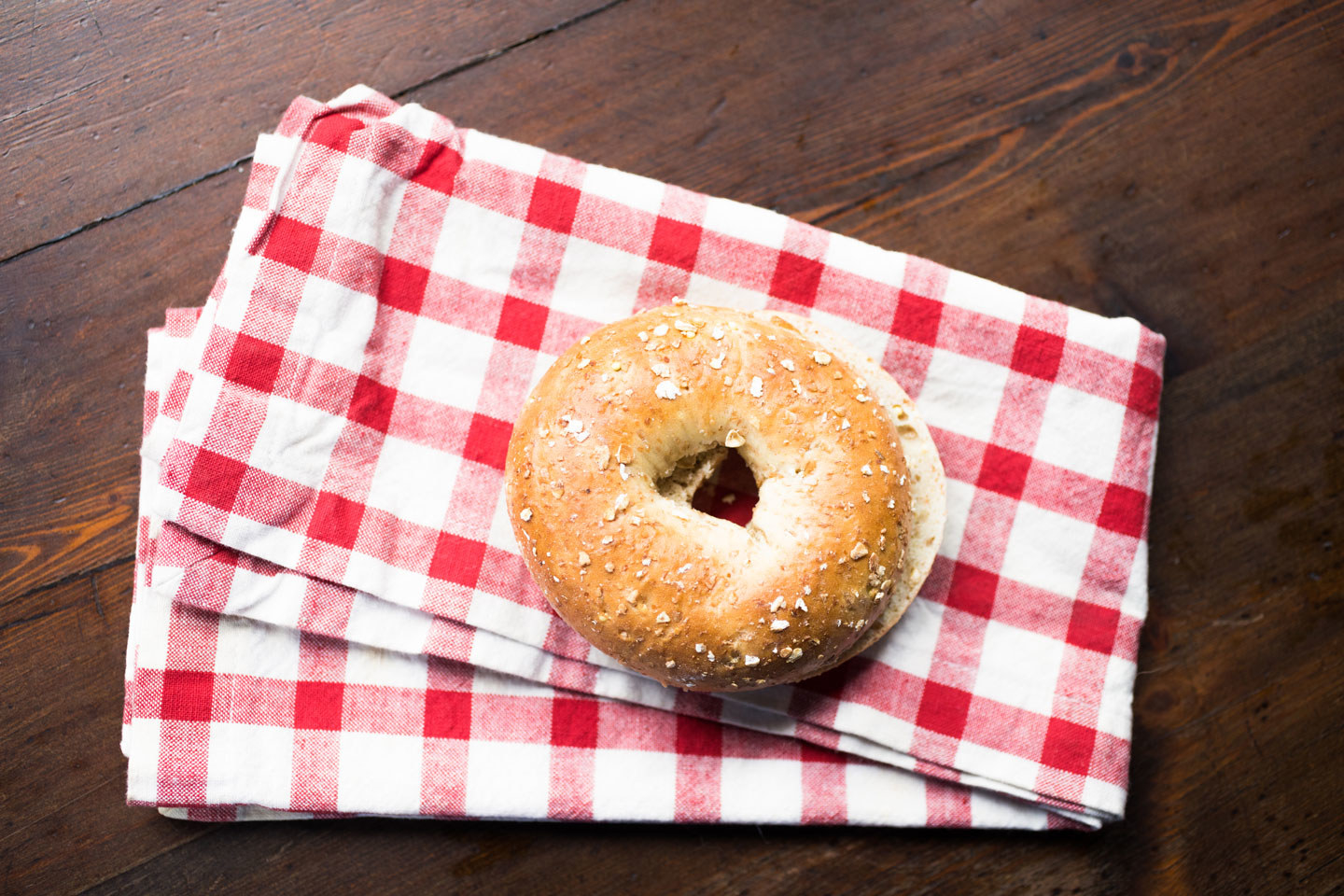 Little Caesars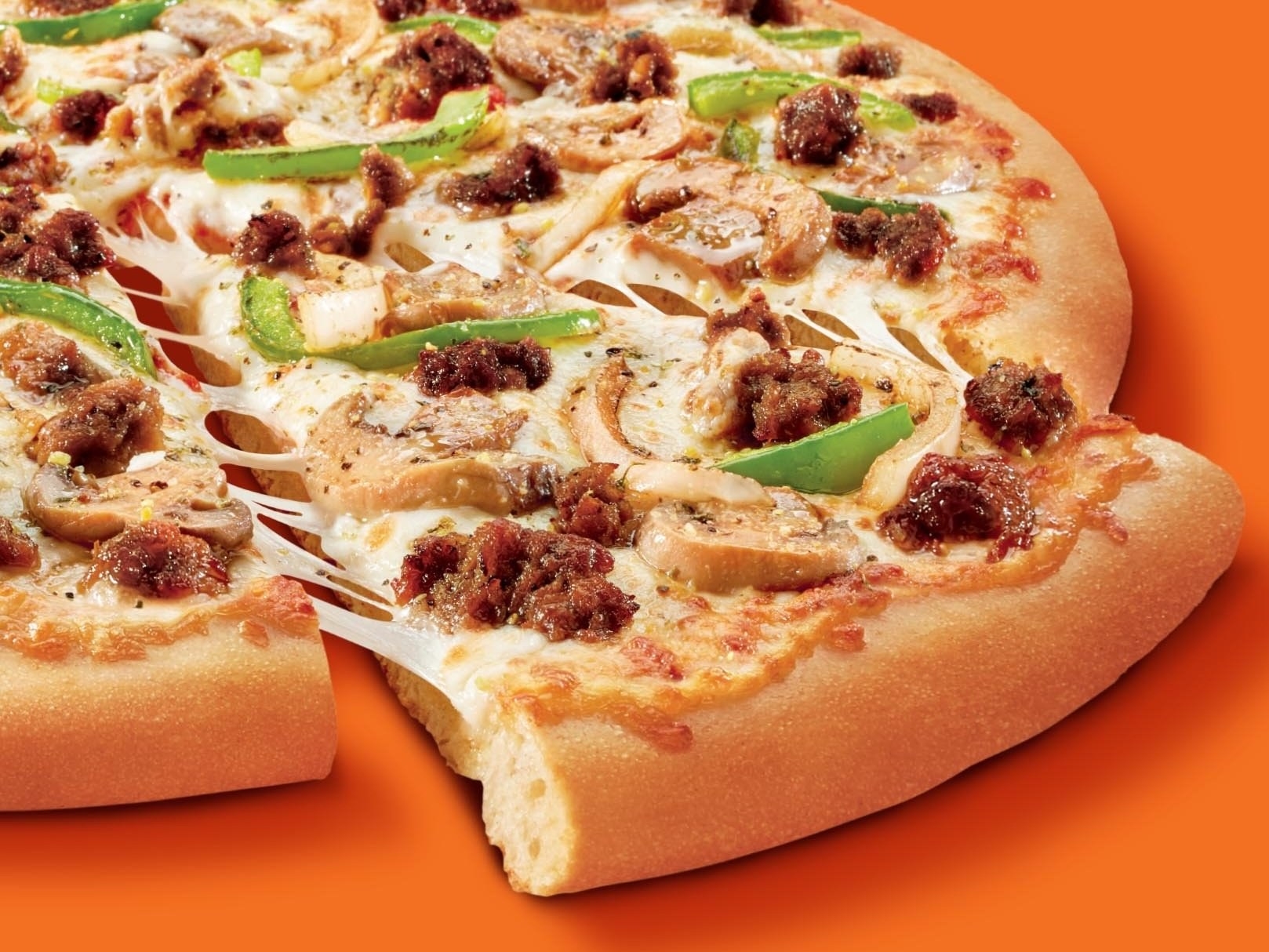 KFC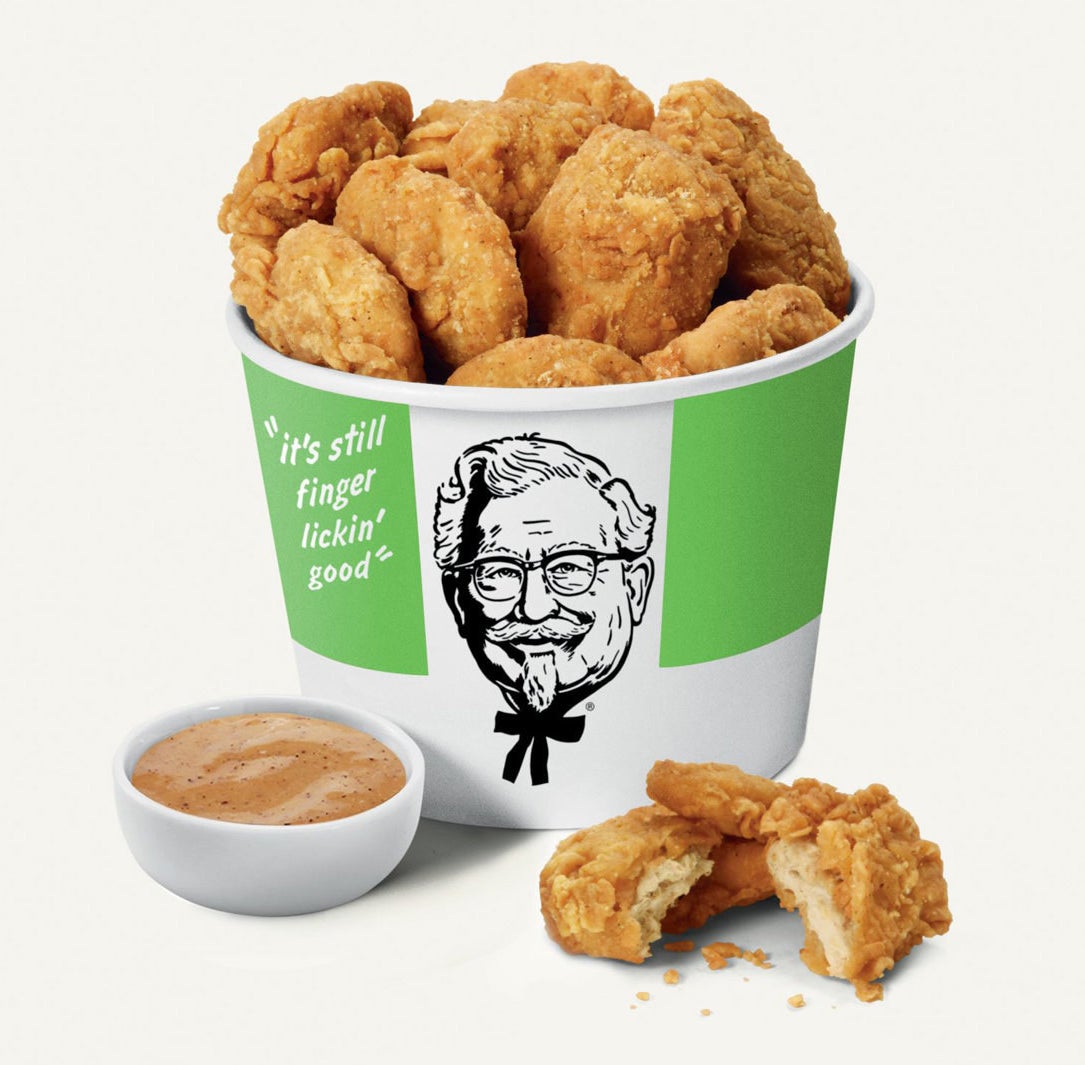 Blaze Pizza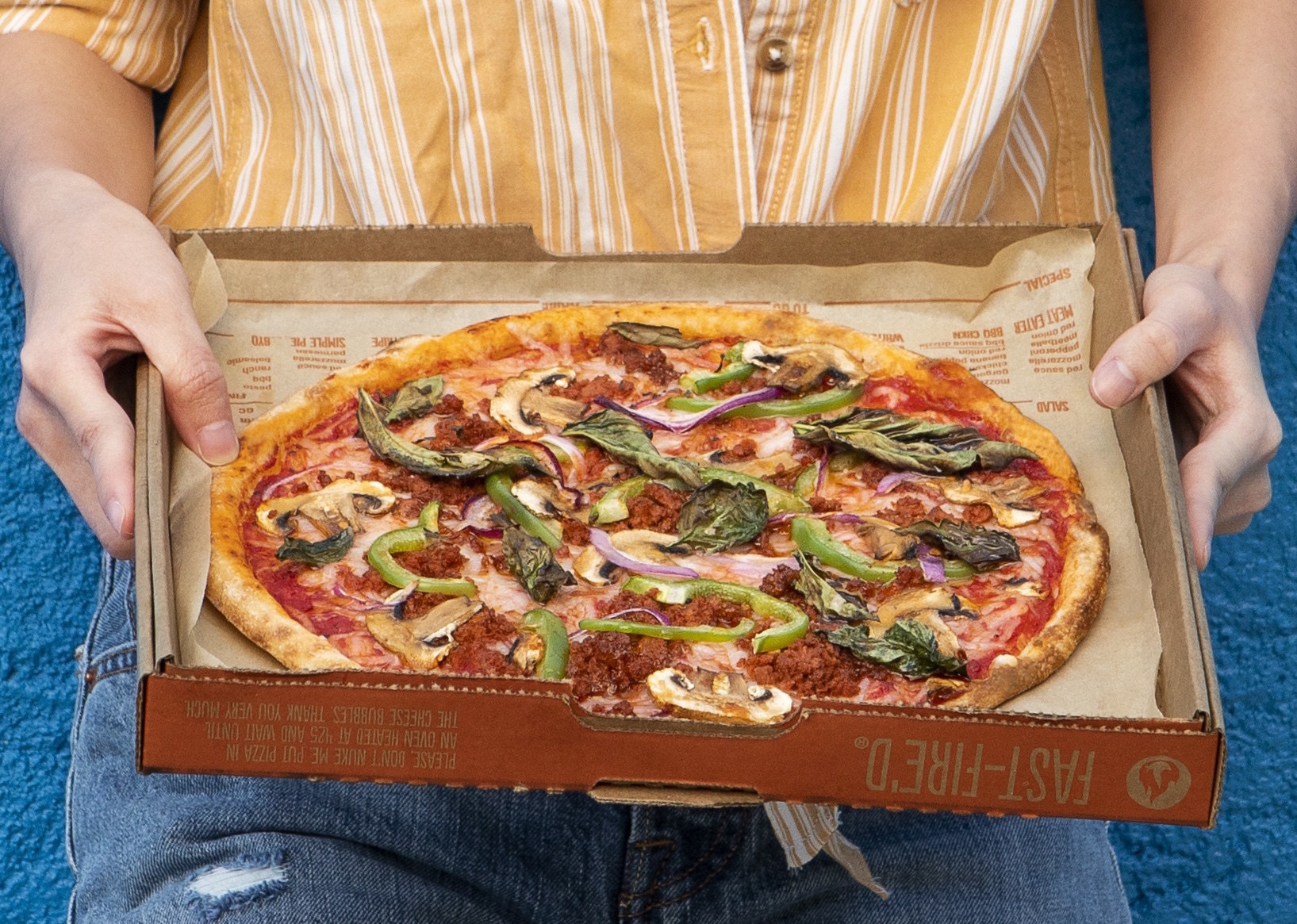 Dunkin' Donuts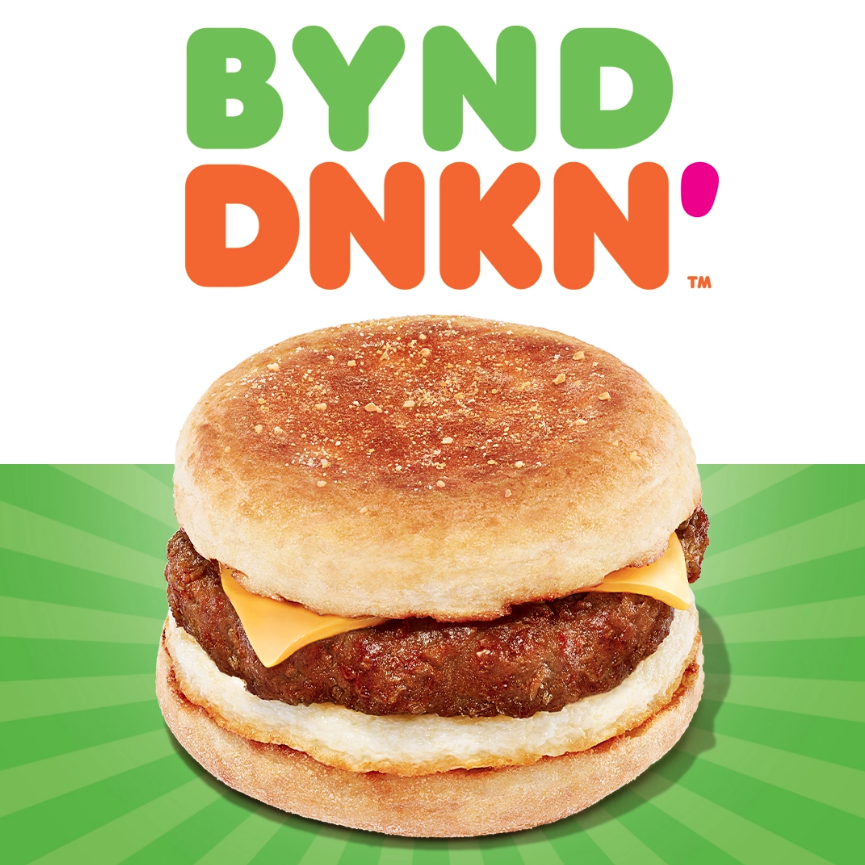 Domino's Pizza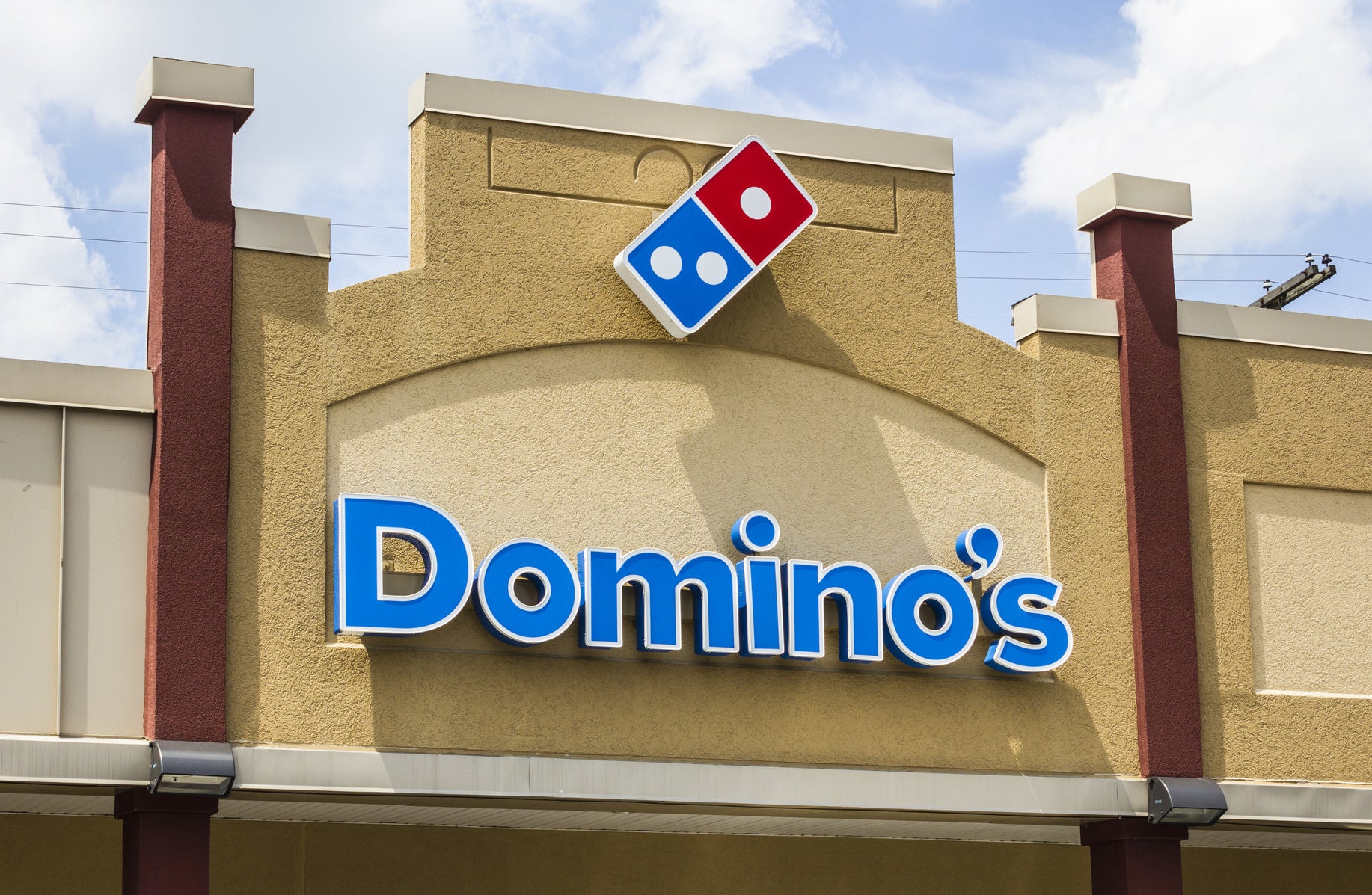 Baskin-Robbins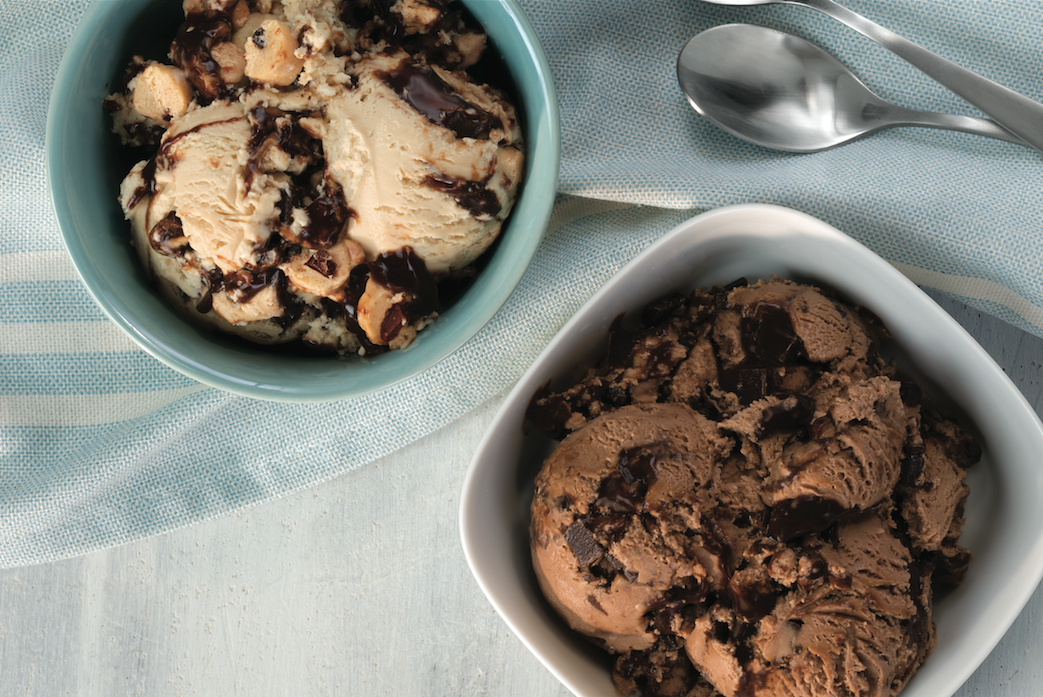 Dairy Queen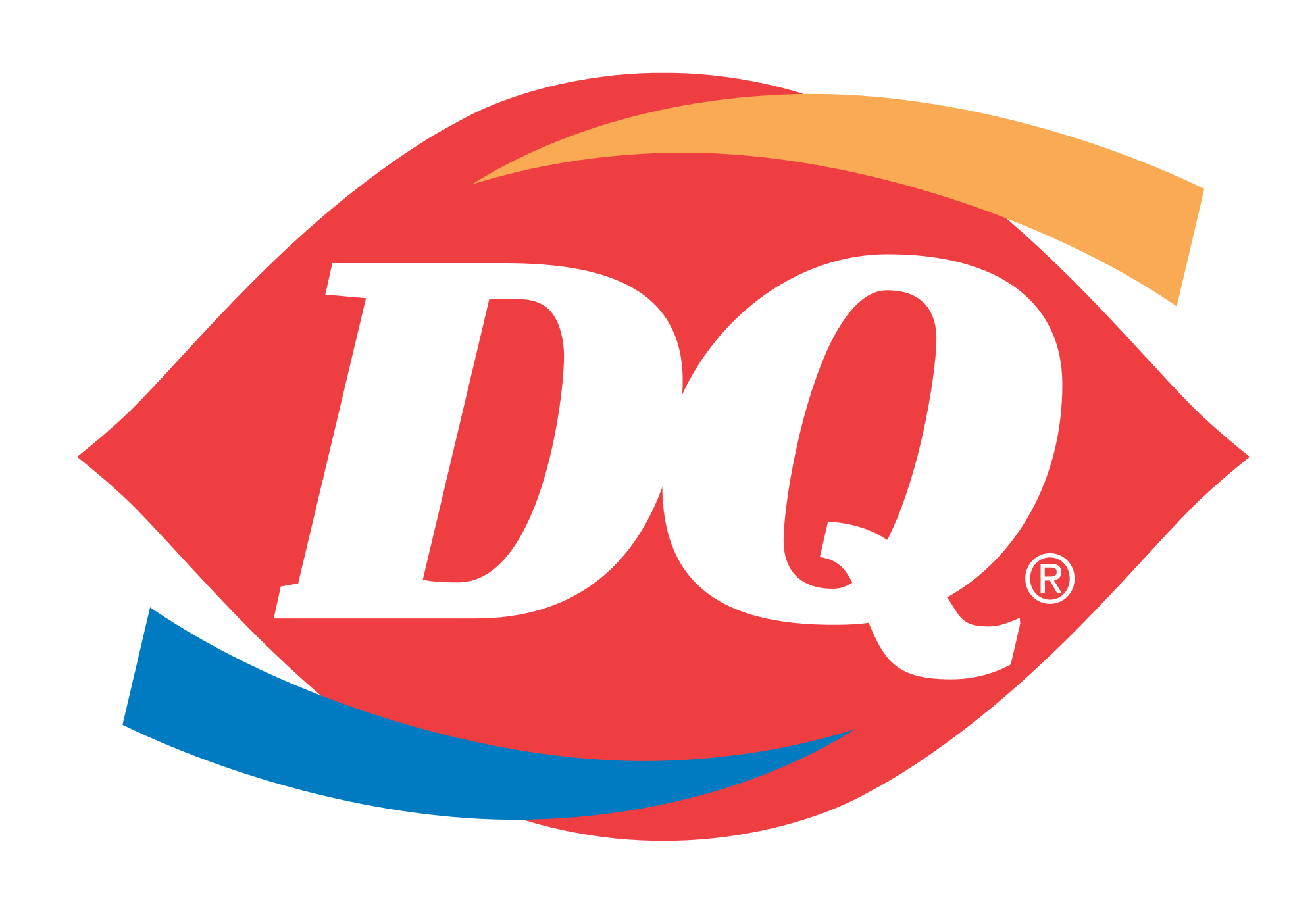 Panera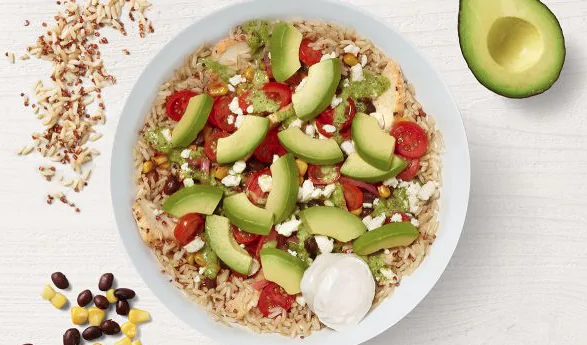 Pizza Hut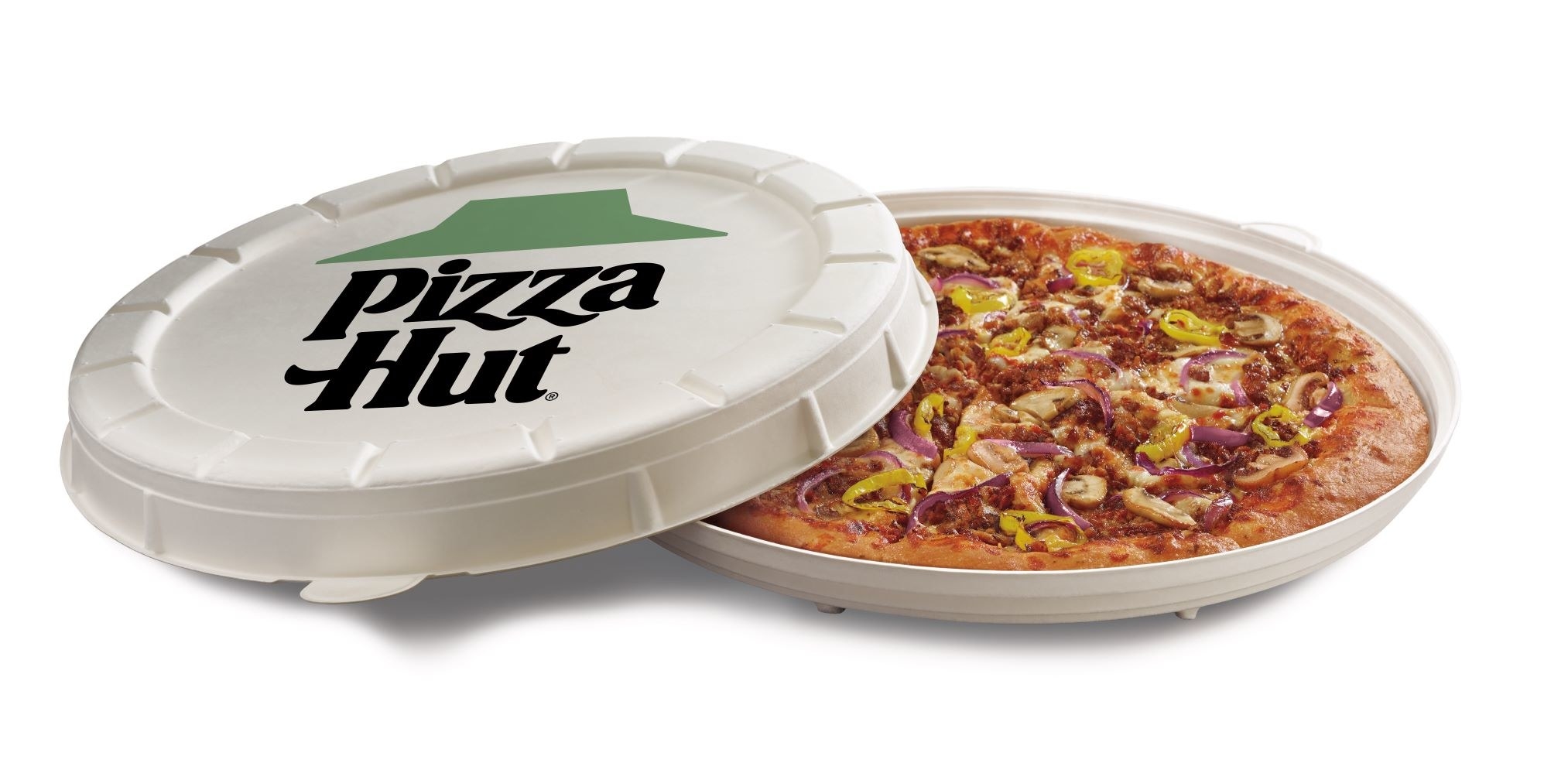 Auntie Anne's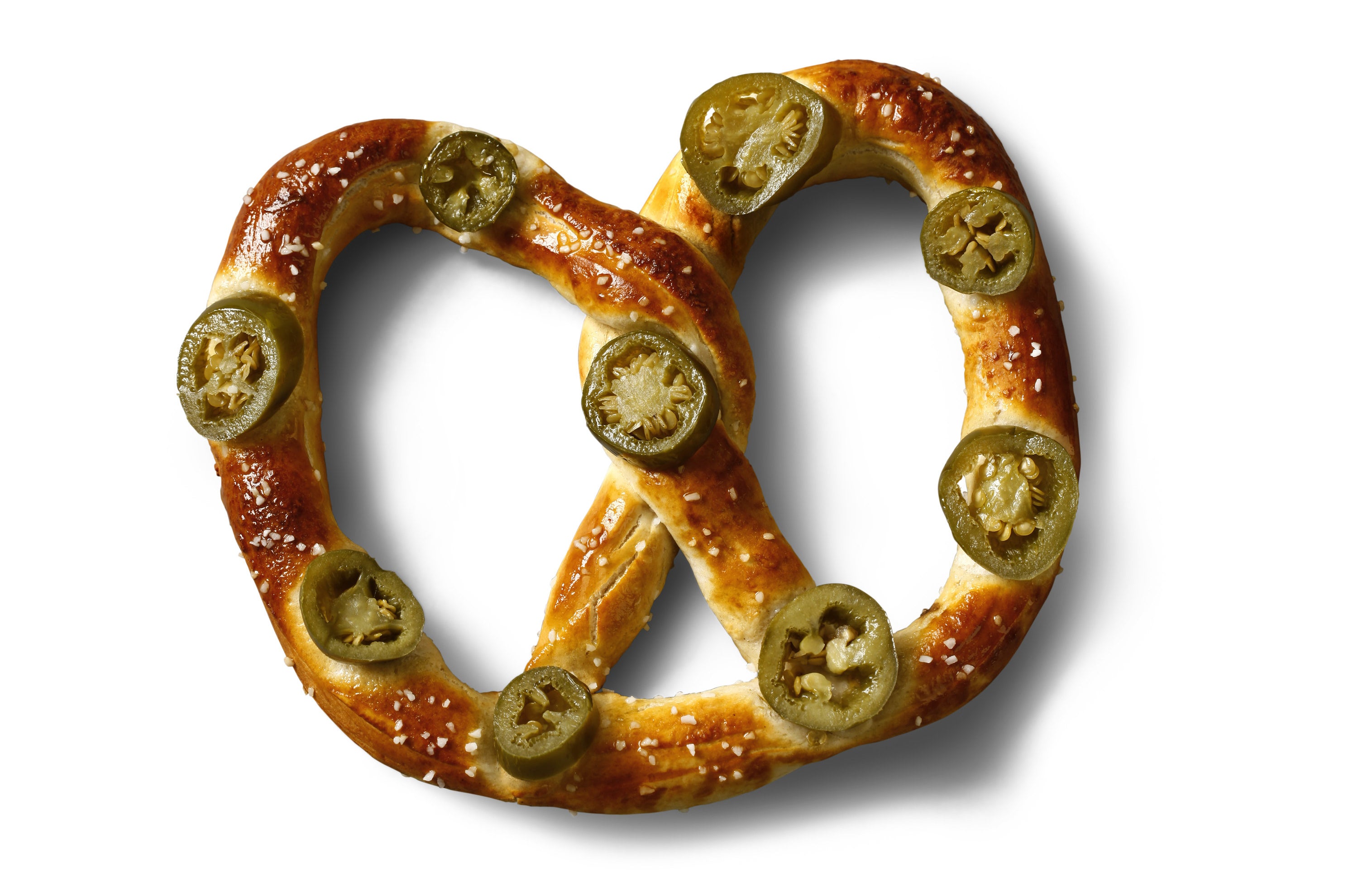 Arby's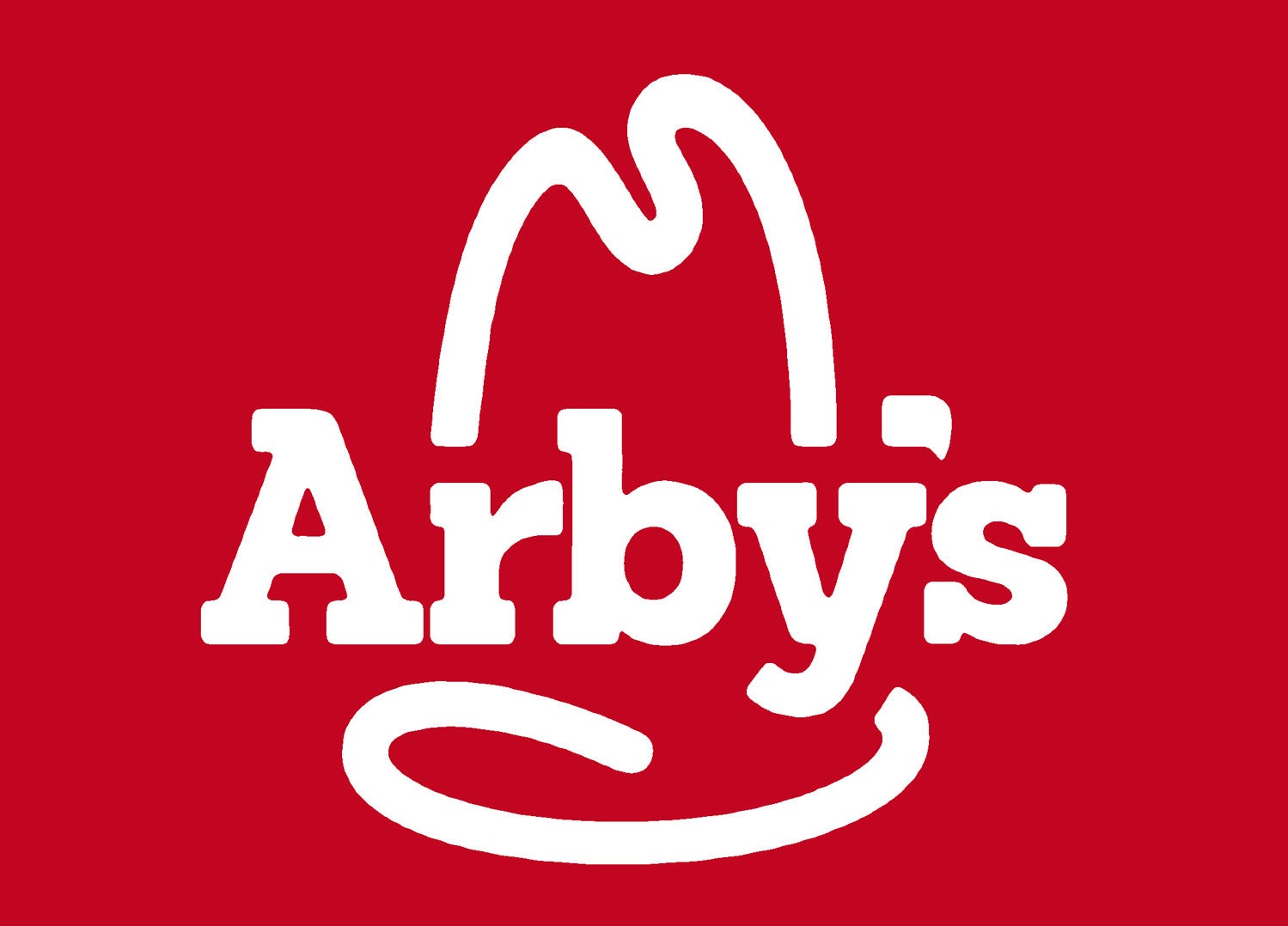 Do you have a go-to vegan meal that we missed? Let us know in the comments!
Updated on 10/23/19 with the latest additions from Pizza Hut and Dunkin Donuts.