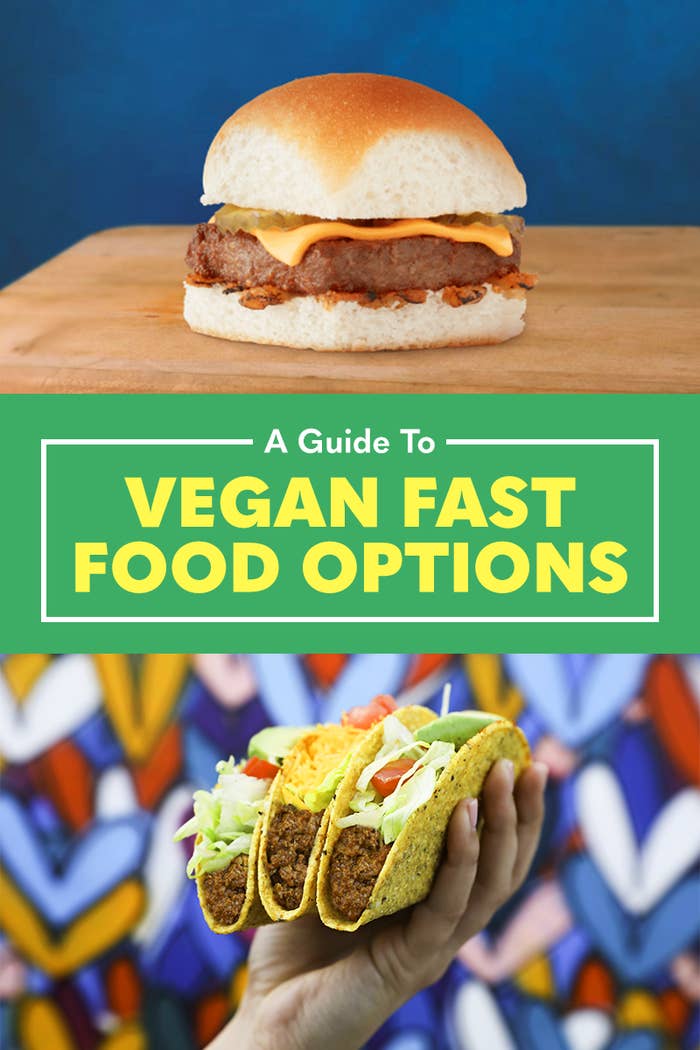 Vegan options are everywhere you look: you can buy Beyond Meat and Impossible Burgers in your grocery store, order a drink with a milk alternative in your local coffee shop, and depending on where you live, you can even order vegan food in a fast food joint. But which chains are actually accommodating to the vegan lifestyle? I decided to find out.
I reached out to the most popular American fast food chains to learn about their vegan offerings, the process by which they make their foods, and gave them all a rating (out of 10) below. Please note that everything here is about the food itself, and does not consider any health benefits or environmental impacts of each company. Looking for a specific restaurant? Ctrl + F to find them quickly!
Burger King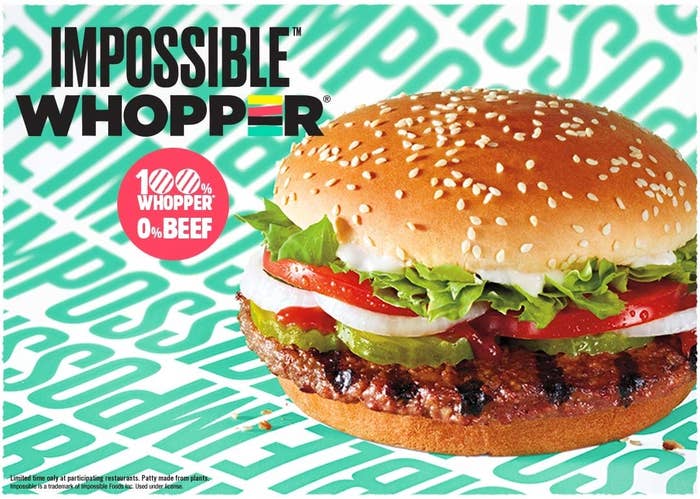 McDonald's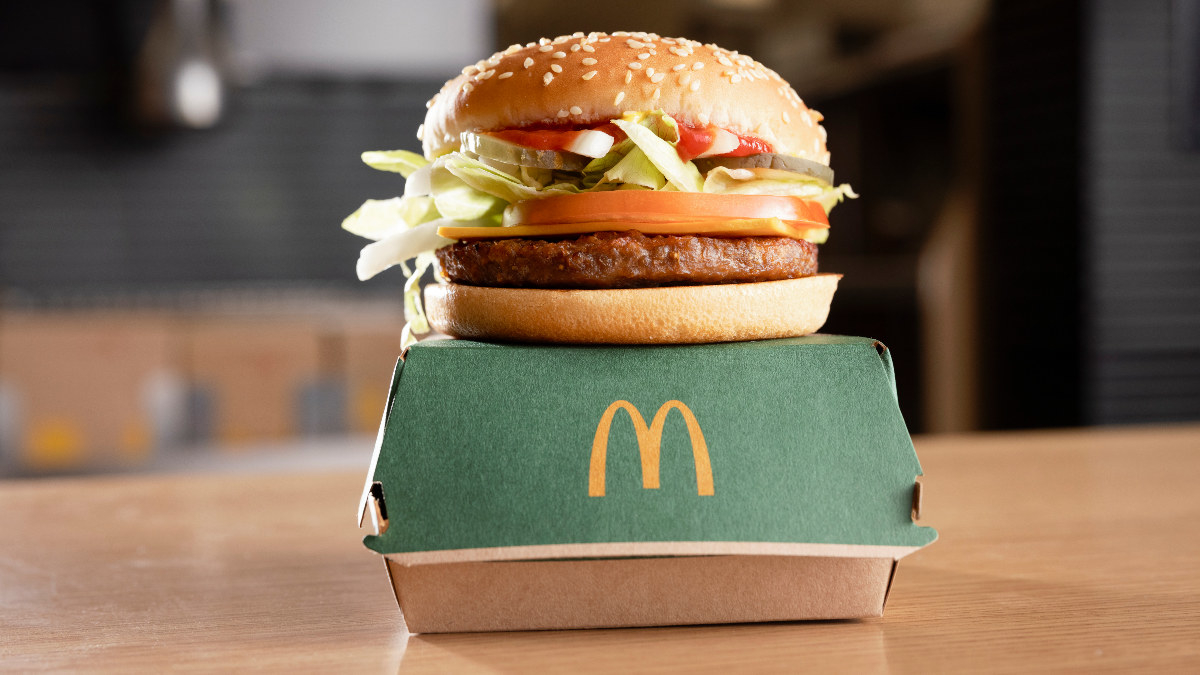 Dunkin'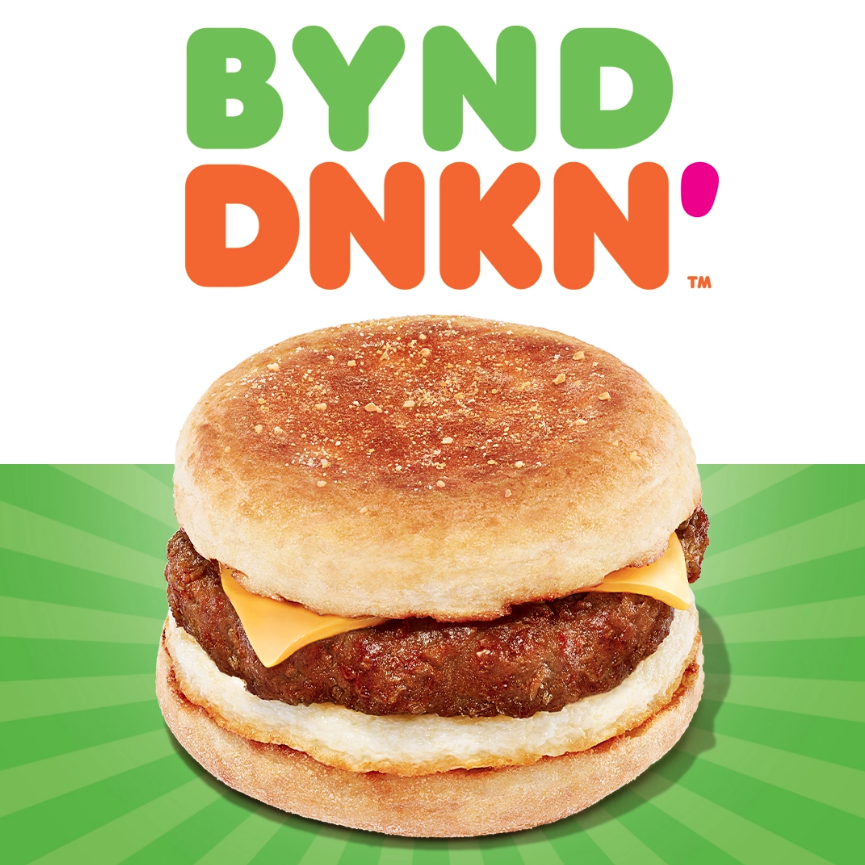 Panda Express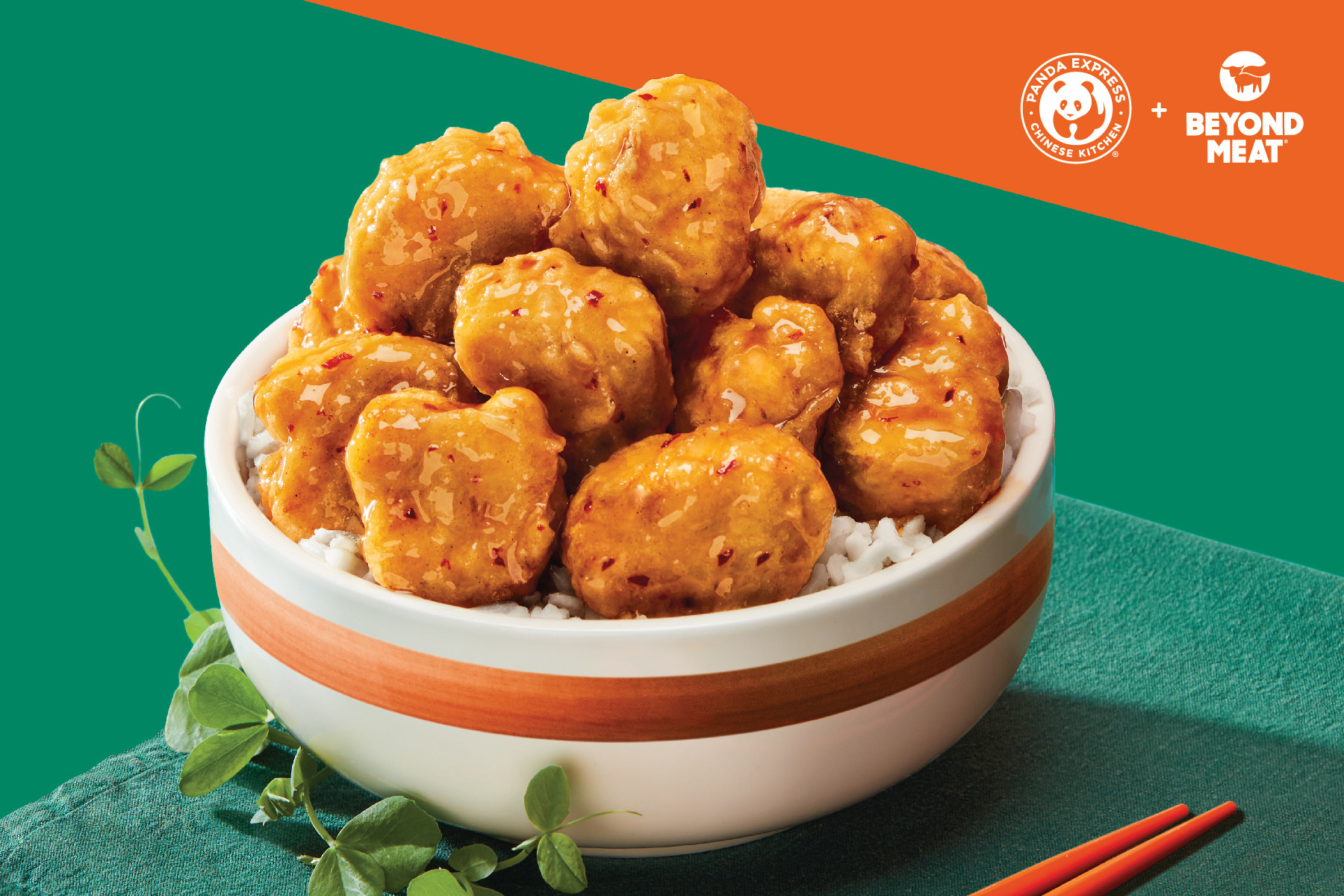 Taco Bell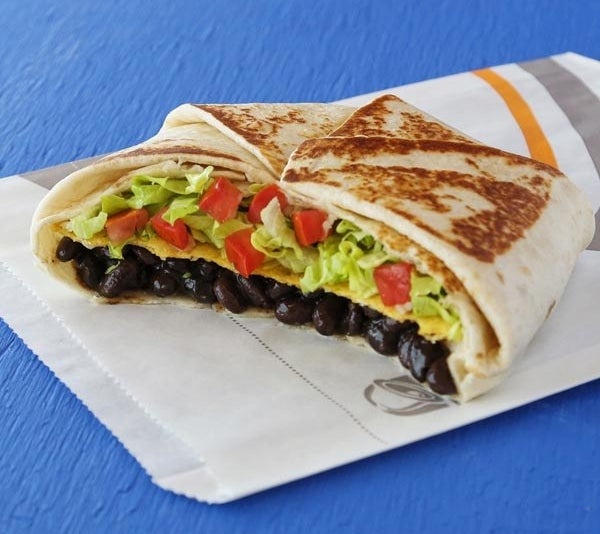 Mellow Mushroom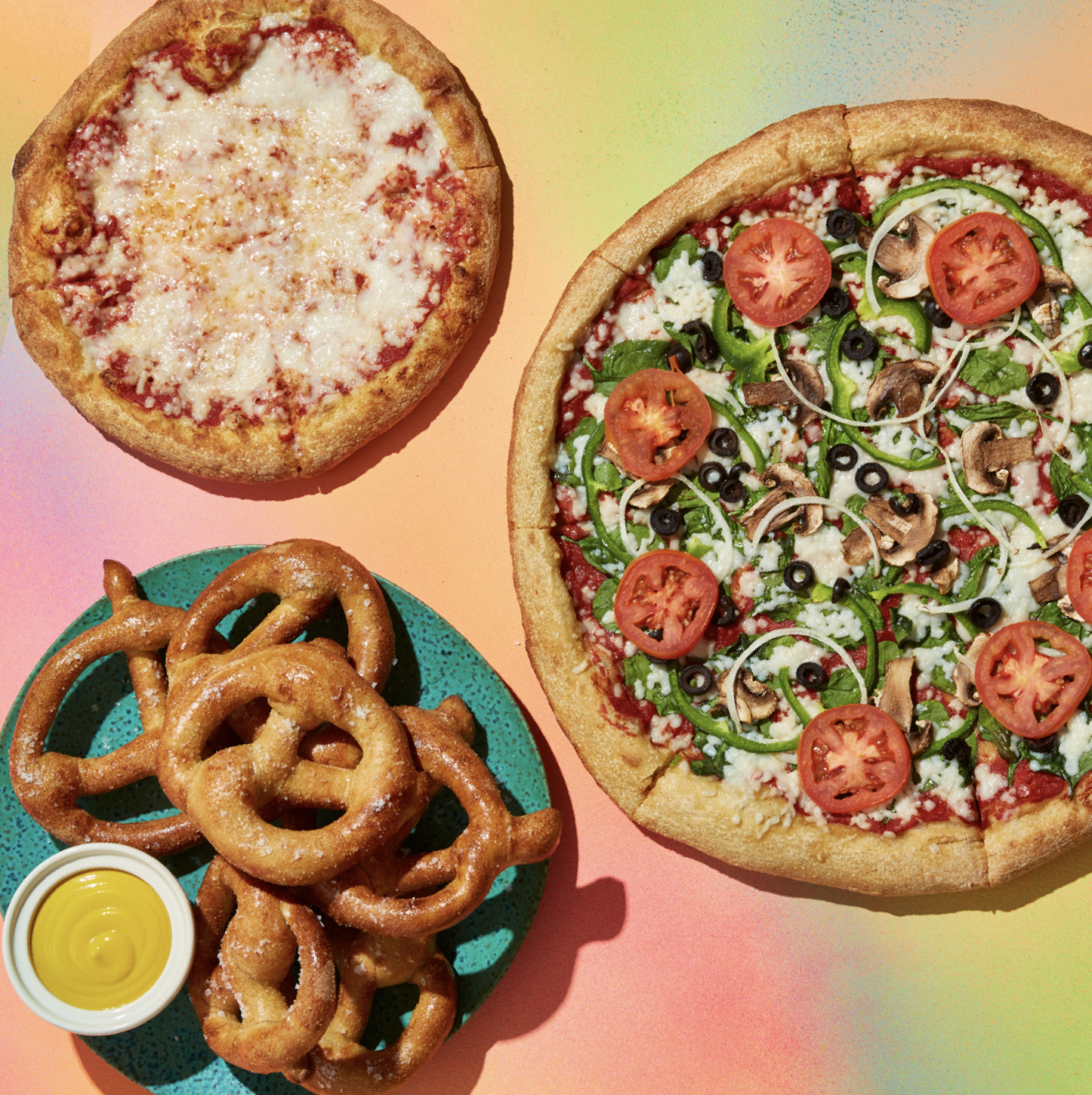 Chipotle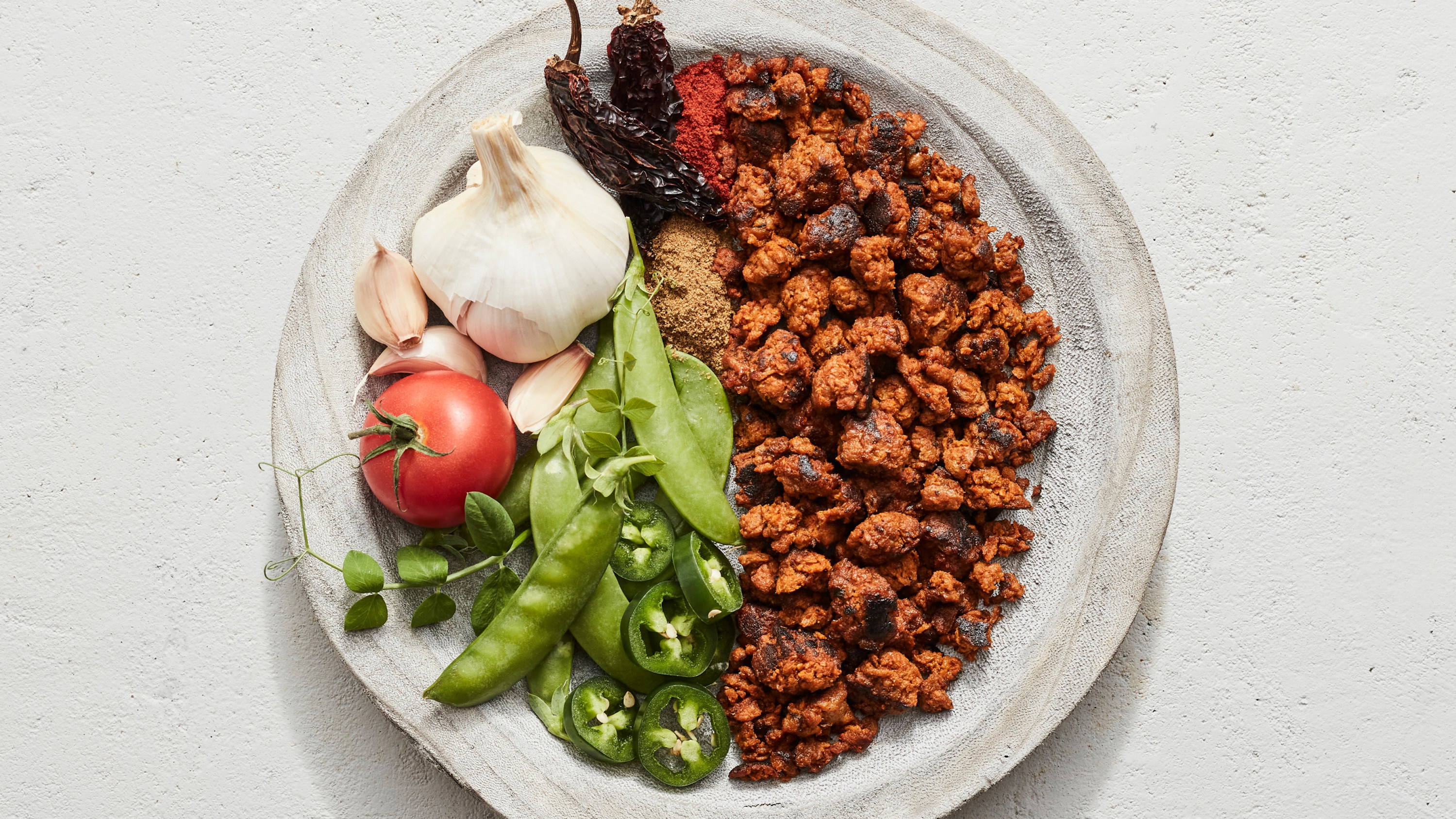 KFC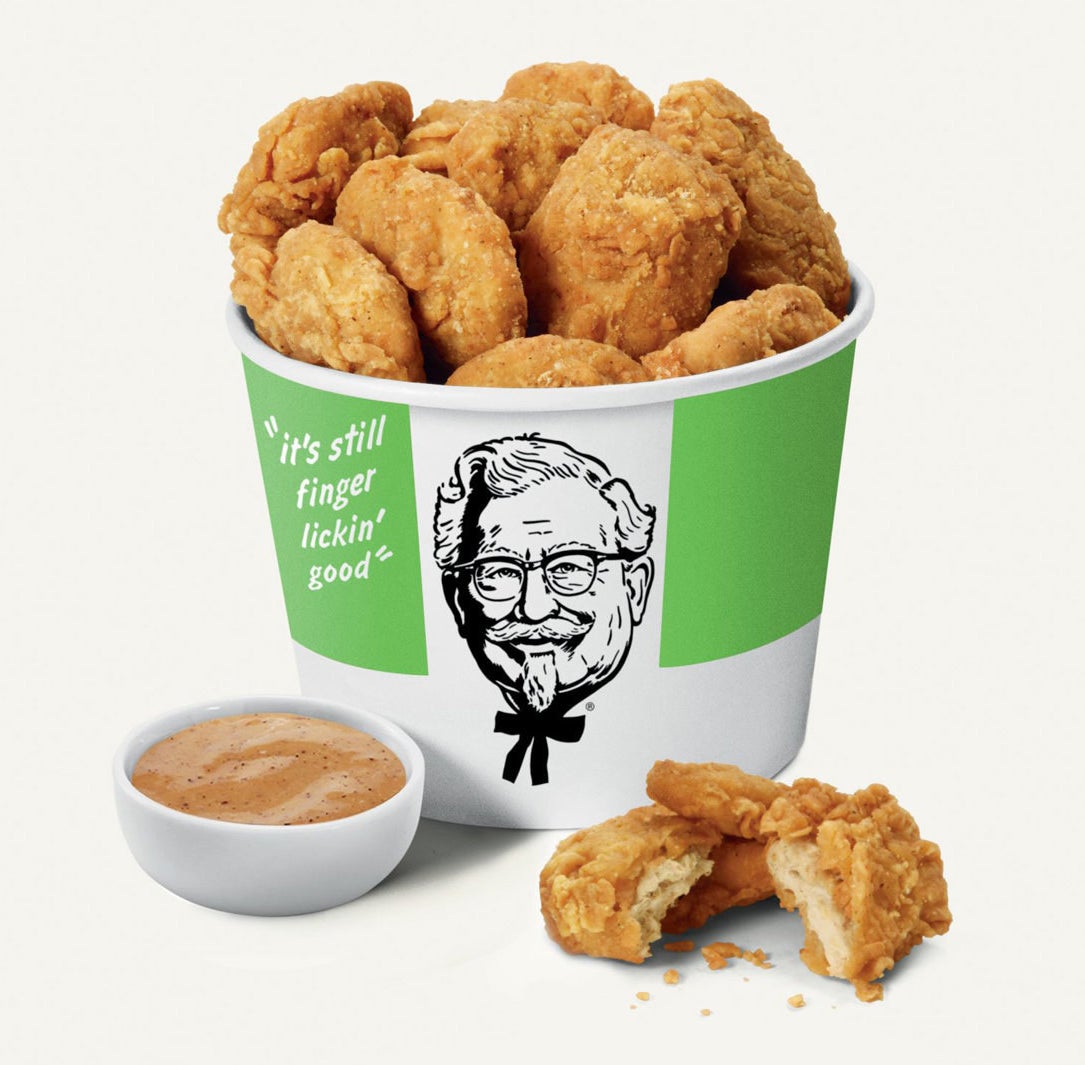 QDOBA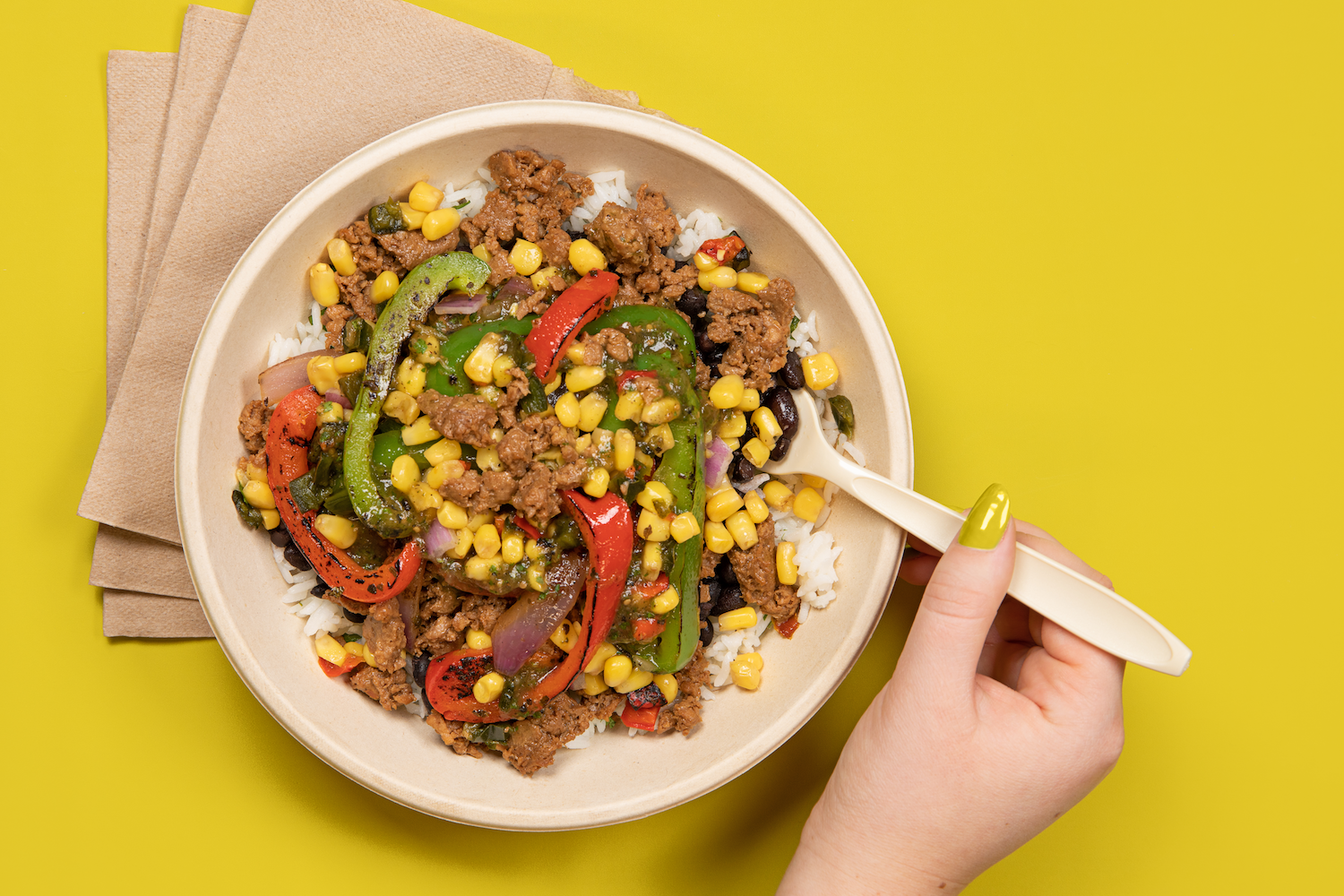 Peet's Coffee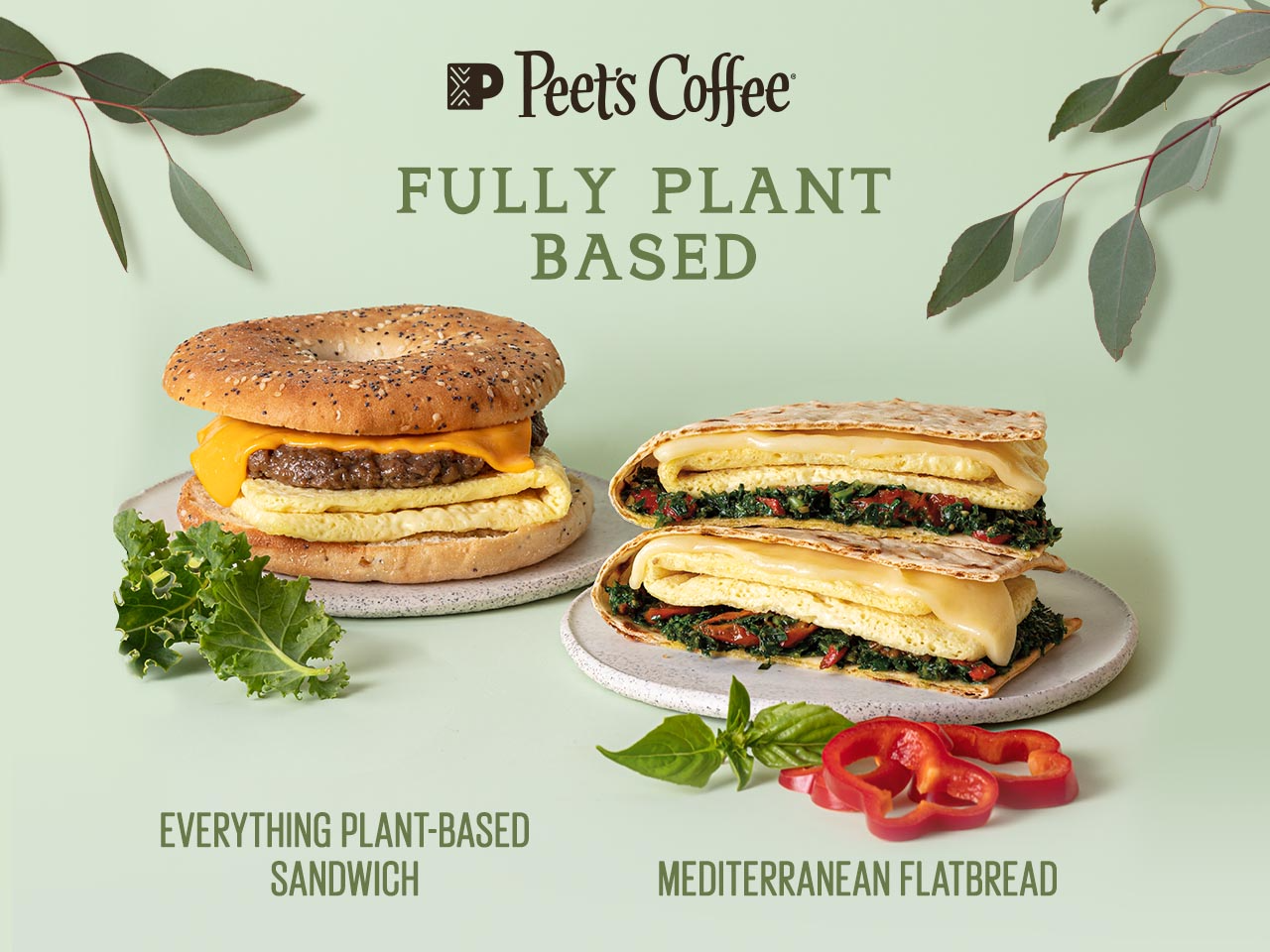 Pizza Hut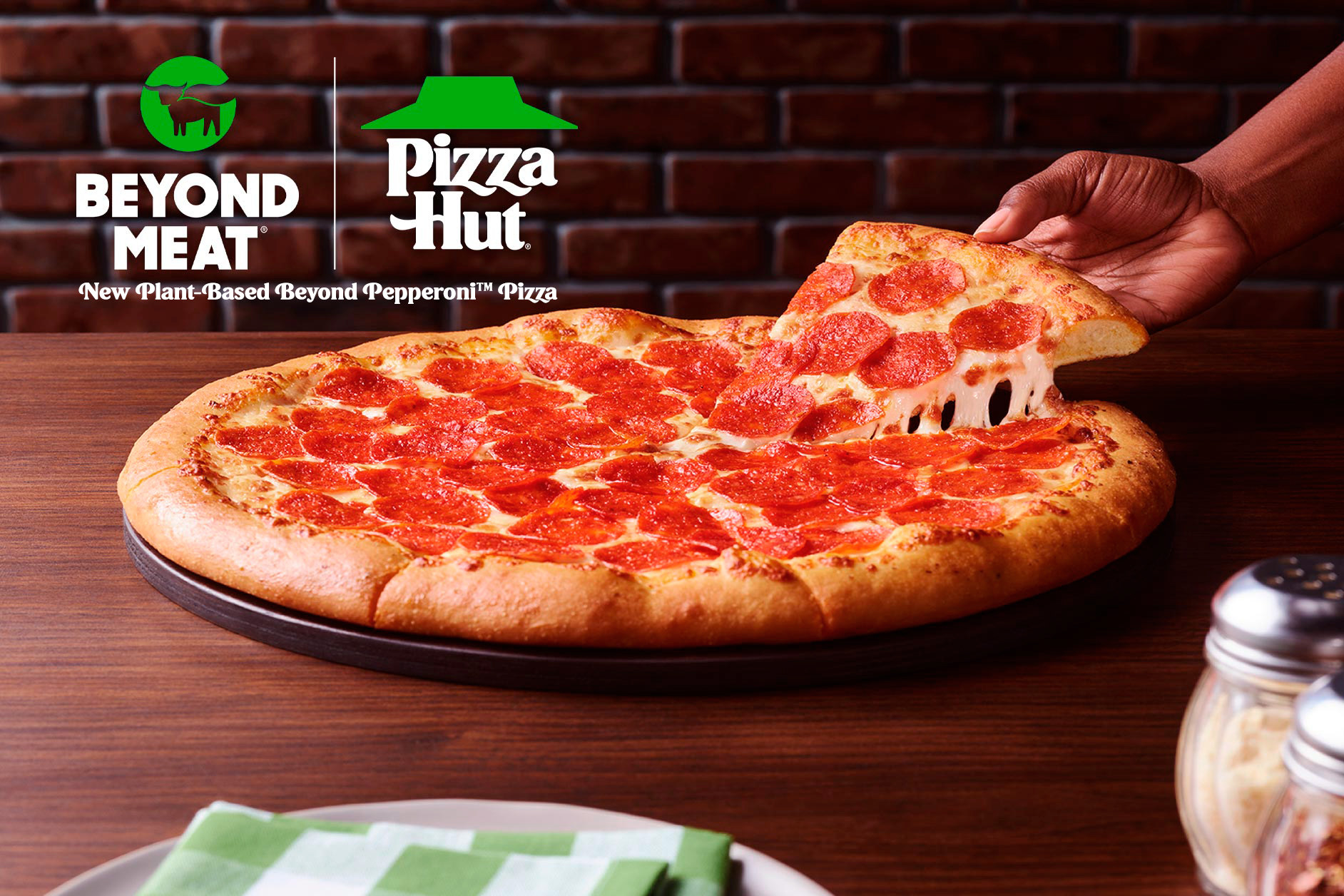 Pret A Manger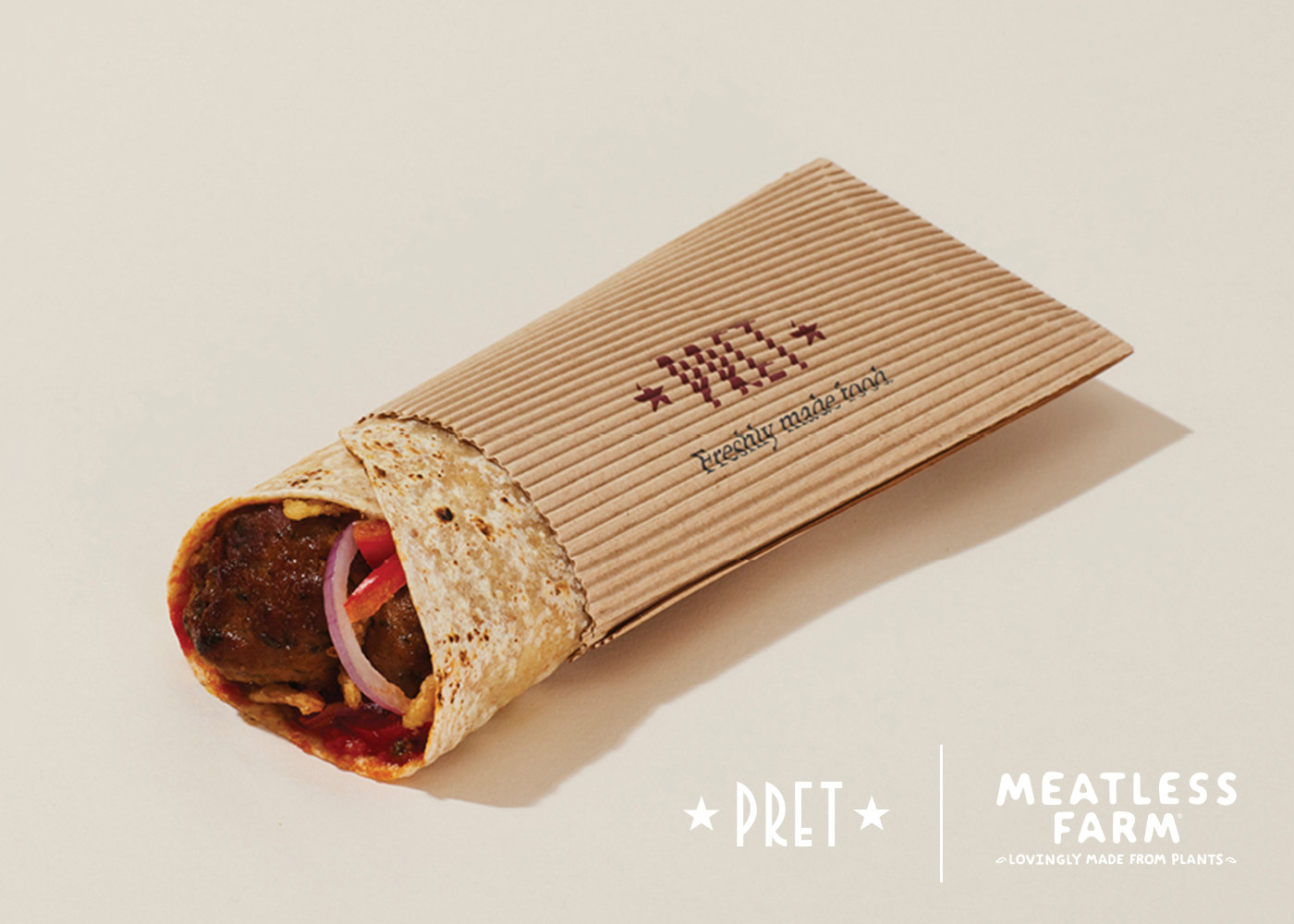 Carl's Jr.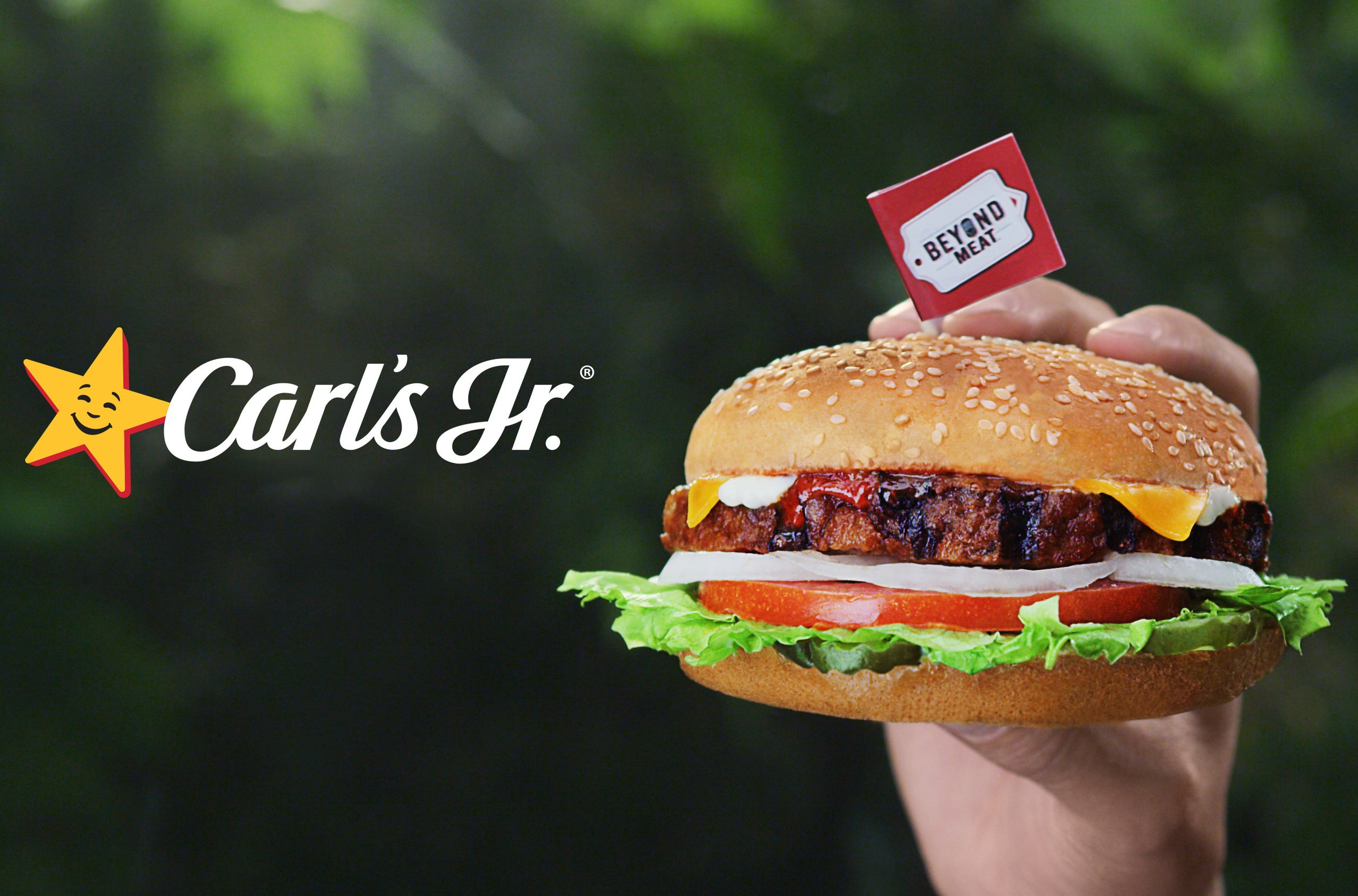 Papa John's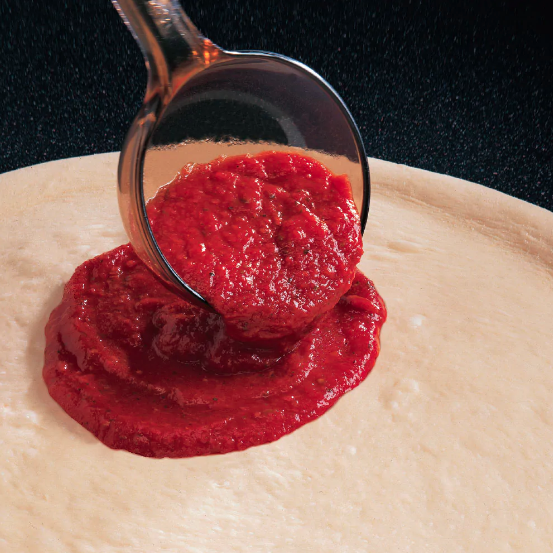 Jamba Juice
Johnny Rockets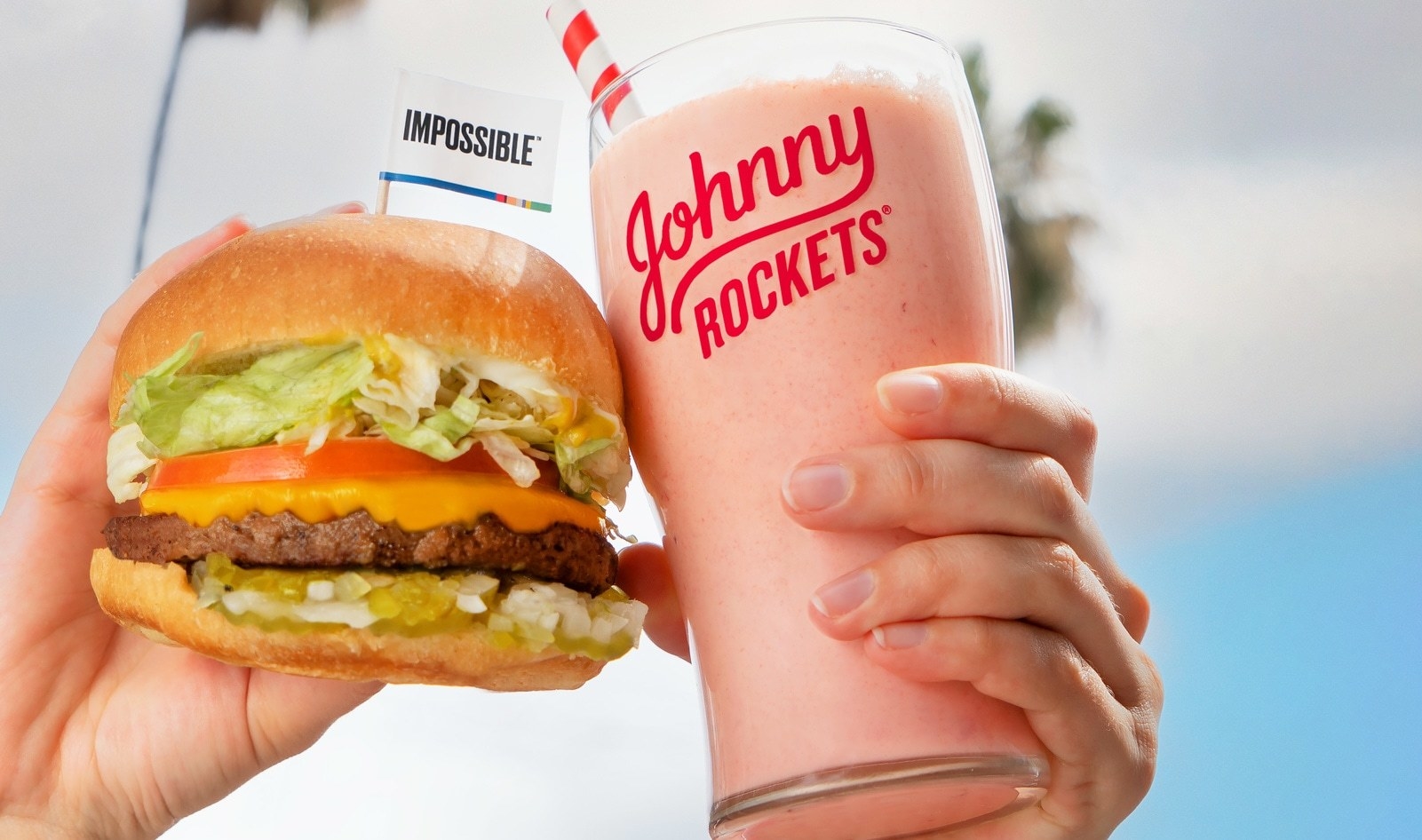 Fatburger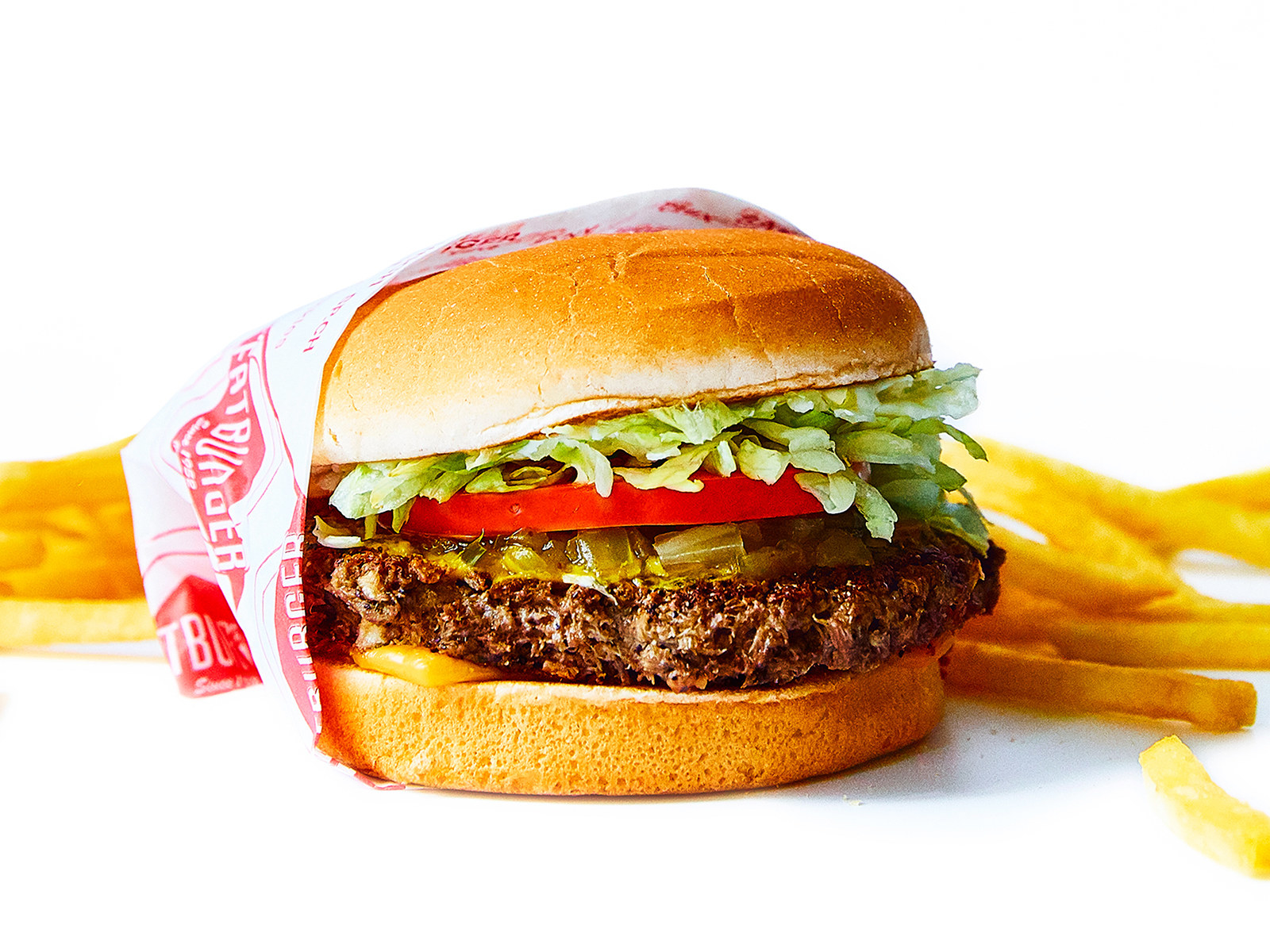 Subway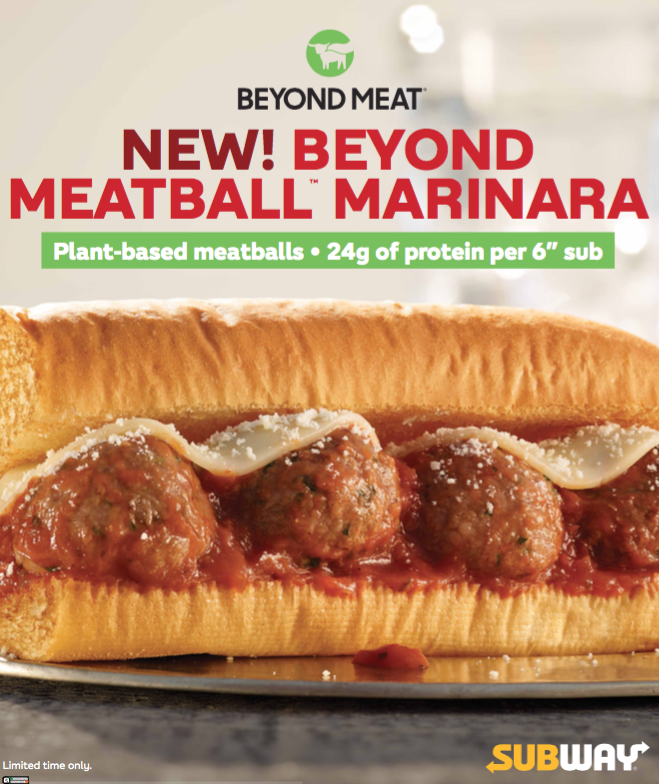 Blaze Pizza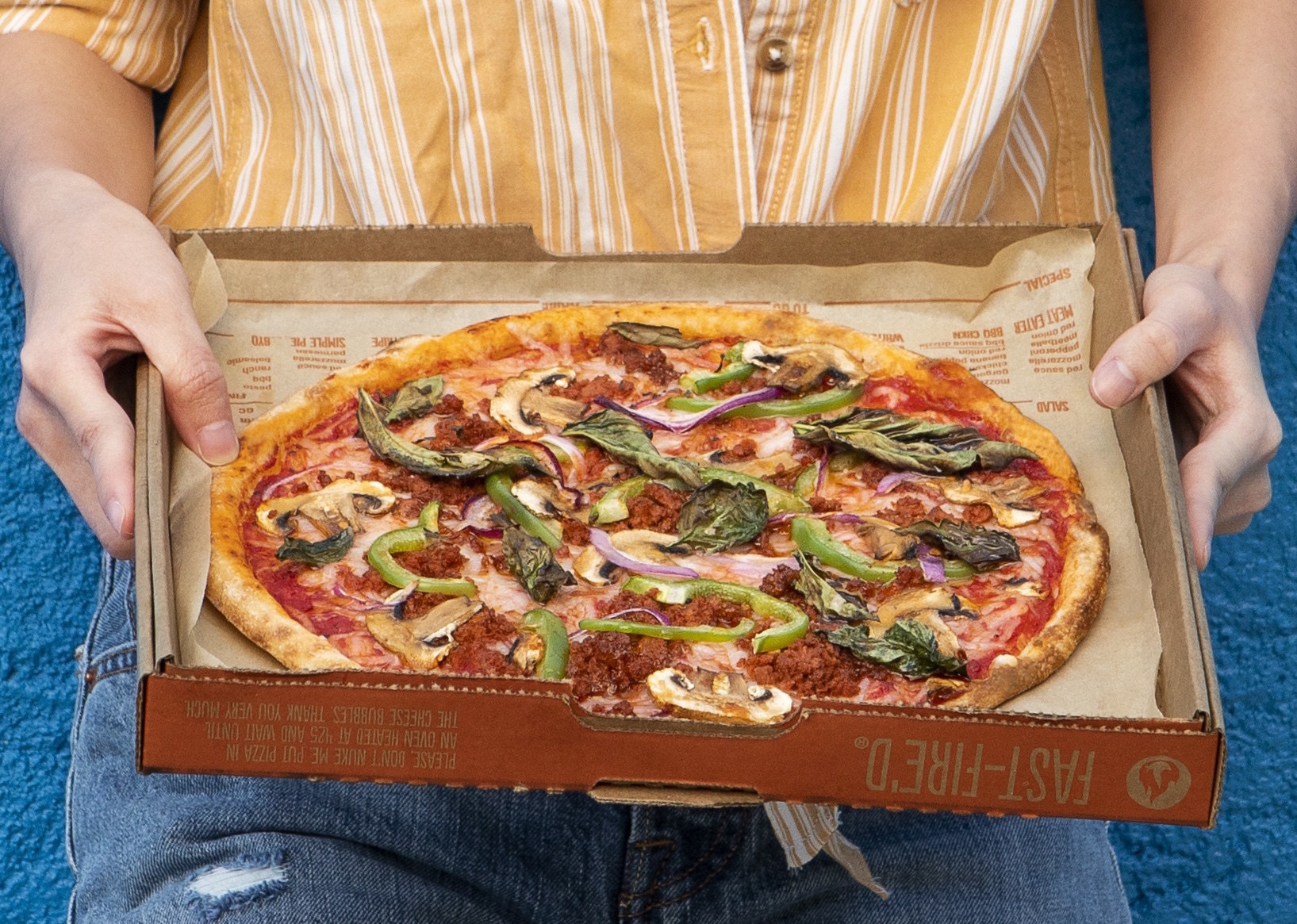 White Castle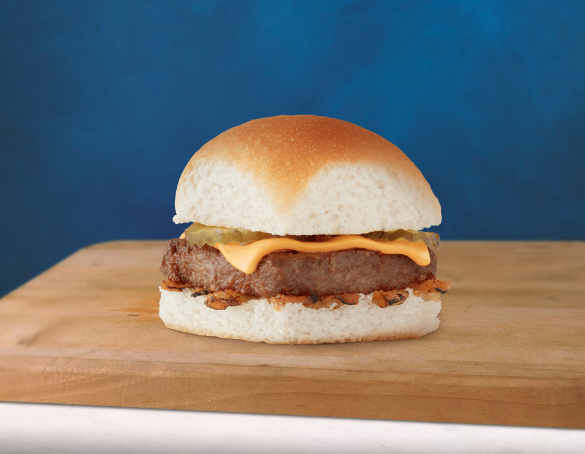 Chick-Fil-A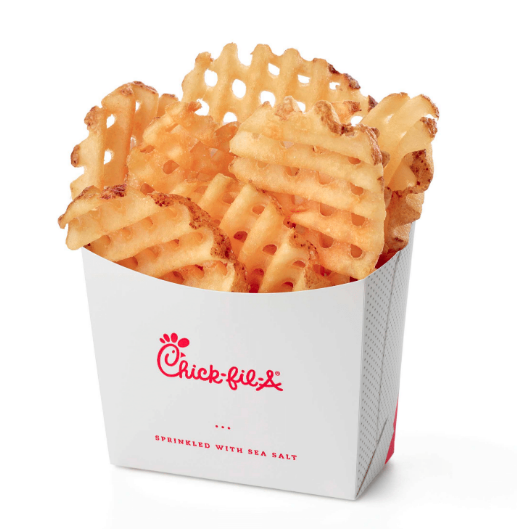 Domino's Pizza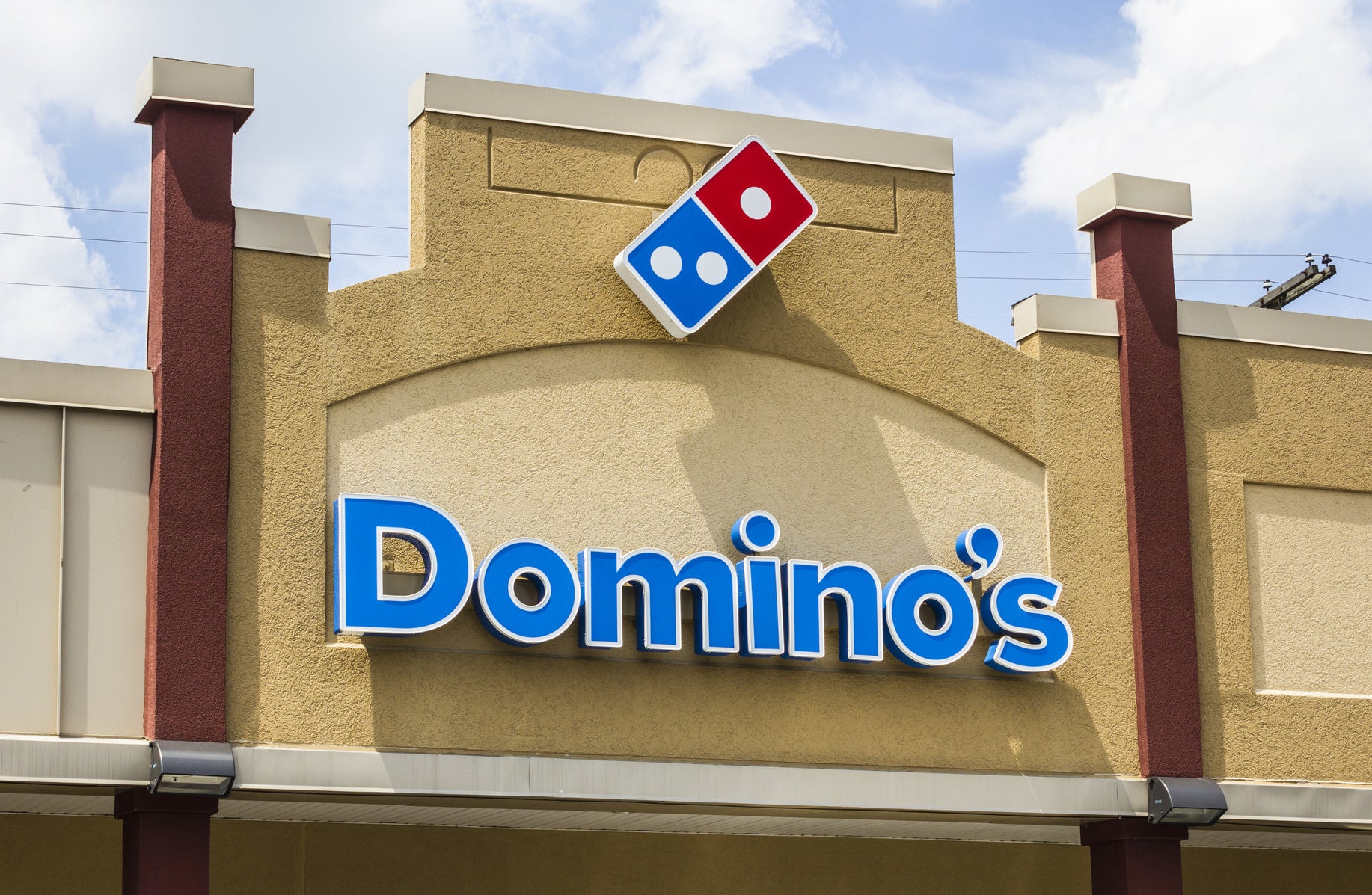 Hardee's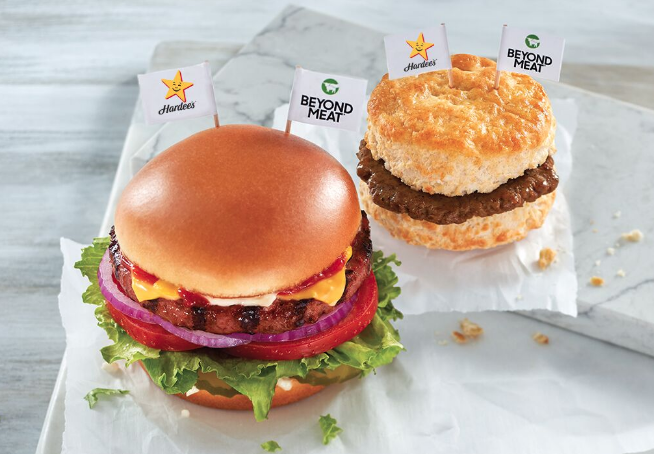 Panera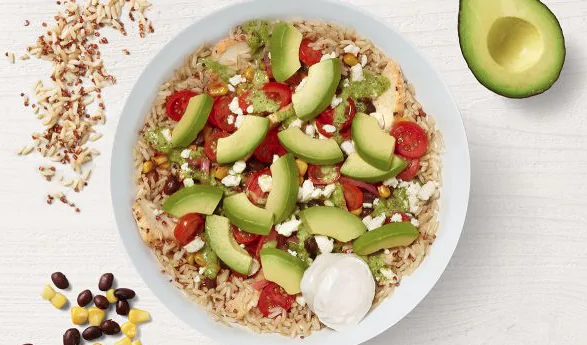 Wendy's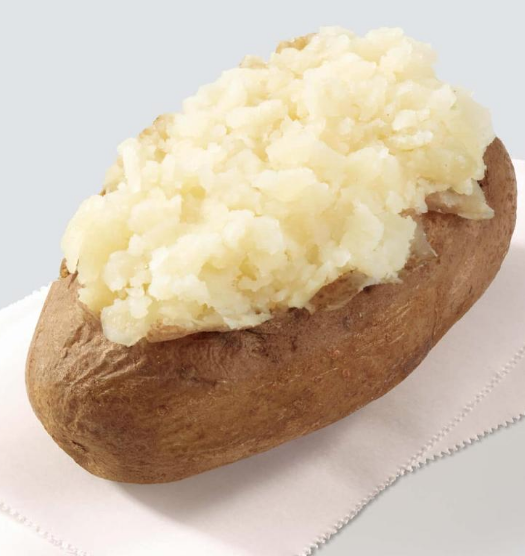 Auntie Anne's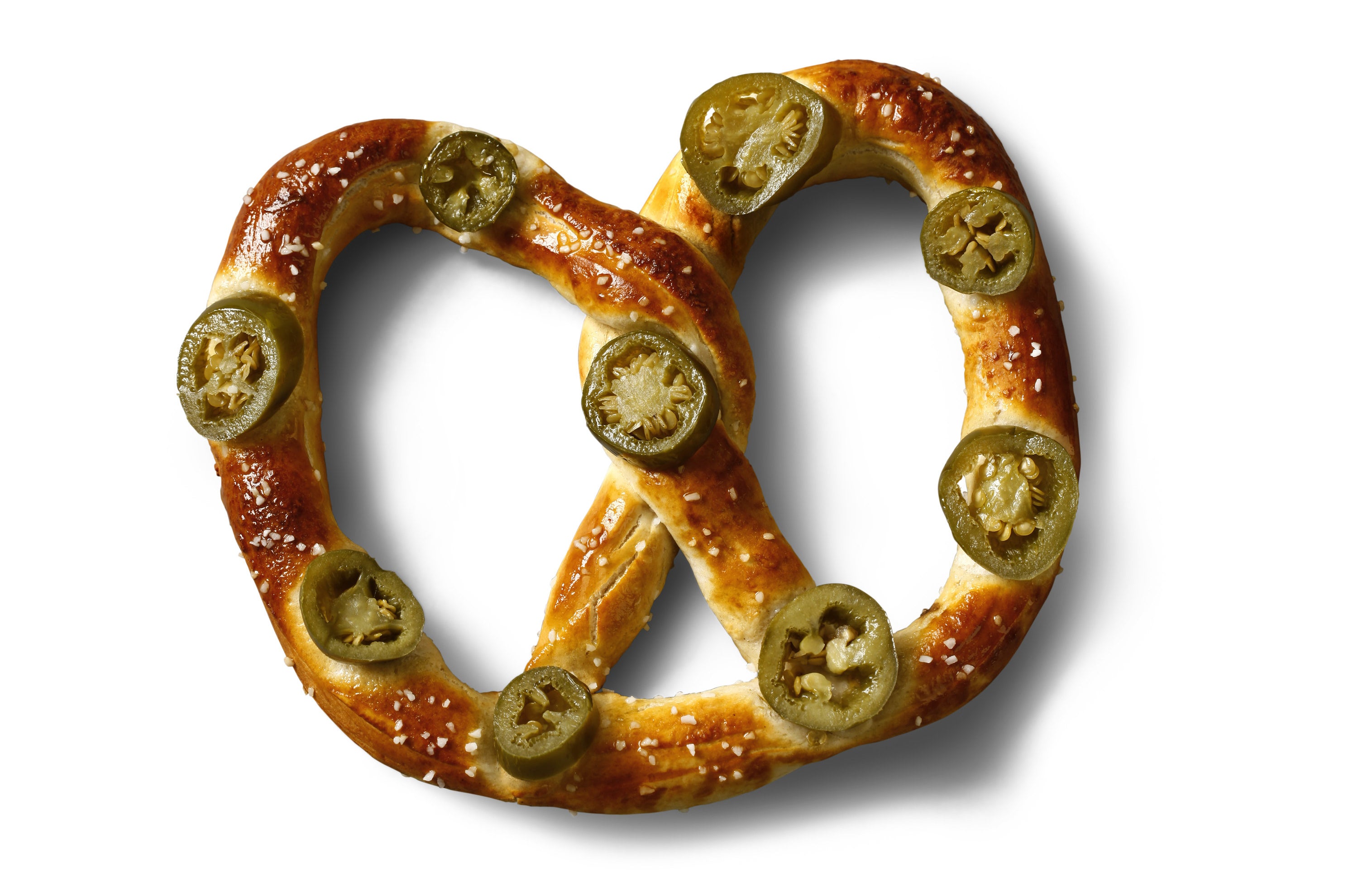 Little Caesars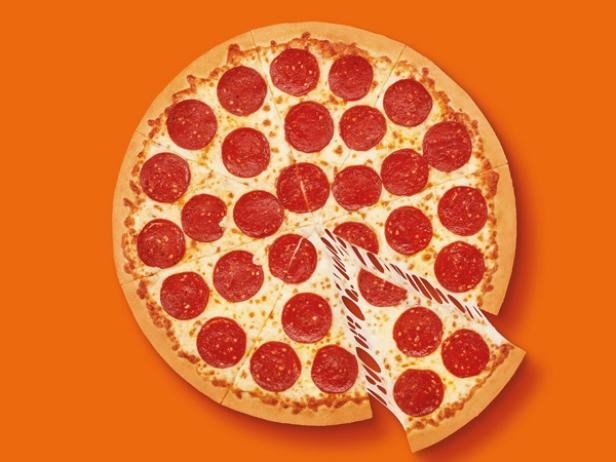 Baskin-Robbins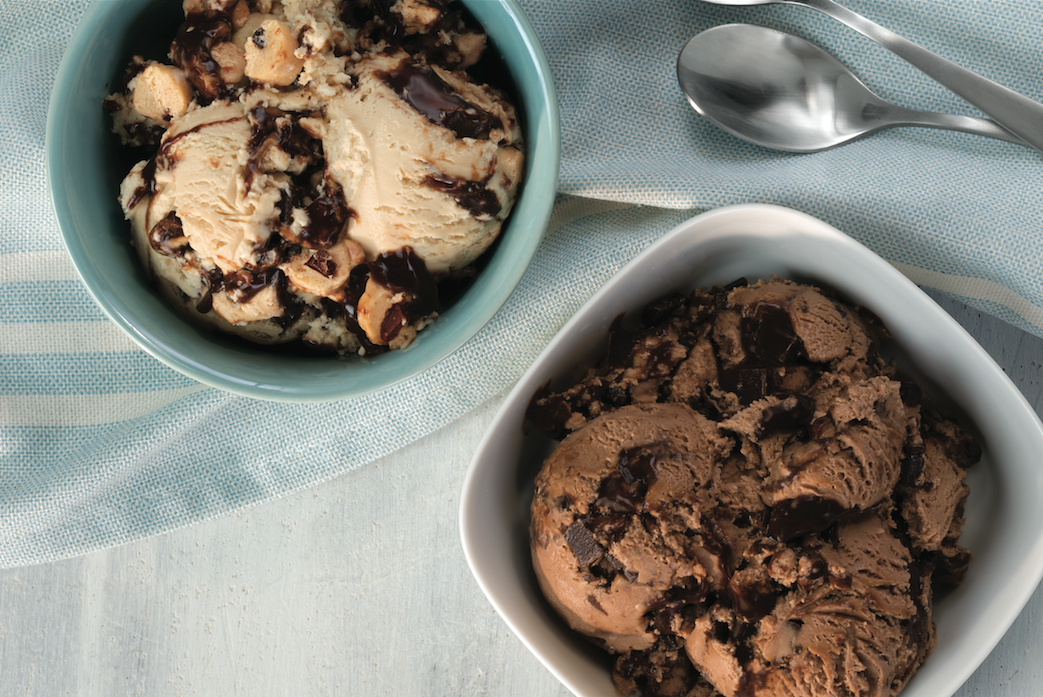 Nathan's Famous Hot Dogs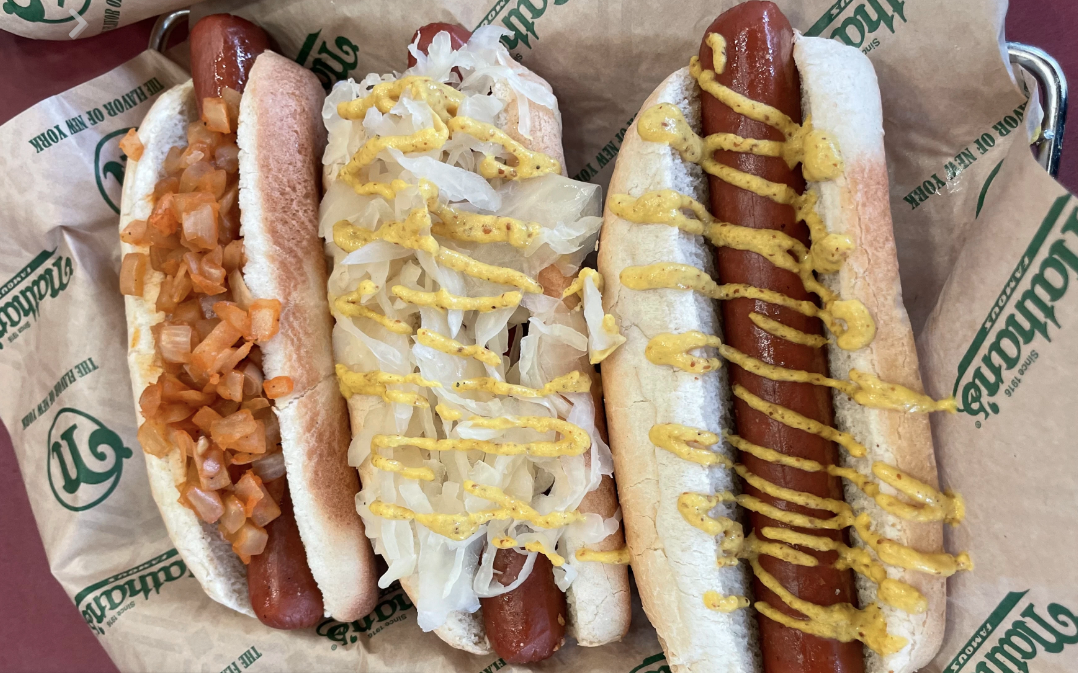 Sonic Drive-In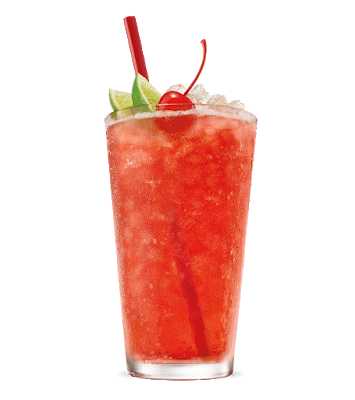 Dairy Queen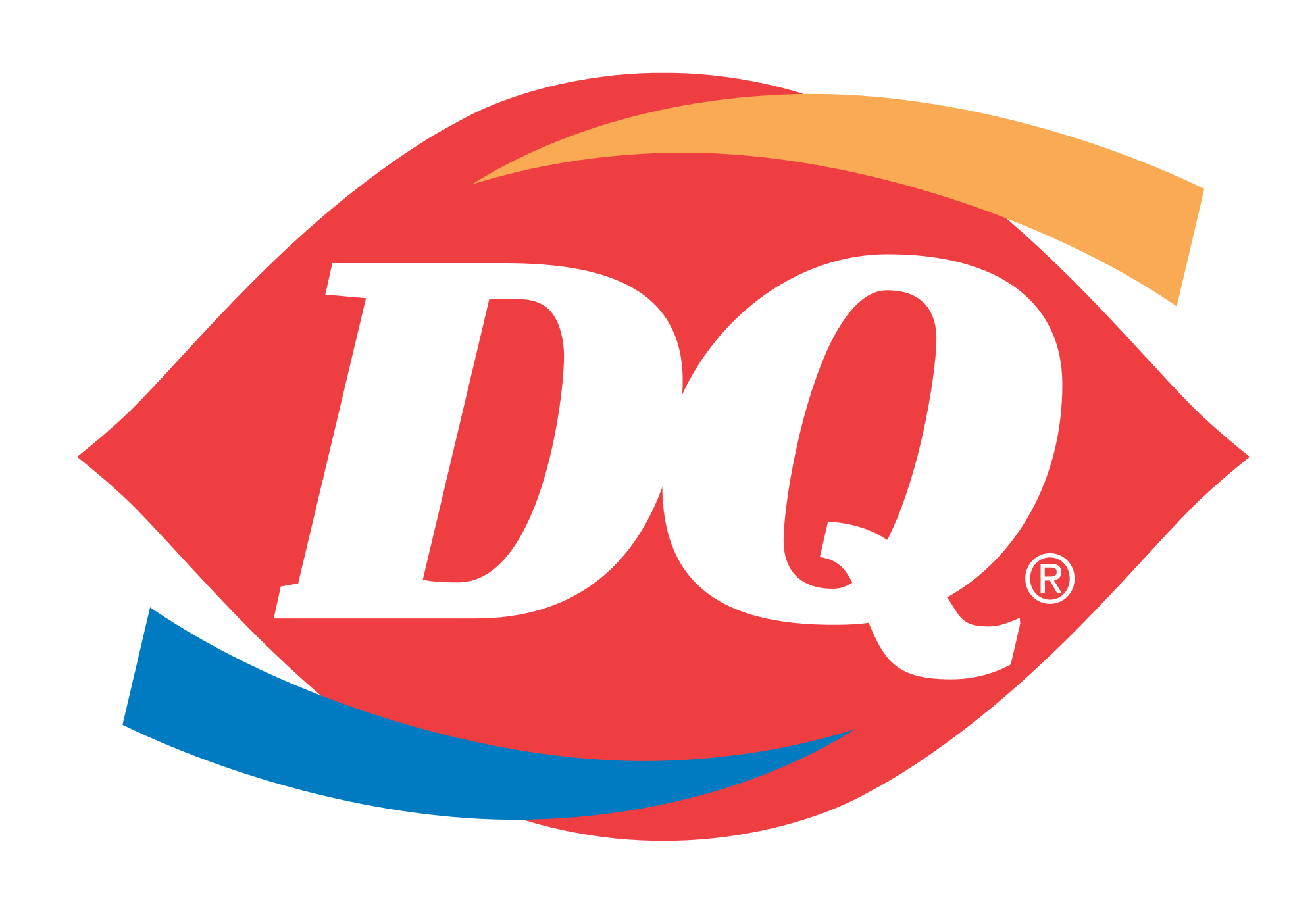 Long John Silvers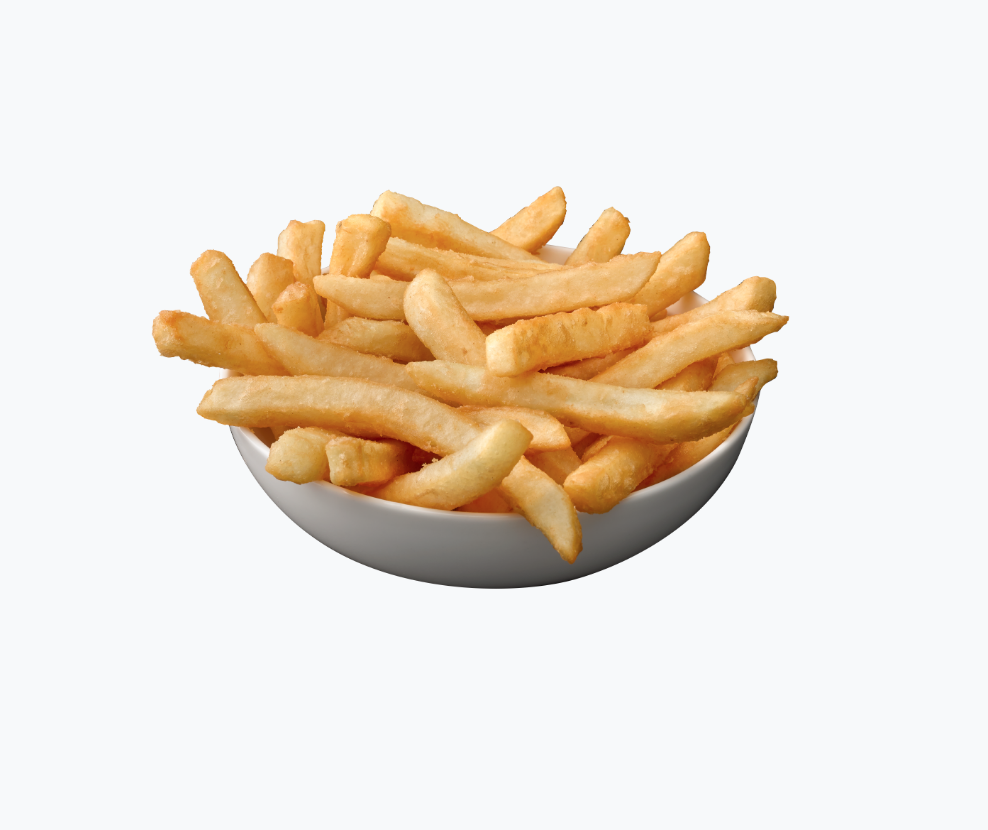 Arby's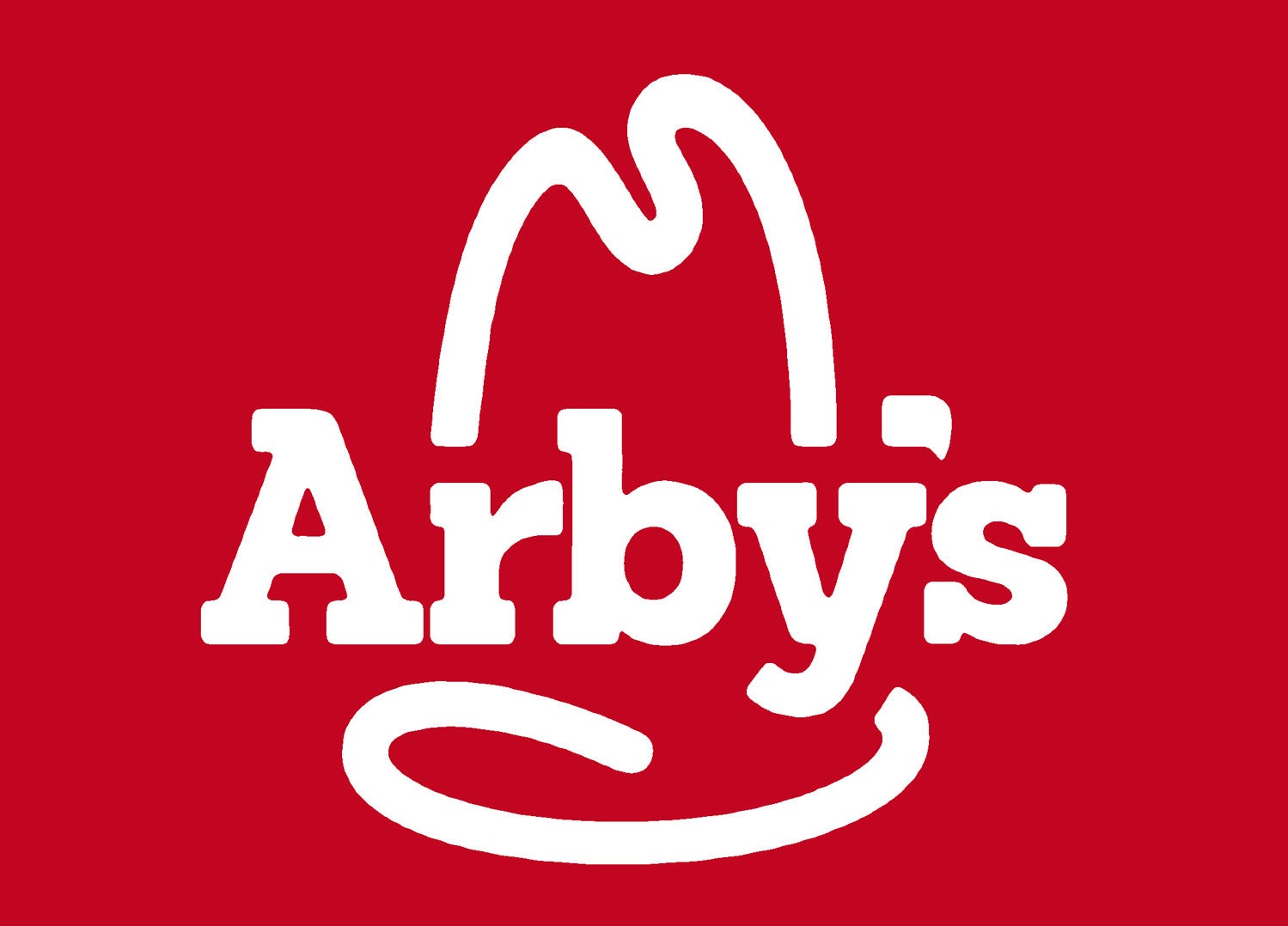 Do you have a go-to vegan meal that we missed? Let us know in the comments!
This post has been updated with the most recent information available on September 7, 2022.