Hello, I'm Hannah, and I love a good Starbucks run. However, I'm the kind of person who, when I find what I like, sticks to it. So when I go to Starbucks, I stick with my iced latte* or, if I'm feeling fancy, a salted caramel cream cold brew.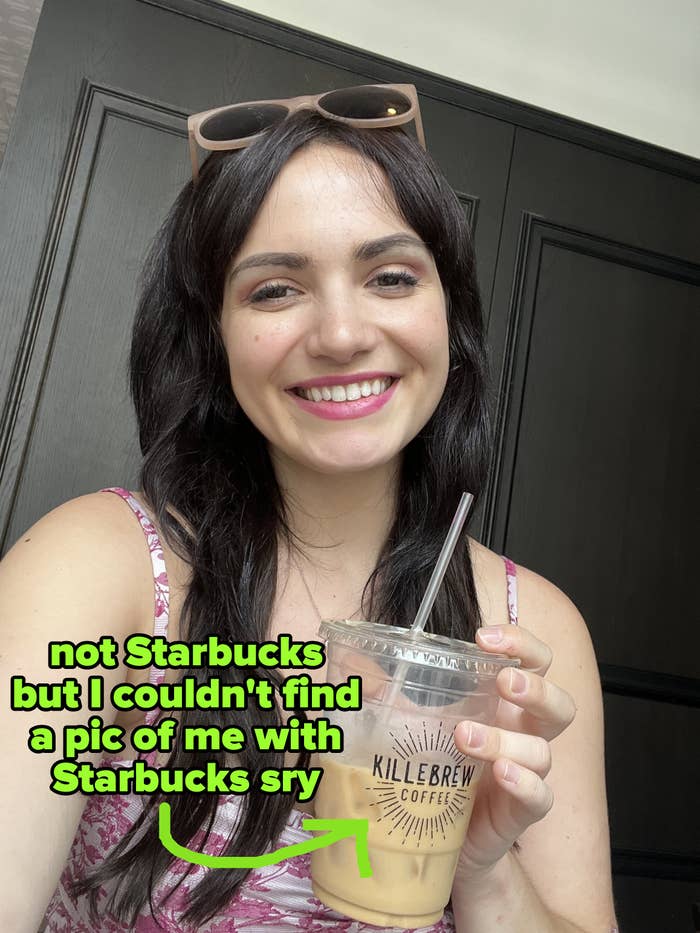 Which means that I have never tried their fall drinks* — including the infamous Pumpkin Spice Latte. And with Starbucks dropping the PSL and its other fall drinks today, I decided it was the perfect time to try them!
This year, Starbucks' fall drinks are the Pumpkin Spice Latte, the Pumpkin Spice Frappuccino, the Pumpkin Cream Cold Brew, and the Apple Crisp Oatmilk Macchiato (which was introduced last year, but has an updated recipe this year!).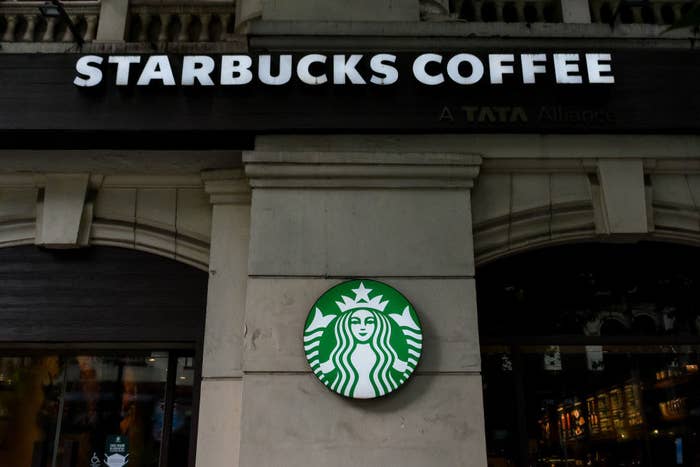 Because starting today, you can also get their pumpkin spice flavoring in many drinks, I also tried the pumpkin spiced version of the Chai Latte and Caramel Apple Spice recommended here. Here are the drinks all lined up!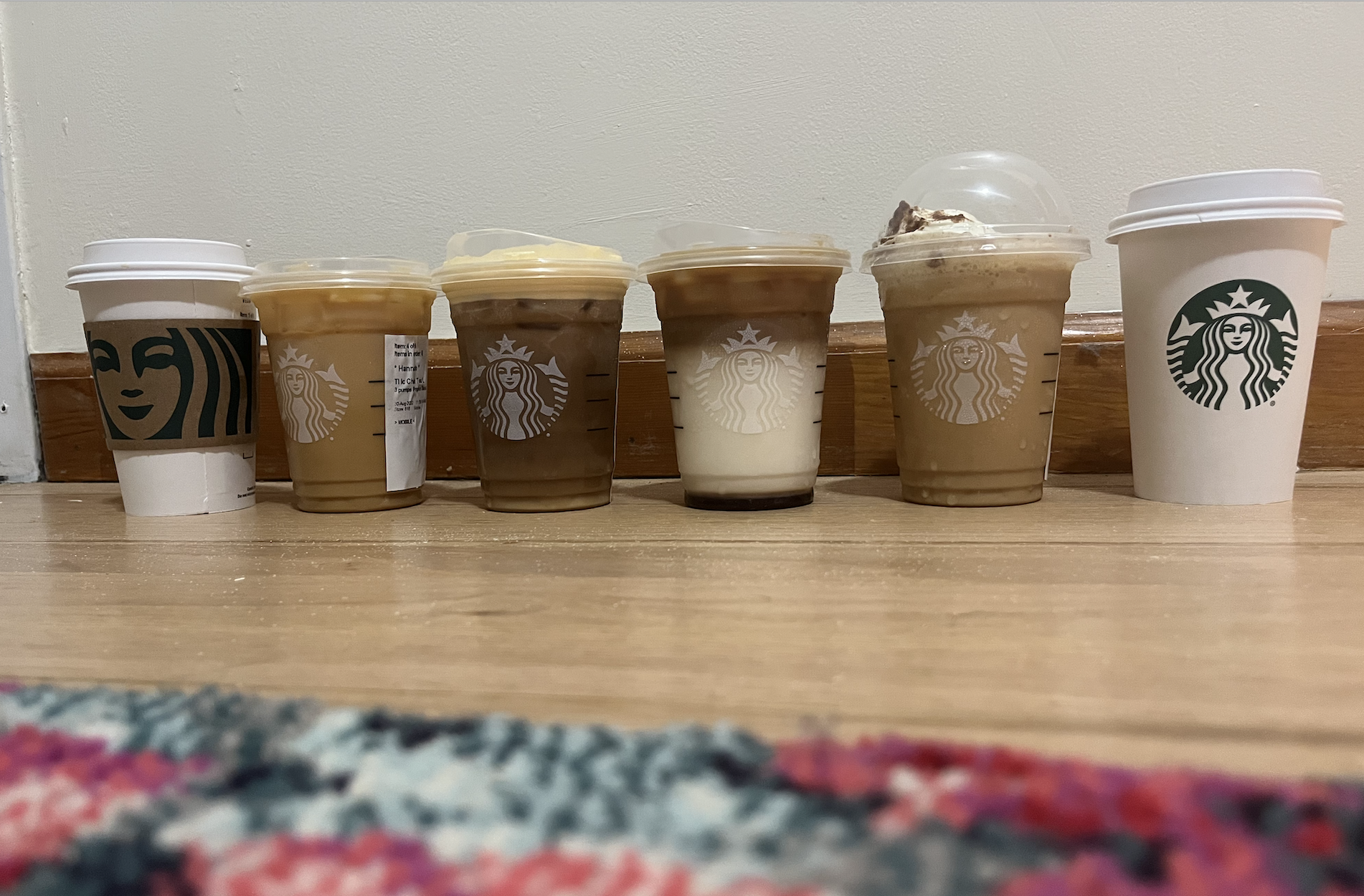 Here are the drinks all lined up but my cat stepped into the shot.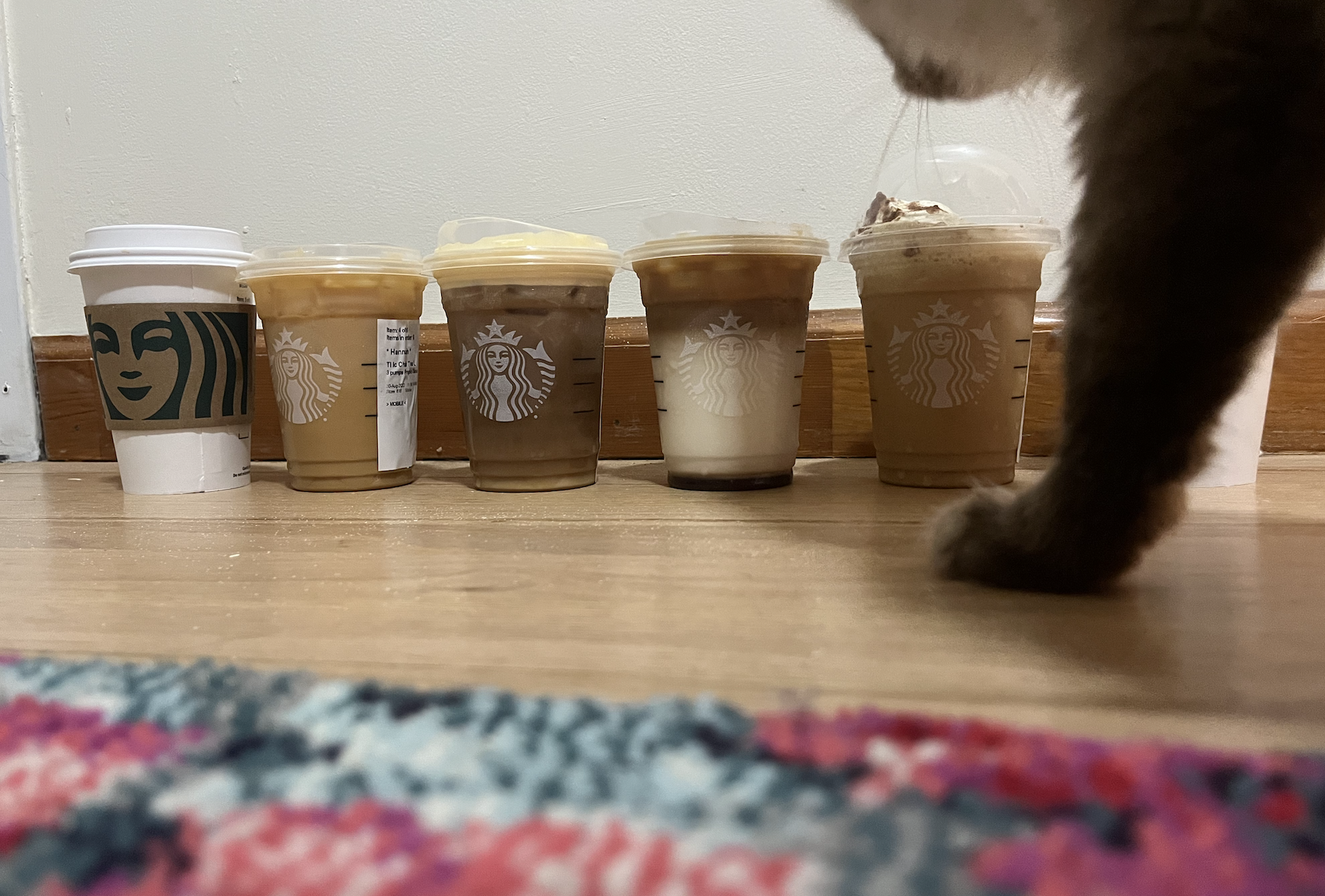 First up: the notorious PSL. I lifted the cup to my mouth, took a long sip, and...WOW.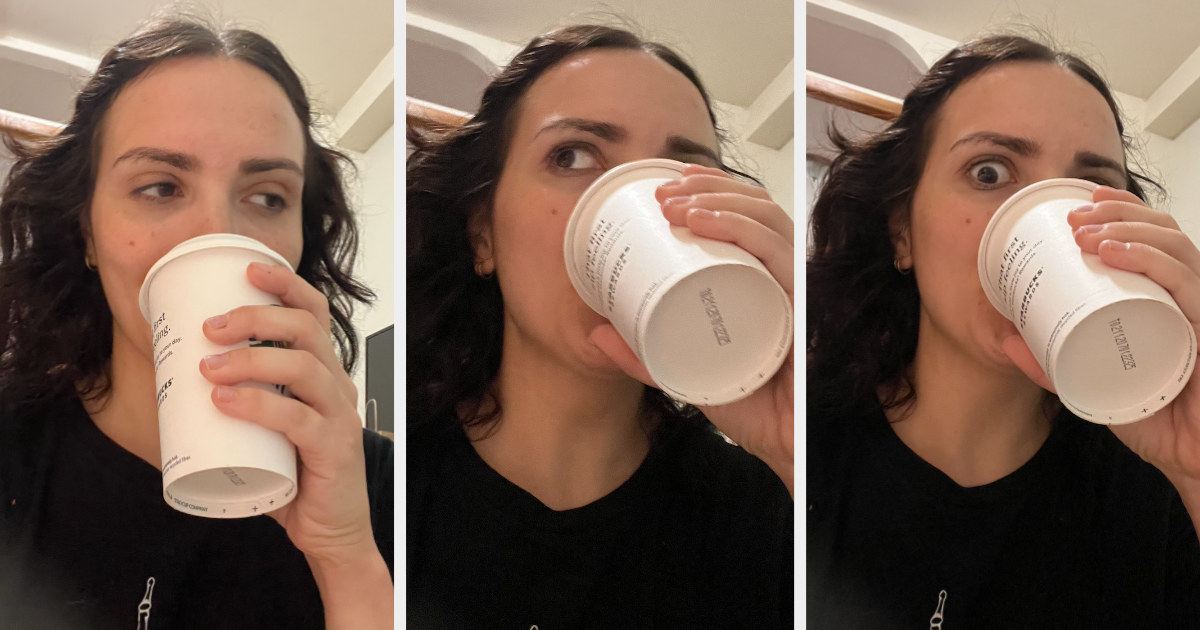 I loved it. Why have I not had this earlier??? It was incredible. Sweet without being too sweet, pumpkin spiced without being too pumpkin or too spiced…it was just perfection.
I think it'd be even better if it wasn't mid-80s and humid outside. I can just imagine snuggling up with a book and sipping on an extra-hot PSL. Call me basic. I don't care.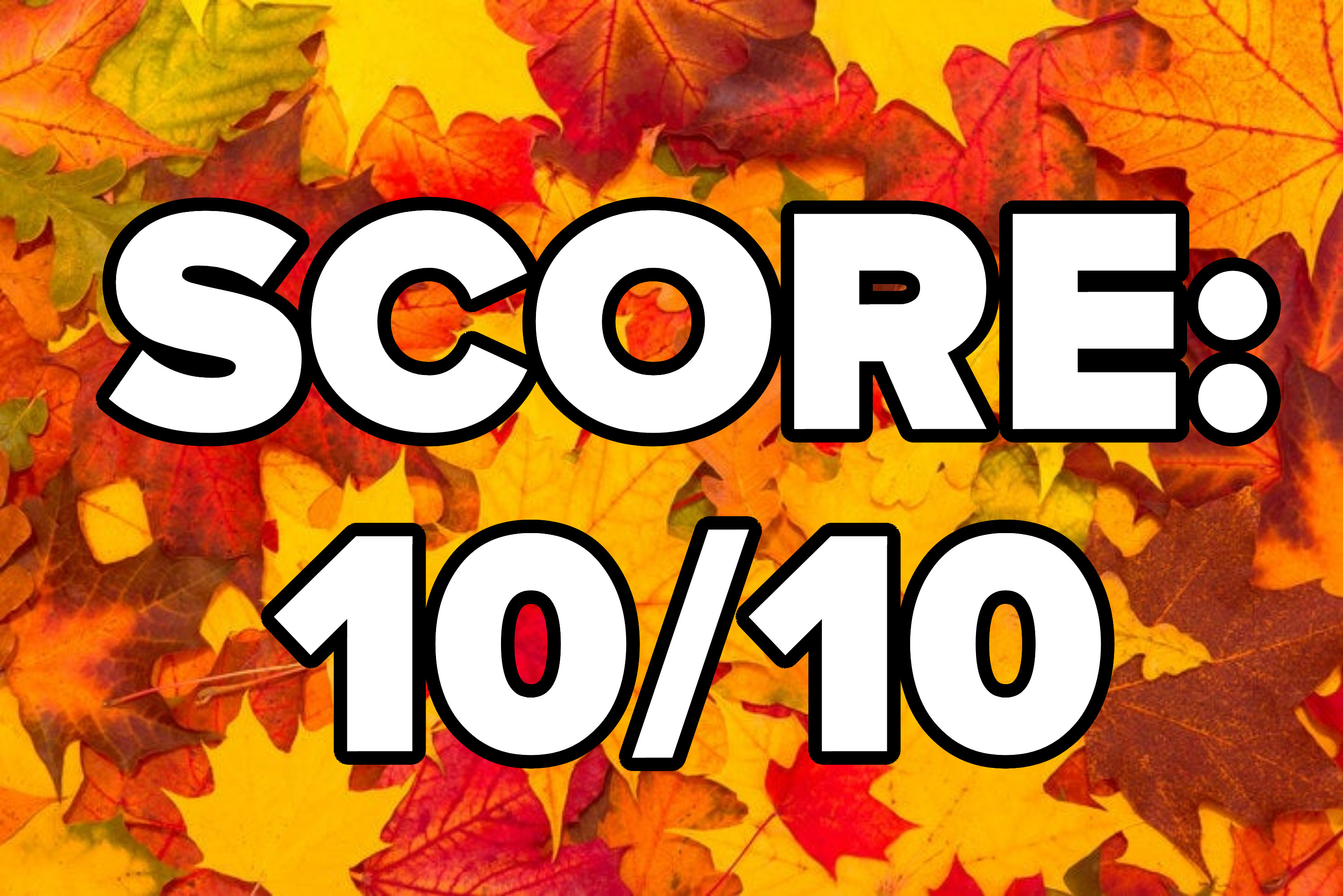 Next, I tried the Frappuccino version. Now, I have not had a Frappuccino since I was a preteen, so I was a little wary of this. And...they were pretty much how I remembered them. AKA, VERY sweet.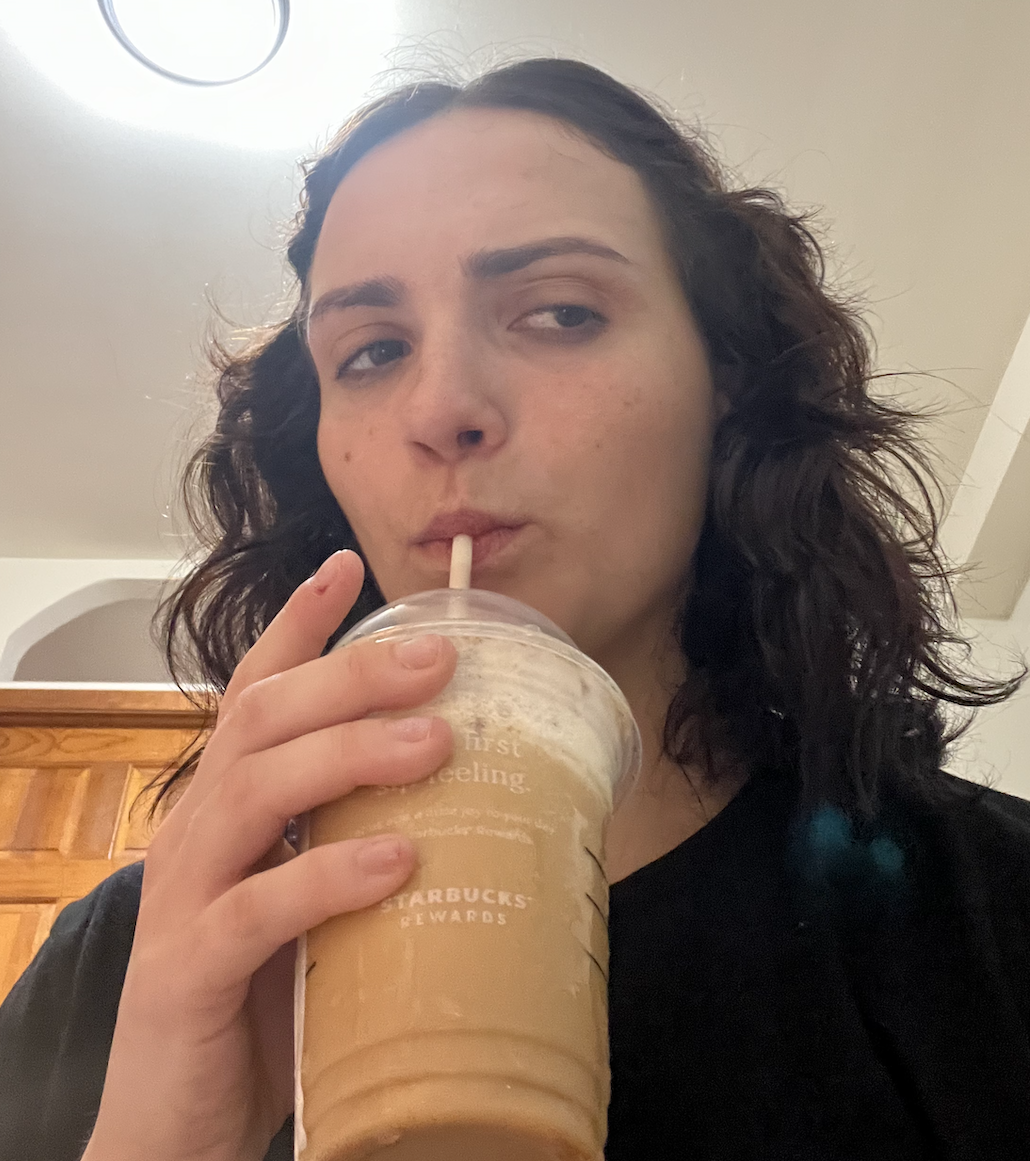 I mean, this basically tastes like the PSL, but way sweeter. I definitely could not drink the whole thing, but I could see this being good for a kid. It kind of tastes like butterbeer from Harry Potter World.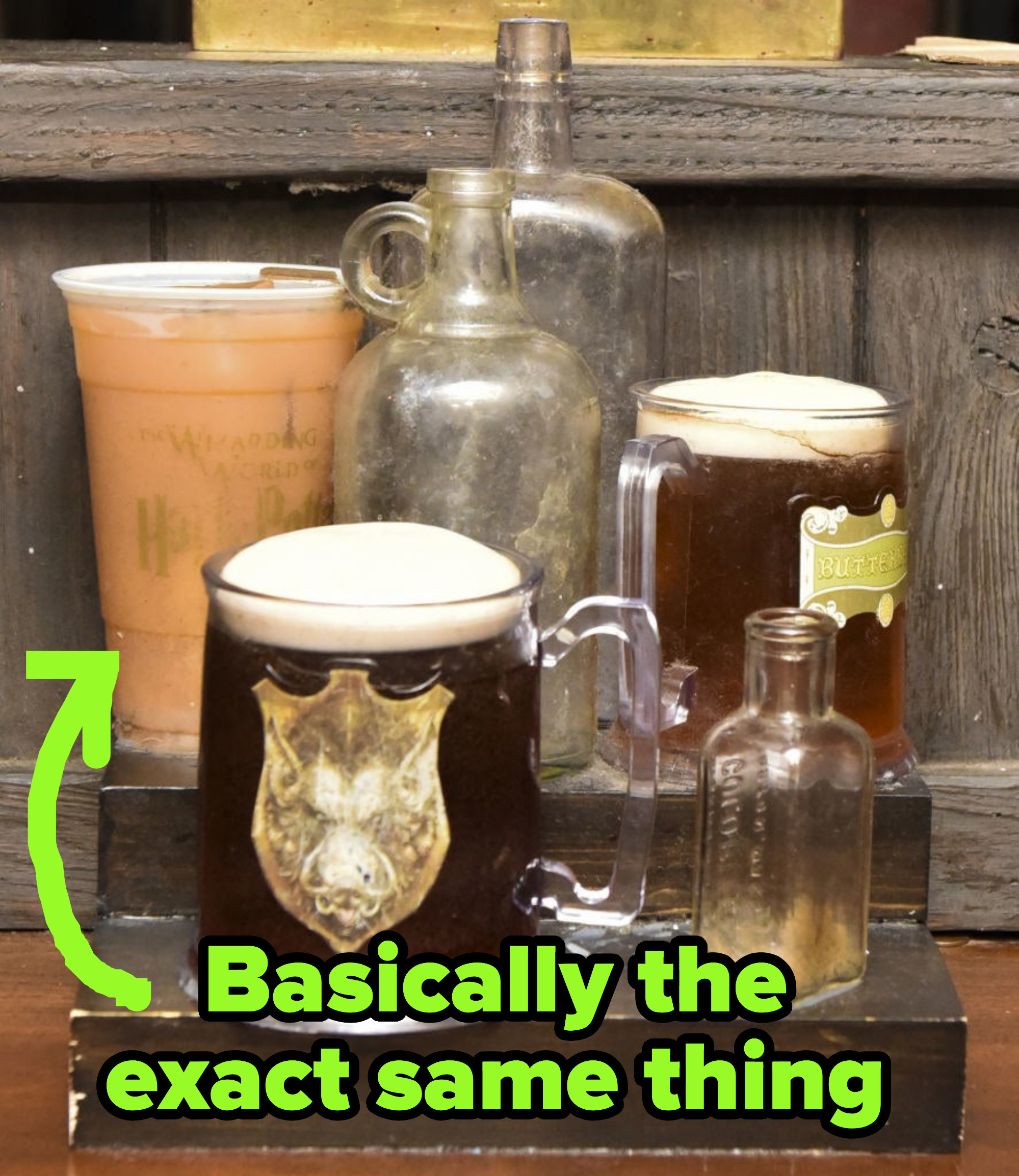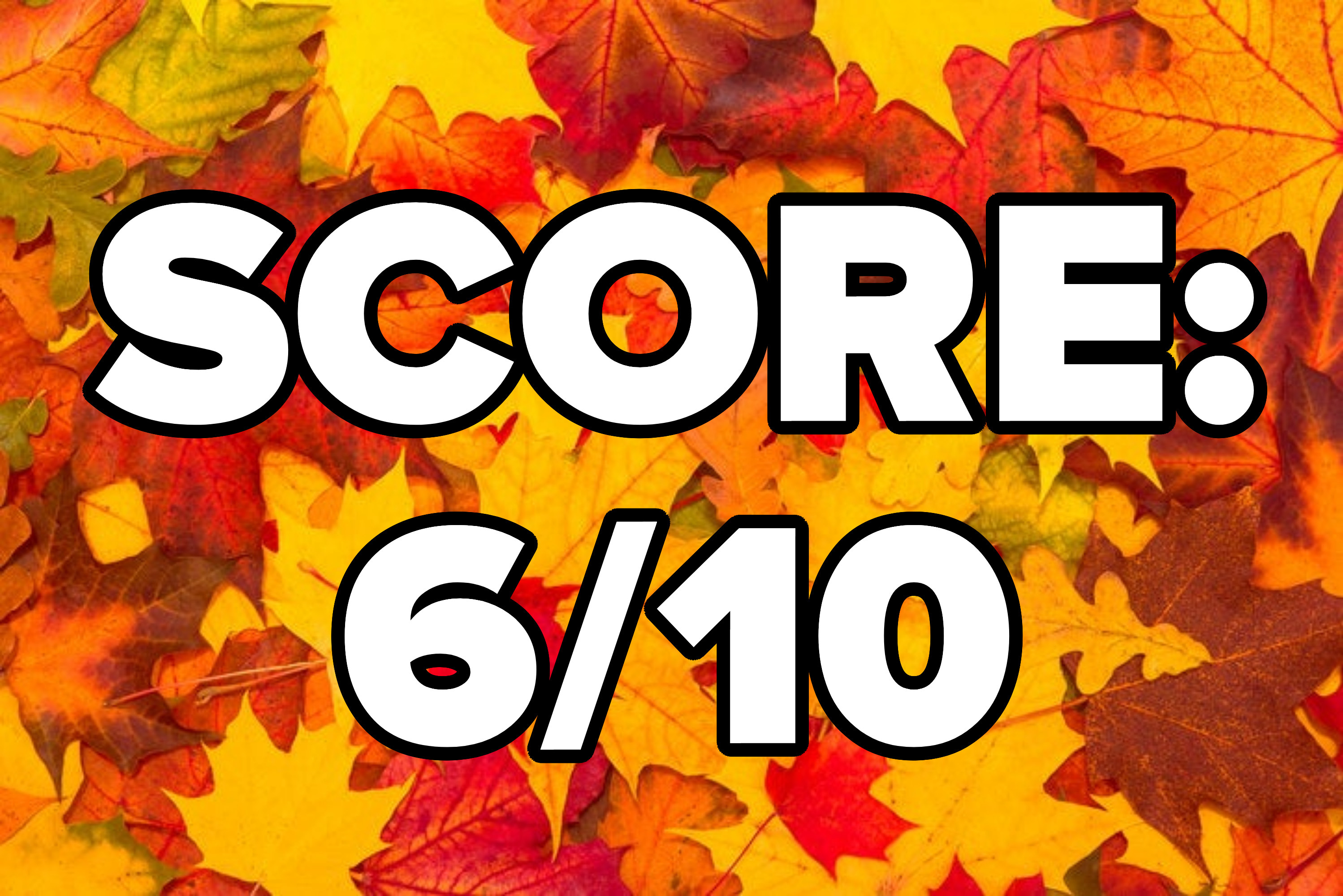 Next, I decided to switch lanes and go for an apple drink. The first one I grabbed was the Caramel Apple Spice with Pumpkin. And y'all...my face says it all.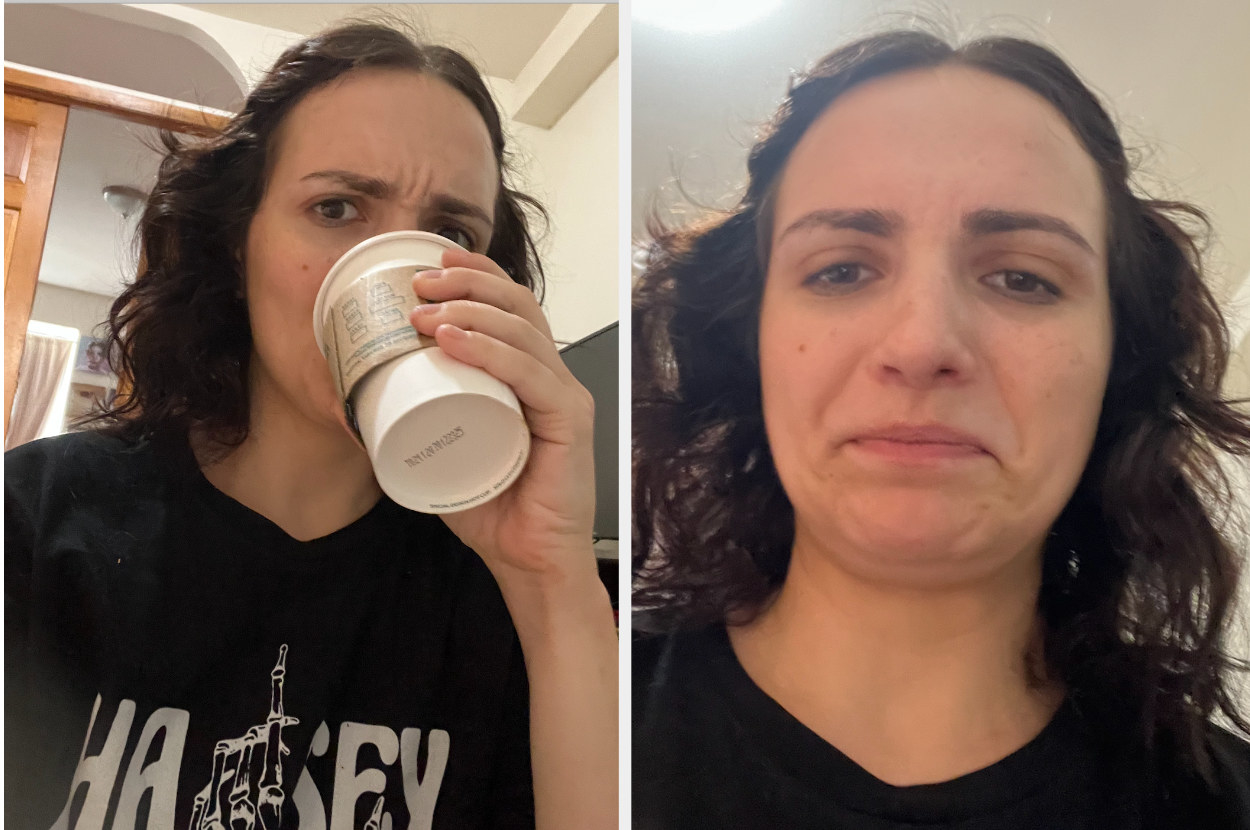 This abomination has no place in your mouth. As my roommate said after trying it, it tastes like a candle. Like a caramel apple candle, but still. The pumpkin and apple flavors don't blend well together, and it felt like the caramel and pumpkin flavors took out any of the tartness I was supposed to get from the apple. Maybe I should've tried it without the pumpkin, but I feel like I could barely even taste the pumpkin.
I don't think my cat liked it either, because she attacked me while I was drinking it.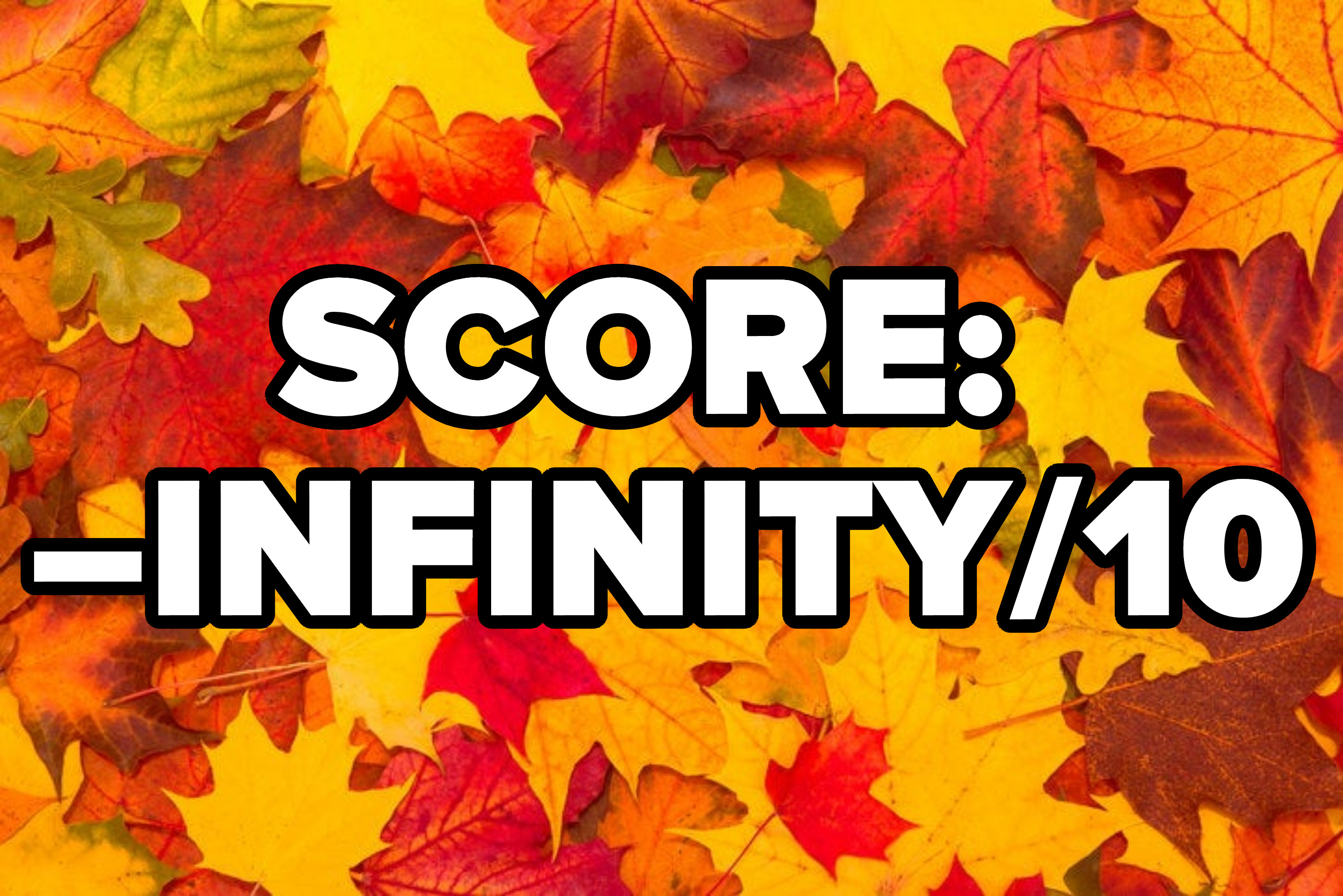 Next up: the Pumpkin Spiced Chai Latte! Personally, I love a good chai latte, though I usually prefer it dirty. For this latte, I think the combo of the chai sauce and the pumpkin sauce once again made this too sweet. And it didn't taste pumpkin-y enough, either. I'm wondering if mixing some espresso in would've made it a bit better.
"I don't know if I could drink a whole cup of this," my roommate said. Reader: She drank it all.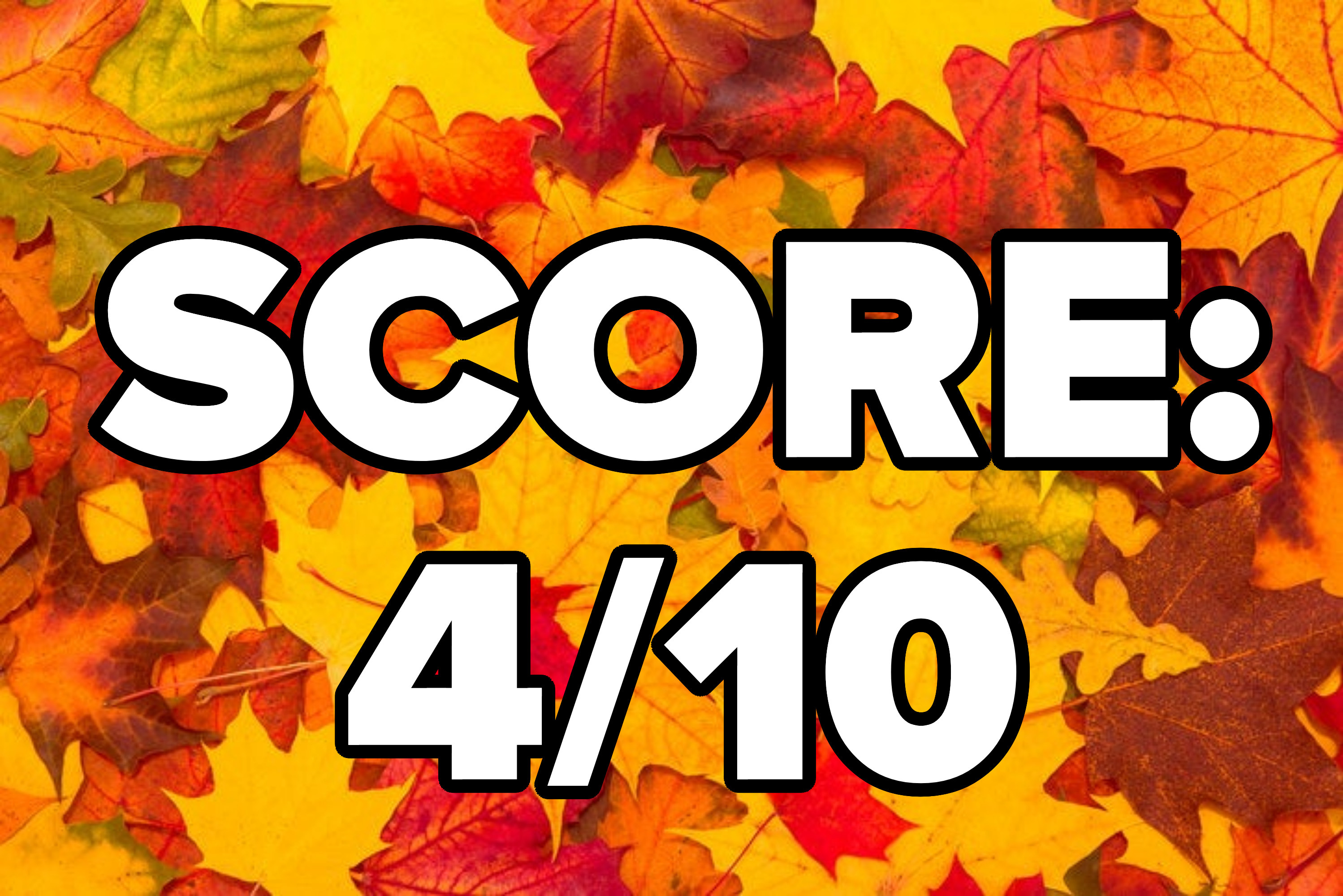 Next, I decided to try the Apple Crisp Oatmilk Macchiato. I had really high hopes for this one, because A) I love apple crisp, B) I like oat milk, and C) I used to always order macchiatos. I thought I mixed it well before drinking, but as you can see, there's a lot of sauce stuck on the bottom.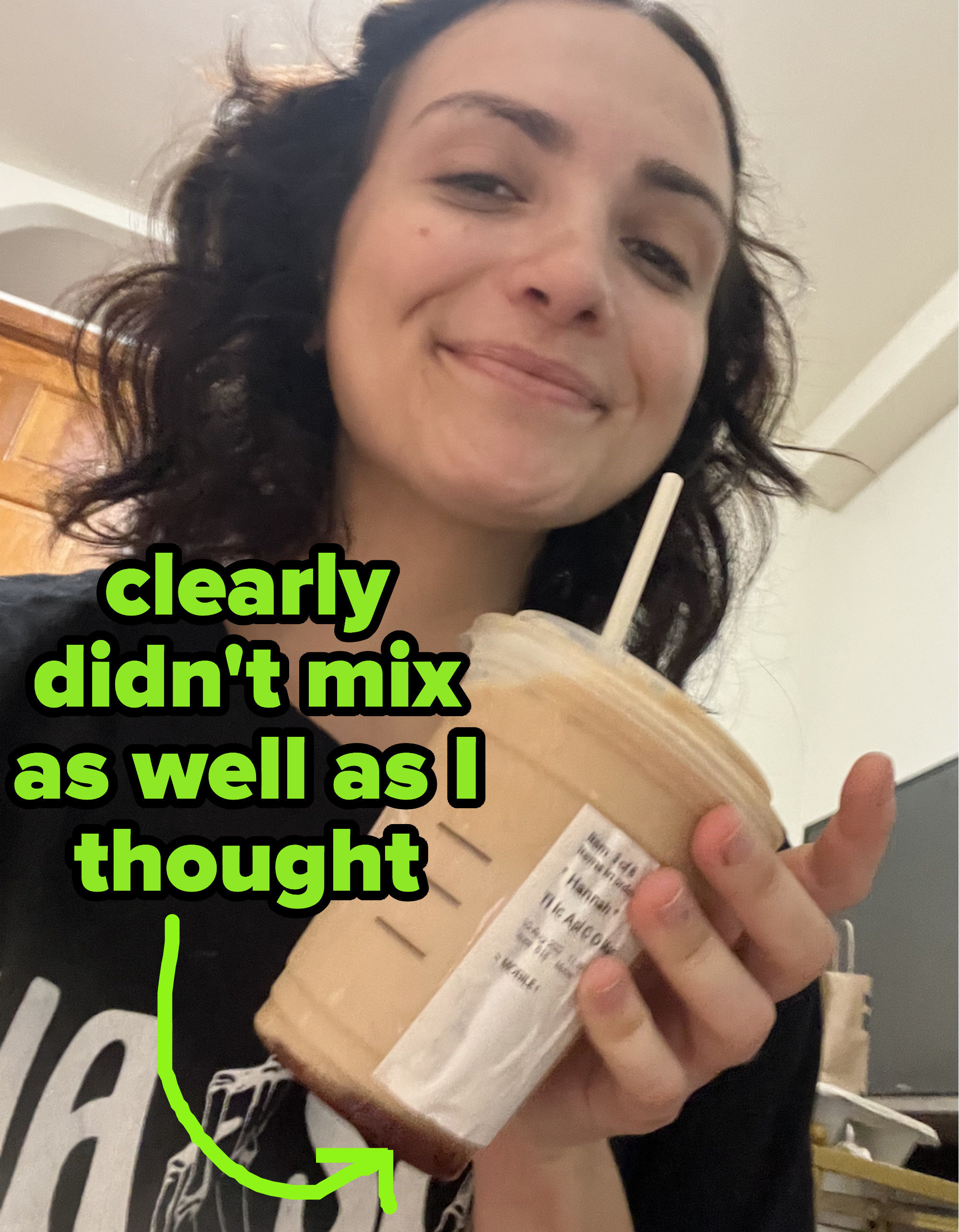 But after drinking...I went through a range of emotions. At first, I thought I kind of liked it. It definitely tasted like a caramel apple, and it was definitely better than the Caramel Apple Spice.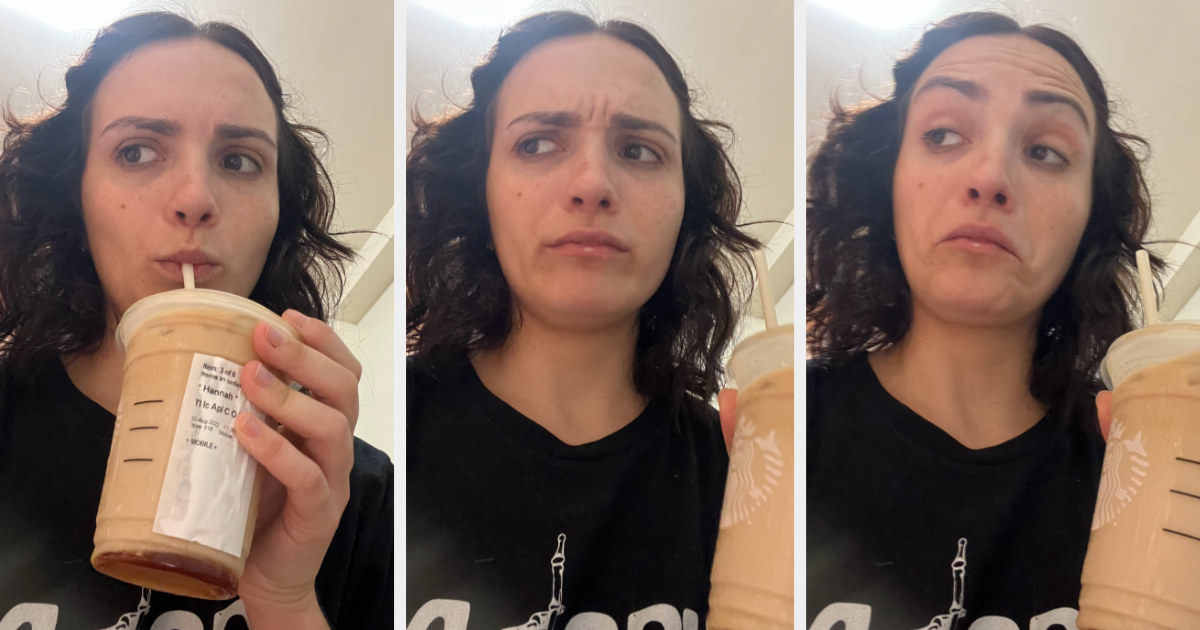 But then a weird artificial aftertaste lingered, and I took another sip and decided I didn't like it, though I couldn't totally nail down why. I think apple just has no place being mixed in with coffee and milk. There, I said it.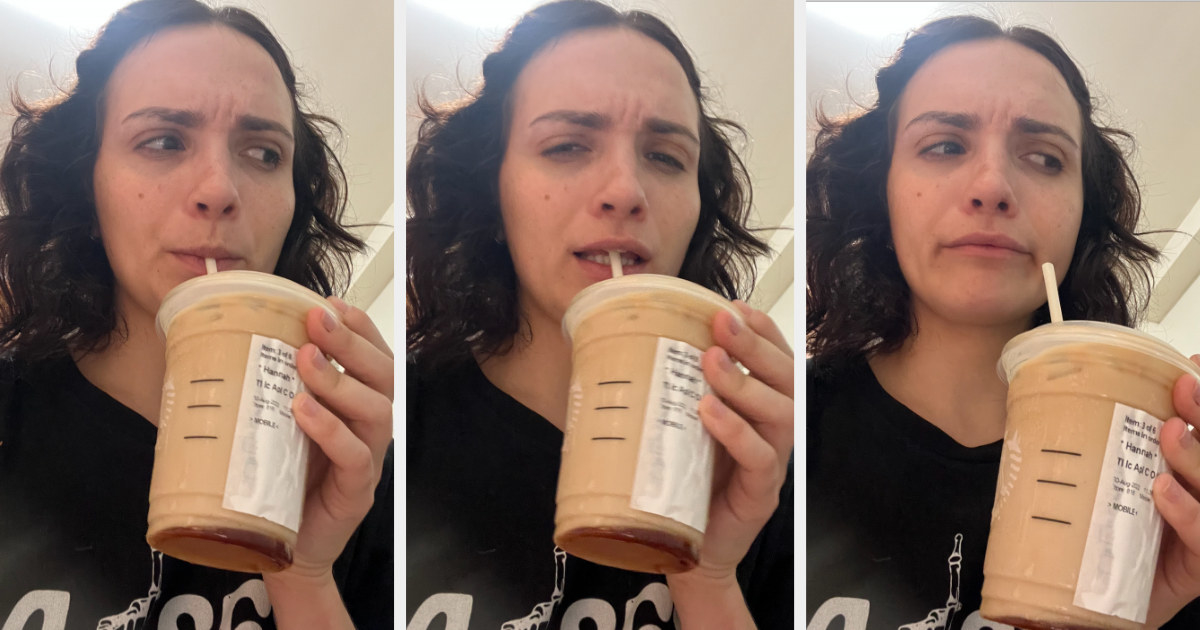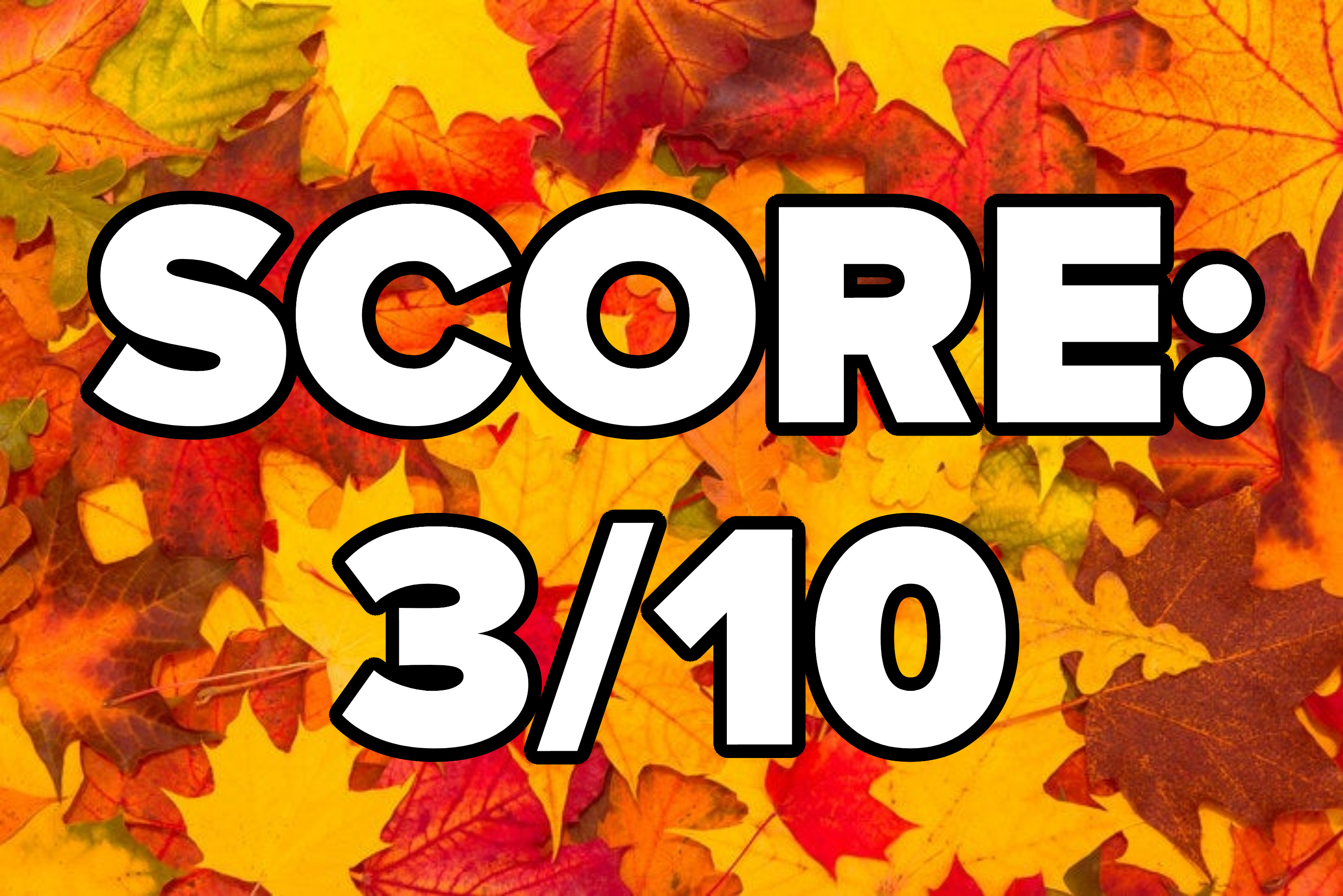 Last was the only drink I have tried before: the Pumpkin Cream Cold Brew. I had to take the cap off to drink it because my roommate's cat licked the place you sip from on the lid when I brought the drinks home and left them alone for two seconds.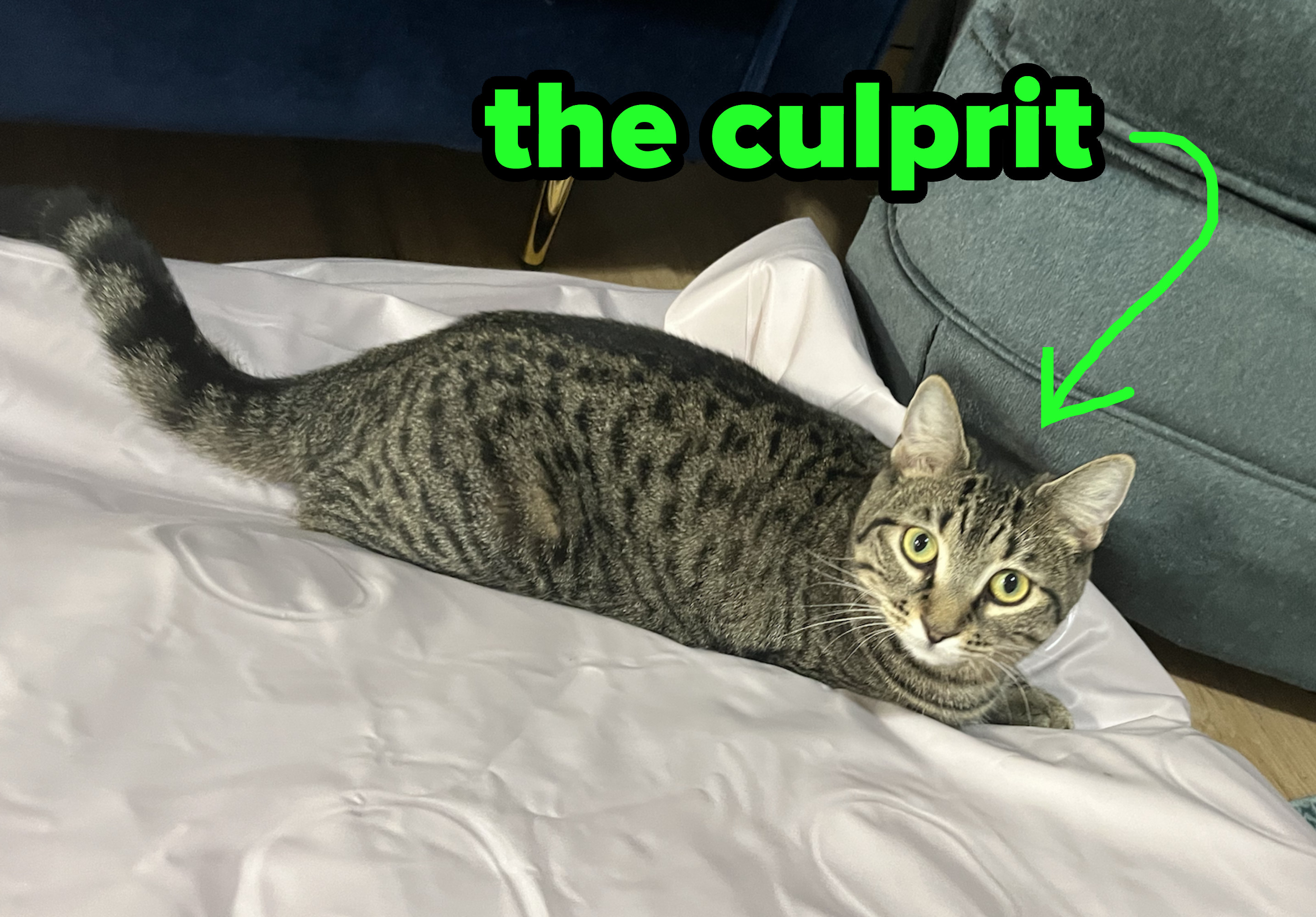 So, right off the bat, it had Cleo's seal of approval. And I already knew I liked it. While it wasn't the yummiest, it was definitely the most drinkable, and it was really the only one of the set that actually tasted like coffee. But honestly, after the PSL...I feel like I had to rate it a little lower than I thought I would! P.S. It's definitely better drinking through the foam/without the straw.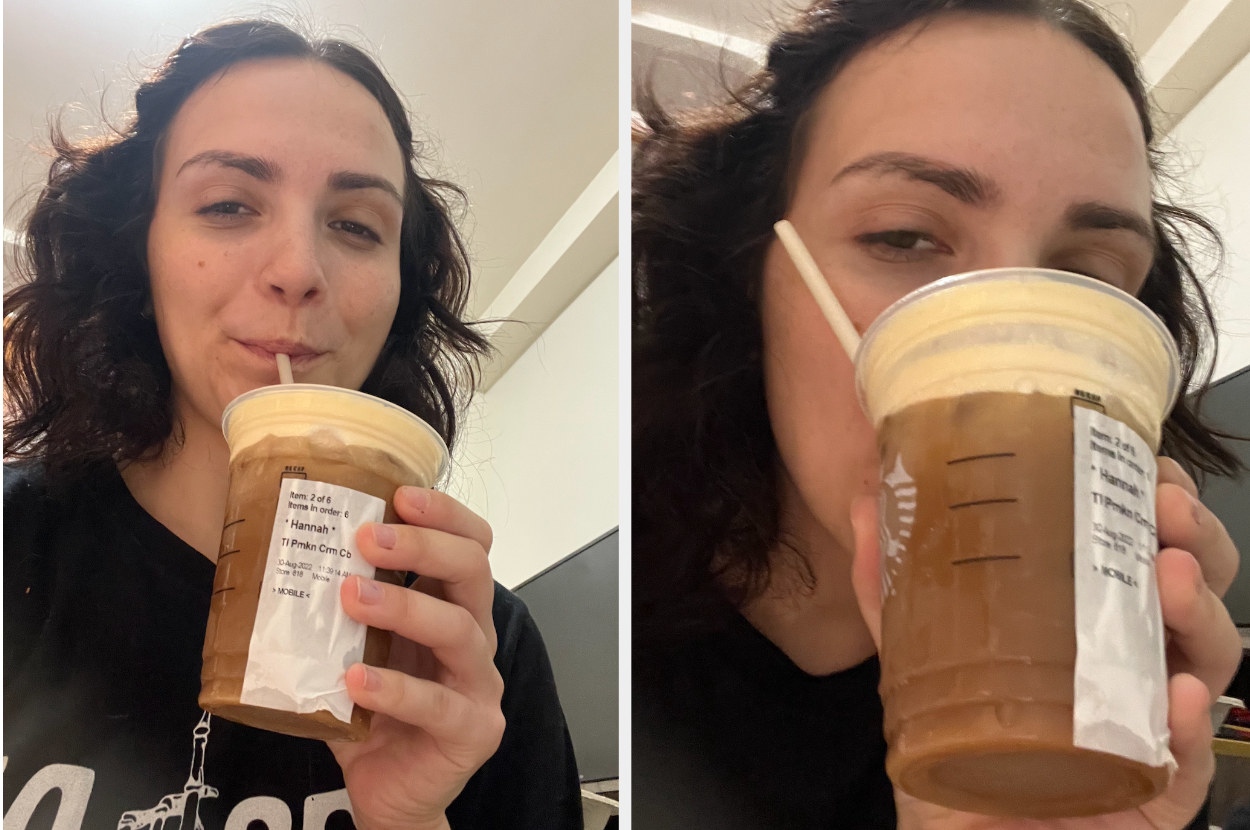 Alright, here is my final ranking!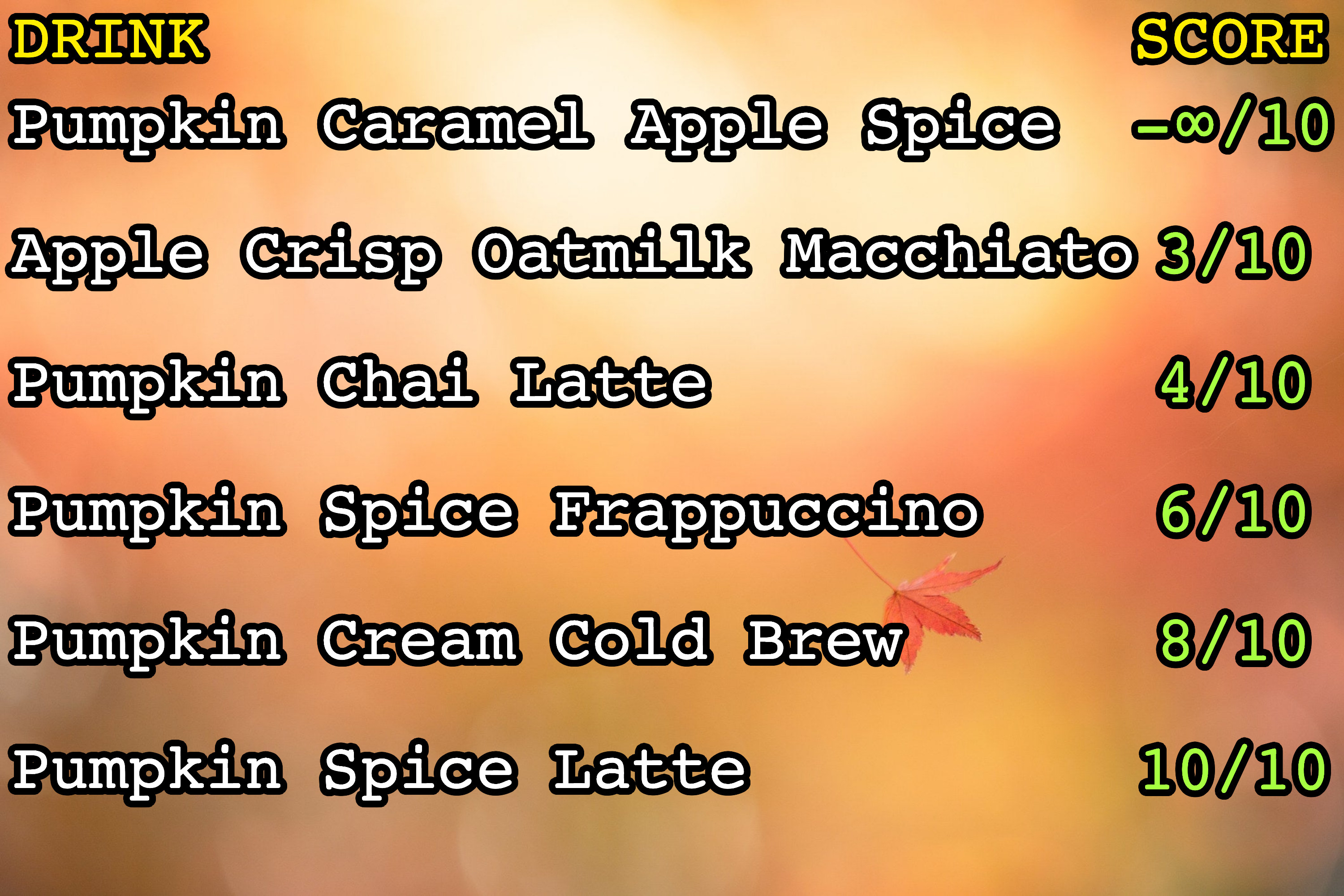 So there you have it, folks! The PSL reigns supreme, and I would honestly avoid most of the rest. Pumpkin, contrary to popular Fall Girl™ belief, does not belong in everything.