"Beyond Fried Chicken" Is KFC's Brand-New Vegan Chicken
Vegan fried chicken at KFC? 2019 is crazy.
2019 has been a blessed year for vegetarians. In April, Burger King unveiled the Impossible Whopper, which launched a bunch of vegan-friendly options to begin appearing on the menus of places like Carl's Jr., Dunkin', and White Castle.
And while vegan burgers are great, variety is the spice of life and, wouldn't you know it, we're about to get vegan chicken nuggets, too!
That's right: KFC will begin testing these meat-free nuggets tomorrow, Aug. 27, in Atlanta, Georgia.
The "Kentucky Fried Miracle" is made in partnership with Beyond Meat, the successful (and delicious) faux-meat maker whose stock skyrocketed upon entering the market earlier this year.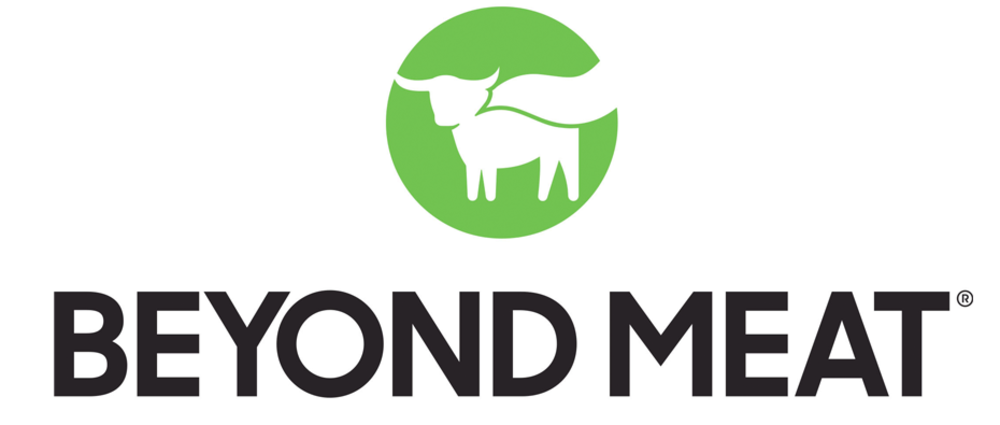 KFC will offer Beyond Fried Chicken two ways: one as a nugget with dipping sauce, and the other as a boneless "wing" smothered in your choice of Nashville Hot, honey BBQ, or Buffalo sauce.
And while the fake "chicken" itself is 100% plant-based, it is prepared in a shared fryer, so strict vegans should take note.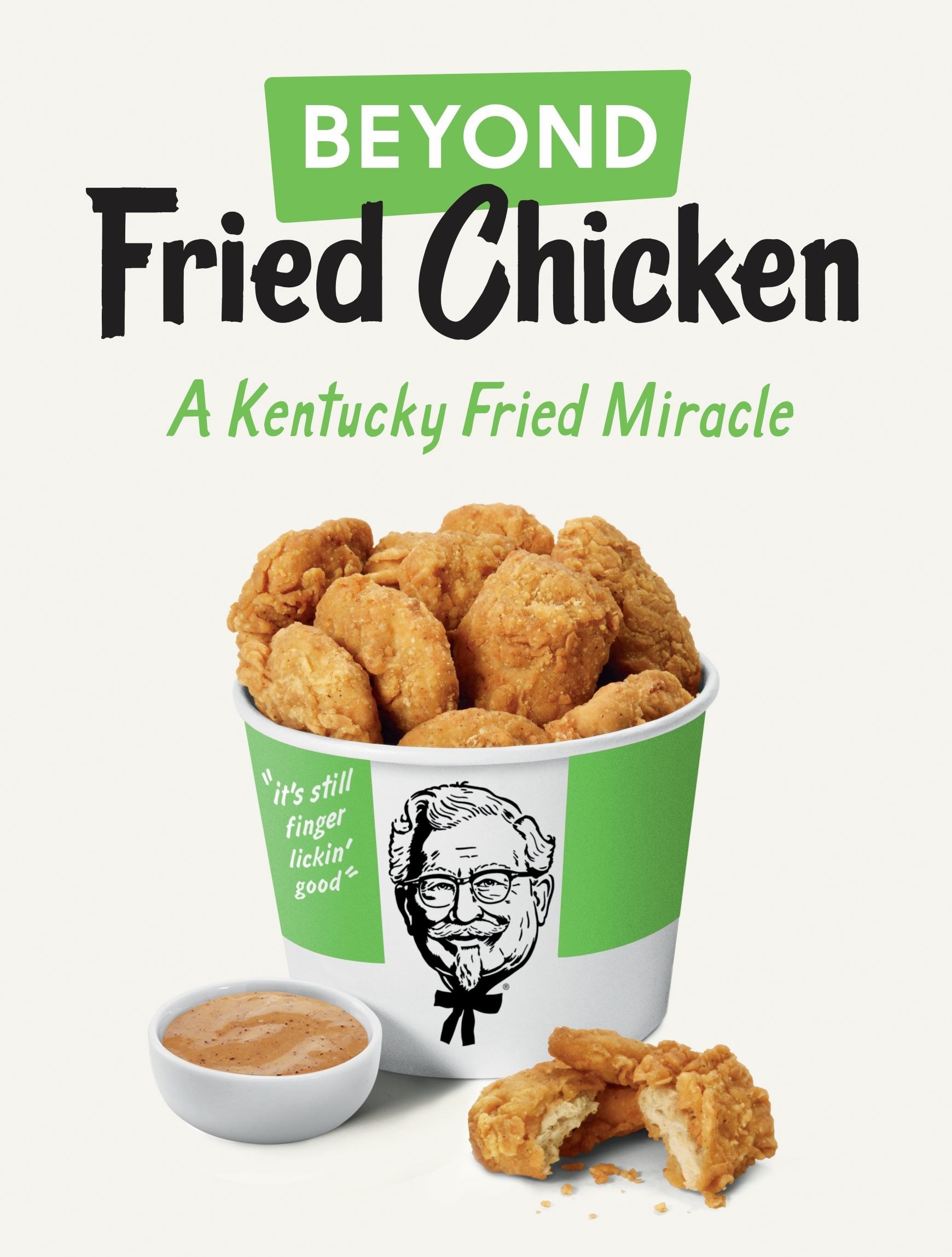 We don't yet know if KFC will offer this deliciously fake "chicken" after tomorrow, but we can only hope that the good people of Atlanta show up at KFC tomorrow to make their interests known.
Here's hoping Beyond Fried Chicken launches nationwide soon!
UPDATE:
The Beyond Fried Chicken sold out today within five hours, with lines wrapping around the building starting around 8am. Good job, Atlanta!!!