Burger King's Vegan Whopper Is Not An April Fools Day Joke
This veggie burger is not a joke. I repeat, this is not a joke!
Today (April Fools, of all days) Burger King announced that they'll be testing a plant-based version of their ever-popular Whopper.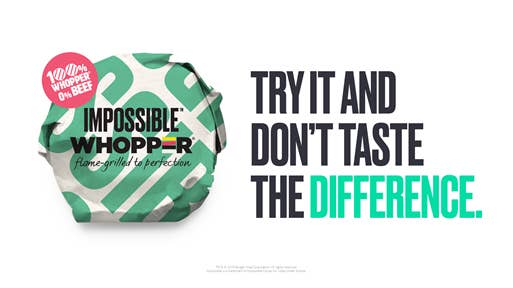 In fact, starting today they're serving the Impossible Whopper in 59 Burger King restaurants in the St. Louis area.
For the launch, Burger King released a video of their regular customers unknowingly trying the plant-based burger patties, not their regular meat-based one.
How did this come to be? Burger King partnered with Impossible Foods, a plant-based food company with the goal of "making meat better" through science.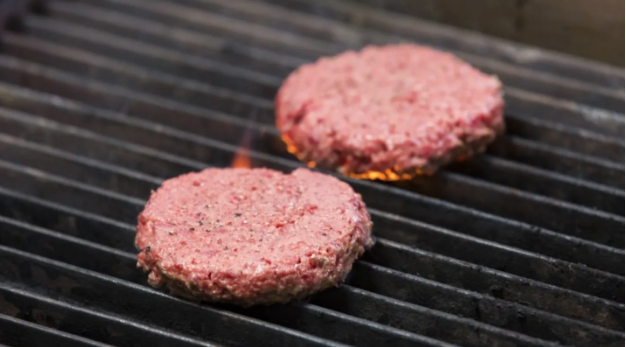 Given the information presented above, it was kinda confusing, actually: was this exciting news for real or just another April Fools Day prank?
Well it turns out, it's real. First, I reached out to Burger King and they confirmed to BuzzFeed that it is not, in fact, a prank.
And second... people are actually buying the burger in St. Louis already!
And it looks a lot like a regular Whopper!
As I'm sure you'd expect — and as with any vegan stories on the internet — there are mixed reactions to the news. Some people are really excited:
While others are pointing out that despite the Impossible Burger's plant-based ingredients, it still may not technically be vegan.
A pro-tip to all vegans and lactose-intolerant folks: while the Impossible patty is vegan, your order comes with standard mayo that is not vegan.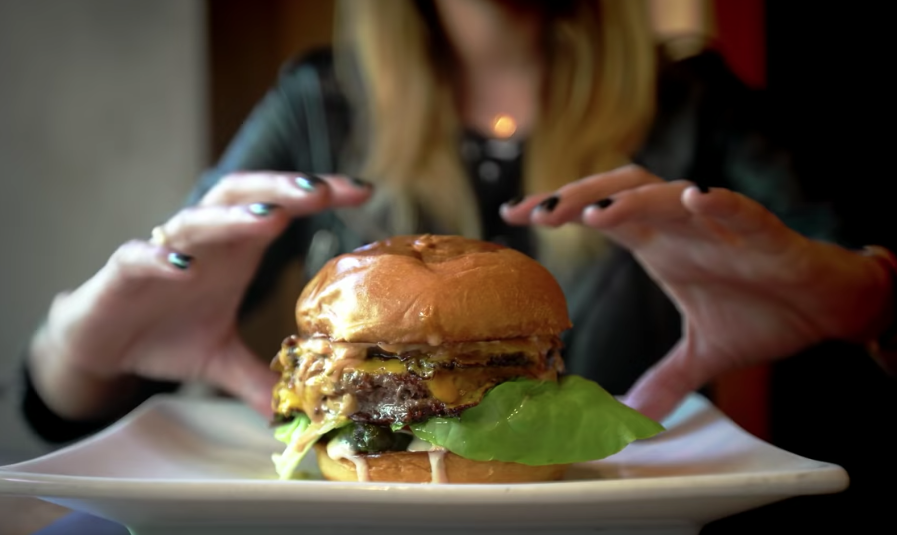 It's also worth noting that this isn't the first vegan burger at a nationwide fast food chain.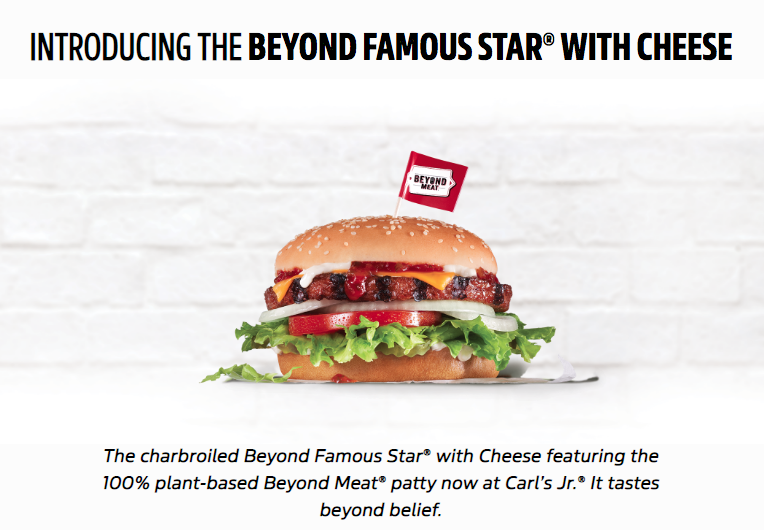 For their part, Impossible Foods' mission is to "drastically reduce humanity's destructive impact on the global environment by completely replacing the use of animals as a food production technology."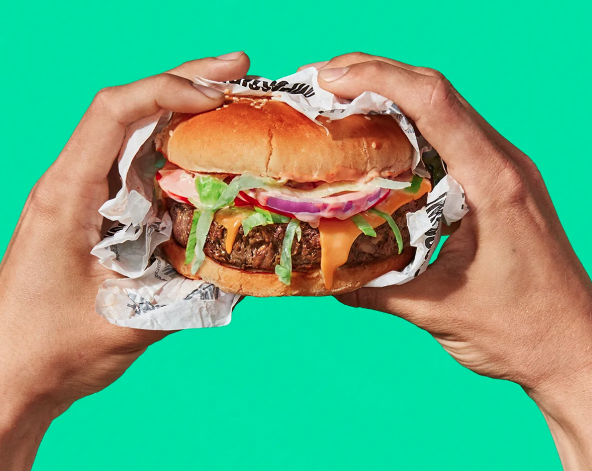 So regardless if you're vegan or not, care about the earth or not, or just want to try Burger King's latest offering — the Impossible Whopper is here for now.
But it's up to the people of St. Louis now to see if it'll continue! (Come on St. Louis, don't let me down!)
Oops. Something went wrong. Please try again later
Looks like we are having a problem on the server.
Would you order the Impossible Burger at Burger King?