Y'all know Awkwafina — the American actress, comedian, writer, producer, and rapper who became the first Asian woman to win a Golden Globe in any lead actress film category. Well, she's got her own show: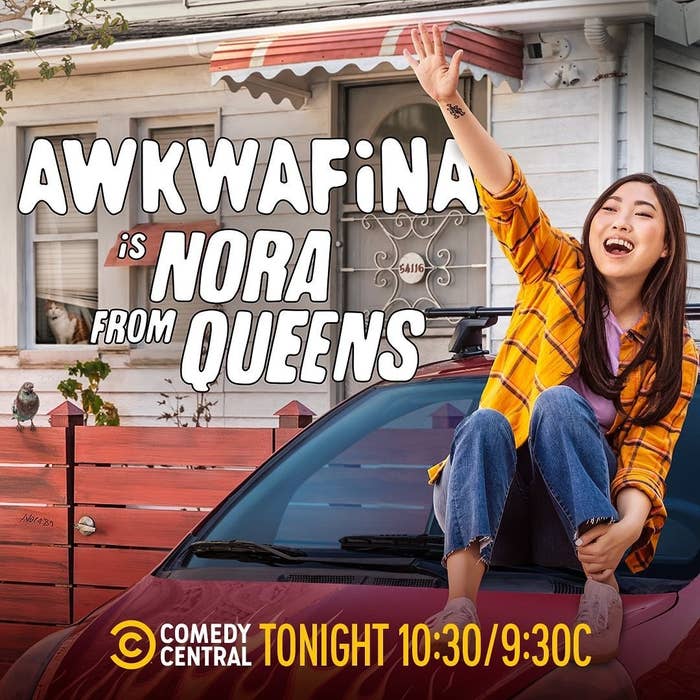 Whether you haven't had the time or have been living under a rock, I'm here to let you know that it's approximately 1,000% worth watching — here's why (warning, some light spoilers ahead!):
2.
Not to mention, Nora's got some dope relatives and friends. The show has a strong Asian-led cast, and the characters are a far cry from the usual Asian stereotypes.
3.
For starters, her dad Wally is played by BD Wong, her grandma by Lori Tan Chinn, and her cousin Edmund by Bowen Yang.
4.
Then you've got Ming-Na Wen playing her Aunt Sandra.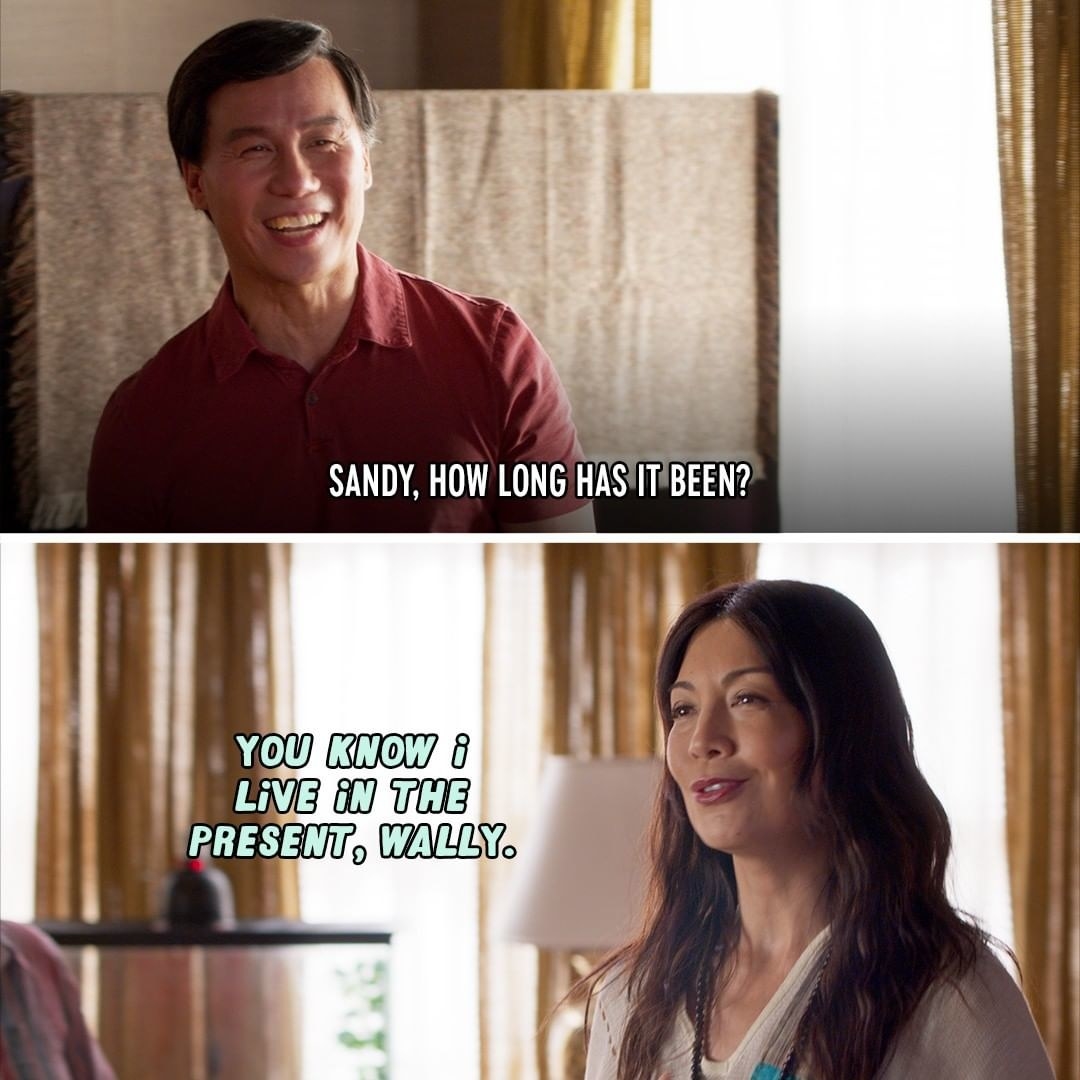 5.
And her chill friend Doug, aka rapper and actor Dumbfoundead:
6.
In one episode, Grandma gives us the rundown of how she and Nora's grandfather got together — K-drama style. So we get a 20-minute K-drama starring Young Grandma (Jamie Chung), Garbage Boy (Simu Liu), and Doc Hottie (Harry Shum Jr.).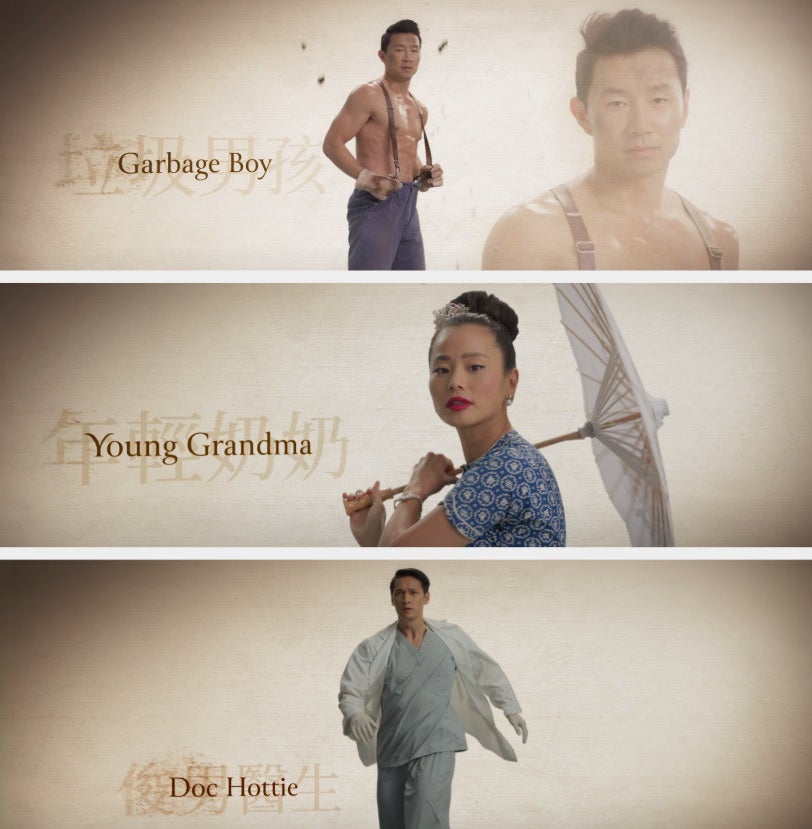 7.
Also important: The show addresses cultural issues and stereotypes faced by Asian Americans.
8.
For instance, the show portrays Asian masculinity as a way to fight the stereotypical feminization of Asian males.
9.
It also deconstructs the view of Asian (American) groups as monolithic — esp when Grandma starts an "inter-Asian race war," in Nora's words.
10.
Plus, the show steps away from the stereotypical Asian American household to show accepting and supportive Asian American families.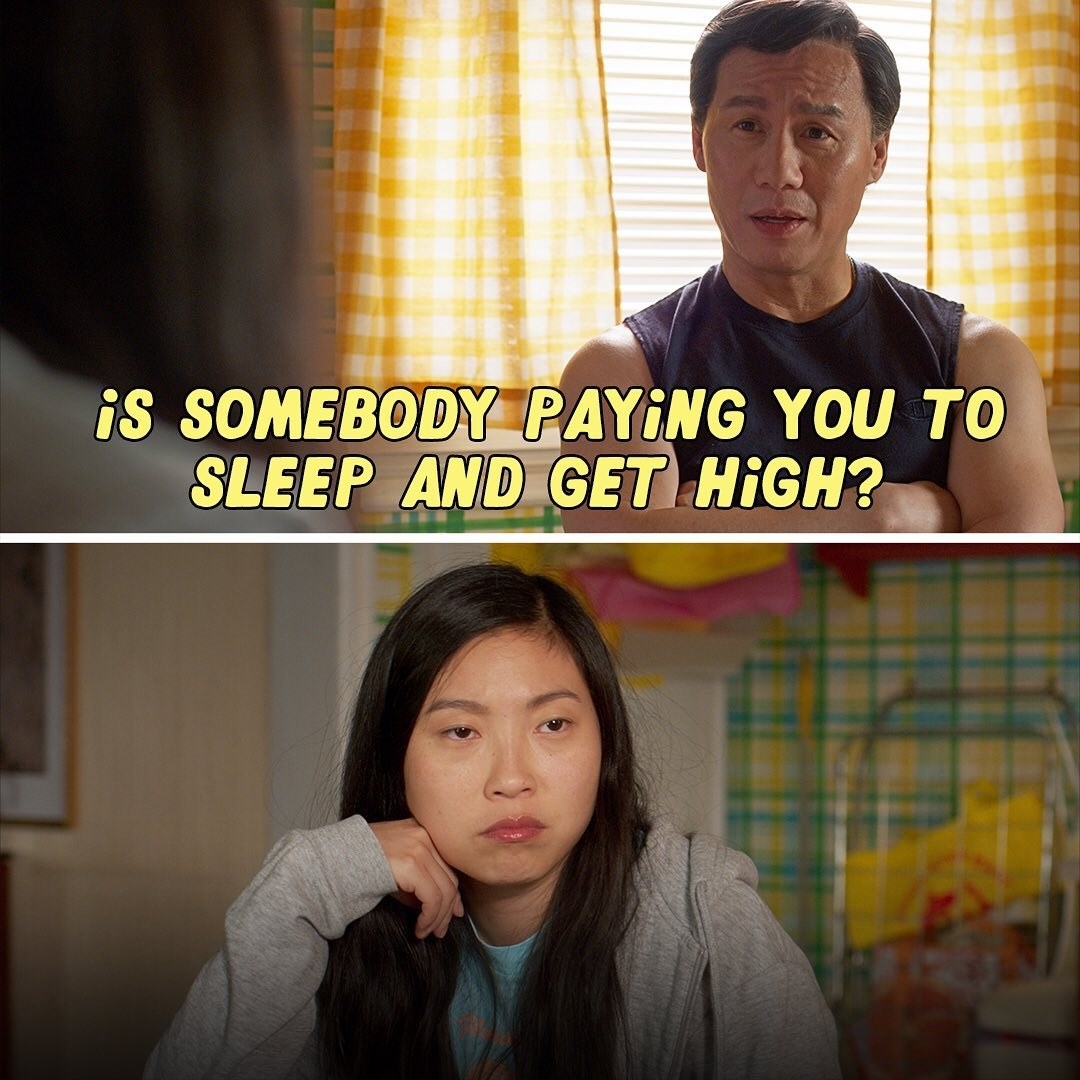 11.
But Nora from Queens doesn't ignore the Tiger parent, either. Nora's cousin, Edmund, foils her as an overachieving Stanford grad who won't tell his parents he's back in town (living alone in a multi-million dollar penthouse) because he feels like a failure.
12.
By the end, the show explores the tension of the Asian American identity (that is, to be Asian and American) when Nora goes to China by herself.
Of course, this is all warmly and hilariously portrayed between Nora's random gigs, queefs, and a whole lotta weed.
So if you haven't already, (get ready to laugh and) watch Awkwafina Is Nora from Queens on Comedy Central!