A Bunch Of People Want Ariana Grande To Be Prime Minister Because She Is An Incredible Human
She brought Chris Martin and Liam Gallagher together. What a woman.
On Sunday, Ariana Grande performed at a benefit concert for people affected by the Manchester terror attack.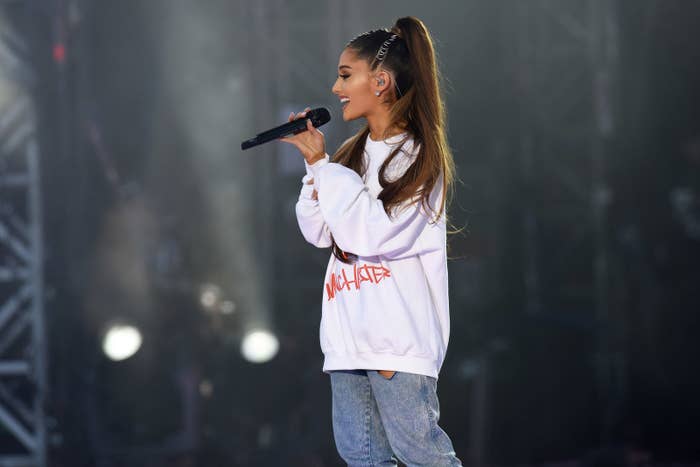 Lots of people praised the star for her bravery and humanity:
Following the concert, the people of Britain lauded the star's big heart, and called for her to take up the role of prime minister.
During the concert, Grande brought together Liam Gallagher and Coldplay's Chris Martin, despite their past feud.
Apparently, she's already ahead in the polls:
People just really really want her as the next PM:
However, some people are worried that people will actually put Ariana's name on their ballot paper on Thursday.
But most continued cracking jokes: