The film Candyman, directed by filmmaker Nia DaCosta, has been well-received by audiences and just made history.
The film not only had a $20.4 million opening, but debuted at the No. 1 weekend spot at the domestic box office, which just goes to show when Black women win, we win big!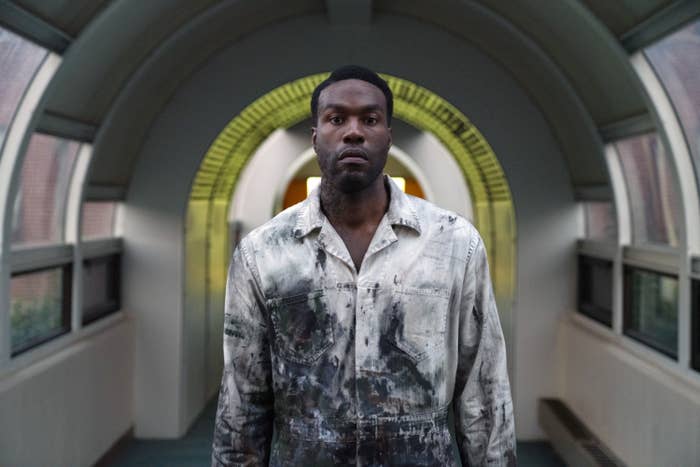 While that's a remarkable feat in and of itself, it's also extraordinary for DaCosta. Not only is she my personal superhero, but she's the first Black female director to do that.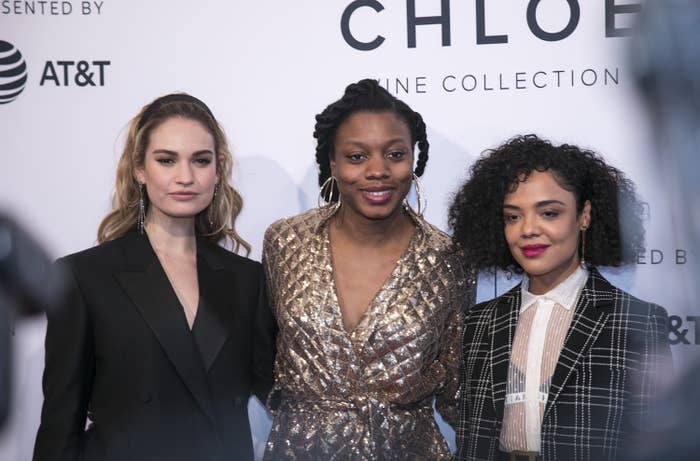 Talk about impressive! To top it off, according to Deadline, Candyman also marks the second-highest grossing three-day domestic weekend box office opening for a Black female director.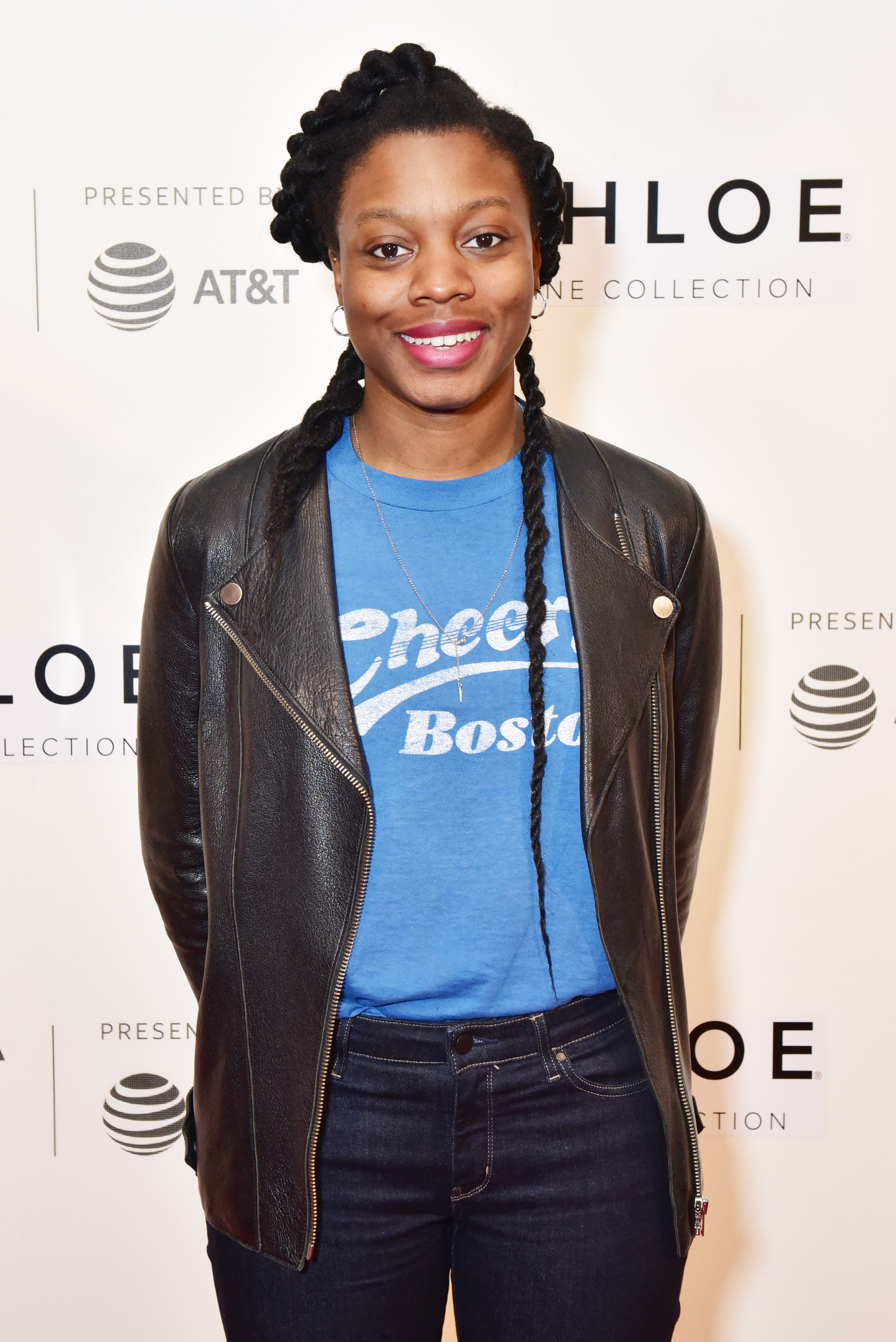 DaCosta previously opened up to Buzzfeed about the honor of getting to work on this movie, saying, "I was a huge fan of horror growing up — really loved being scared and loved scary movies. I always knew I wanted to make one at a certain point, and this was the perfect opportunity."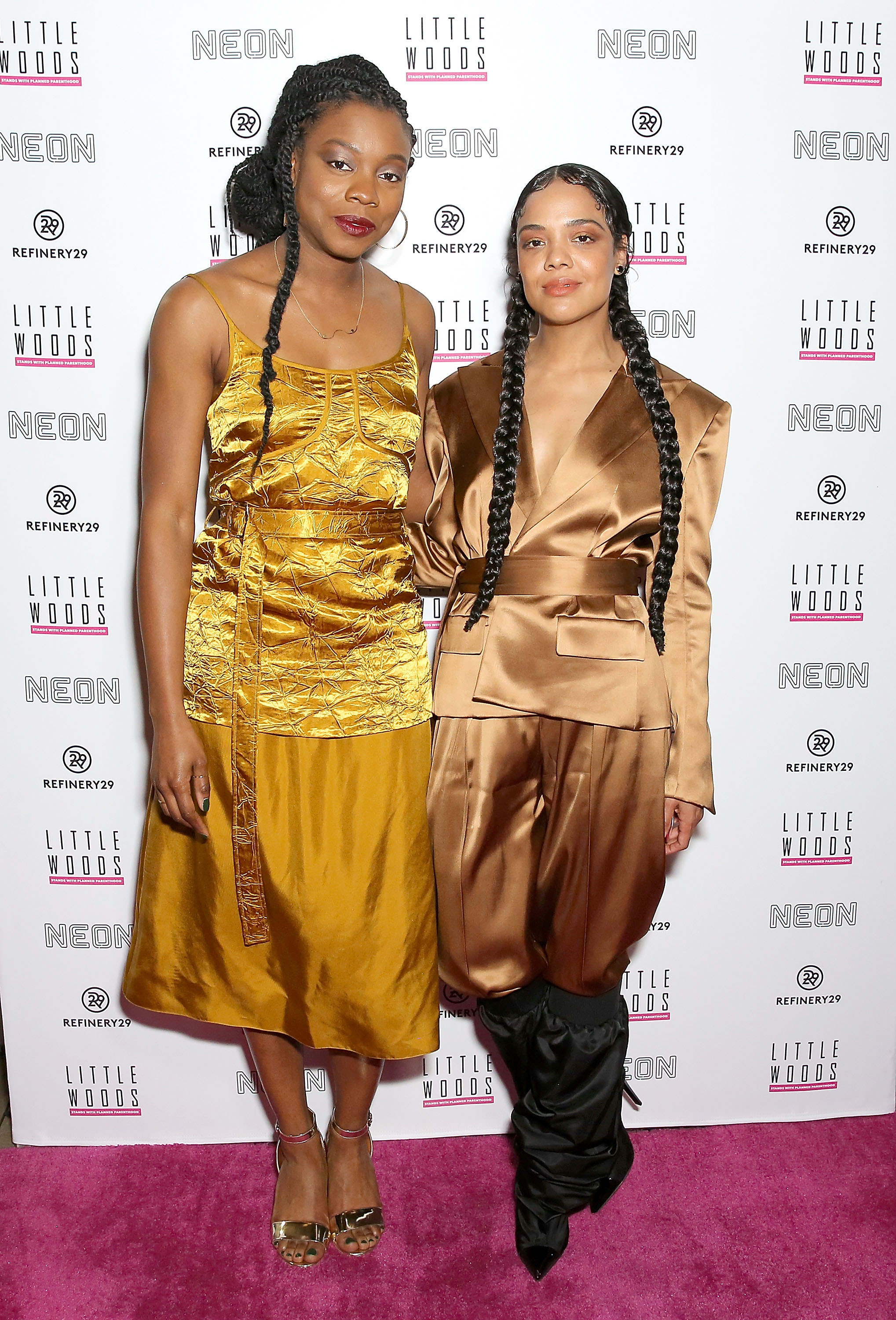 She continued, "If I can get [the audience's] blood pumping and their heart beating really fast because they're literally being scared by the film, then they can experience a bit of what the characters are feeling as well."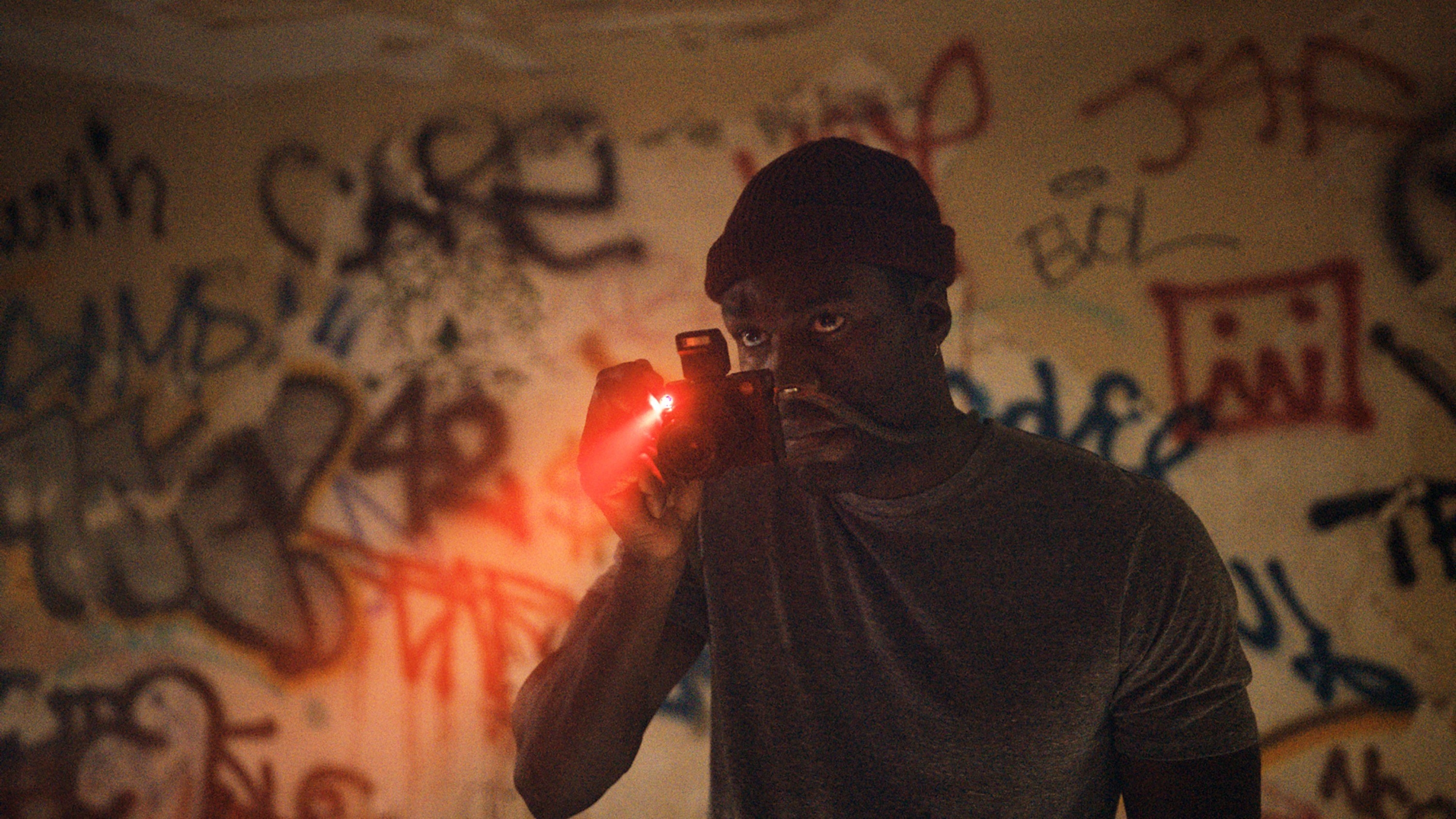 It seems only fitting that this would be a history-making film for the Black community, since cowriter Jordan Peele talked to the LA Times about focusing on Black characters in horror.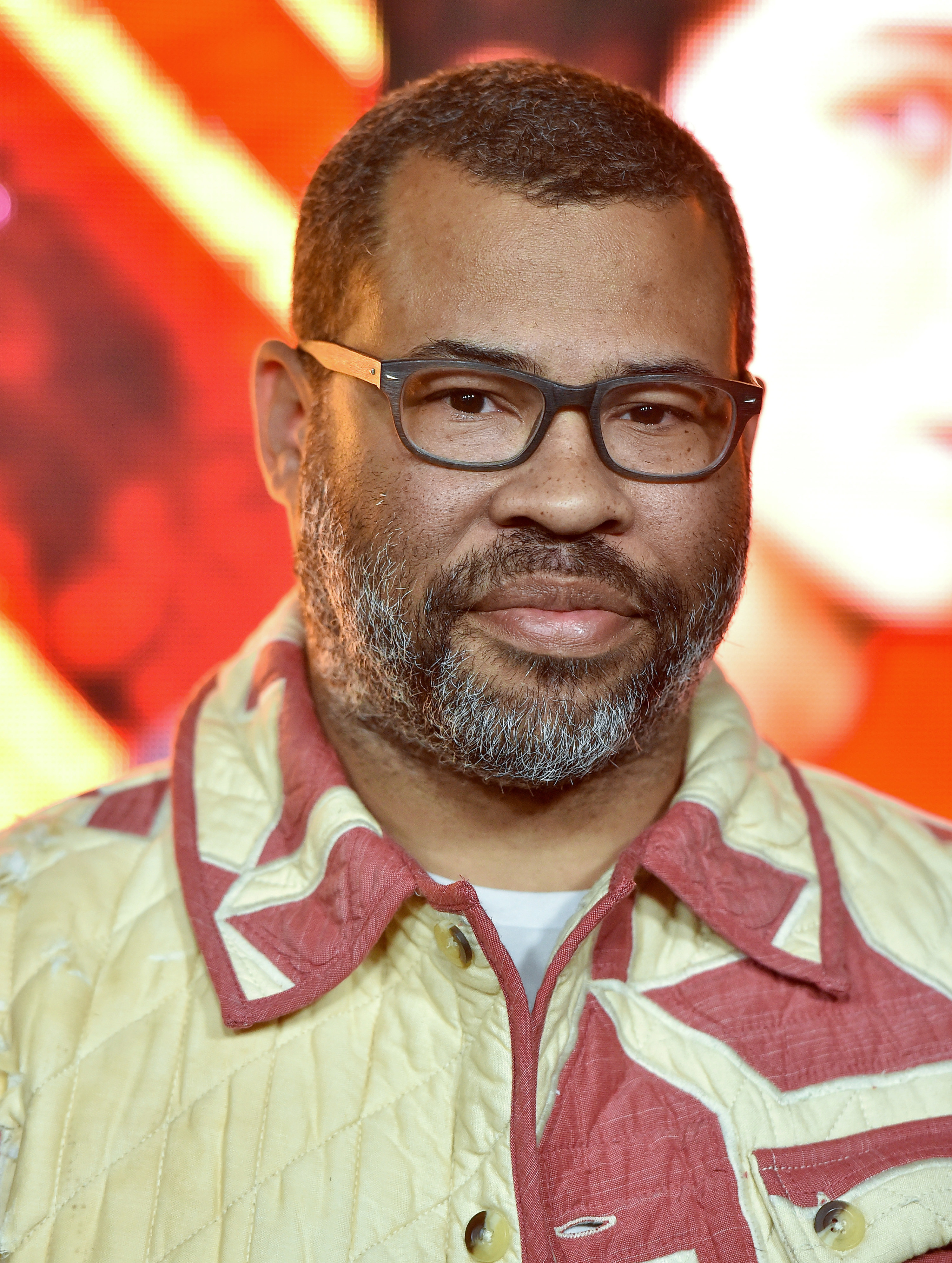 "I've always wanted to see Candyman through the eyes of Black characters," he said. "This resulted in a story about how far we'll go and the horror we face in our need to reconcile the trauma of the past."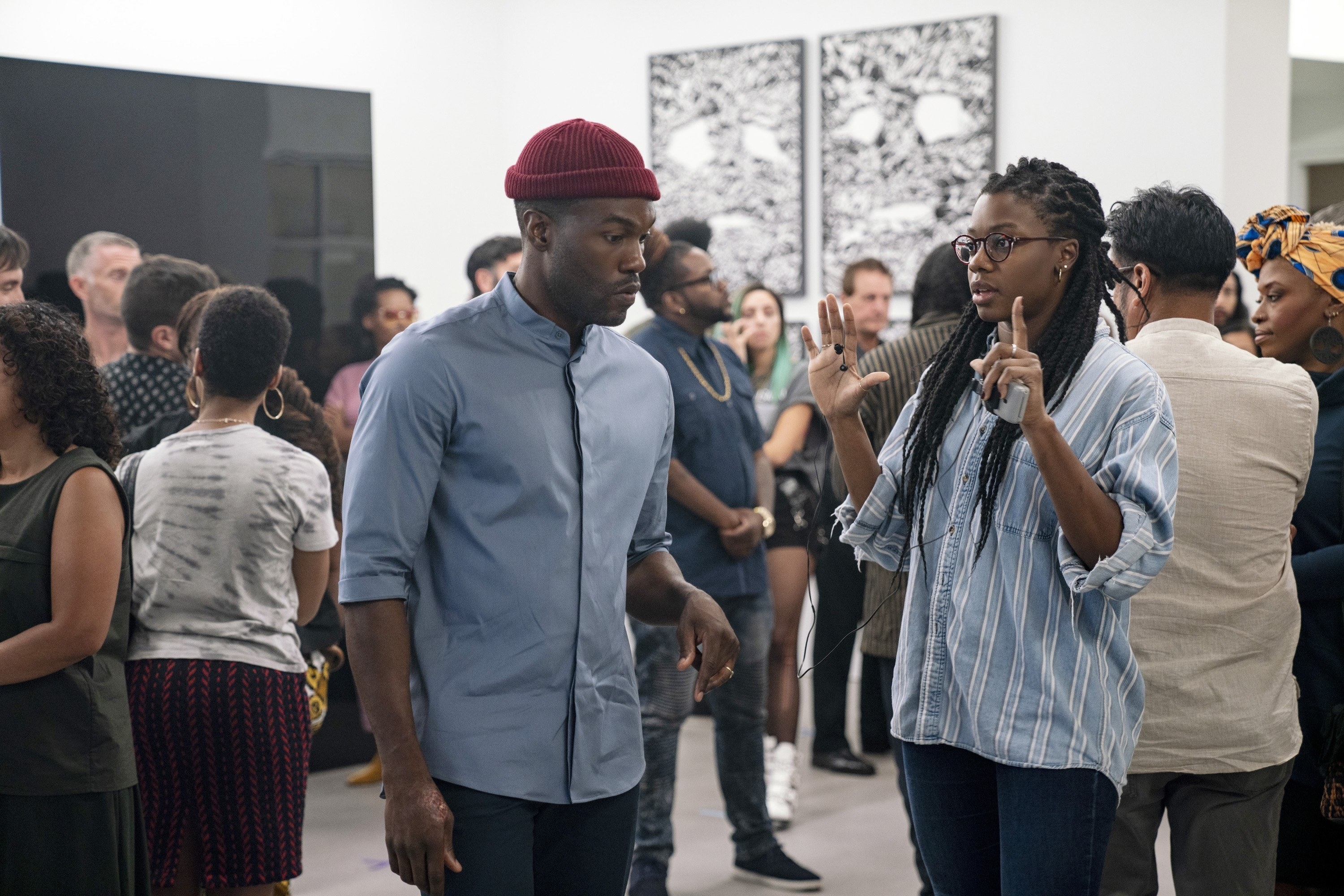 Yahya Abdul-Mateen II also shared his excitement with fans over their number one on Instagram.
"A Great big THANK YOU to everyone who made it out safely to support Candyman and make it the #1Movie at the Box Office!" he shared. "And a HUGE Shoutout to the captain of the ship, Nia DaCosta on making history as the first Black Woman to open the Domestic Box Office at Number 1! We could not have done this without your support!!! LOVE!!! KEEP GOIN!!"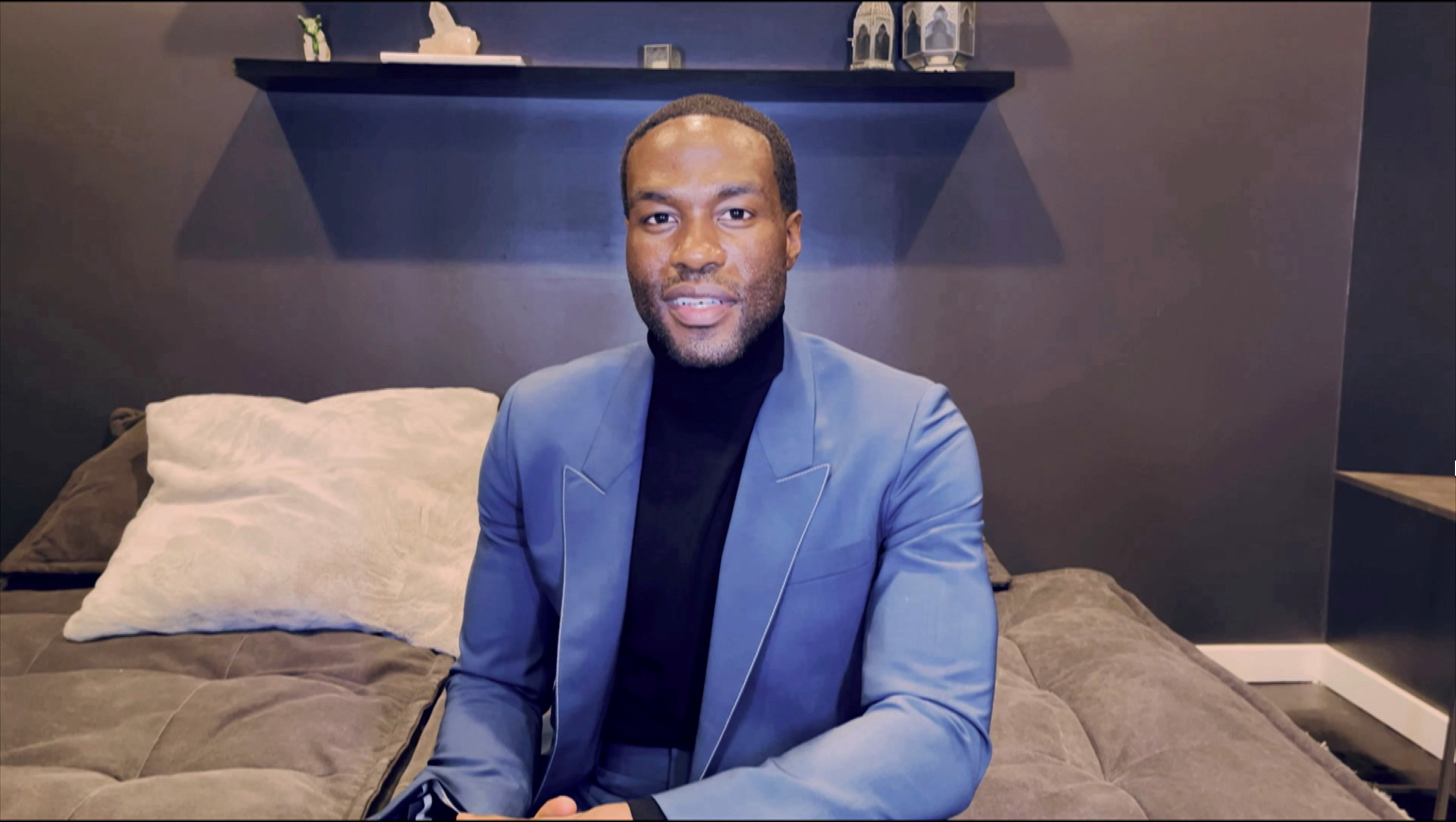 DaCosta is just hitting her stride and currently has multiple other projects in development, because she stays working!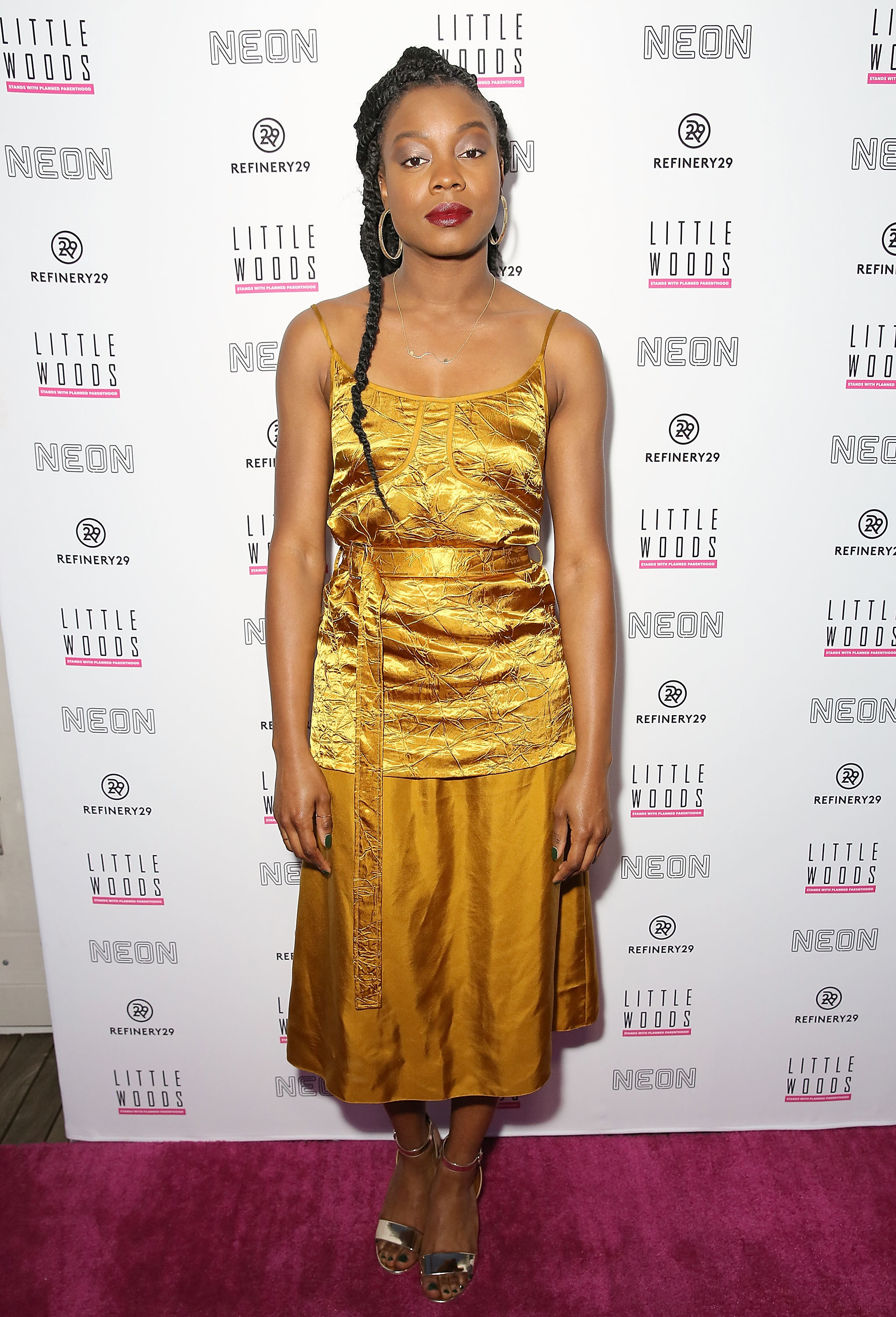 Next up, she'll be directing the Captain Marvel sequel, The Marvels.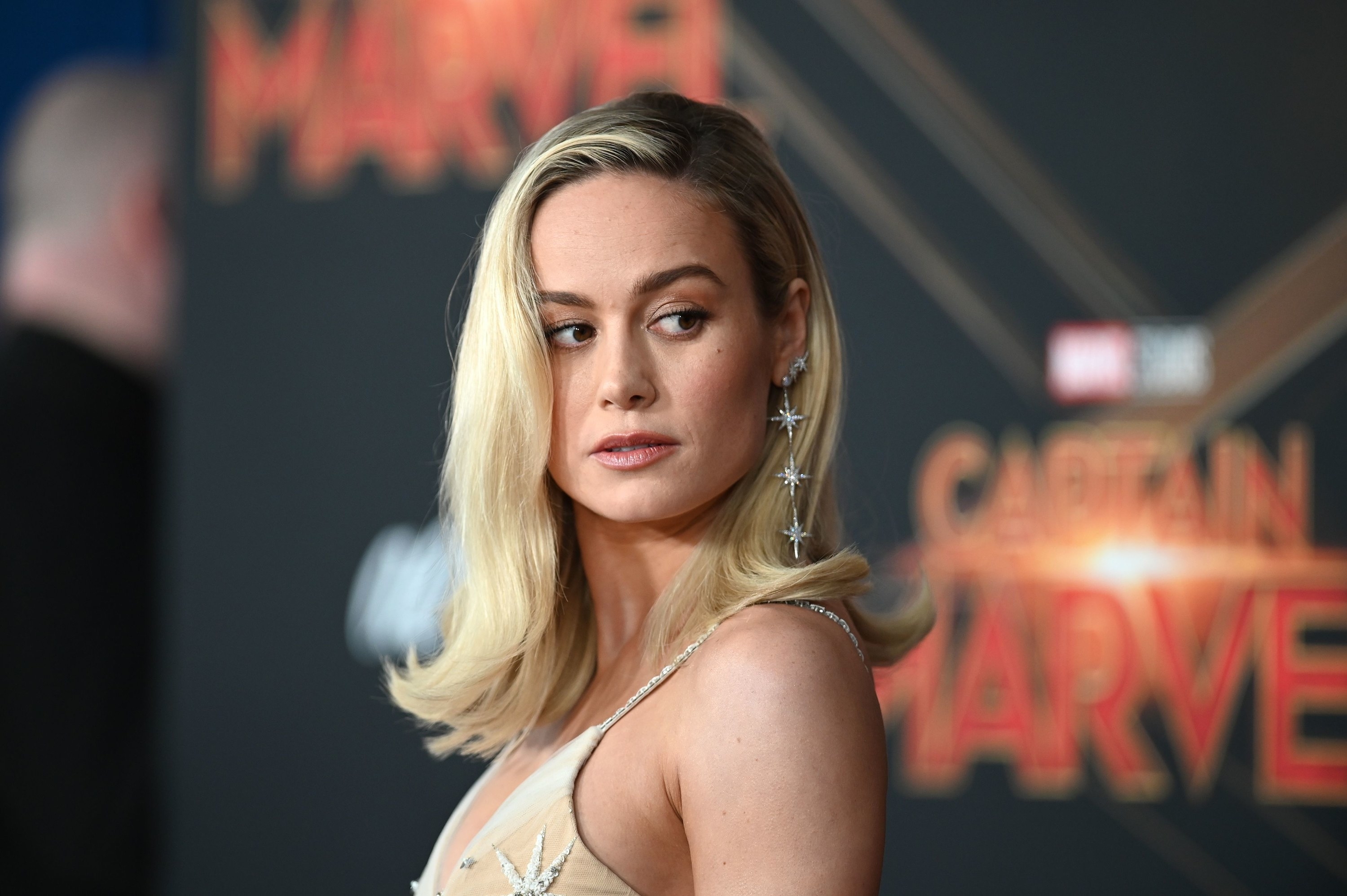 And yes, she's also the first Black woman to direct a Marvel Studios picture.