With non-essential shops having been closed for several weeks in the UK now due to the coronavirus, supporting small businesses is more important than ever. In light of this, instead of highlighting one business as our May pick, we've opted for seven! Here's what you need to know about them: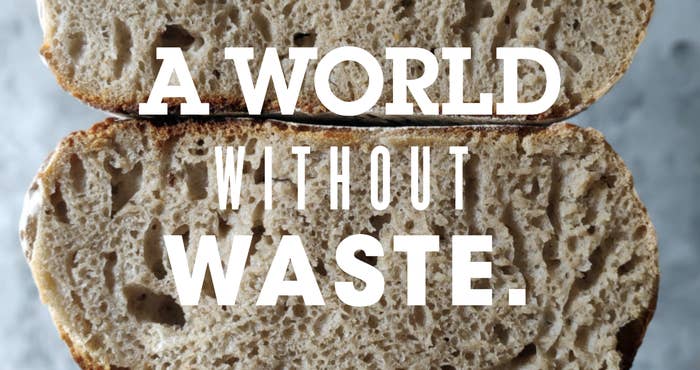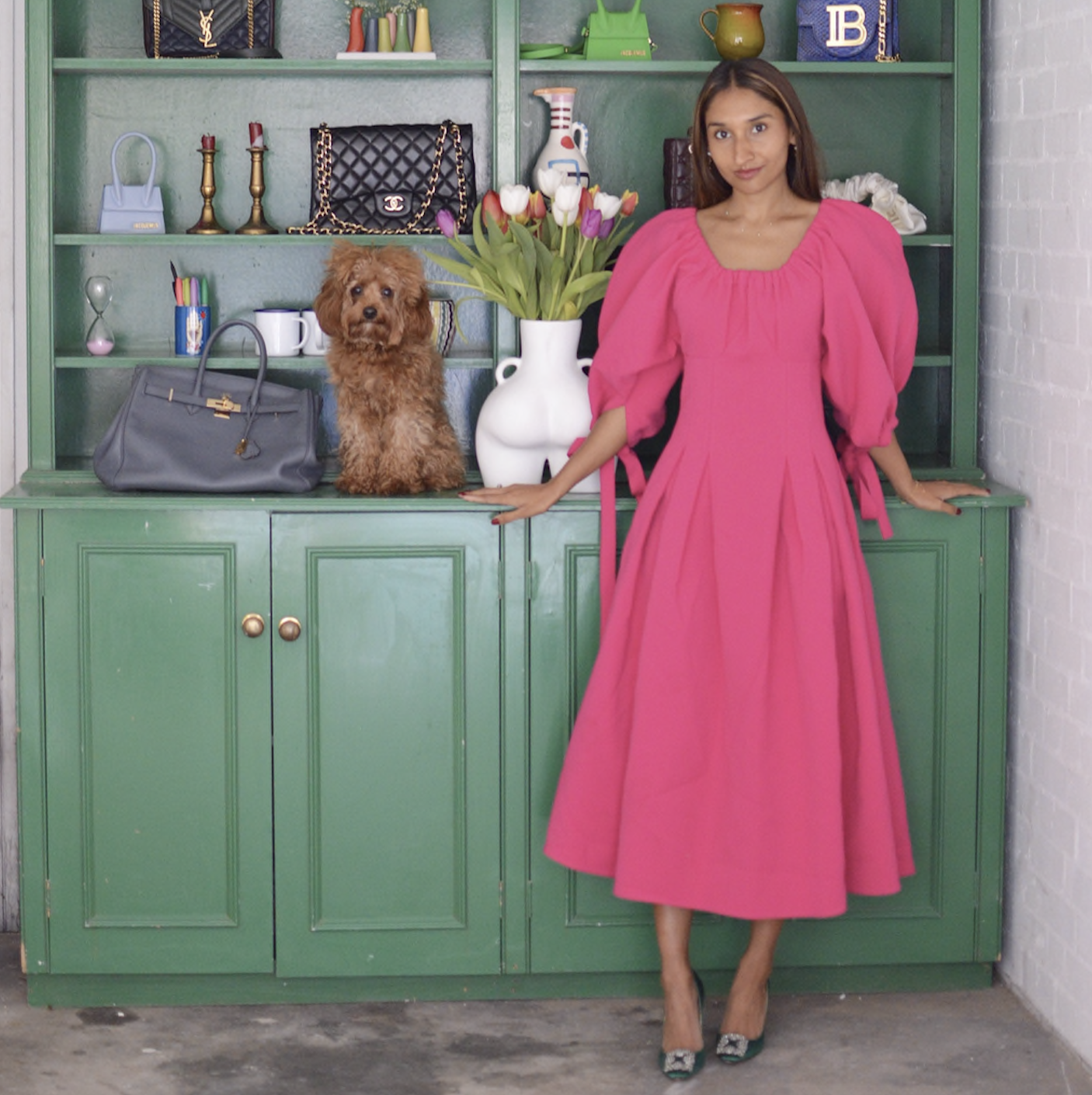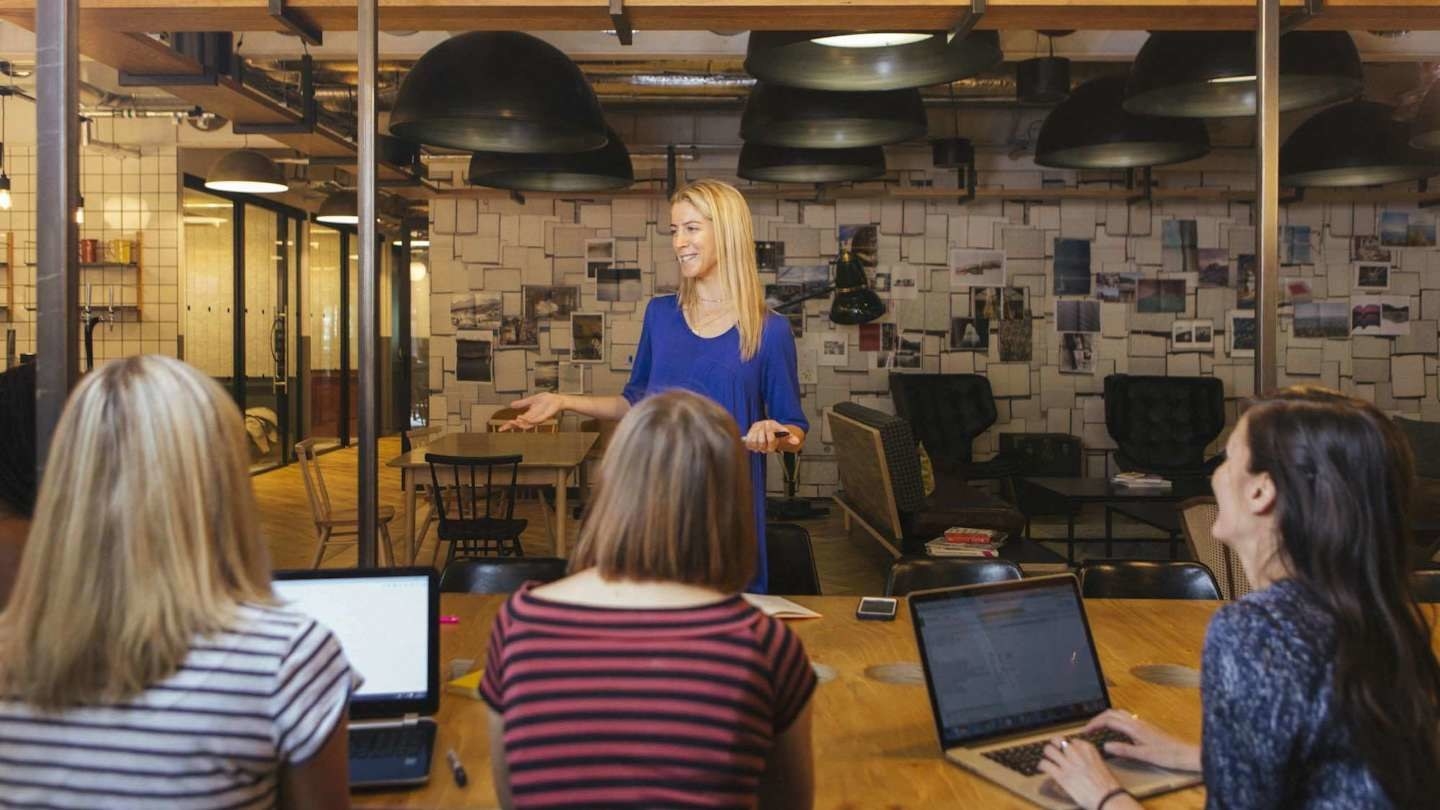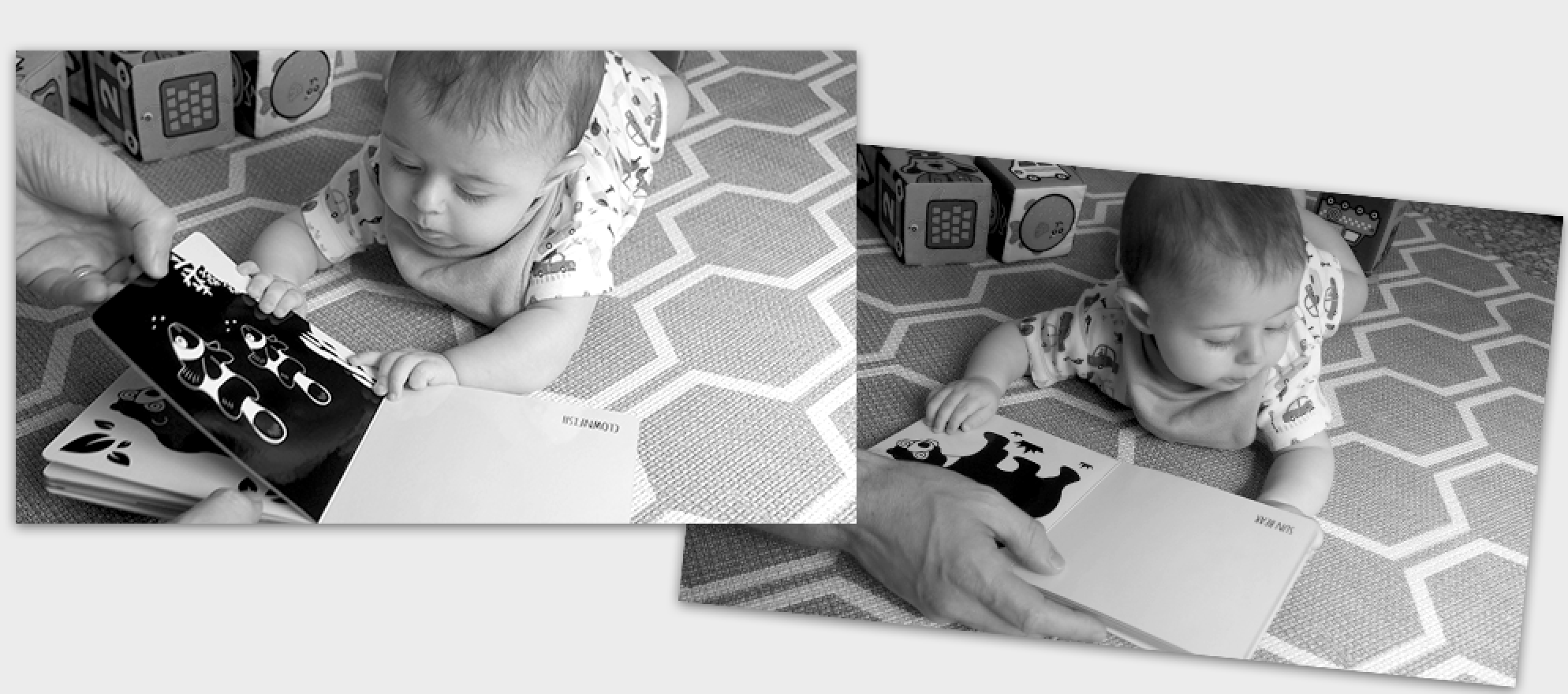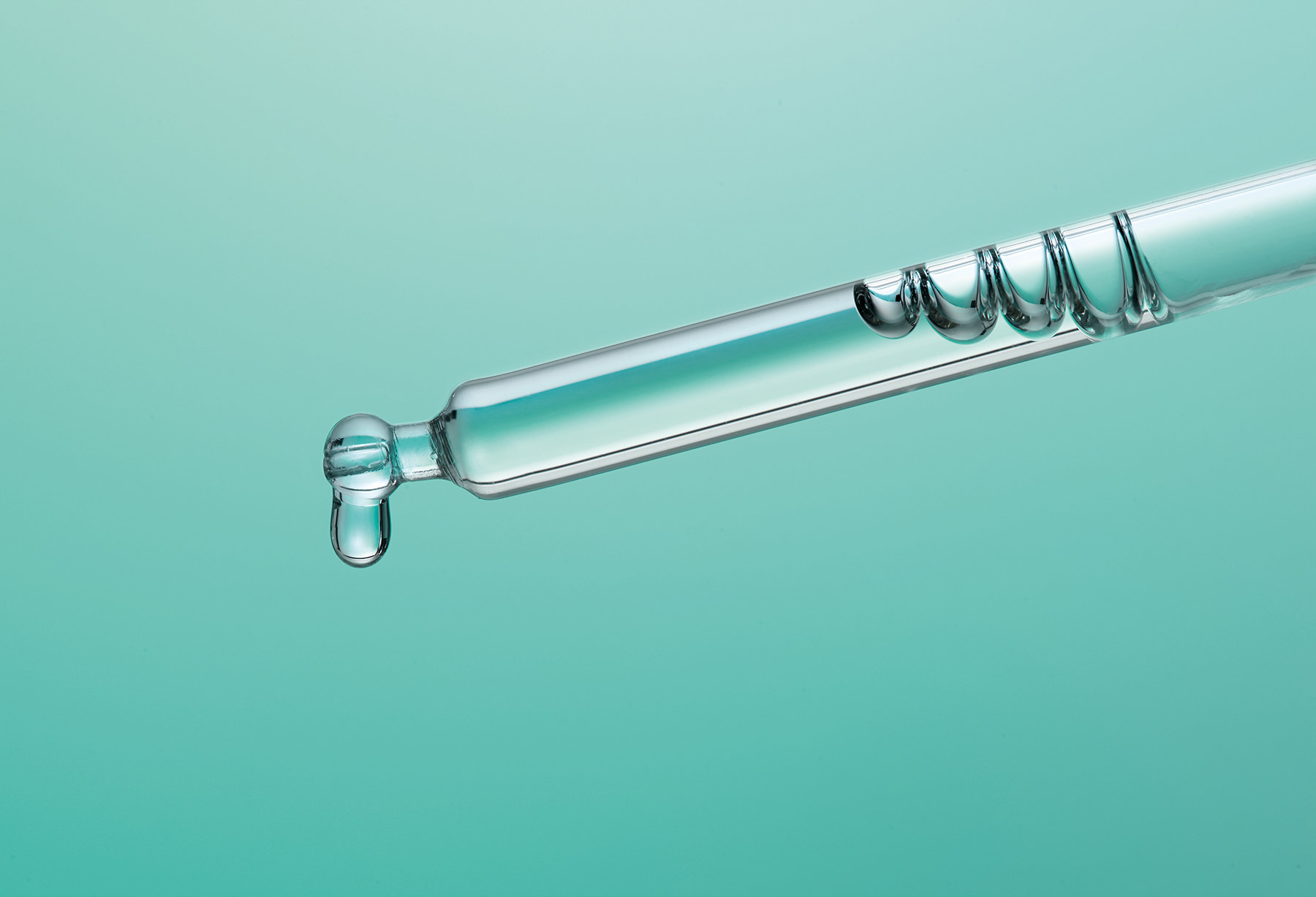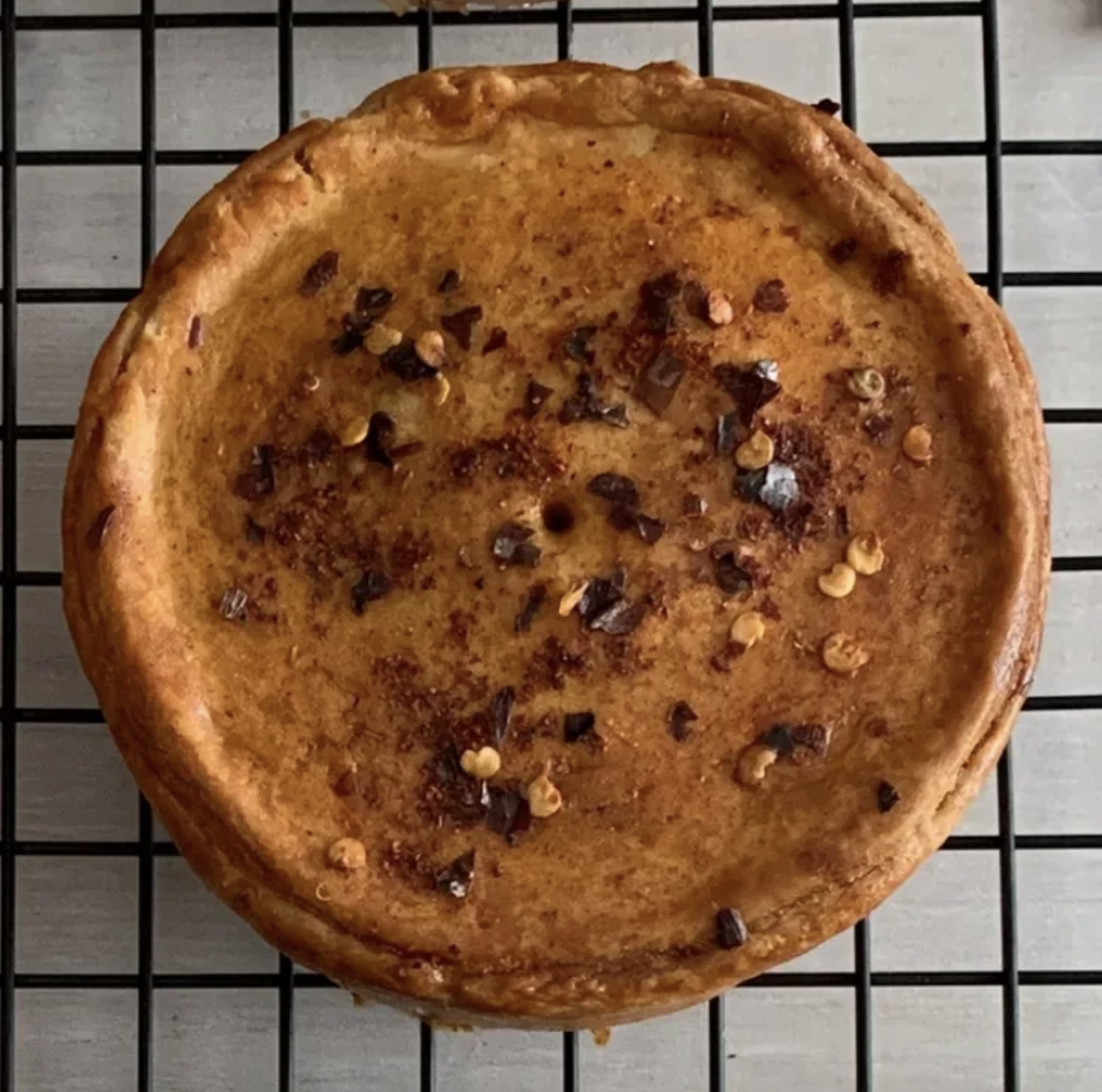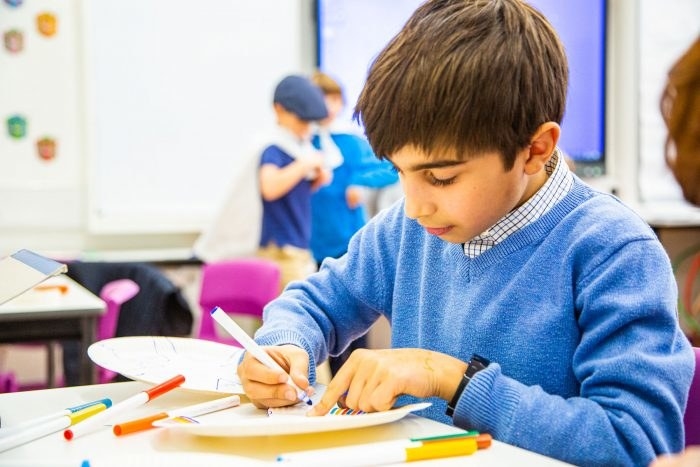 Thank you to GoDaddy for these recommendations! If you know of a small business you'd like us to write about next, tell us in the comments below and they could be featured in a future post!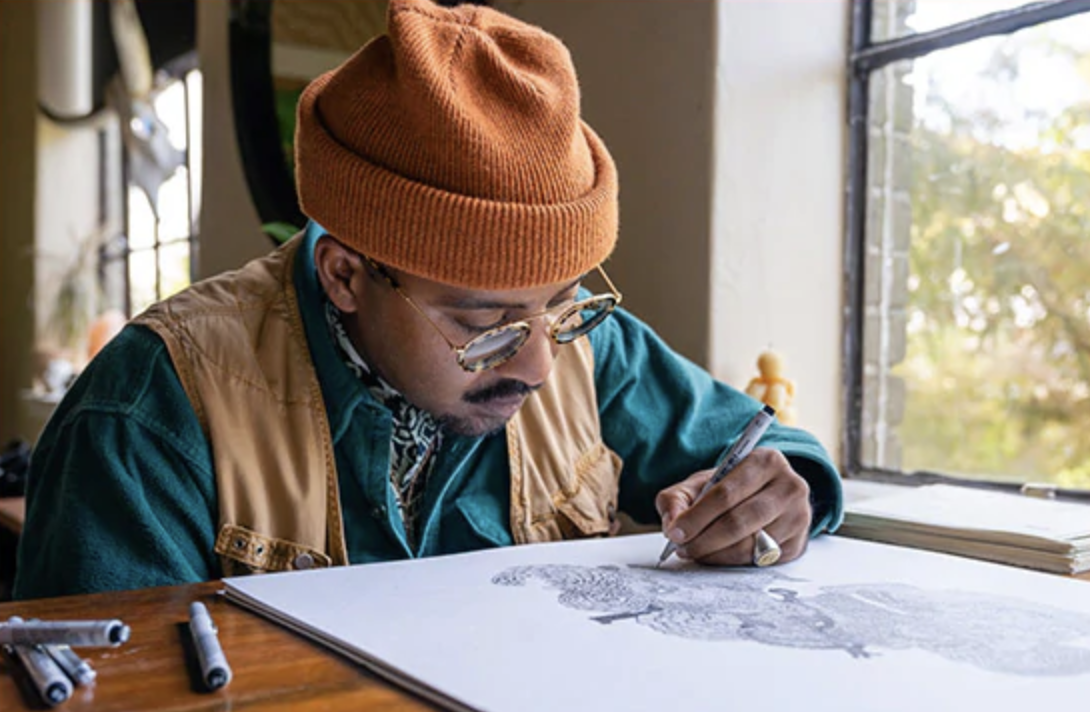 If you're looking for more small businesses to support during this time, check out below to see the brands we've highlighted in the past!
✨ Why not try eco-friendly, independently-owned brand Kuki Candles to help soothe your senses?
✨ Handmade clothing brand Syd and Mallory will meet all your at-home loungewear needs.
✨ Brighten up your conference calls with some colourful accessories from Taryn De Vere!
✨ Perhaps add some colour and an uplifting message to your walls with a gorgeous print that gives back from Evermade!