Products Dawn Richard Can't Live Without
From Satya + Sage candles to the Prism Stalker comic book series, Dawn Richard reveals all of her favorite things.
We hope you love the products we recommend! All of them were independently selected by our editors. Just so you know, BuzzFeed may collect a share of sales or other compensation from the links on this page if you decide to shop from them. Oh, and FYI — prices are accurate and items in stock as of time of publication.
Dawn Richard — the genre-shifting siren who's made sonic waves with her seven-year string of acclaimed solo projects — has gifted her hometown of New Orleans, Louisiana, a new 10-track anthem. Dawn's latest project, New Breed, is a love story to the city that continuously influences her creatively and where she kicked off her music career. Filled with odes to NOLA that both bounce and slink along in tandem with her syrupy vocals, Richard told BuzzFeed.com the album is a proclamation declaring our right to live each day as we choose.


"New Breed is about freedom to be whoever the f--k you want to be," Richard said. "This album is for us."
But New Breed is just one piece in the expansive collection of inspirations and experiences that have shaped Dawn's story. From her enviable personal style to her love of comics, the singer, songwriter, and producer pulls from many corners of her life as she plots her path as both an entertainer and entrepreneur.
Along with her sprawling discography of studio albums, EPs, mixtapes, and singles, she periodically releases between projects, Dawn closely manages the details of her career as an indie artist and consistently takes her music on the road for both music festivals and her solo tours — with her soon wrapping a reunion tour with her Danity Kane bandmates and the European leg of her New Breed tour.
Dawn has also added animator to her list of creative titles. The singer works with Adult Swim on animation projects and is developing an animated series of her own as way to fulfill herself artistically while actively challenging the lack of women of color represented in animation.
"I really want to push more cartoon networks to embrace women of color," Dawn said. "There are a lot of us. Yet there is a lack of representation. All of my animated projects I work on I hire people of color to give us all more of a platform to shine."


Dawn is dedicated to defining her career on her own terms, completely abandoning the dated formulas and expectations often used to determine an artist's impact or success. And to give us a glimpse into what drives her as a creator, Richard revealed just a few of the must-have items she can't live without as she continues to make her mark on the industry in an indie but major way.

A vintage Louis Vuitton backpack to carry all her necessities and New Breed jacket to make a serious style statement.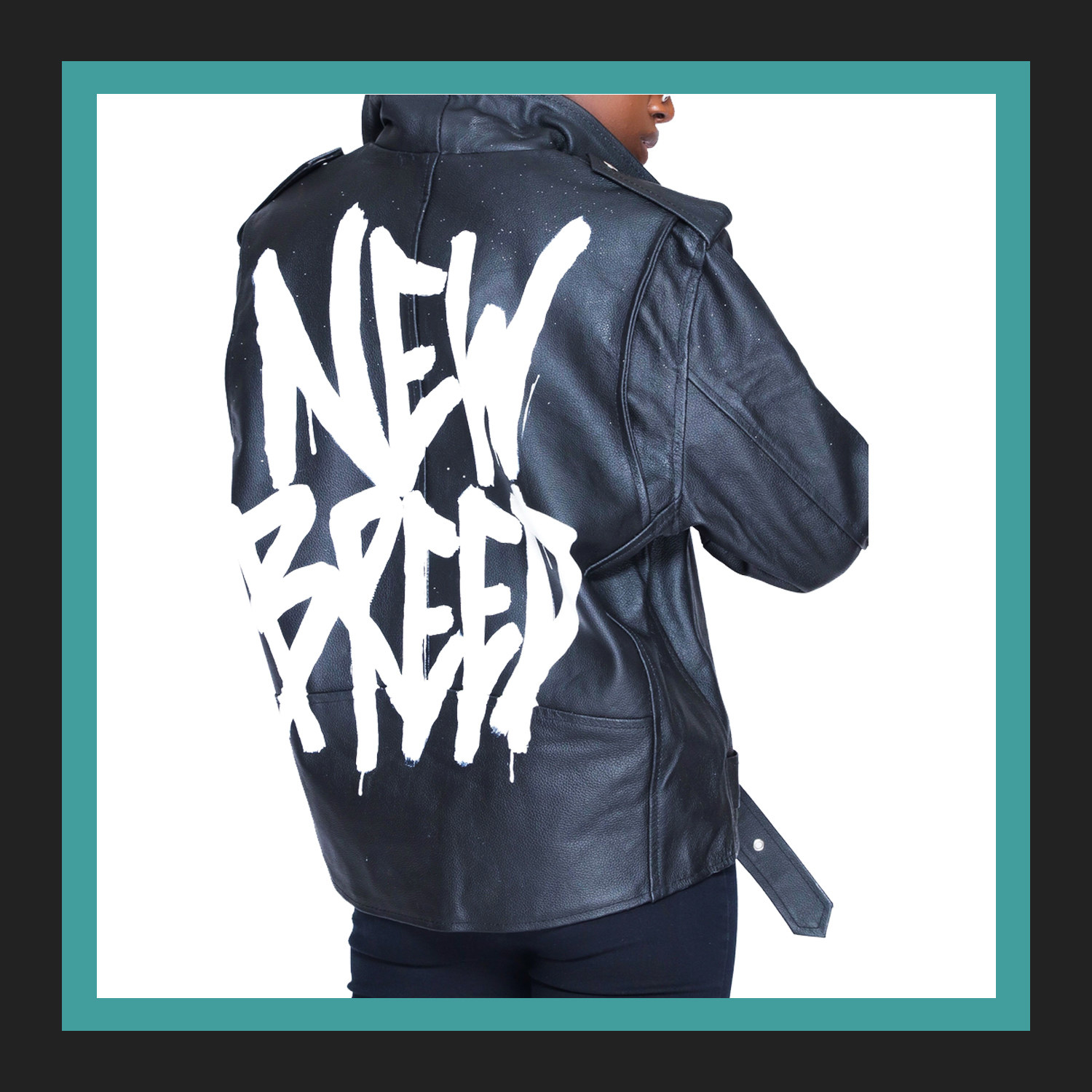 A Satya + Sage candle to fill her home or hotel room with a relaxing scent and Domango Training tights that'll carry her through even the most intense workout.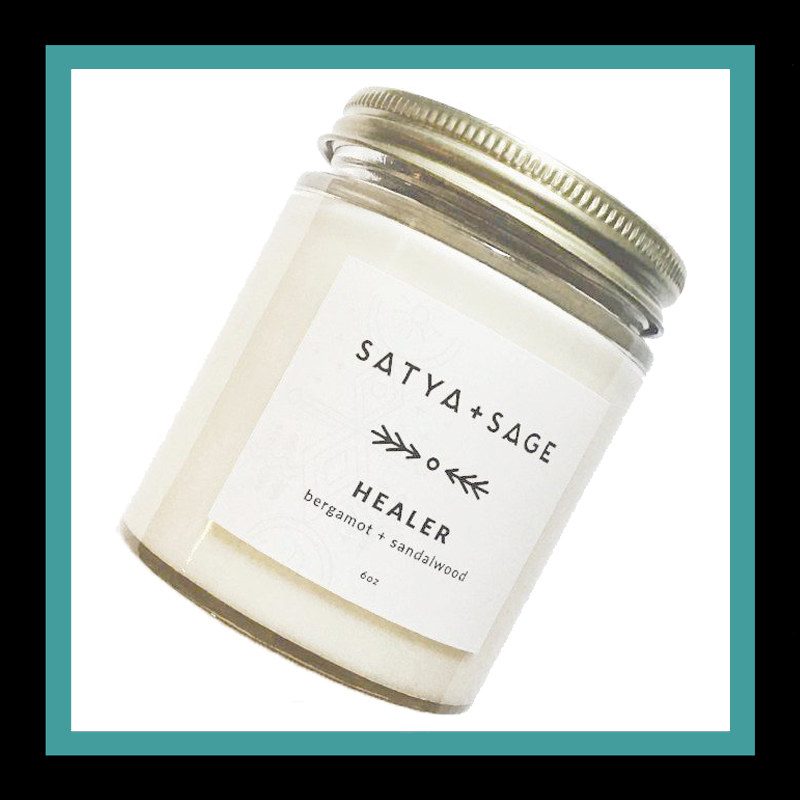 A copy of the five-volume Prism Stalker comic book series by Sloane Leong so she can enjoy Vep's journey to a new planet that has an unexpected effect on her.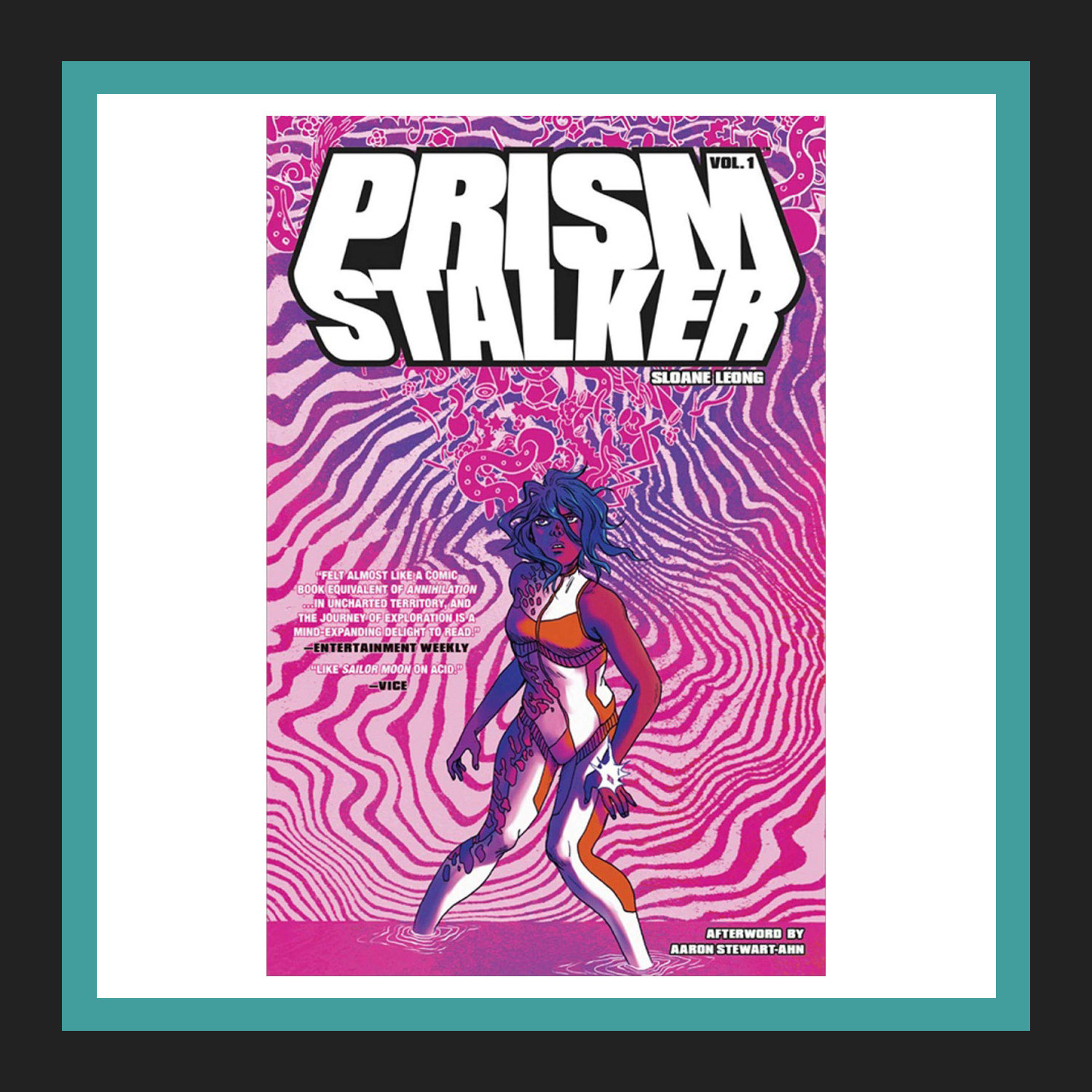 A transition to veganism — or at least an attempt to try it out — for a plant-based lifestyle which allows her to stick to her health goals.
"Veganism changed my life. It also changed my father's life amid his battle with cancer. I recommend people to try a plant-based diet at least once."
An all-women music festival to celebrate the cross-genre talent of the phenomenal women of color artists who are often overlooked by the current formula of the music industry.
"I'm looking for the festival that is all women. With multiple genres and representation of brown girls in all genres.  That's the festival I'm looking forward to. I'll even help put it together."
A monthly coconut oil, tea tree oil, and lemon hair mask so she can moisturize and protect her hair while traveling on the road.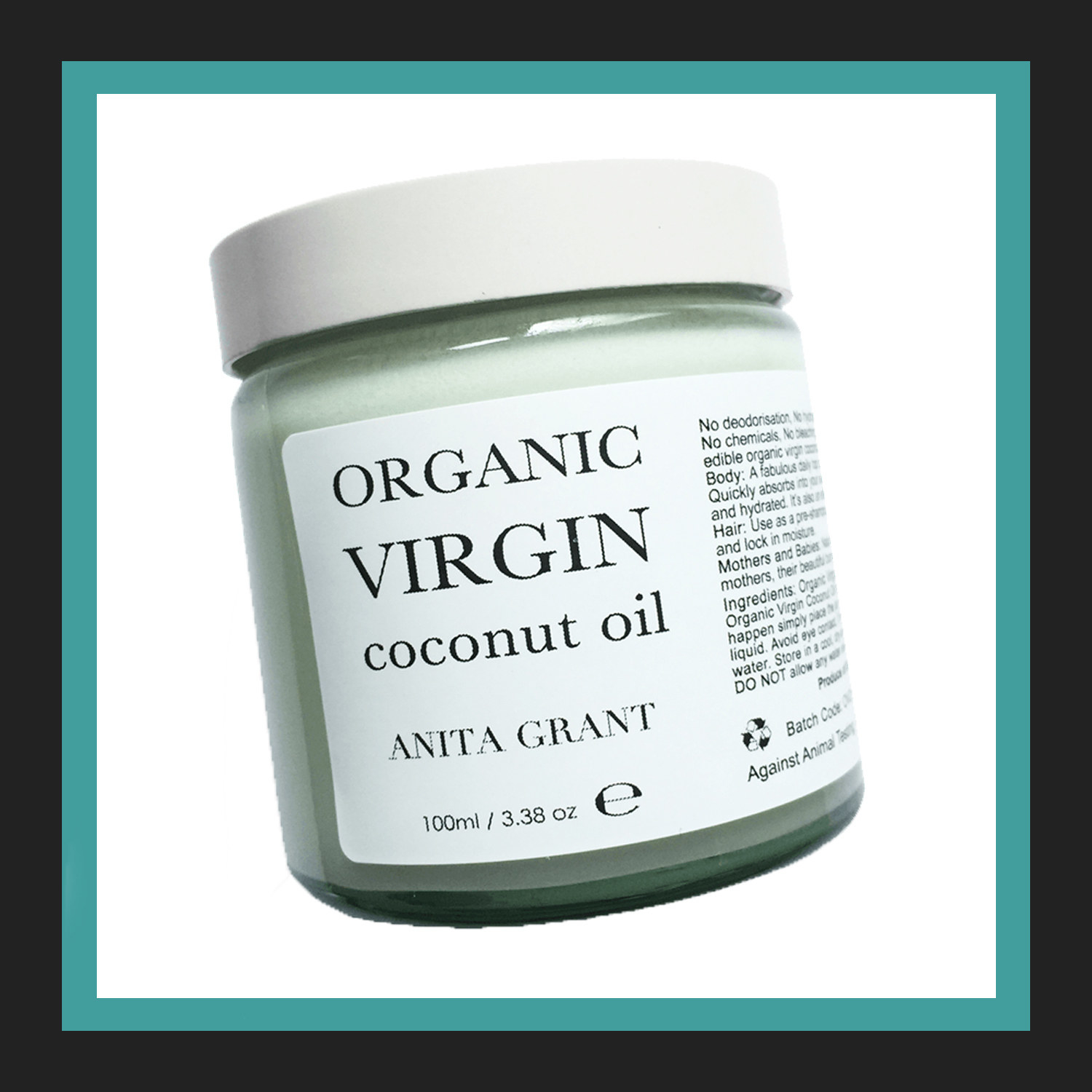 A notepad — like the timeless Moleskine Classic Notebook — to make sure she always has a place to write down or draw out whatever new ideas come to her mind.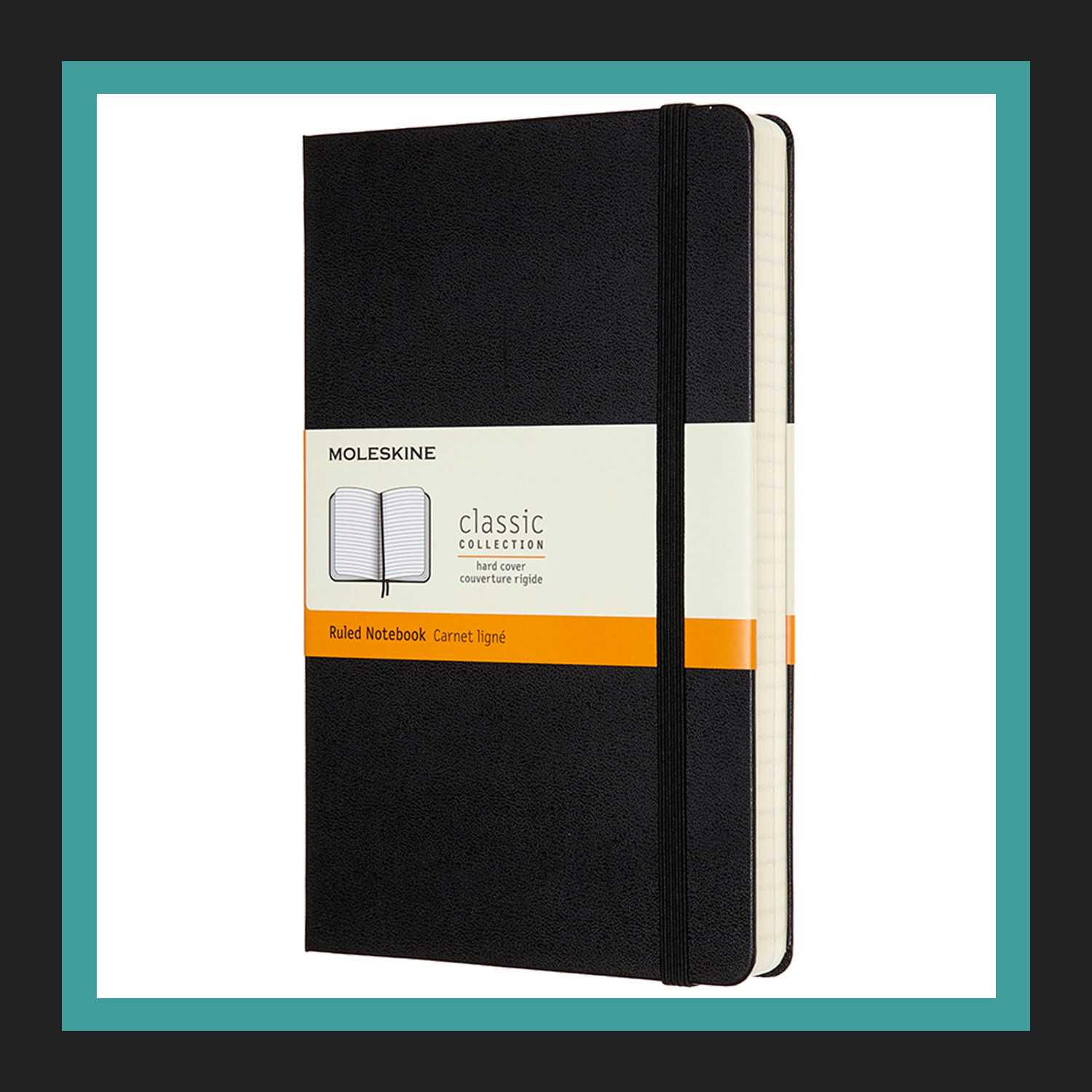 A copy of her albums Goldenheart, Blackheart, Redemption, or New Breed to carry her through every twist and turn of her exciting life journey.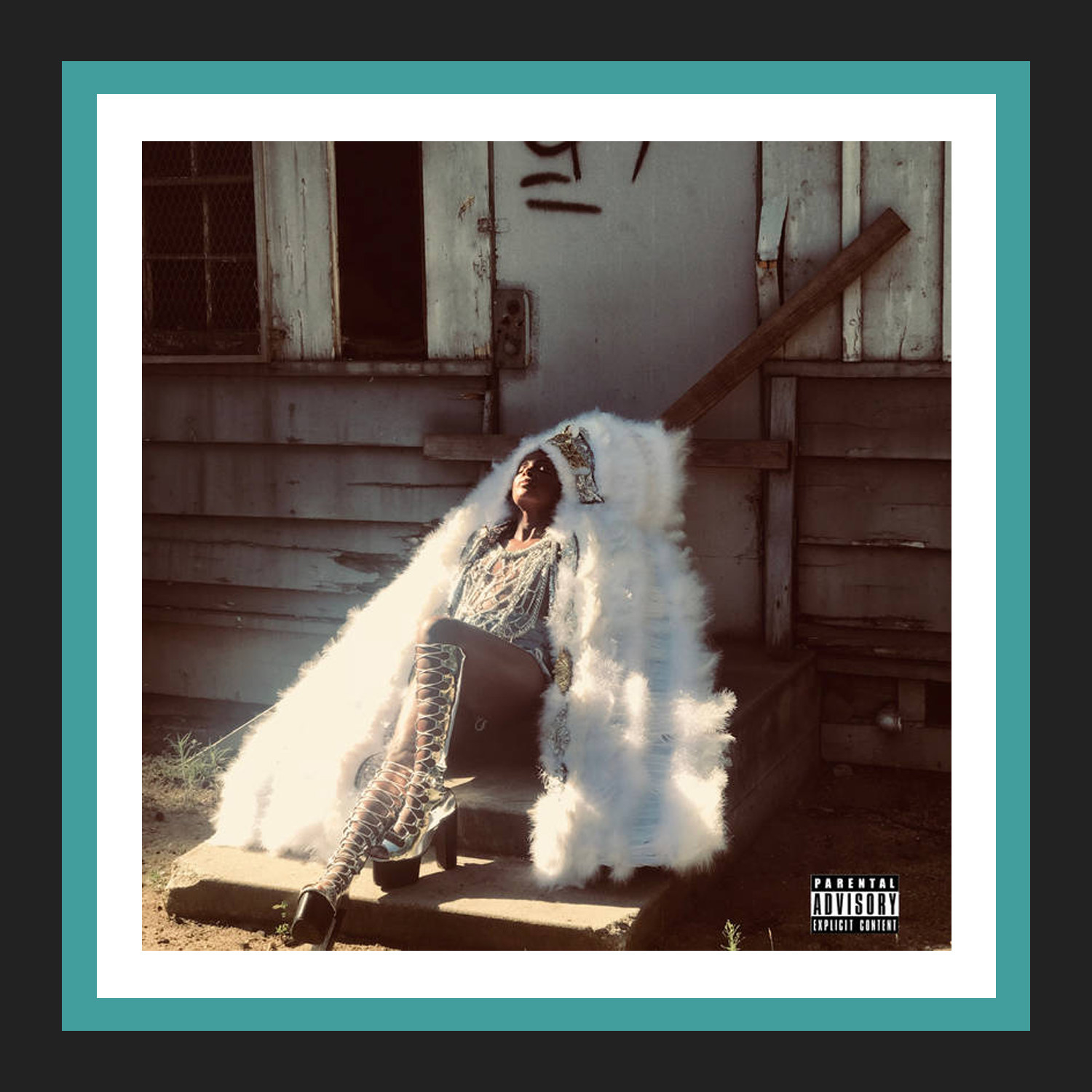 Looking for the perfect gift for any occasion? Check out all of BuzzFeed's gift guides!