From hilarious anecdotes to heartbreaking details of personal situations — celebrity autobiographies can be major pageturners sometimes, especially if the memoir ever features a cameo of sorts by another celeb!
So here are 12 times a celebrity memoir included an eye-opening story of another star:
1.
In her 2020 memoir, Open Book, Jessica Simpson revealed her own diary entries about her divorce from Nick Lachey and her thoughts on his current marriage to Vanessa Lachey.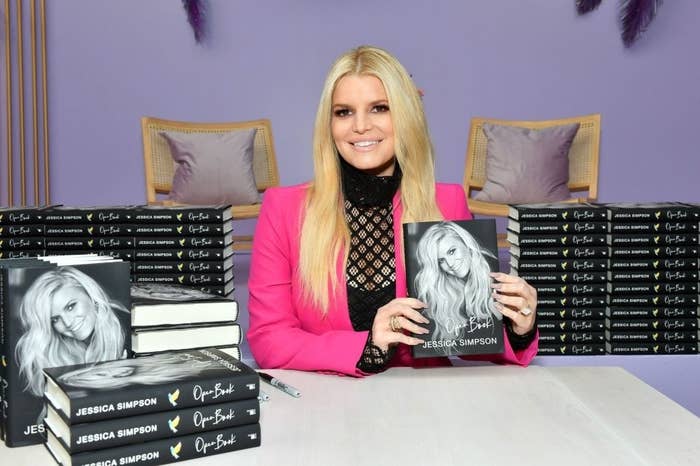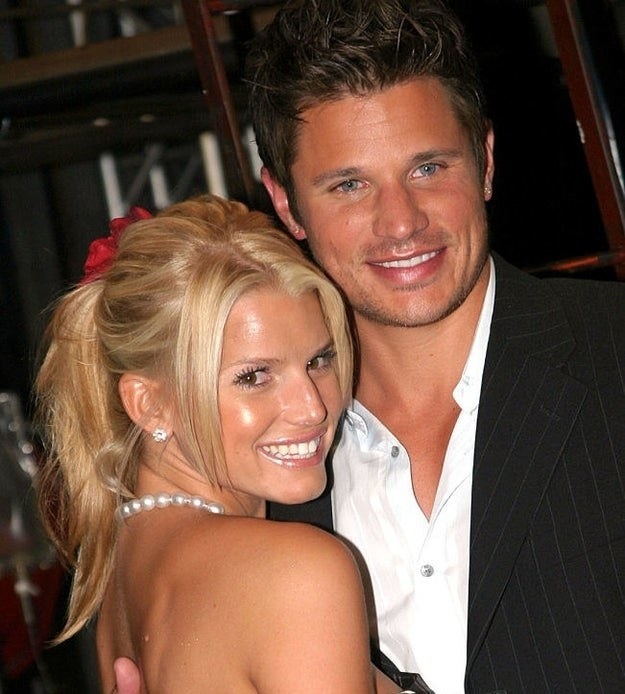 Since the release of the book, Nick Lachey has been adamant about the fact that he "has not read a single word" of Jessica's biography.
2.
Anna Faris released her autobiography, Unqualified, in 2017 shortly following her split from Chris Pratt... But the book still included a foreword written by him, which shaded her...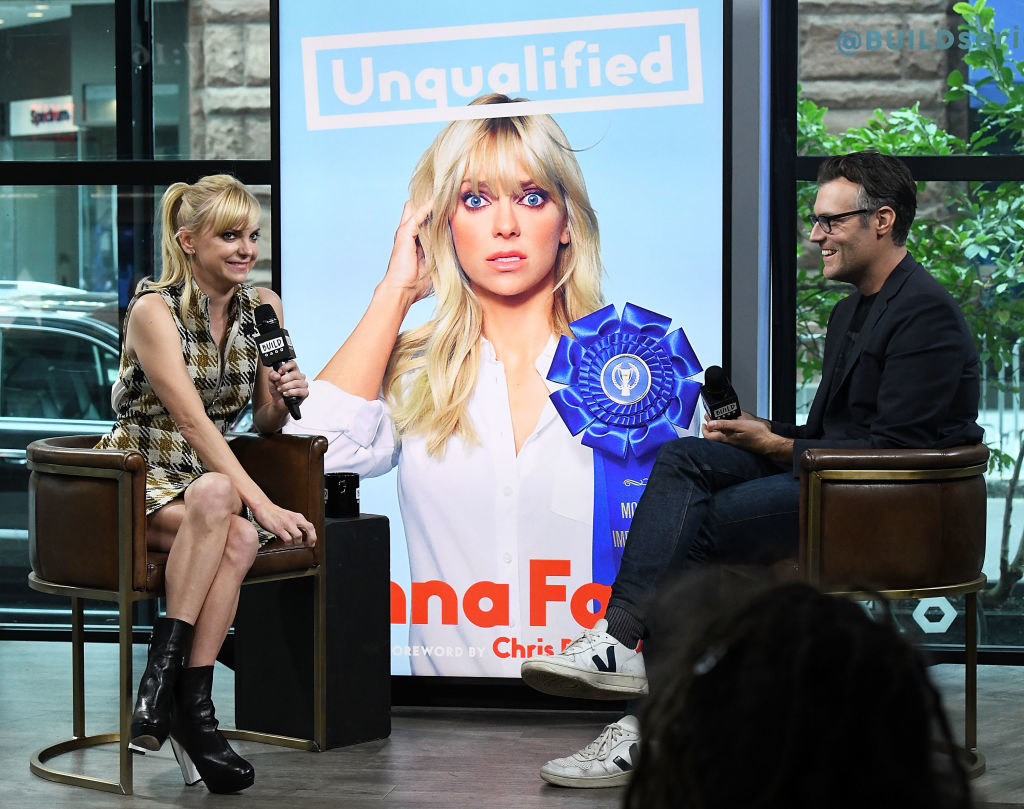 On the other side of this, Anna Faris actually reportedly cut out an entire chapter from her book that was gushing about her then-husband and their relationship.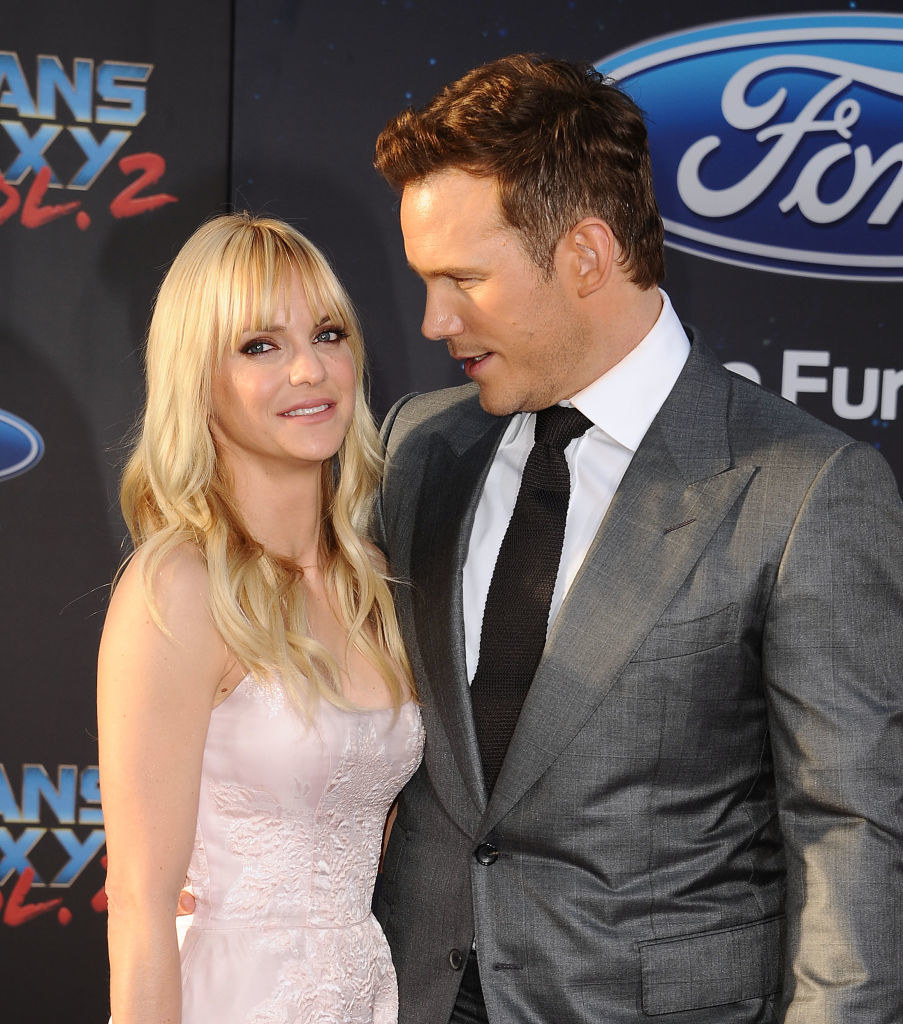 3.
Out of basically nowhere, Matthew Perry seemingly wished death on Keanu Reeves in his book, Friends, Lovers, and the Big Terrible Thing; despite the two apparently having no bad blood between them.
Later in the book, while discussing the death of Chris Farley, he continued his one-sided beef with Keanu by questioning how "Keanu Reeves walks among us".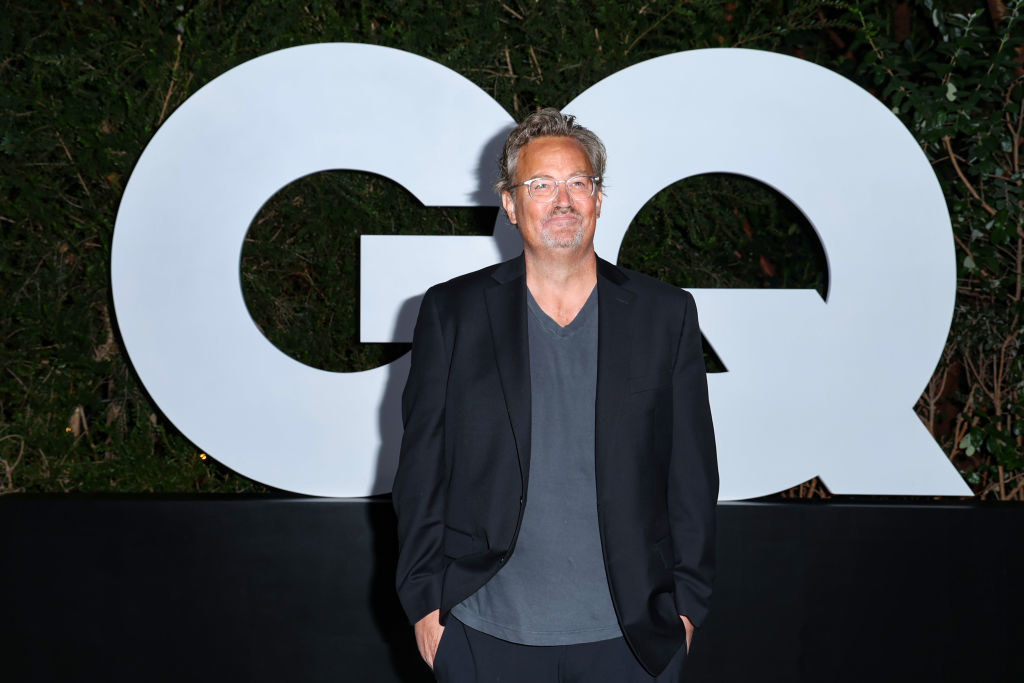 4.
Gabrielle Union opened up in her book, You Got Anything Stronger?, about the heartbreak she felt after Dwyane Wade fathered a child with another woman.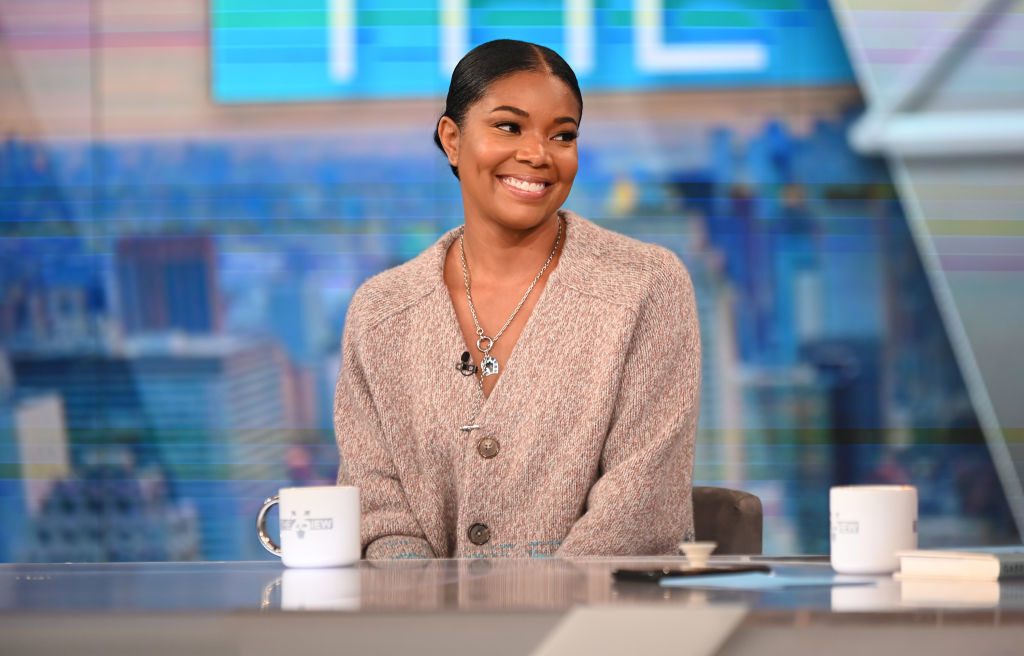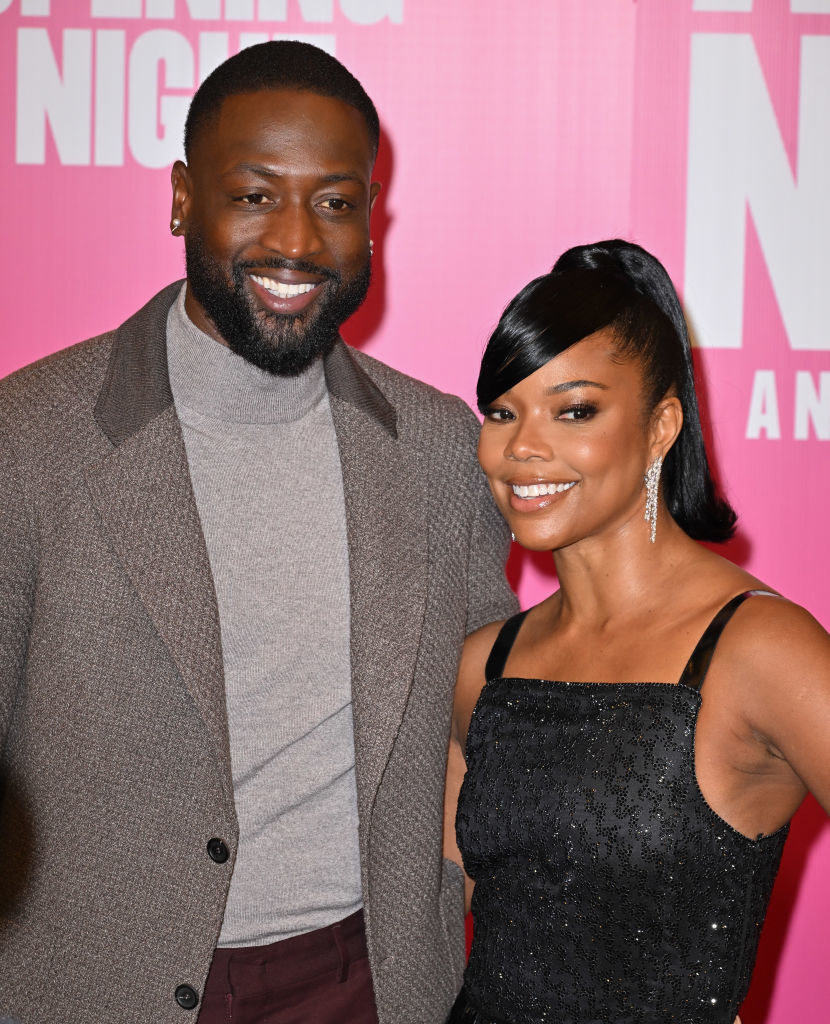 The couple privately worked together through their hardships before getting married in 2014, and Union reflected on those dark times by writing, "To say I was devastated is to pick a word on a low shelf for convenience, the experience of Dwyane having a baby so easily while I was unable to, left my soul not just broken into pieces, but shattered into fine dust scattering in the wind."
5.
Despite the alleged 400 pages cut from his memoir, Prince Harry seems to have ~spared~ no details on his relationship with his brother, Prince William, in his book, Spare.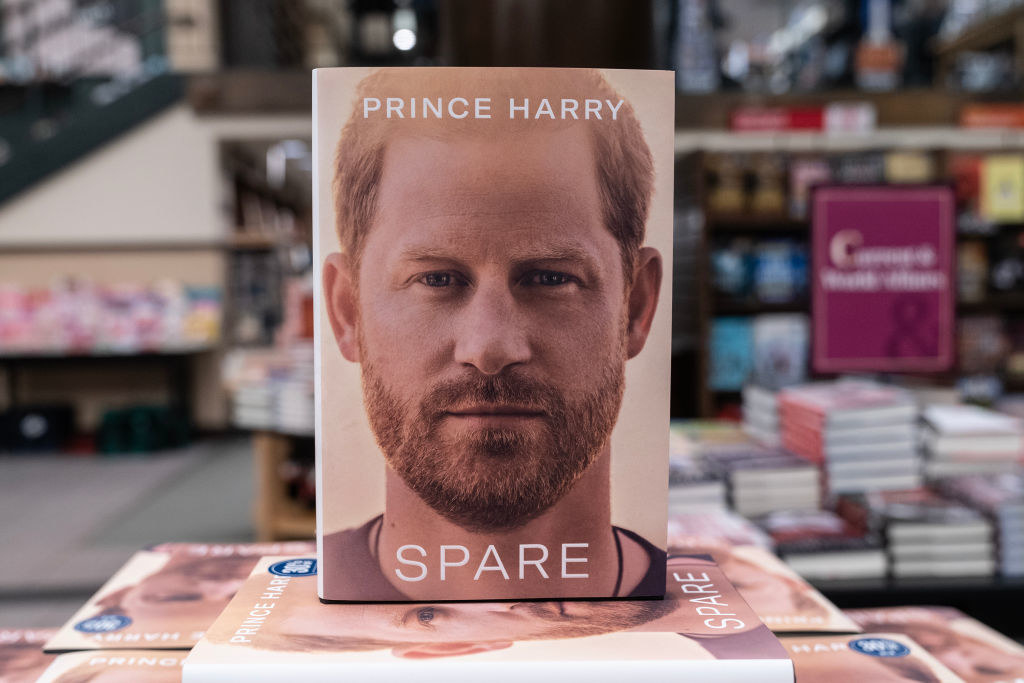 Prince Harry wrote, "It all happened so fast... He grabbed me by the collar, ripping my necklace, and he knocked me to the floor. I landed on the dog's bowl, which cracked under my back, the pieces cutting into me. I lay there for a moment, dazed, then got to my feet and told him to get out."
6.
In his memoir, Not Dead Yet, Phil Collins recounted the time he had (kind of) witnessed the late Princess Diana's love affair.
He wrote, "A BMW pulls up and the window slides down, it's Diana and, sitting in the driver's seat, an officer-class chap I recognised as James Hewitt."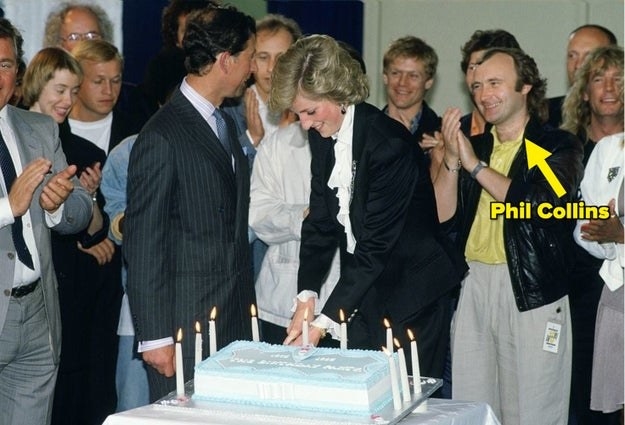 7.
Elton John also mentioned a candid moment with Princess Diana in his autobiography, Me.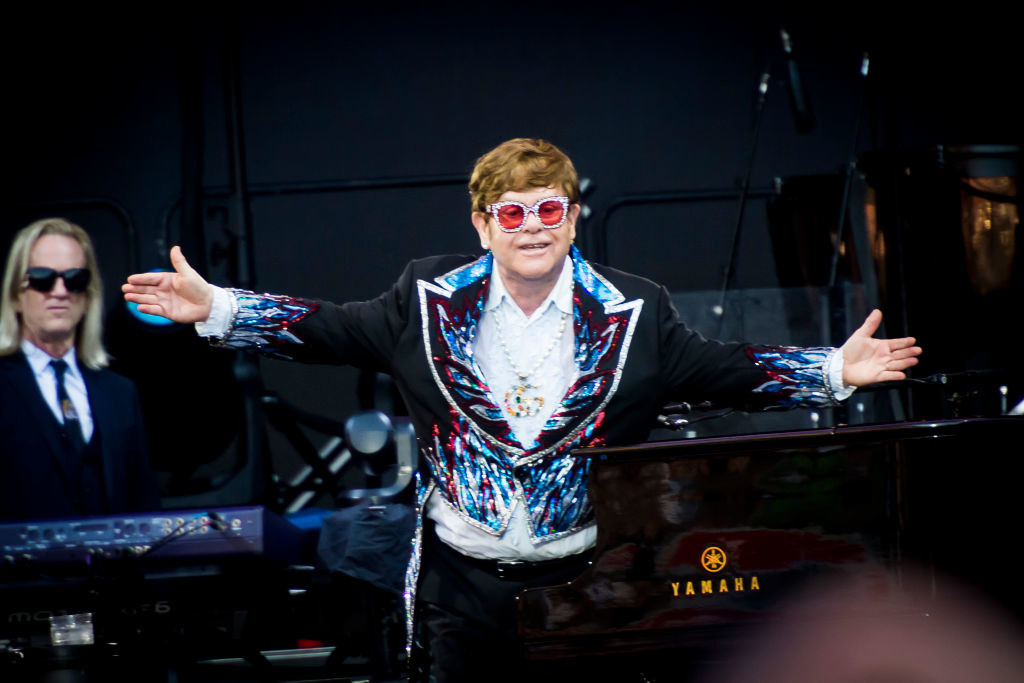 Elton John wrote, "If I was bowled over by Diana, it was nothing compared to the impact she could have on straight men. They seemed to completely lose their minds in her presence."
8.
In, Sorry Not Sorry, the late Naya Rivera spilt a lot of Glee tea, but her (alleged) accounts of how a certain cast member behaved behind the scenes were some of the most enlightening.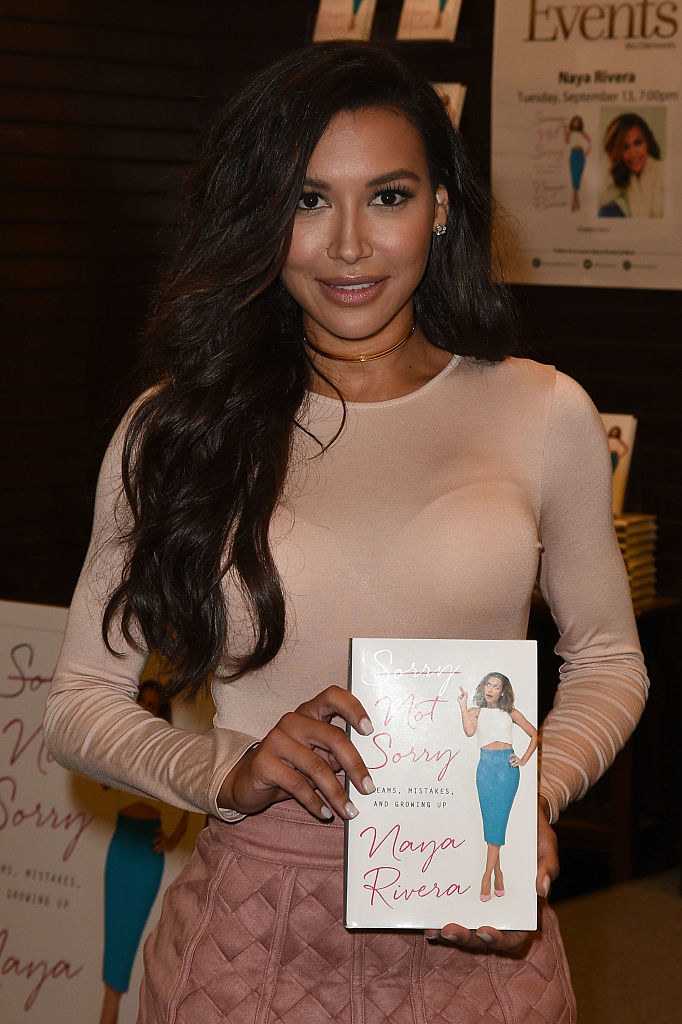 And of course, the infamous "Lea Michele can't read" meme was born from an anecdote in this memoir – Naya joked about a time when Lea refused to improvise. This anecdote became fan-theory fuel for the One More Thing podcast that Lea simply cannot read due to being a child actor.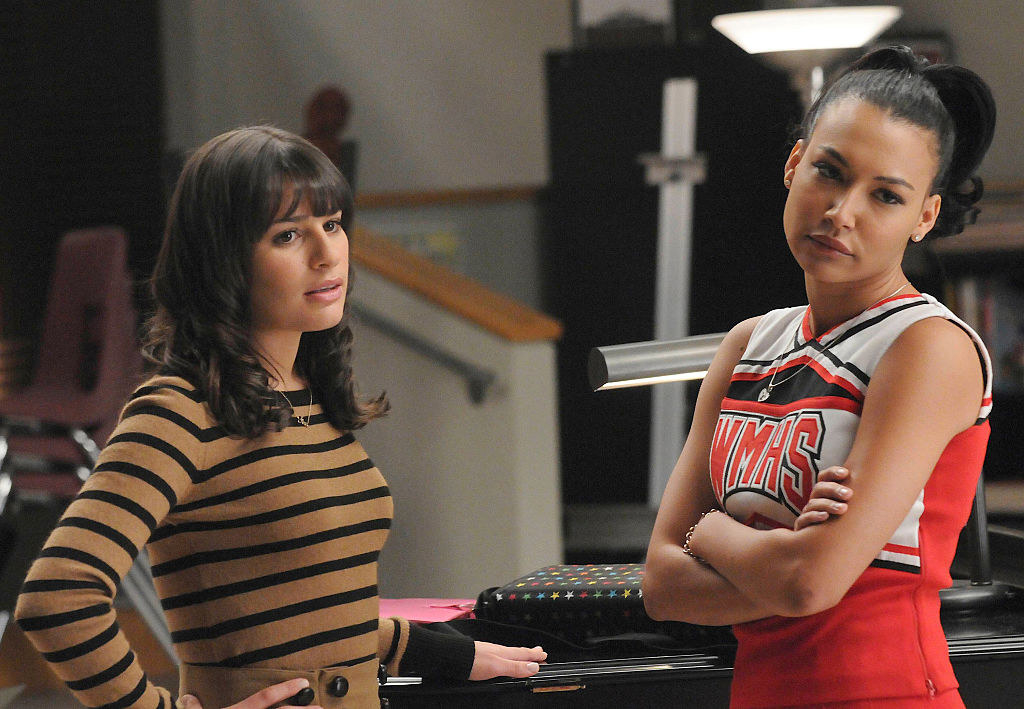 9.
Emily Ratajowski used her memoir, My Body, to call out Robin Thicke for being gross on the set of the controversial "Blurred Lines" music video.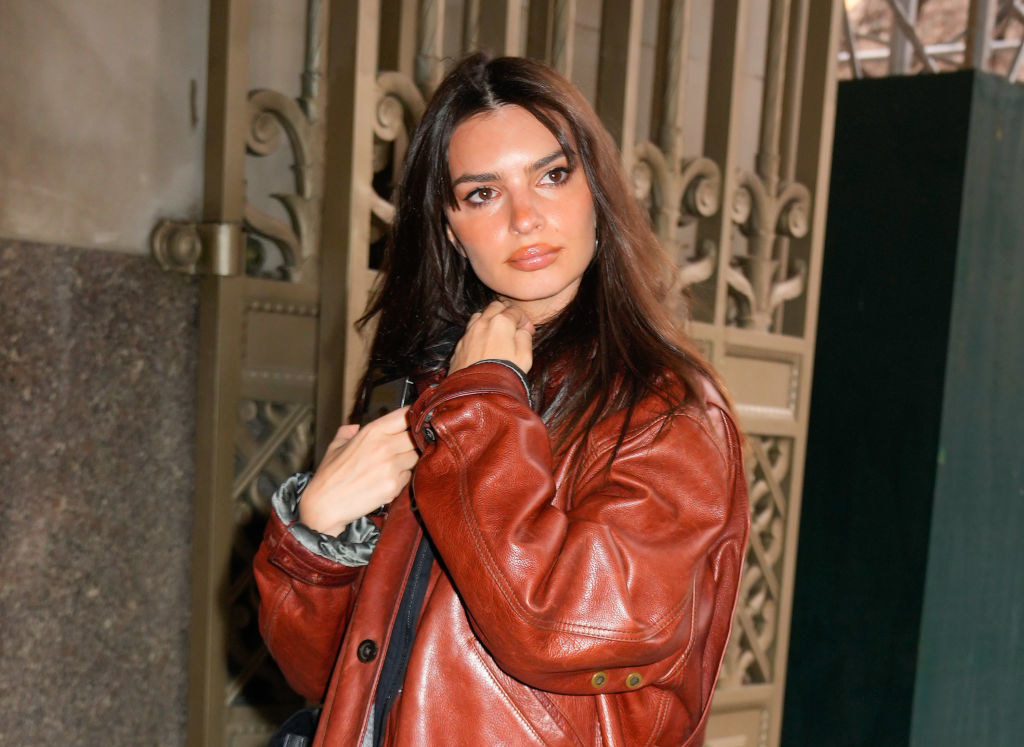 Emily wrote about Robin coming to the set "a little too drunk" and says "suddenly, out of nowhere, I felt the coolness and foreignness of a stranger's hands cupping my bare breasts from behind. I instinctively moved away, looking back at Robin Thicke. He smiled a goofy grin."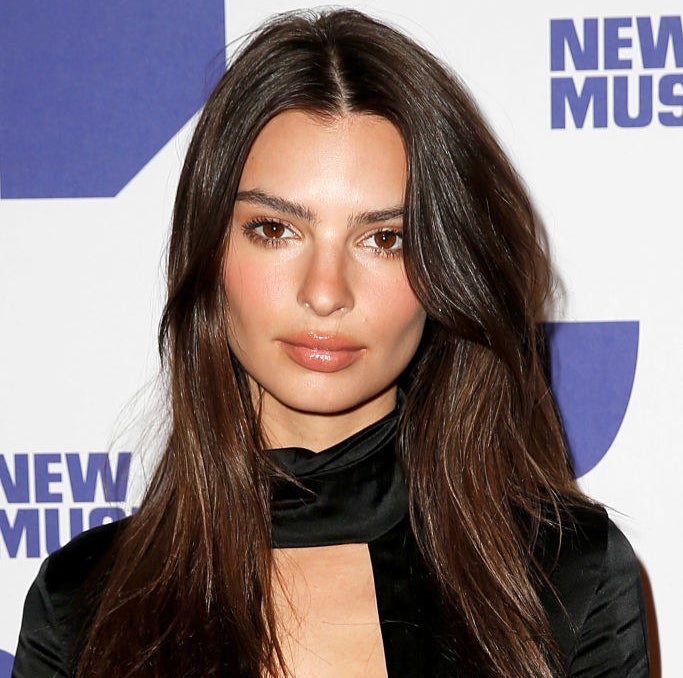 10.
Demi Moore gave details about her rollercoaster marriage to Ashton Kutcher in her memoir, Inside Out.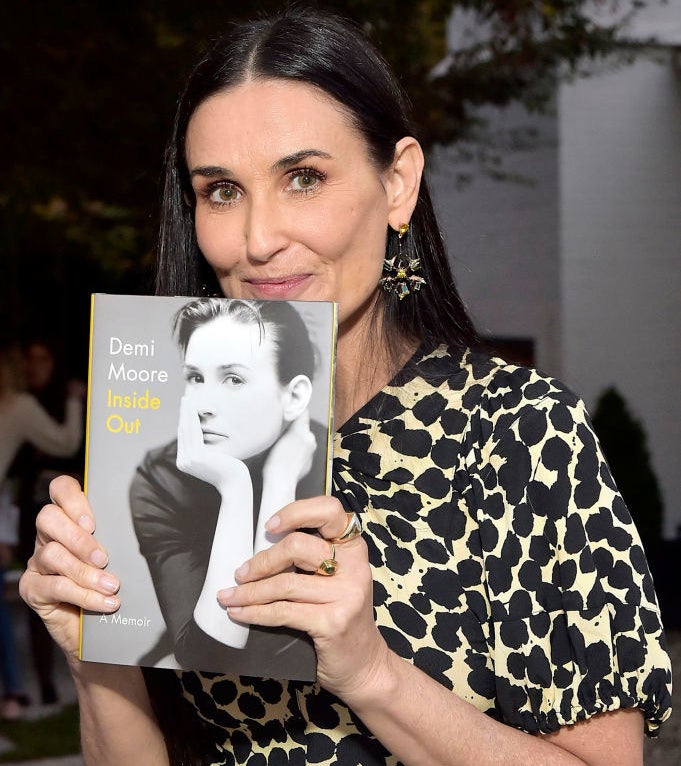 "I was a 40-year-old who had a big life," she wrote, "and Ashton's adult life was just beginning — I didn't see all that because I was inside of it."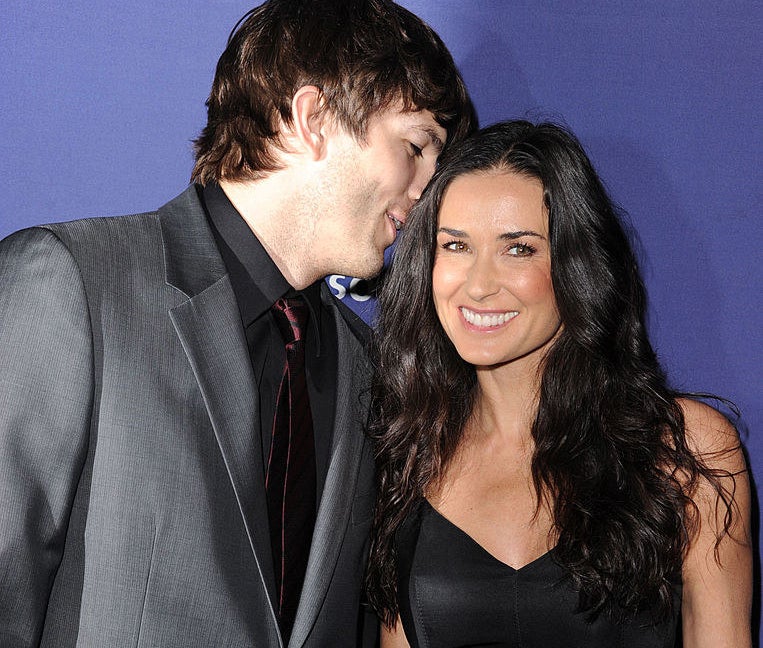 11.
Jennette McCurdy navigates her past struggles as a child star in her book, I'm Glad My Mom Died, which included insight into her feelings while working on the set of Sam & Cat with Ariana Grande.
She wrote, "I booked two features during iCarly that I had to turn down because the iCarly team wouldn't write me out of episodes to go shoot them," and continued, "[On Sam & Cat] one week I was told Ariana would not be here at all, and that they would write around her absence that episode... so, I have to turn down movies while Ariana's off whistle-toning at the Billboard Music Awards?"
12.
Lastly, in The Meaning of Mariah Carey, Mariah makes her feelings about Jennifer Lopez known, but she still doesn't know her.
On her song, "Loverboy" and JLo's "I'm Real", she wrote, "After hearing my new song, using the same sample I used, Sony rushed to make a single for another female entertainer on their label (whom I don't know)."
Which celebrity memoir do you find worth the read? Let us know in the comments!