In the book, the former childhood star also reflected on her time at Nickelodeon and the tension that built on the Sam & Cat set after producers allegedly gave Ariana Grande preferential treatment.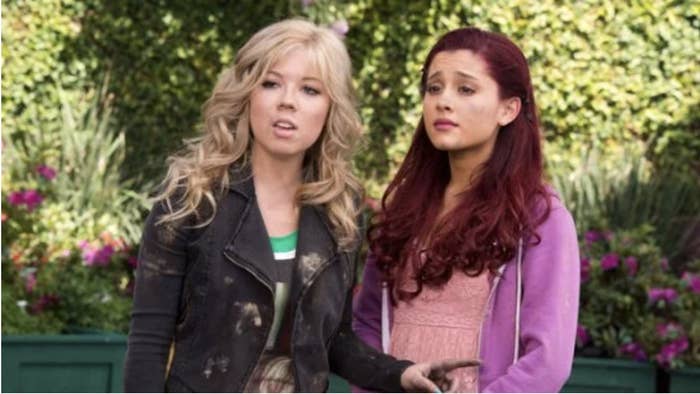 "I booked two features during iCarly that I had to turn down because the iCarly team wouldn't write me out of episodes to go shoot them," Jennette wrote, per Entertainment Tonight.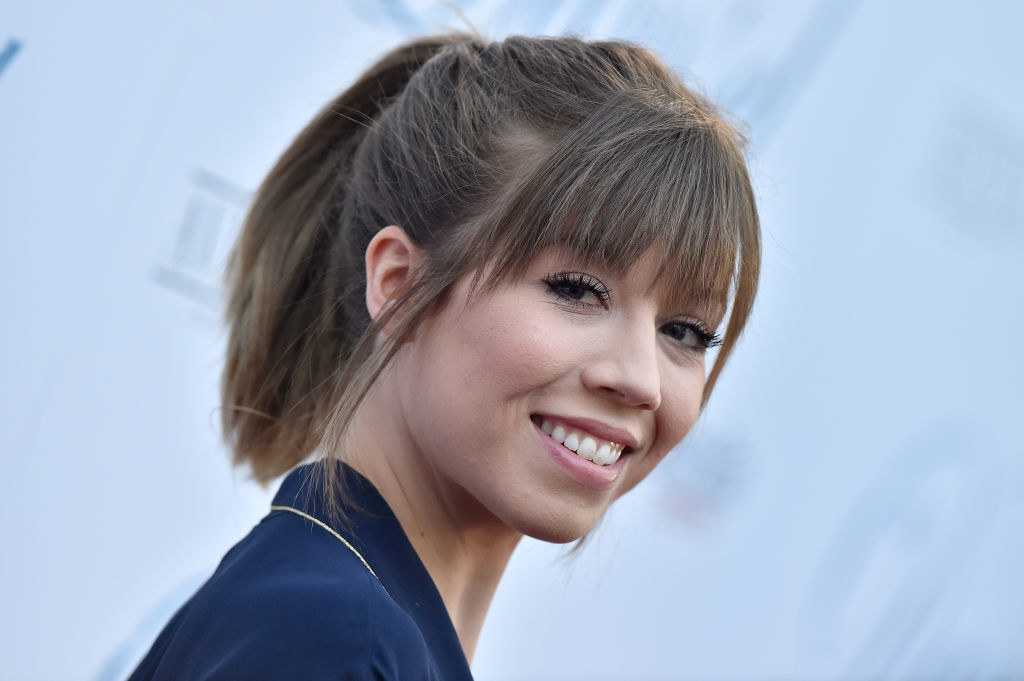 Jennette was then told that Ariana would be out for an entire week due to an award show she was attending. The writers found a way to write around her absence.
"Are you kidding me," she added. "So I have to turn down movies while Ariana's off whistle-toning at the Billboard Music Awards? Fuck. This!"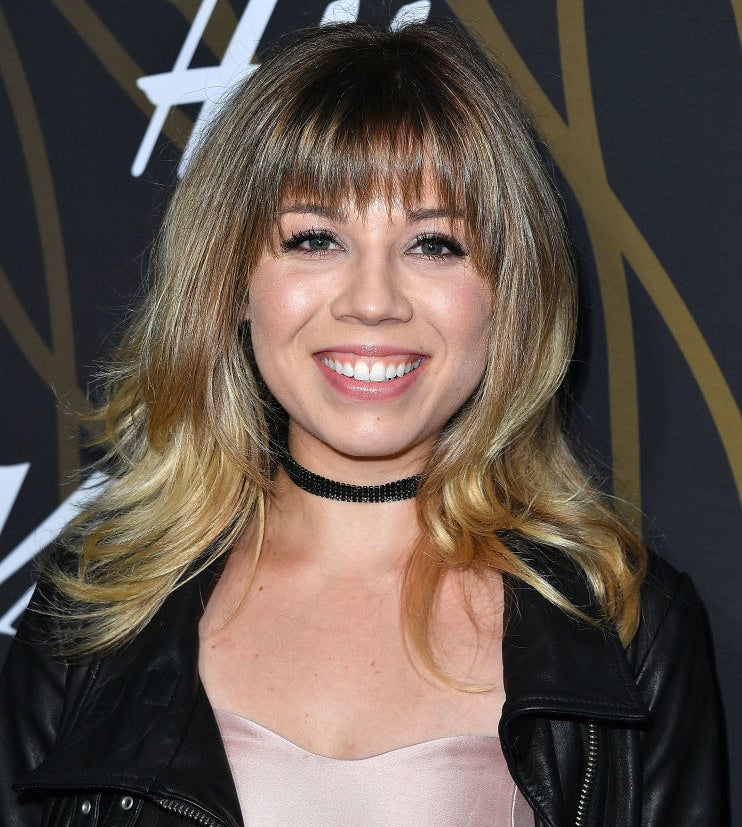 Jennette admitted she began to "resent being a good sport" because that's what led her to the miserable position she was in at Nickelodeon, including being on that "shitty show" with "shitty lines."
"Ariana misses work in pursuit of her music career while I act with a box. I'm pissed about it. And I'm pissed at her. Jealous of her."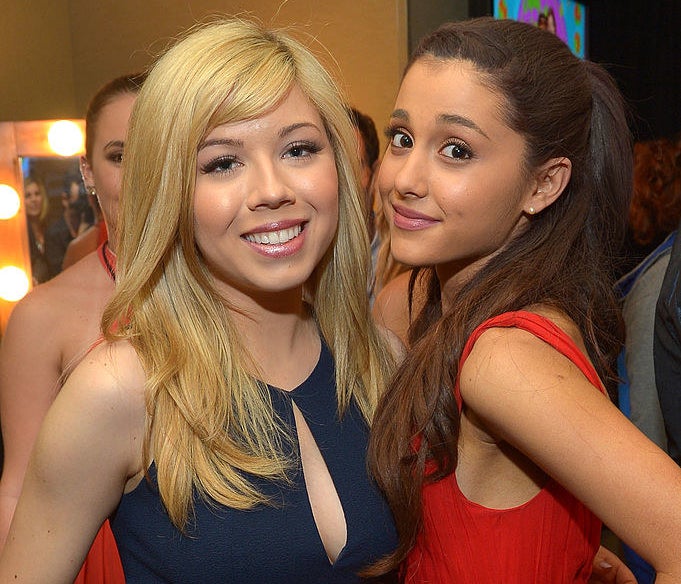 "I frequently make the mistake of comparing my career to Ariana's. I can't help it. I'm constantly in the same environment as her, and she doesn't exactly try to hide her successes."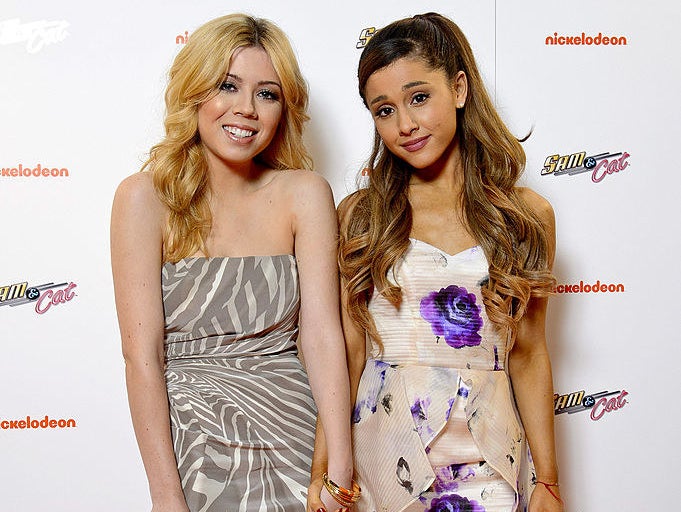 Jennette also revealed that she was supposed to have her own spinoff show about Sam Puckett's "harrowing tale of a juvenile delinquent turned school counselor," but instead producers turned it into Sam & Cat, a show she isn't proud of.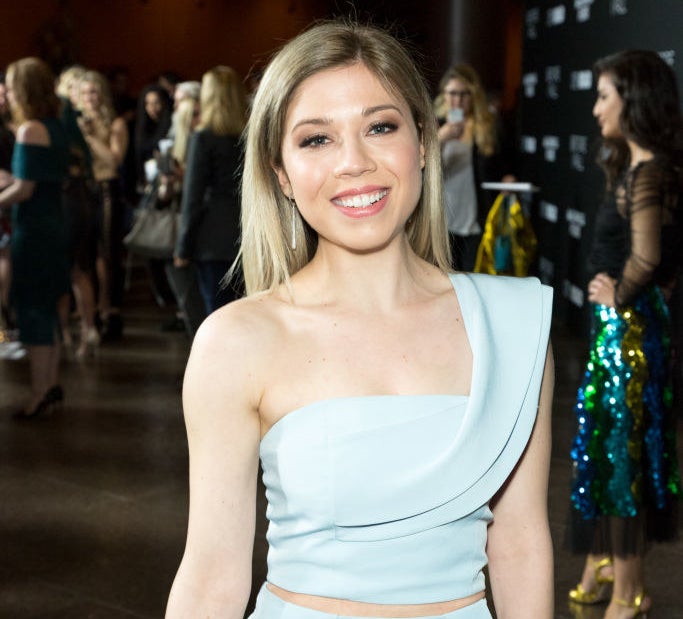 But the moment that really broke Jennette was when they were on set and Ariana was talking about the time she spent playing charades at Tom Hanks's house. Jennette revealed, "I didn't like her. I couldn't like her."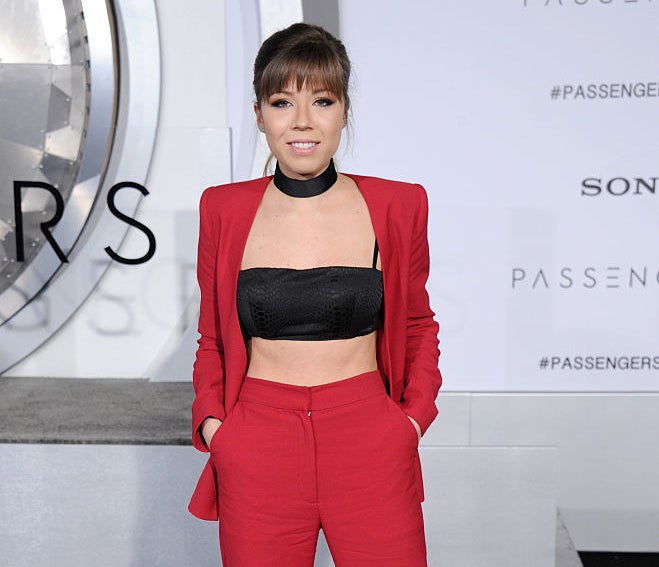 "Pop star success I could handle, but hanging out with Sheriff Woody, with Forrest fucking Gump? This has gone too far," she added.
"So now, every time she misses work, it feels like a personal attack. Every time something exciting happens to her, I feel like she robbed me of having that experience myself."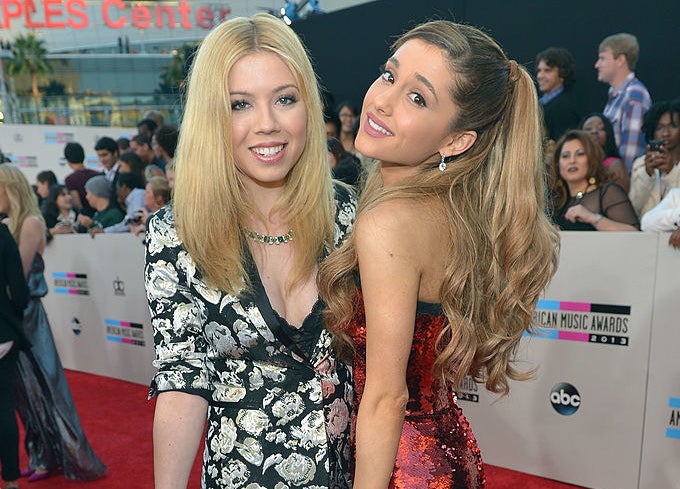 Jennette's experience on Sam & Cat wasn't the only show she opened up about. She also went into detail about her time on iCarly.
To read more about Jennette, check out her memoir I'm Glad My Mom Died, which is currently available everywhere books are sold. And to read more excerpts from her book, visit Entertainment Tonight.