In the extremely small chance that you haven't heard the gossip already, there's a conspiracy theory doggy-paddling on the internet that Lea Michele can't read.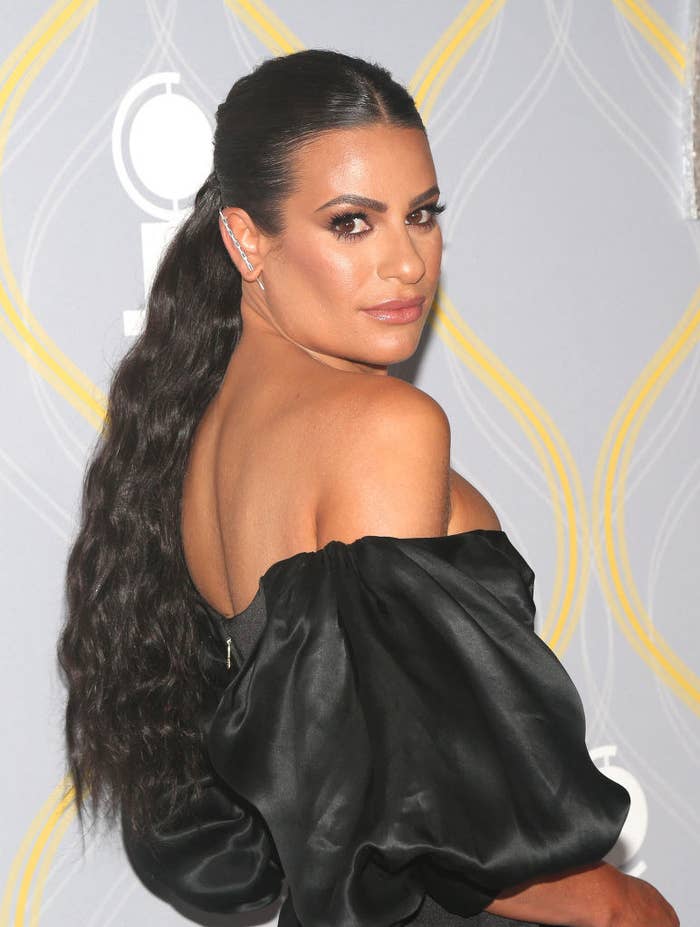 But, the Funny Girl star had a hilarious response to the rumor while promoting the new cast album for the Broadway production.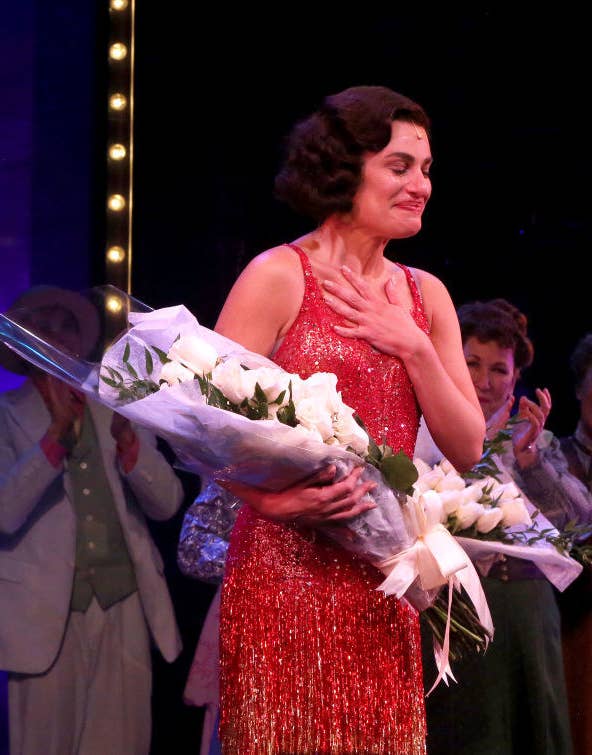 According to BuzzFeed News, the rumor began when the pop culture podcast, One More Thing, theorized that the Glee actor couldn't read based on an anecdote in her costar's, the late Naya Rivera, memoir.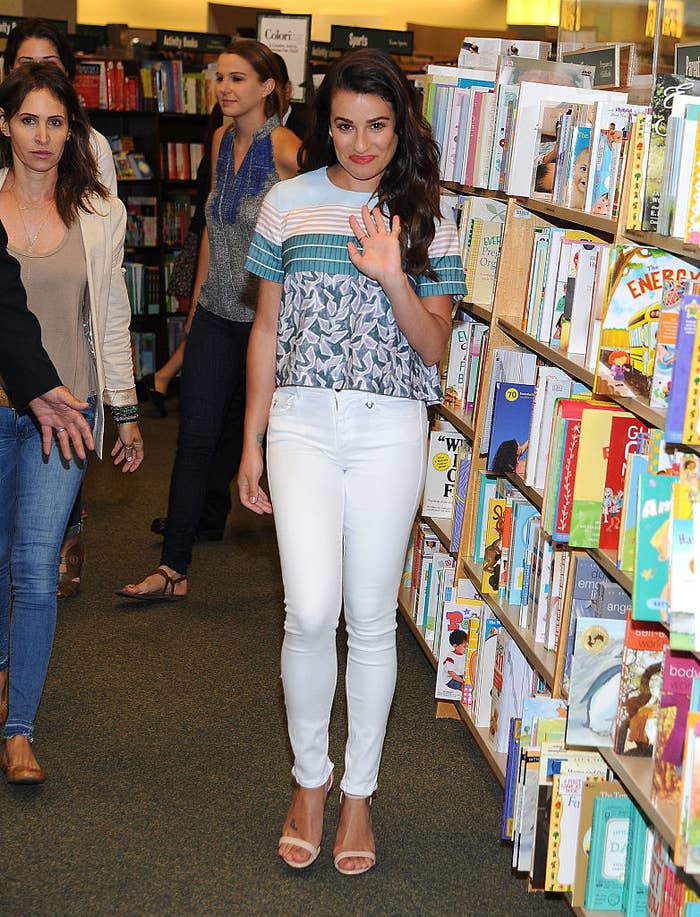 Well, Lea recently posted a TikTok of the Funny Girl cast spitting bars in the recording studio for their new album, and the fans jumped into the comments with jokes, as usual.
One user wrote, "Why are we all commenting?? It's not like she can read it." Lea quickly fired back, "Lolllllll too funny! Have you heard the album yet though??? 😛"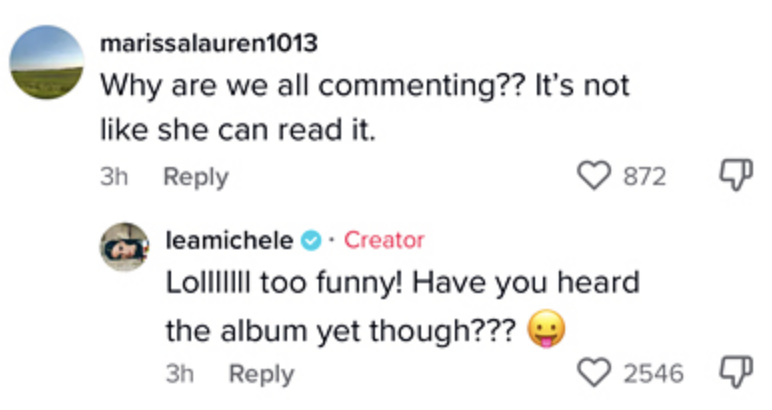 Lea kept the joke going when another user wrote, "How is she looking younger?! they blessed her with those gooddd genes." Lea responded, "These are the comments I like to READ."
This isn't the first time that Lea had a funny comeback to the wild accusations. When Lea first joined TikTok a few months ago, she poked a little fun.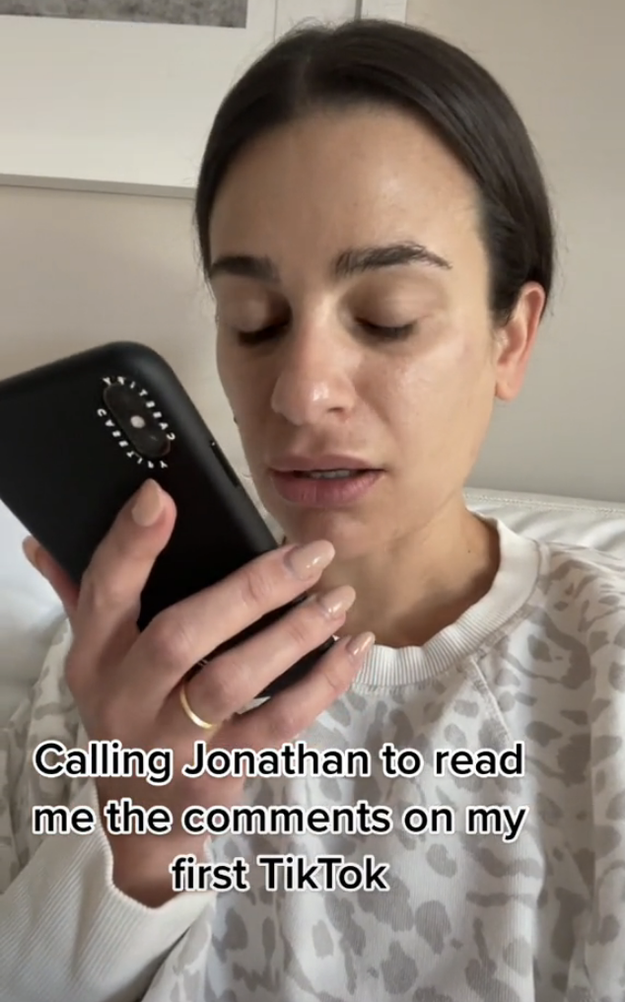 She pretended to call her BIFFLE (aka best friend) Jonathan Groff using a sound bite from Keeping Up With the Kardashians to help her read the comments on her first TikTok.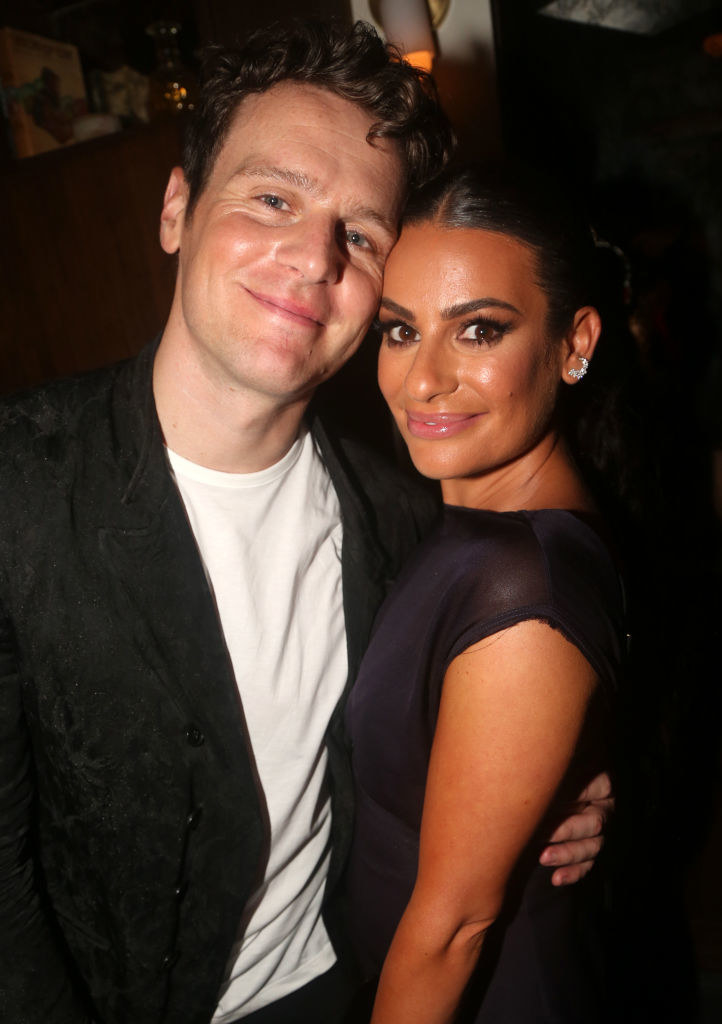 Of course, the internet ran with this joke, and everyone began translating all the comments they left on her videos with emojis "just in case" the conspiracy theory was true.
All jokes aside, after landing her dream role of Fanny Brice, Lea did explain that the internet conspiracy theory can get under her skin a little. (As it should, it can go too far sometimes.)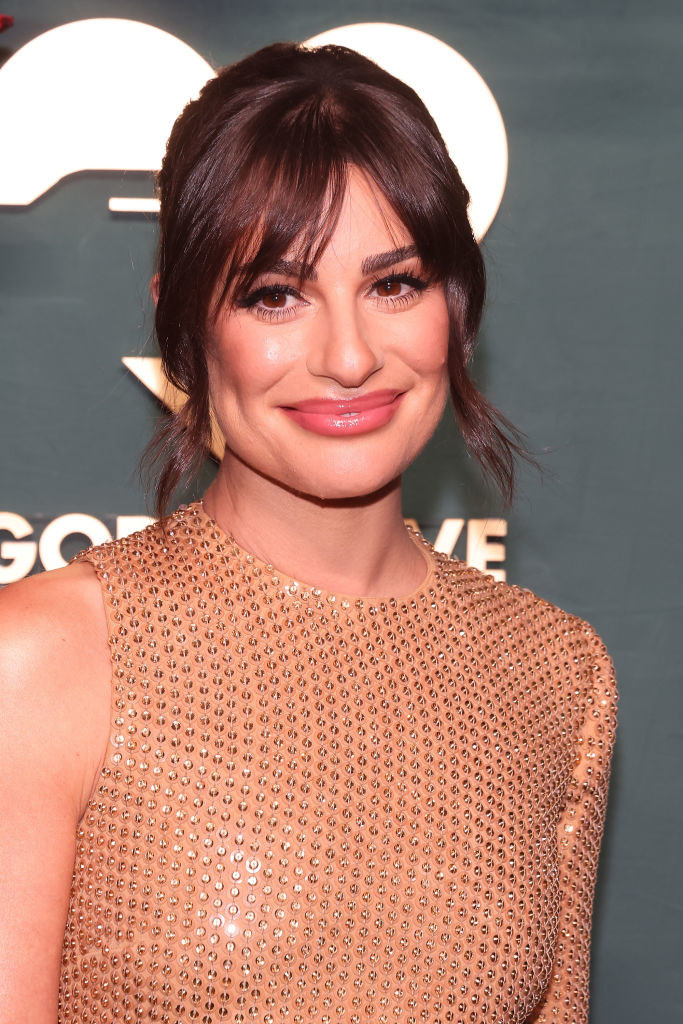 "I went to Glee every single day; I knew my lines every single day," she told the New York Times. "And then there's a rumor online that I can't read or write? It's sad. It really is."
So while the rumor "might" not be true, it looks like now and then, she can join in on the fun.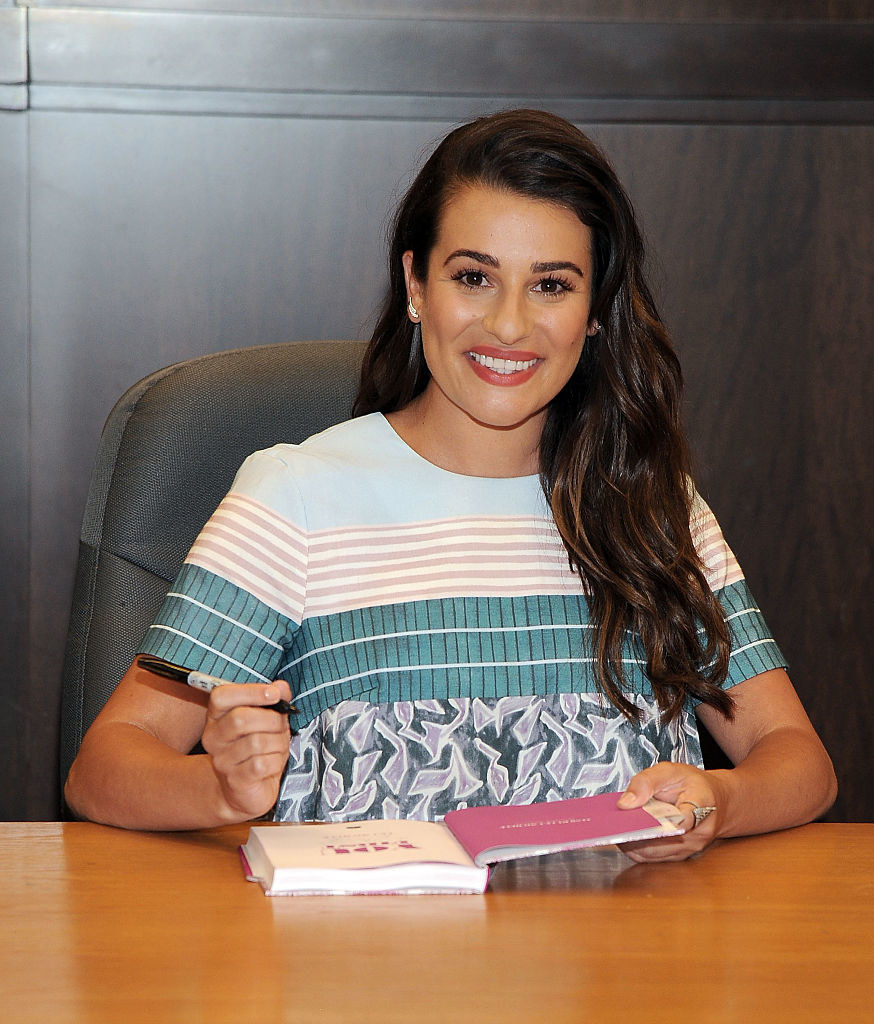 You really are a funny girl, Lea Michele! (🫵🏽🤣👧🏽❤️)