15 Dating Shows From The 2000s That Would Never Air Today
What network executive signed off on Date My Mom?
Reality dating shows today make up some of the most dramatic and ridiculous television out there.
However, they pale in comparison to dating shows that aired back in the '00s. Back then, contestants didn't even pretend to go on dating shows to find ~love~ — they were there to become famous, thus blessing audiences with some of the most dramatic and ridiculous moments in TV history.
Here are some 2000s dating shows that were unbelievably ridiculous:
1.
Next (2005–2008)
2.
Date My Mom (2004–2006)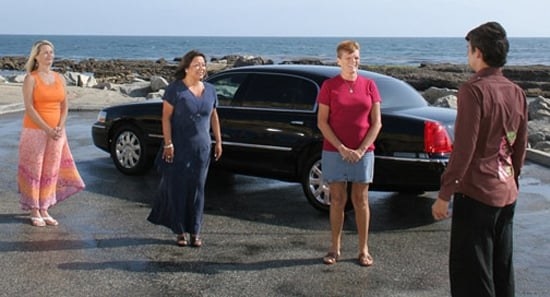 3.
Parental Control (2006–2010)
4.
The X Effect (2007–2009)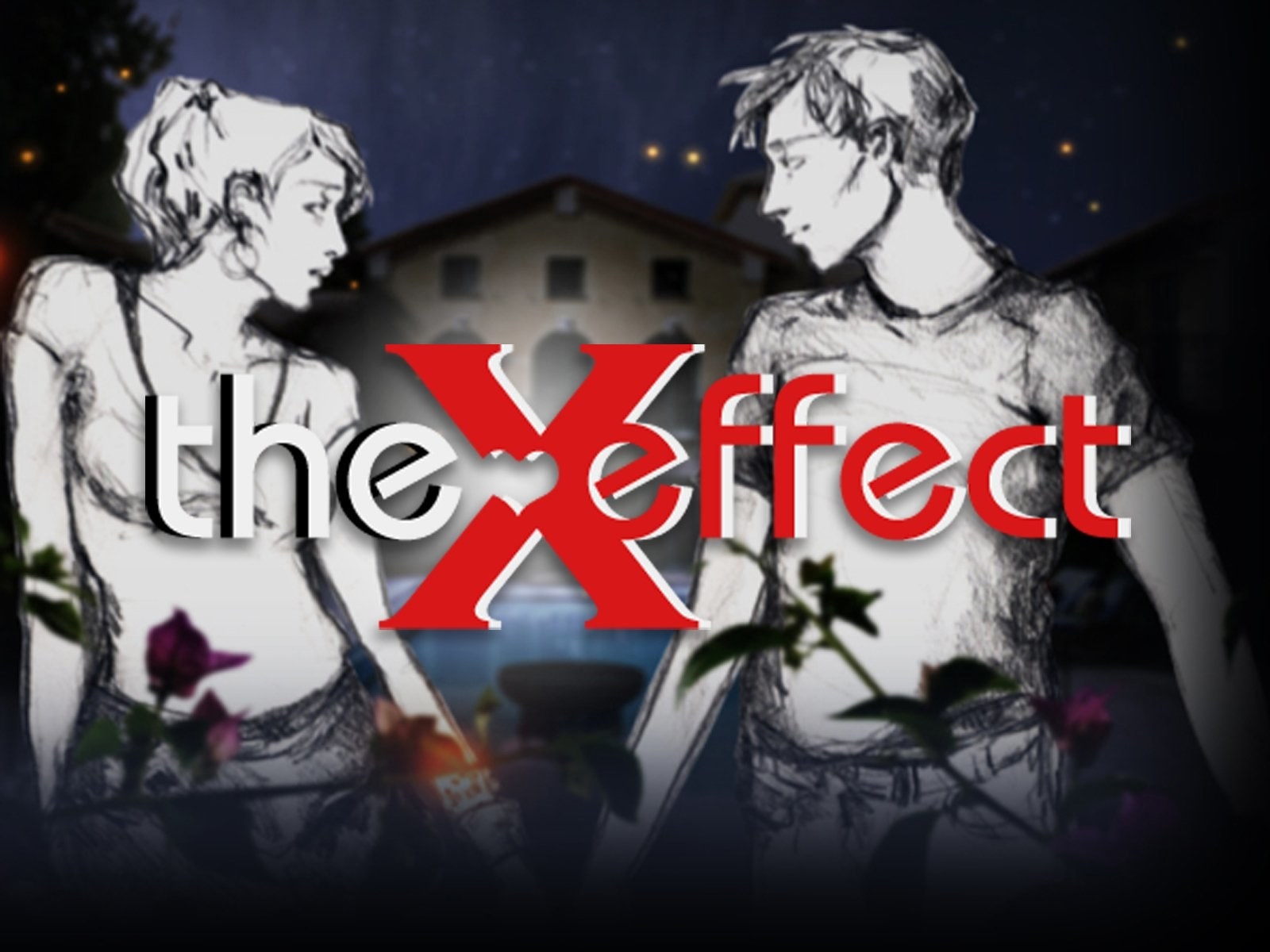 5.
A Shot at Love With Tila Tequila (2007)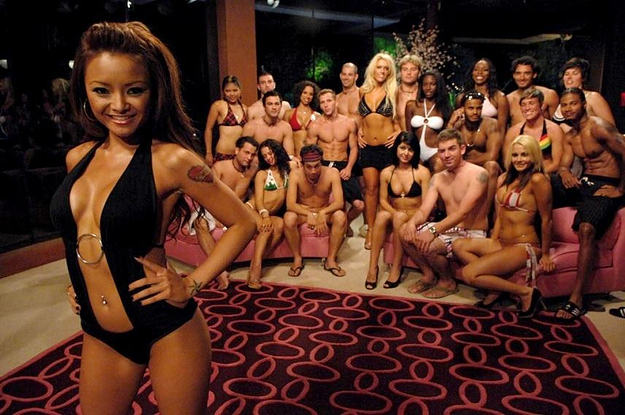 6.
Joe Millionaire (2003)
7.
For Love or Money (2003–2004)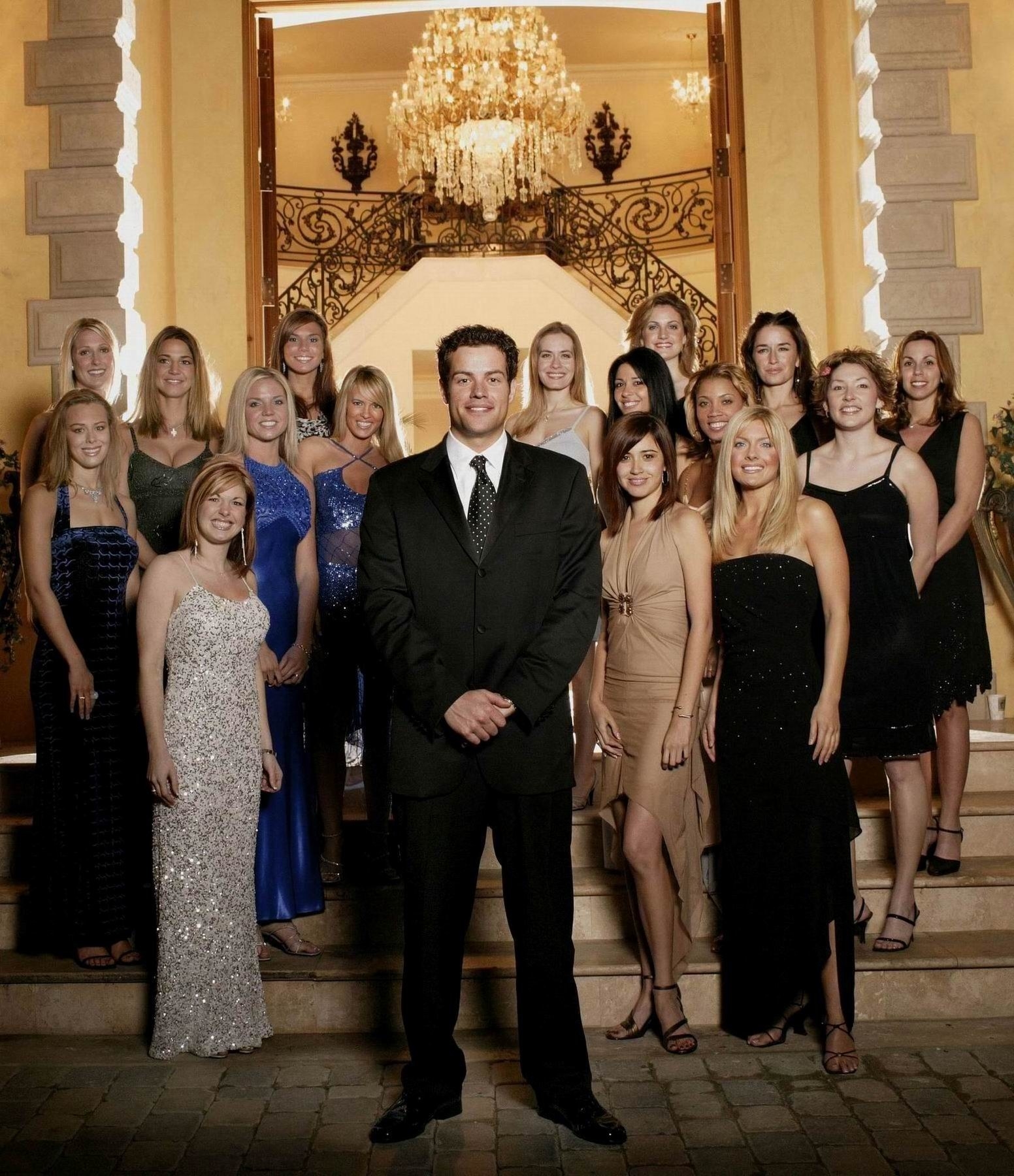 8.
Chains of Love (2001)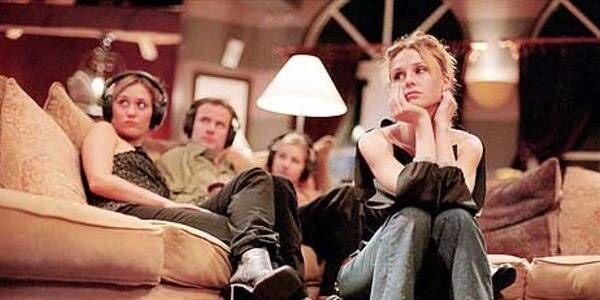 9.
Shipmates (2001–2003)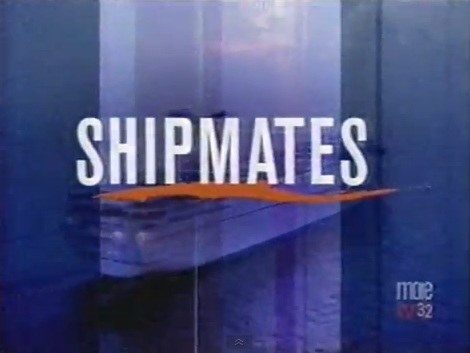 10.
Average Joe (2003–2005)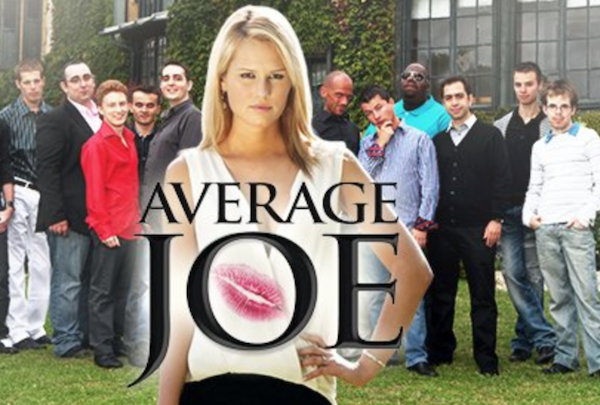 11.
Exposed (2007–2008)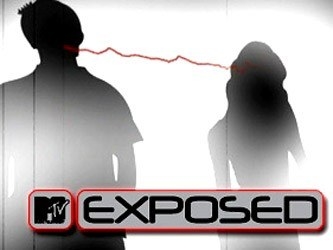 12.
Boy Meets Boy (2003)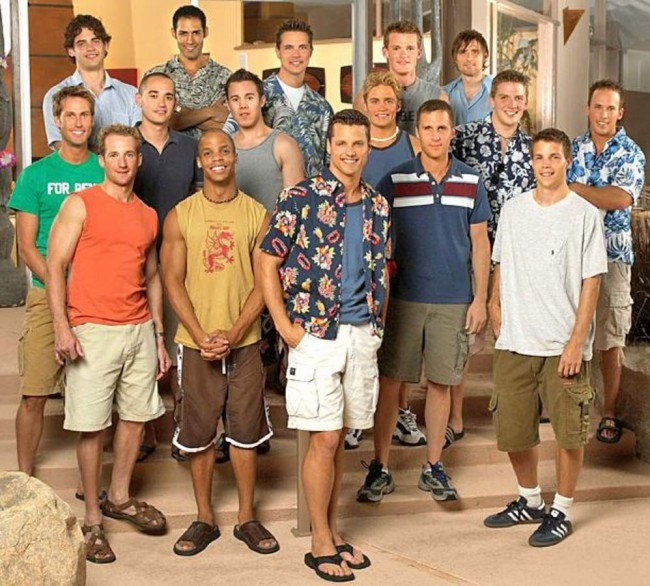 13.
Date My Ex: Jo & Slade (2008)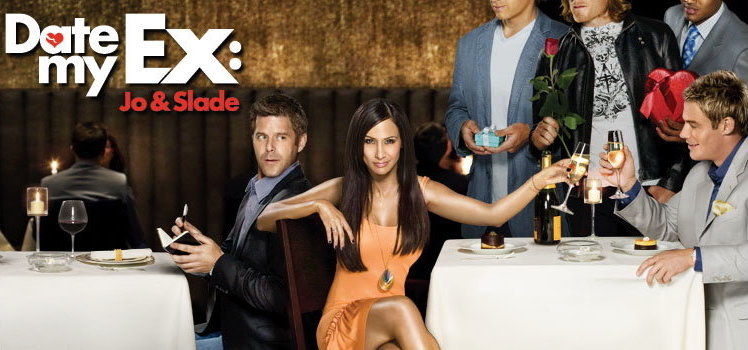 14.
My Own (2006)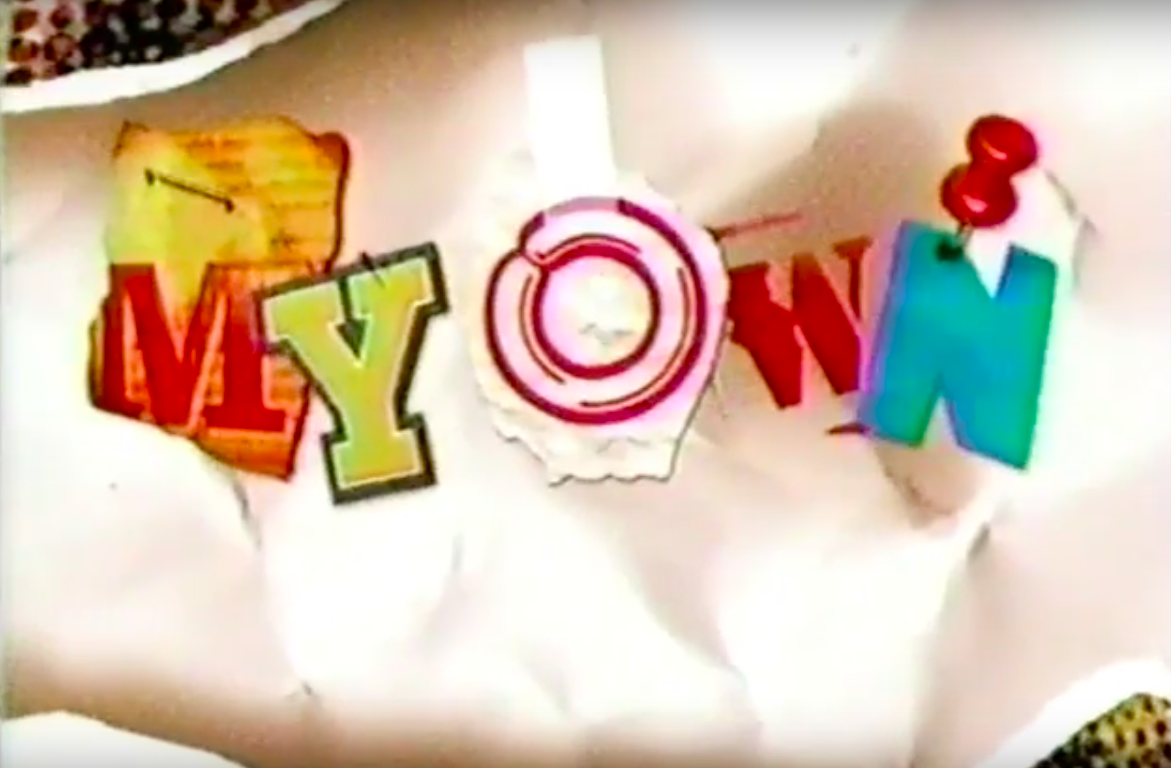 15.
Flavor of Love (2006–2008)