Everybody has it: that one TV that you know is objectively ~not good~, yet you've watched every single episode and you can't wait for more.
Recently, we asked the BuzzFeed Community which TV shows they can't stop watching, despite knowing they're terrible. Here are just some of the many responses:
1.
Floribama Shore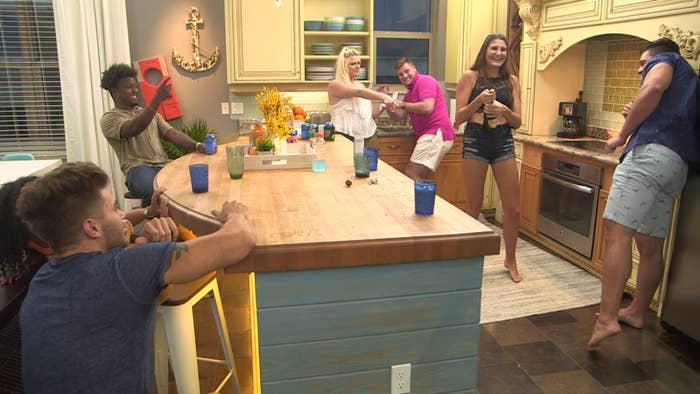 2.
The Secret Life of the American Teenager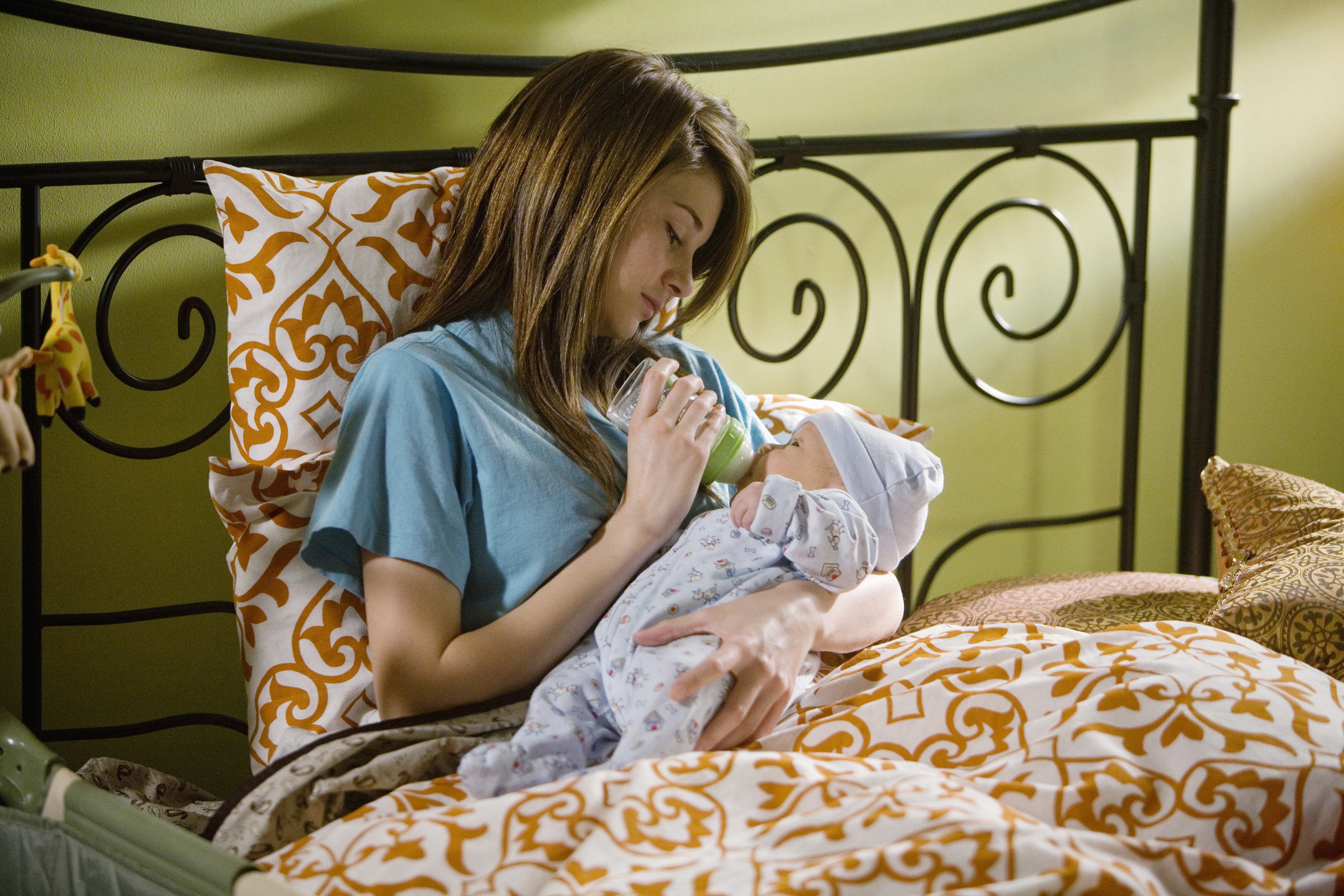 3.
MTV's The Challenge (and Survivor)
4.
Below Deck and Below Deck Med
6.
Real Housewives of Beverly Hills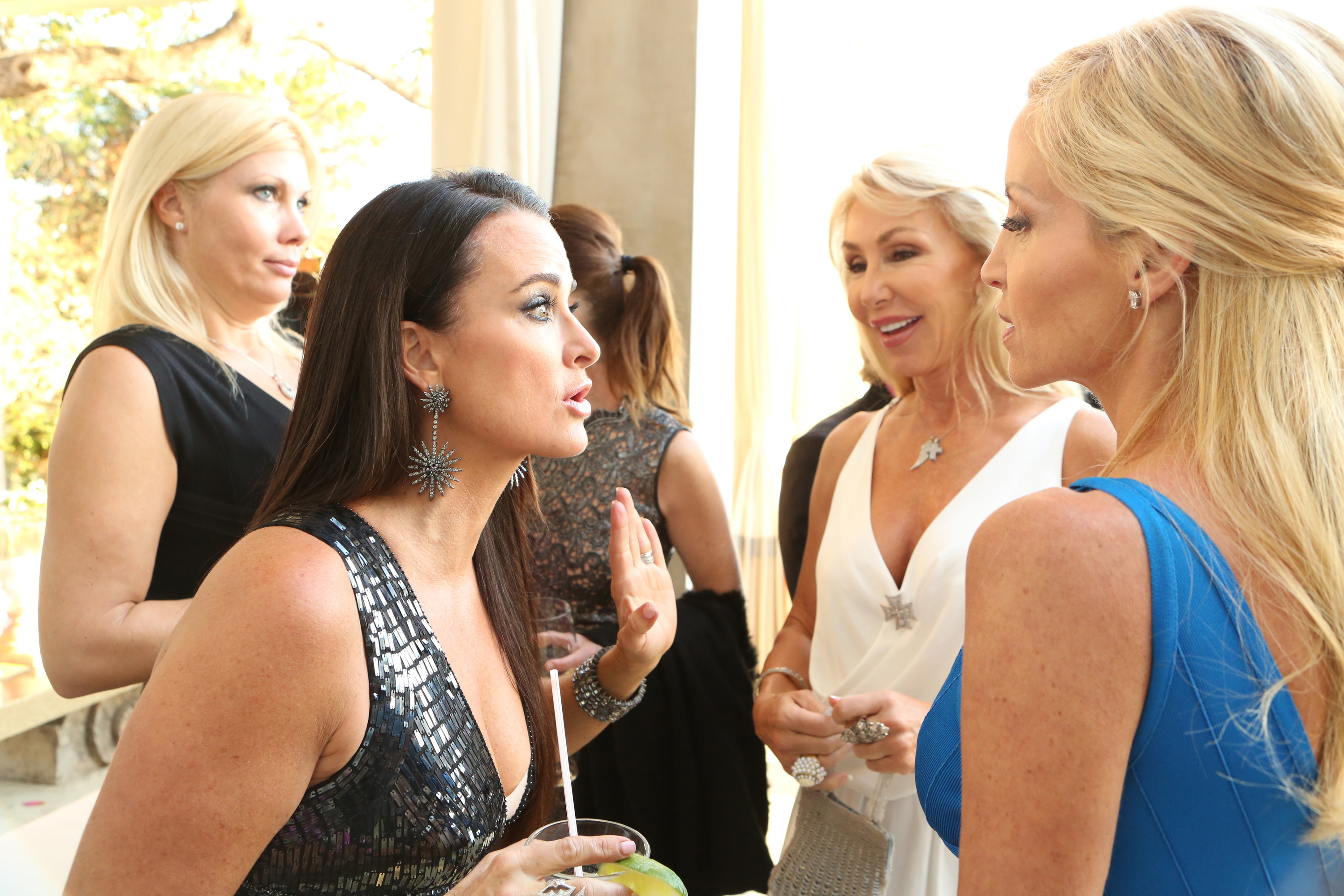 7.
Too Hot to Handle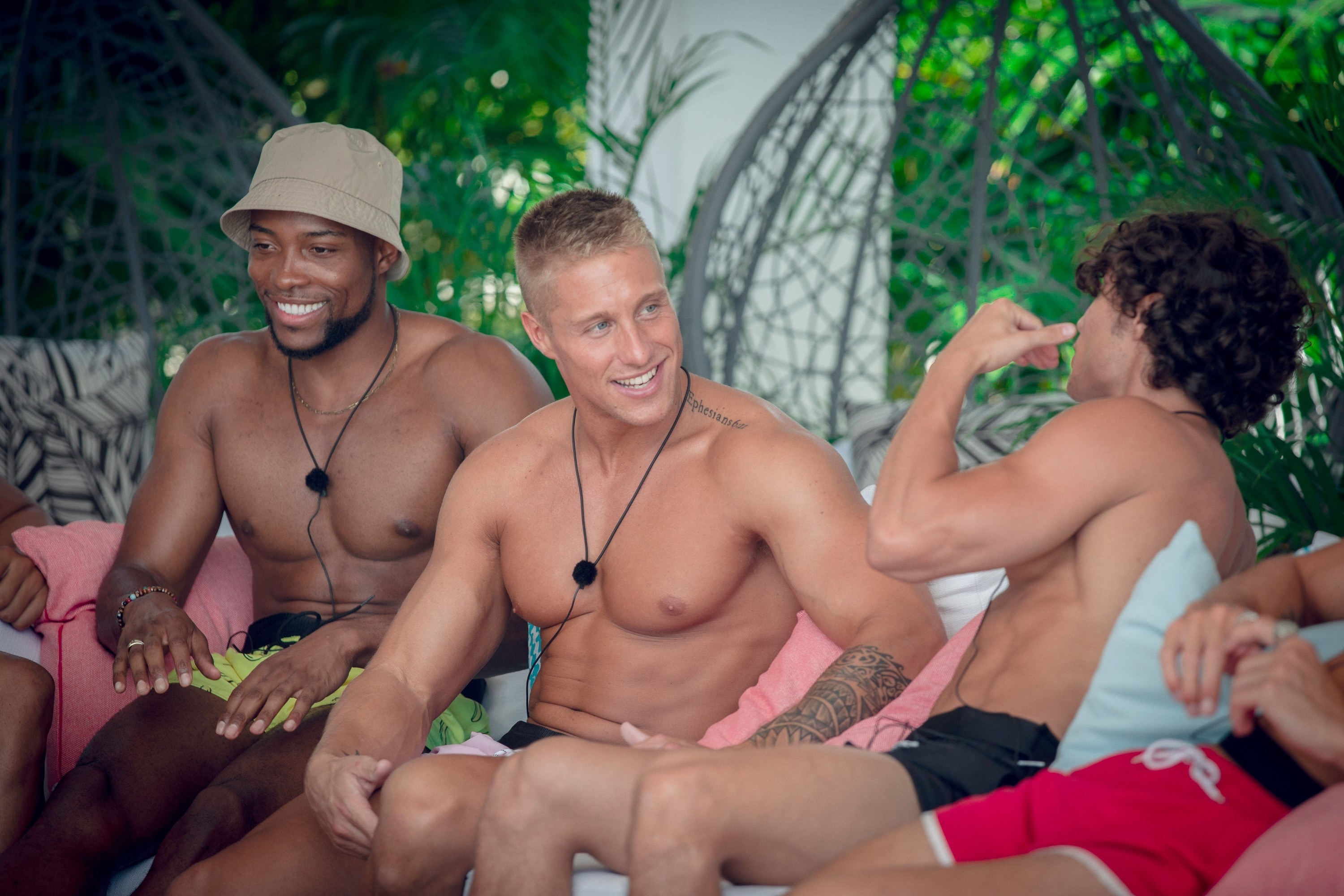 8.
My Crazy Ex
9.
Gossip Girl
10.
Riverdale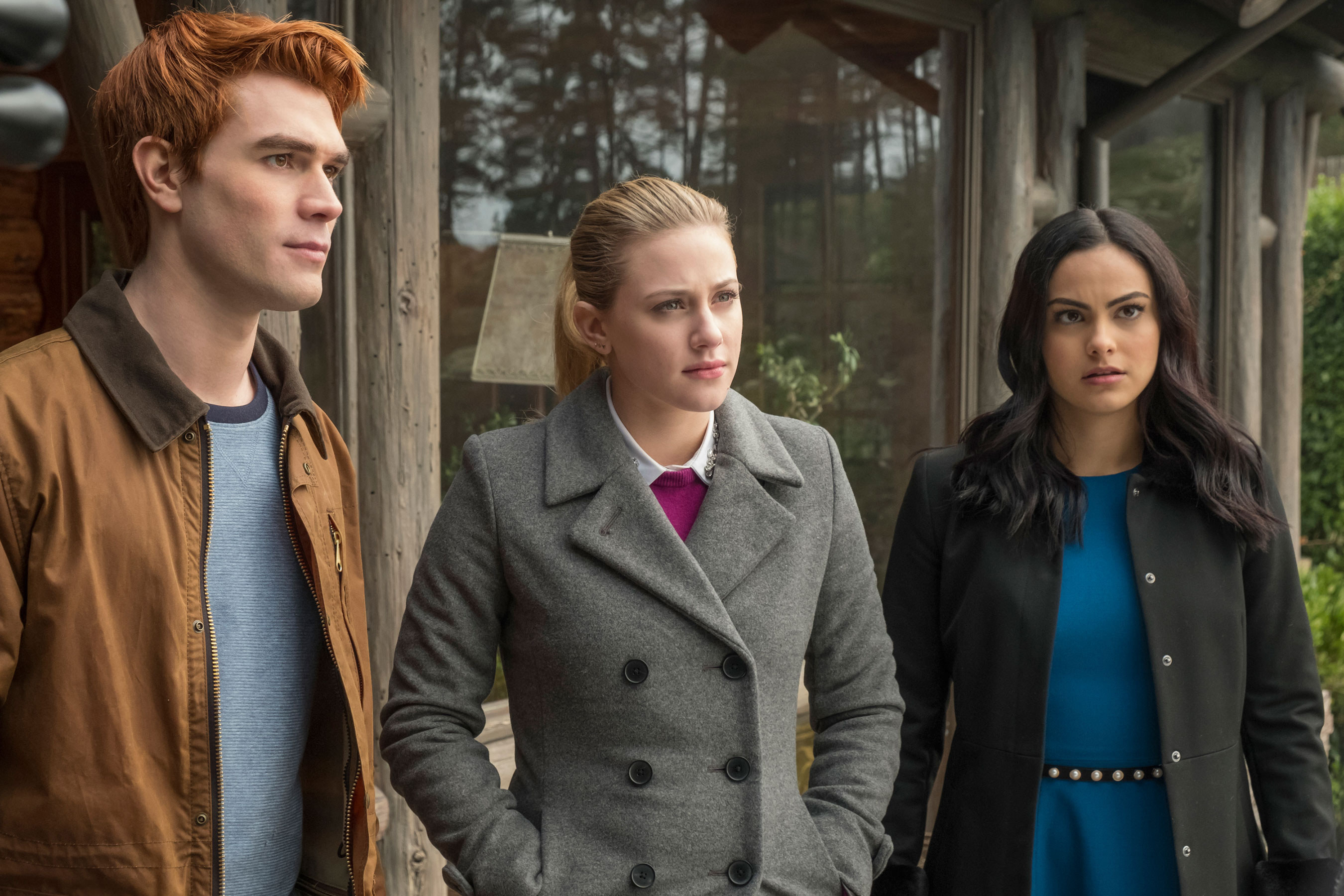 11.
Love Is Blind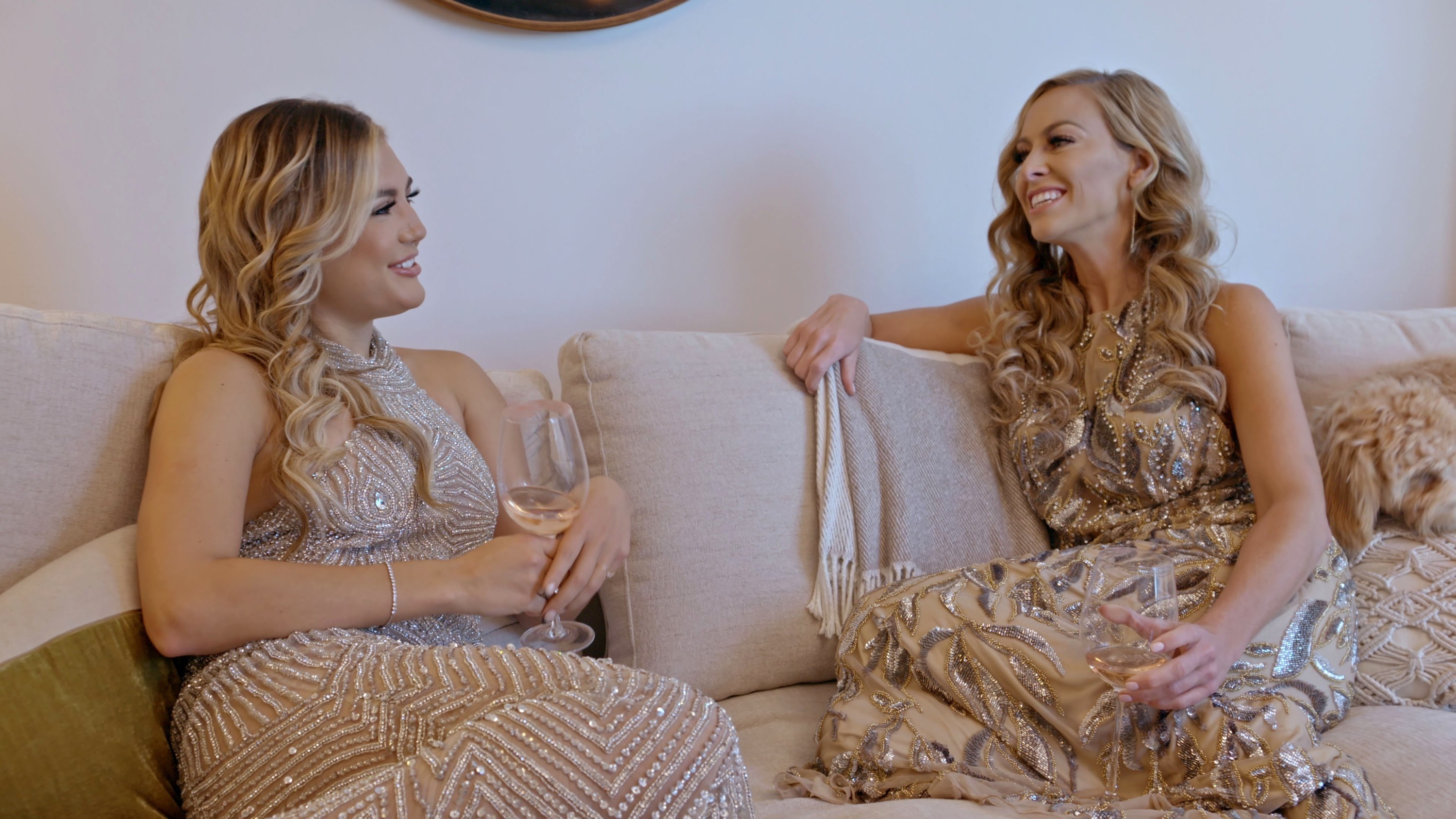 12.
Dawson's Creek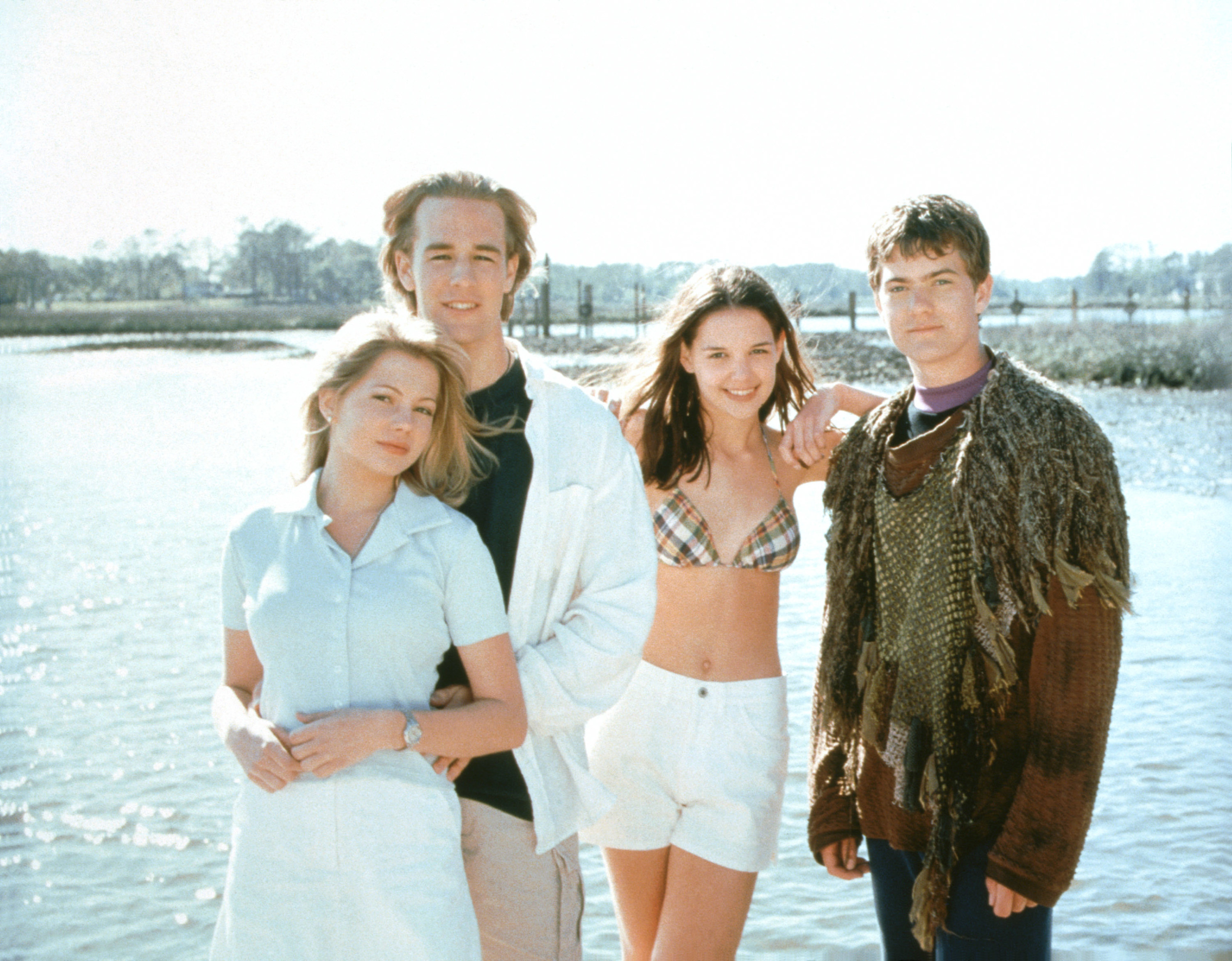 14.
Keeping Up With the Kardashians
16.
The Bachelor/Bachelorette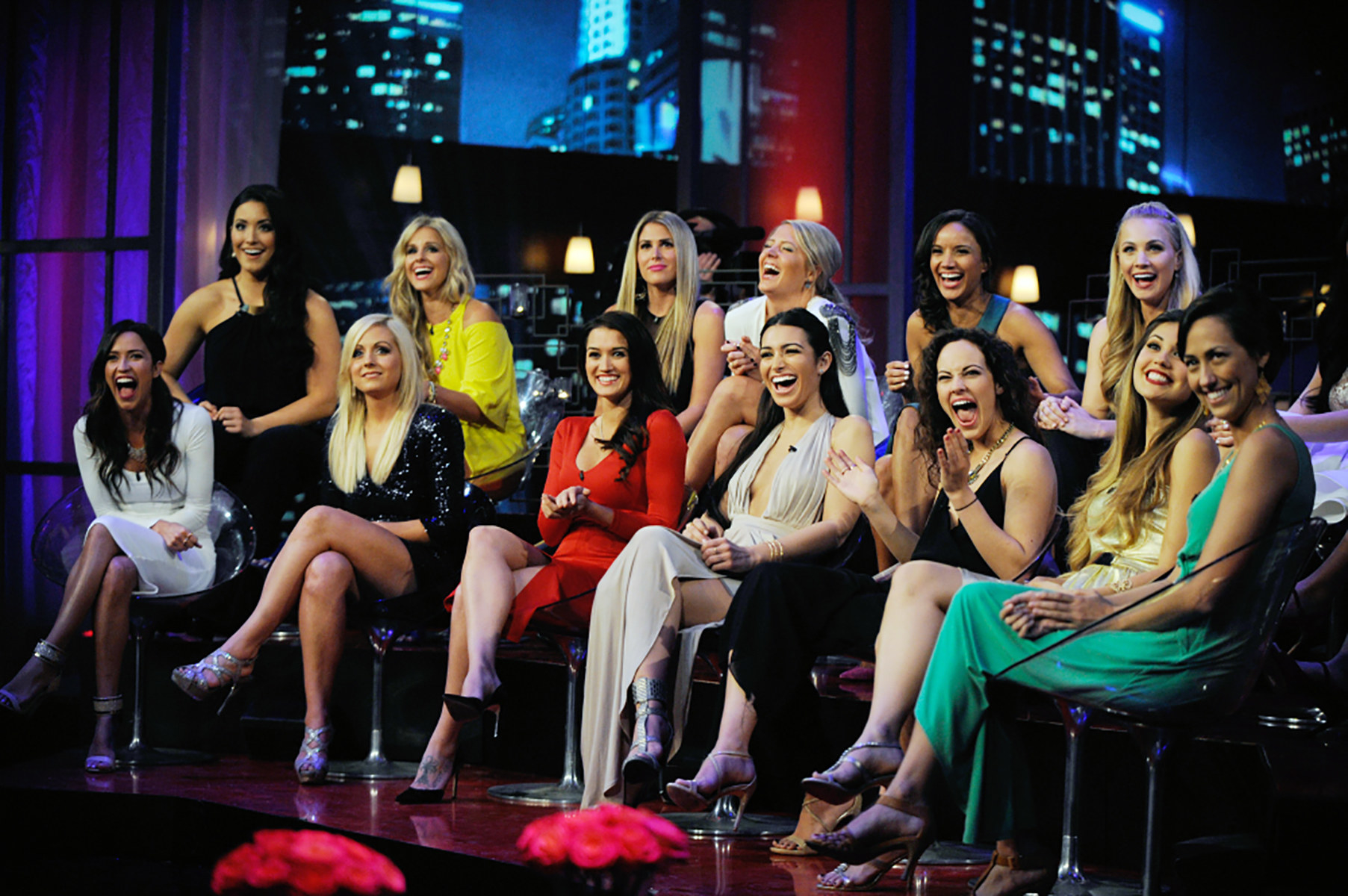 17.
Bachelor in Paradise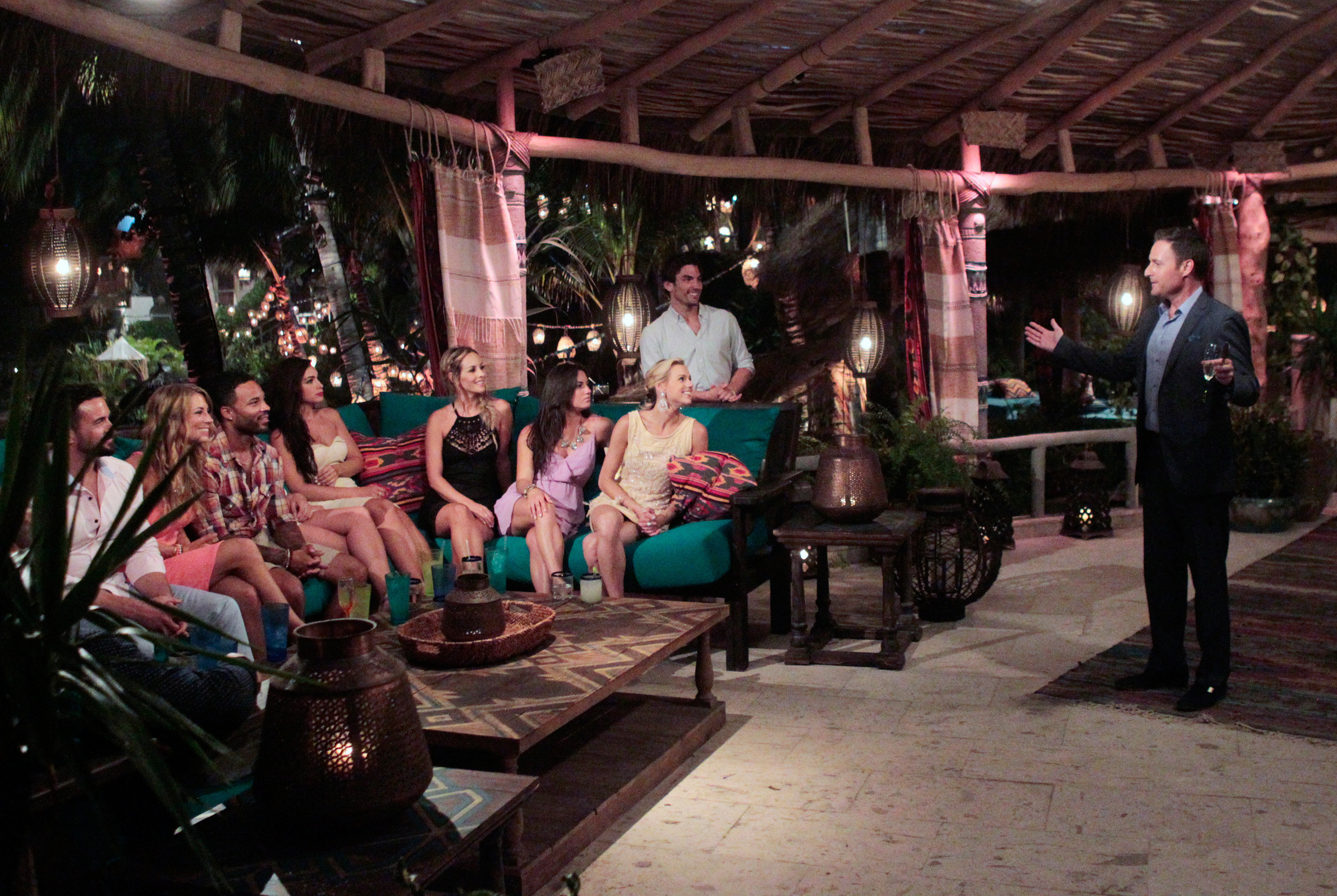 18.
Wife Swap and Kitchen Nightmares
19.
And finally, the whole 90 Day Fiancé universe
Do you have a terrible TV show that you love watching? Let us know in the comments!
Note: Submissions may have been edited for length or clarity.