The 35-year-old actor won his first Emmy — Outstanding Supporting Actor in a Limited Series — last year for his work in Watchmen, and he earned high praise for his acceptance speech.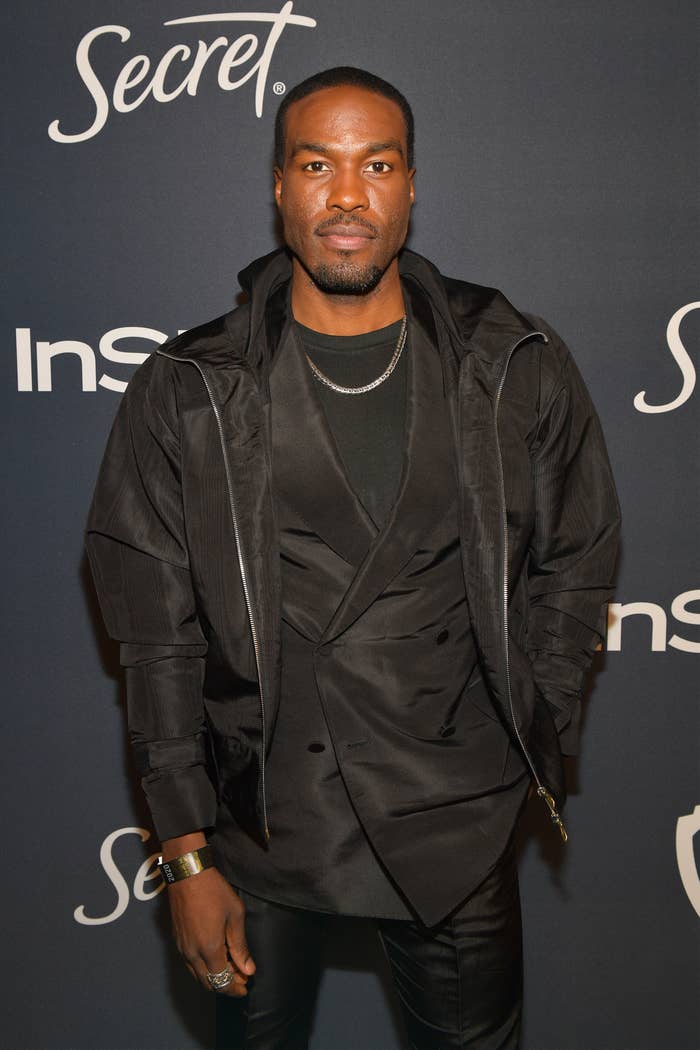 Last fall, the New Orleans native and Yale graduate starred in Netflix's The Trial of the Chicago 7, playing the Black Panther Party cofounder Bobby Seale. Now, he's also set to star in Candyman, a 2021 sequel to the 1992 horror classic.
For those of you who may recognize the face but not yet the name, I'm here to help. Ahead are the most notable TV shows and movies Yahya's appeared in since 2016, which will remind you why he's already one to watch.
⚠️ Warning: Spoilers ahead. ⚠️
1.
Yahya as Clarence "Cadillac" Caldwell in The Get Down
2.
Yahya as Karl in the "Striking Vipers" episode of Black Mirror
3.
Yahya as Darrel in First Match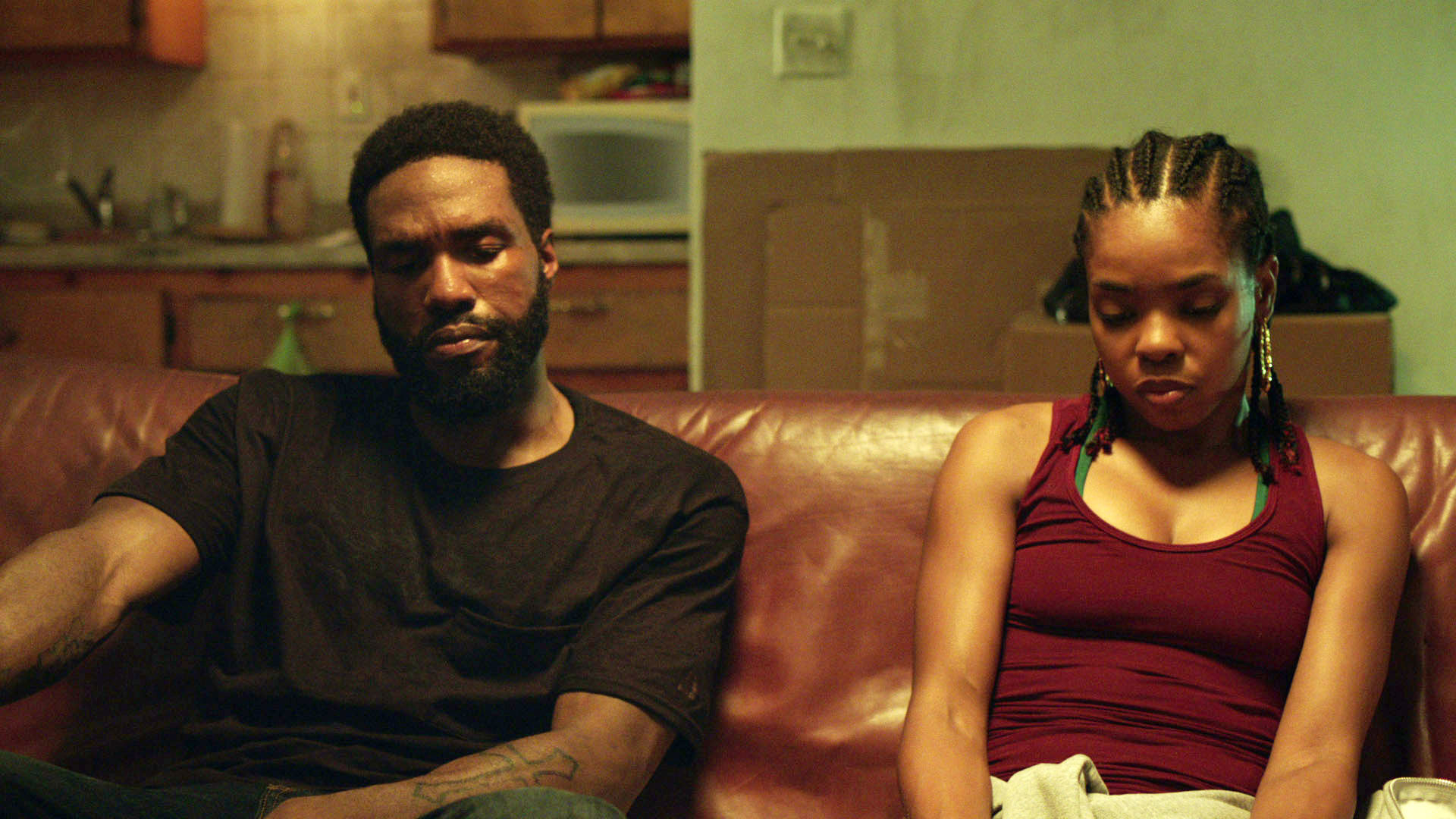 4.
Yahya as W. D. Wheeler in The Greatest Showman
5.
Yahya as David Kane/Black Manta in Aquaman
6.
Yahya as Sgt. Garner Ellerbee in Baywatch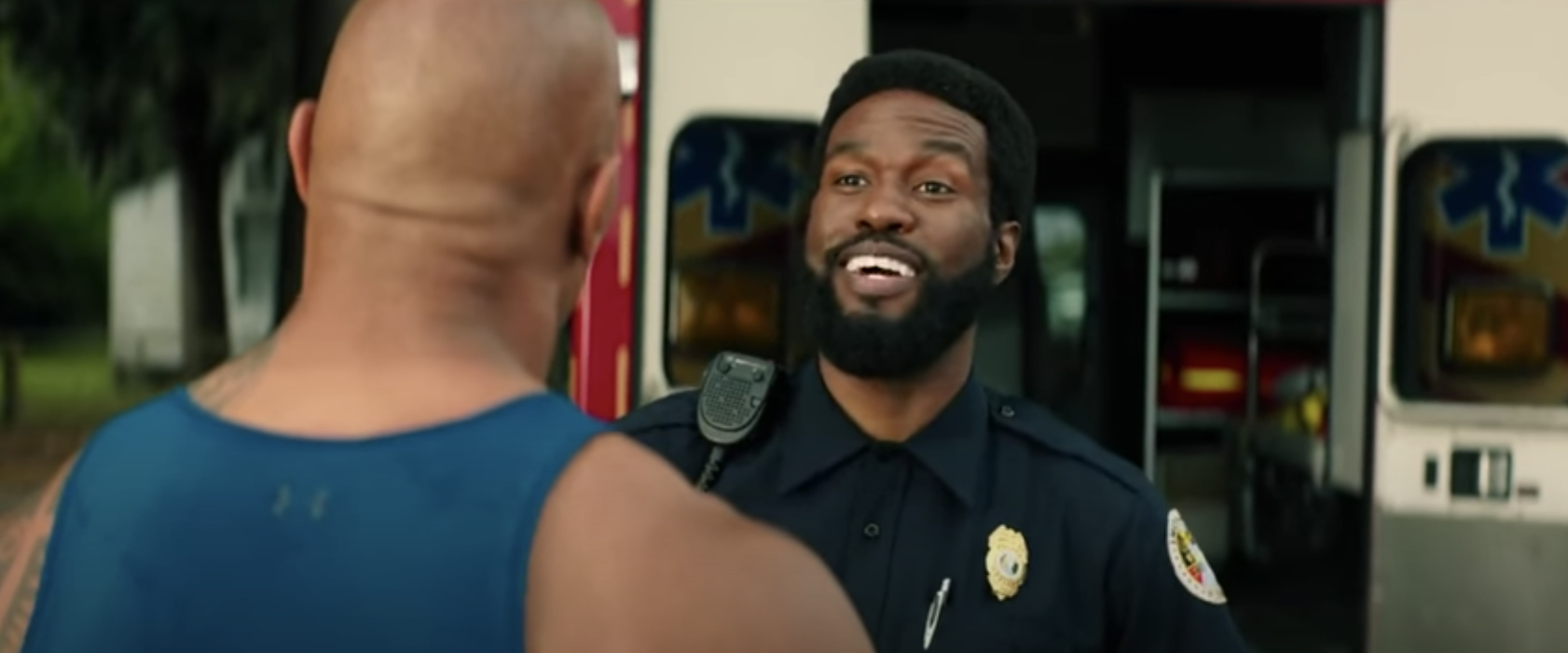 7.
Yahya as Omar in The Handmaid's Tale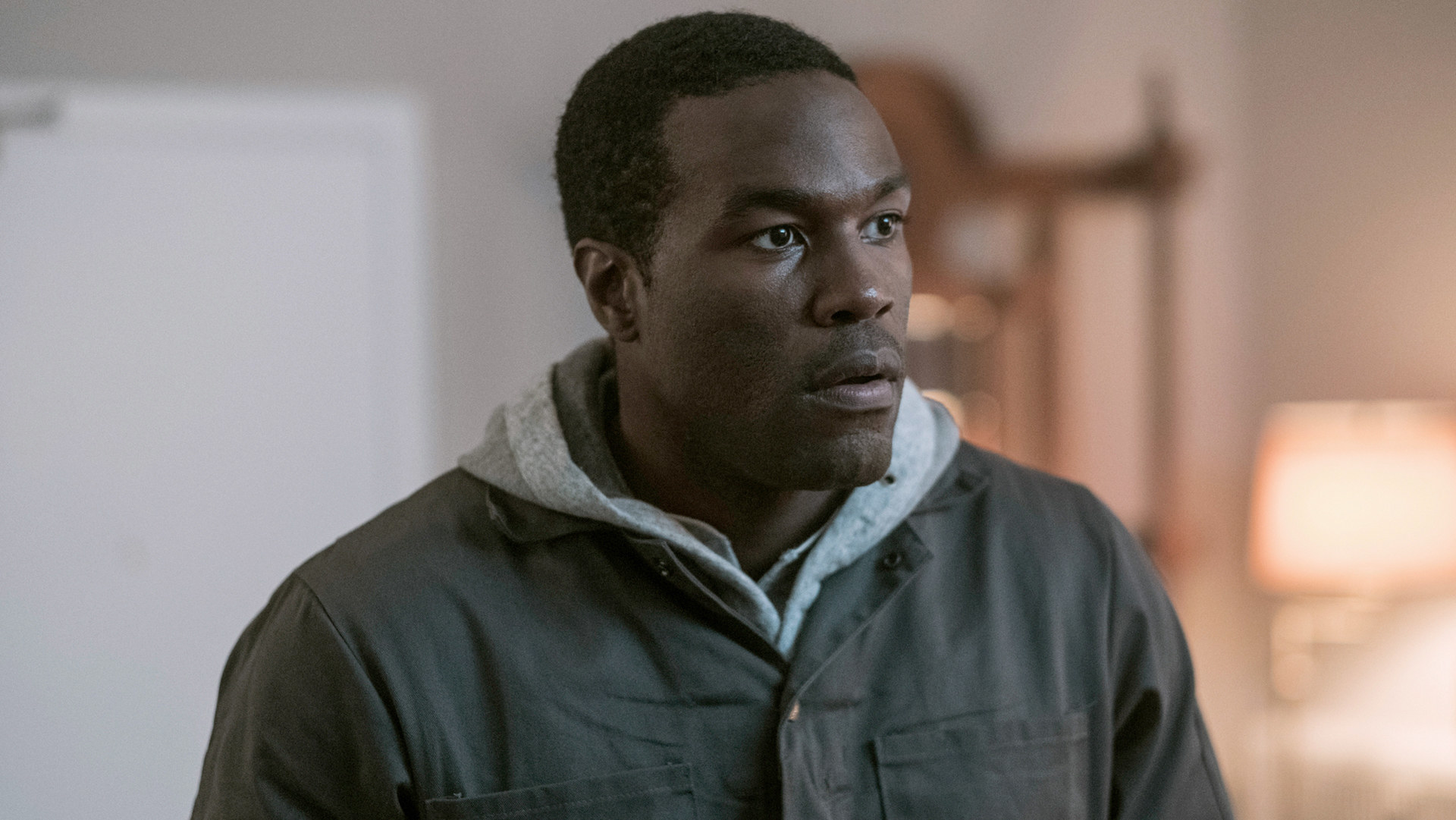 8.
Yahya as Cal Abar/Jon Osterman/Doctor Manhattan in Watchmen
Have you seen any of the movies and TV shows Yahya's starred in? Tell us in the comments below!