Warning: mild spoilers for Watchmen ahead.
The Watchmen star won his first Emmy at the 72nd annual award ceremony, which took place (mostly) remotely due to COVID-19, and he was visibly overcome with many emotions when his name was announced.
"Thank you so much to the academy, I'm so excited right now," he said, after learning he won.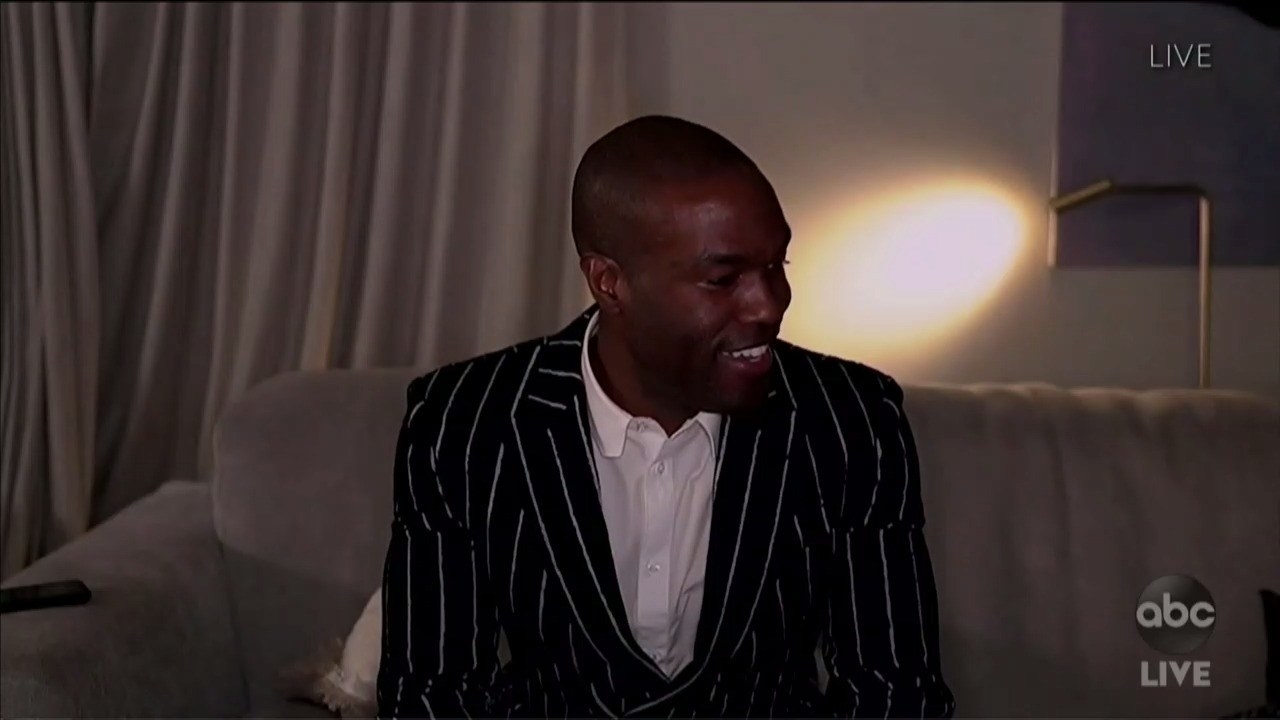 "I wanna say thank you, first off, to my momma and my daddy," he added, melting hearts everywhere, I'm sure.
"Man, I'm surprised," he admitted.
He went on to thank his siblings, who were watching at home on Zoom because it's 2020. And also gave a shout-out to his childhood home cities of West Oakland, California, and New Orleans, Lousiana.
Later in his speech, Yahya thanked his scene partner, Regina King, and spoke about the subject matter of Watchmen, saying, "Watchmen was a story about trauma. It was a story about the lasting scars of white domestic terrorism, it was about police corruption and brutality."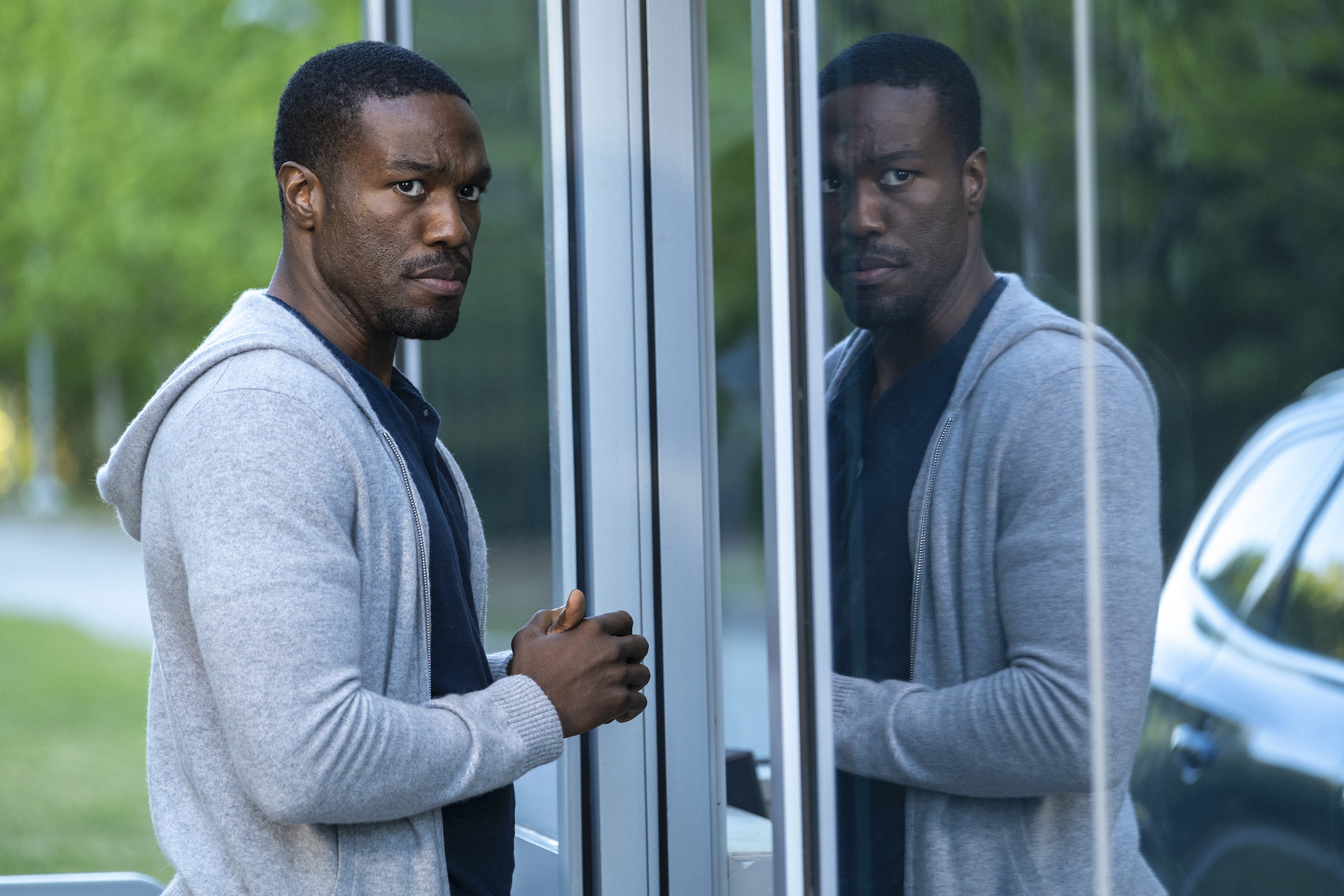 He continued, "But in the midst of all of that, it was also a story about a god who came down to earth to reciprocate to a Black woman all the love that she deserved."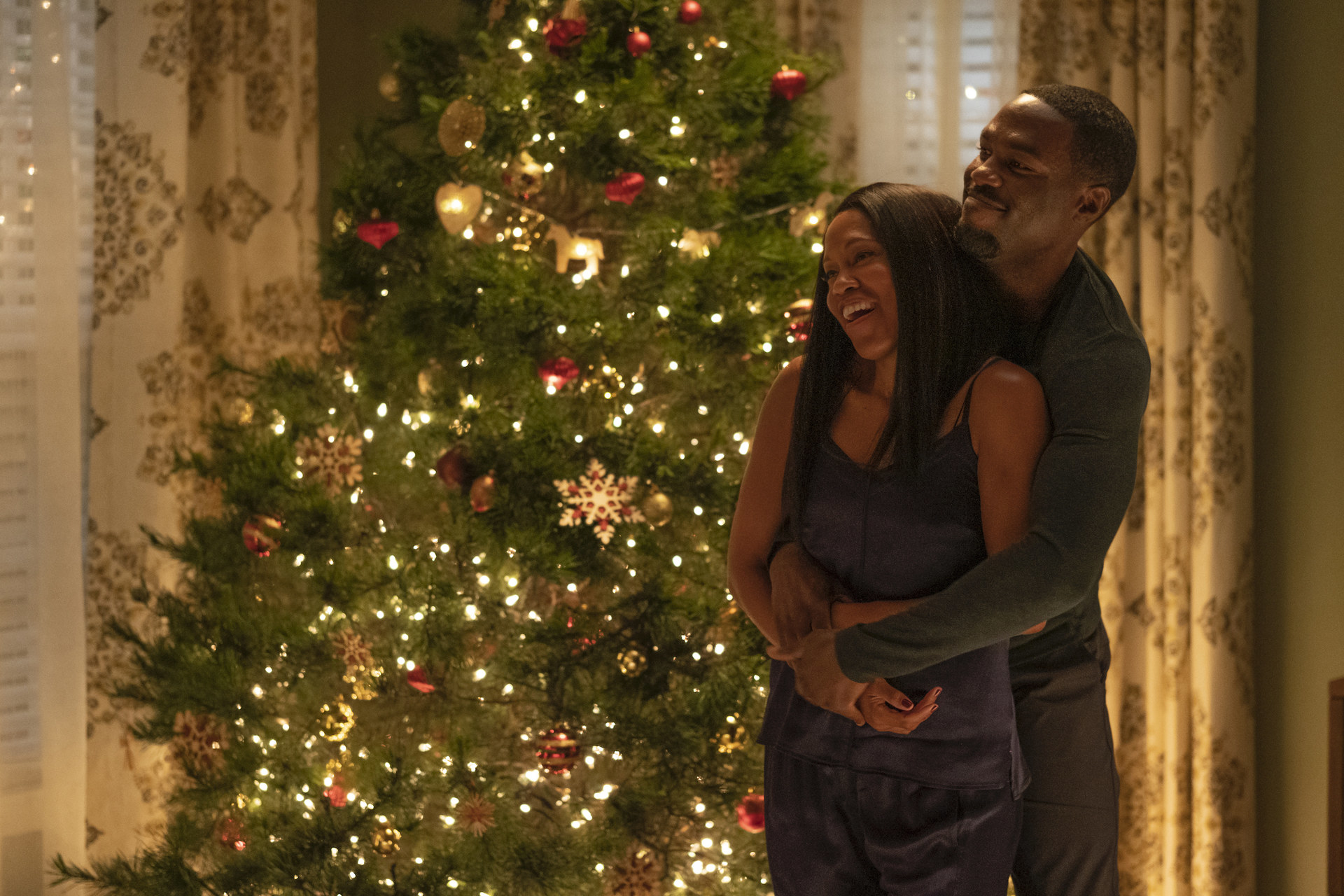 "He'd offer her sacrifice and support, passion [and] protection. And he did all that in the body of a Black man. And I'm so proud that I was able to walk into those shoes."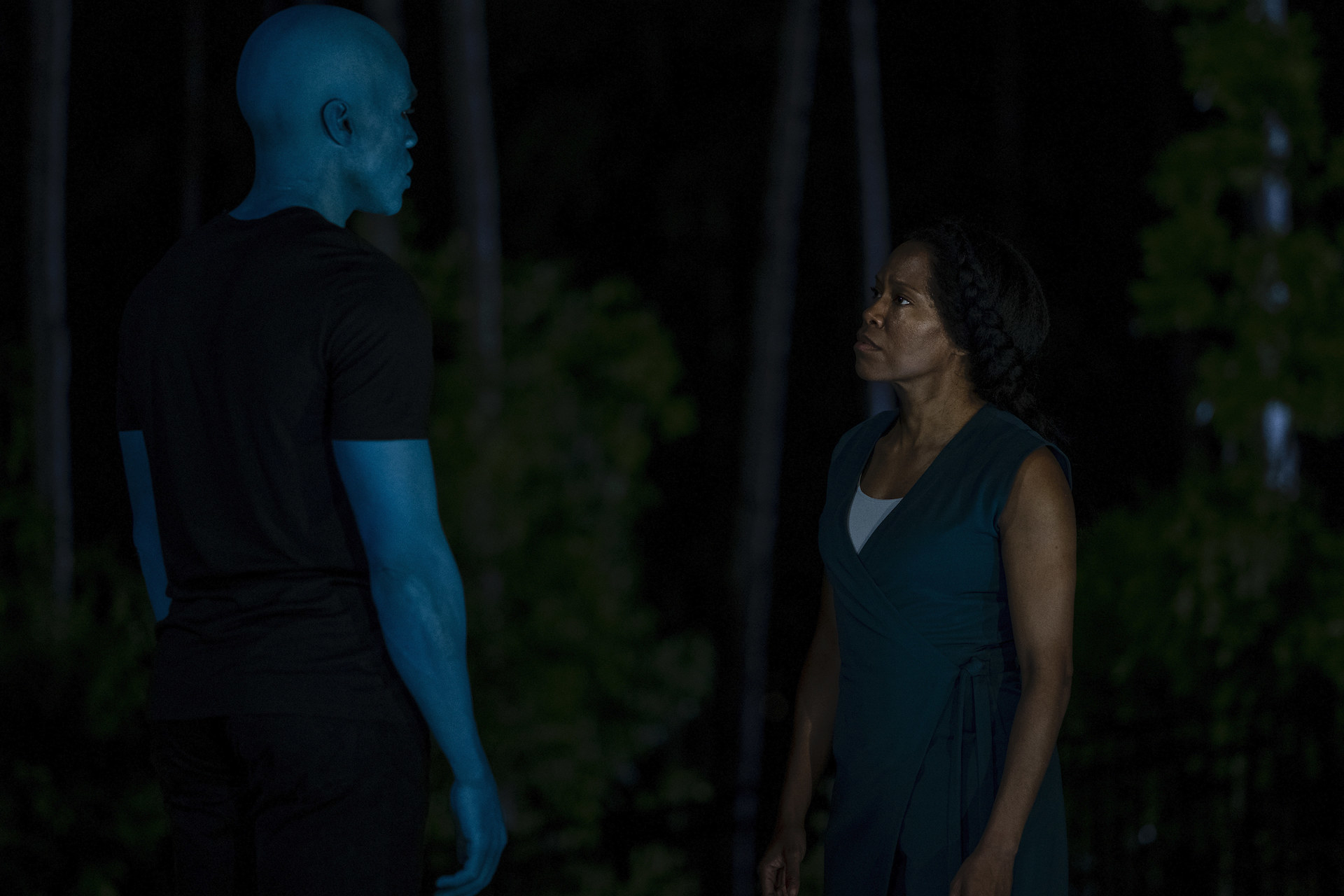 "So I dedicate this award to all the Black women in my life. The people who believed in me first. I call you my early investors. I love you. I appreciate you. And this one is for you. Thank you," he concluded while raising a toast.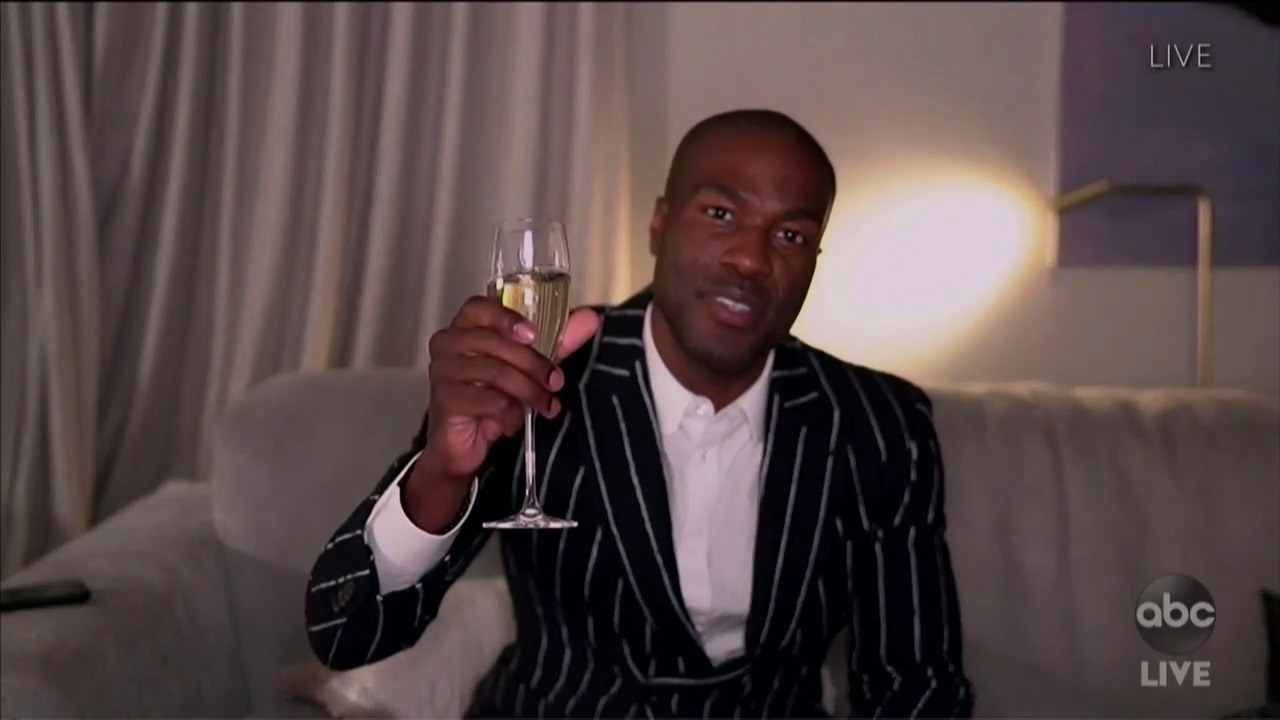 He then stood up and shouted for joy while walking off-screen, and it was all too relatable for anyone who's ever won anything and didn't expect to.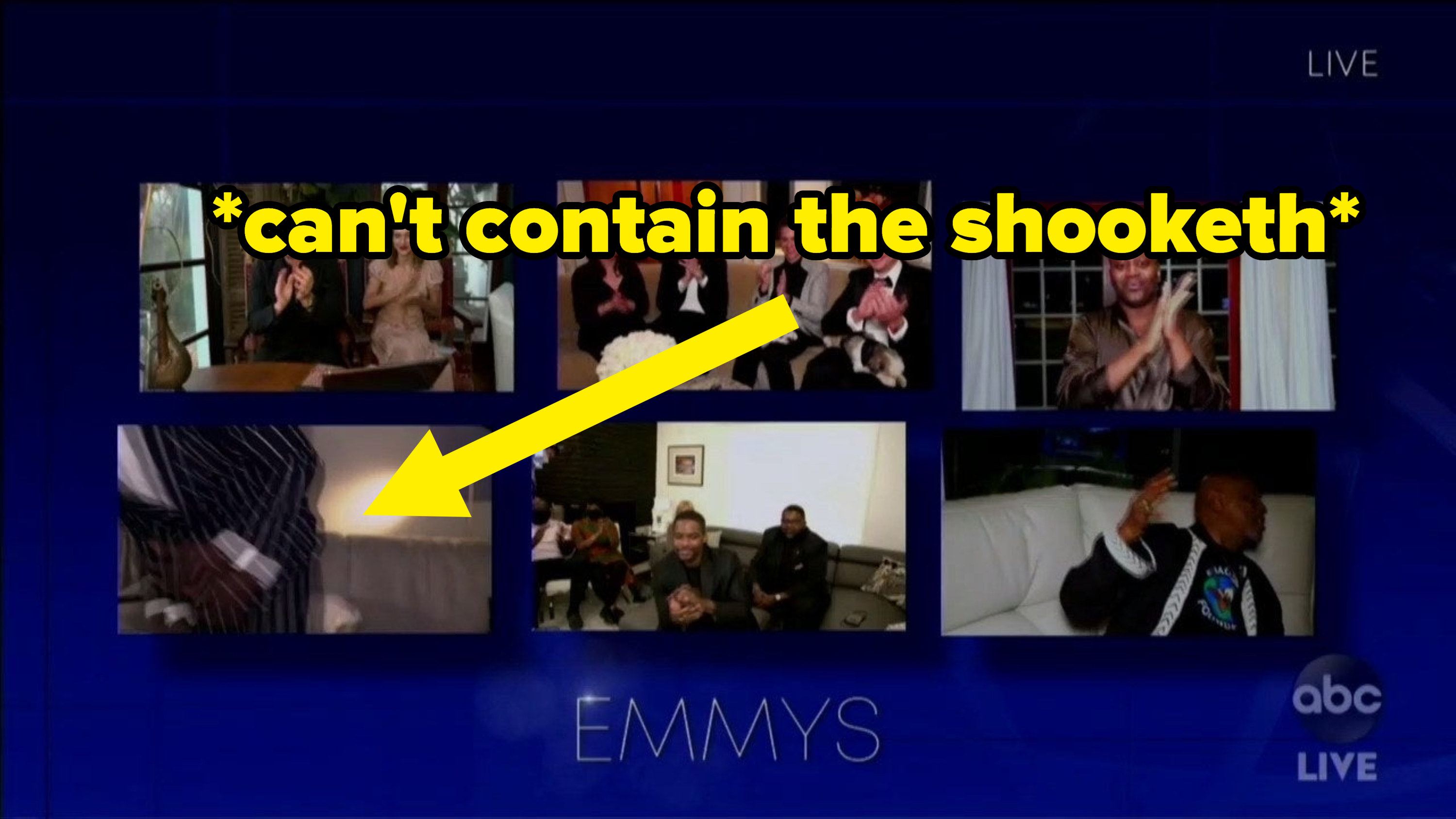 His speech was met with plenty of praise on Twitter.
"Yahya Abdul-Mateen II just gave such a beautiful speech. I have no snark for it," one person wrote.
Another user called his line about portraying a Black man loving a Black woman on-screen the "best line in Emmy history":
Yup, people were into it. Yahya the Dreamboat does have a ring to it.
Congrats again, Yahya, on your much-deserved Emmy win 🥂!