Taylor Swift Has Learned To Keep Her Relationships Private, And Honestly, I Stan This Growth
"That's where the boundary is."
Taylor Swift is currently promoting her new album, Lover, which is incredible, btw. "I Forgot That You Existed" is a whole bop!
Anyway, the singer was recently asked about her relationship with her boyfriend, Joe Alwyn, who she's been dating for three years now, and explained why she chooses to keep their relationship low-key.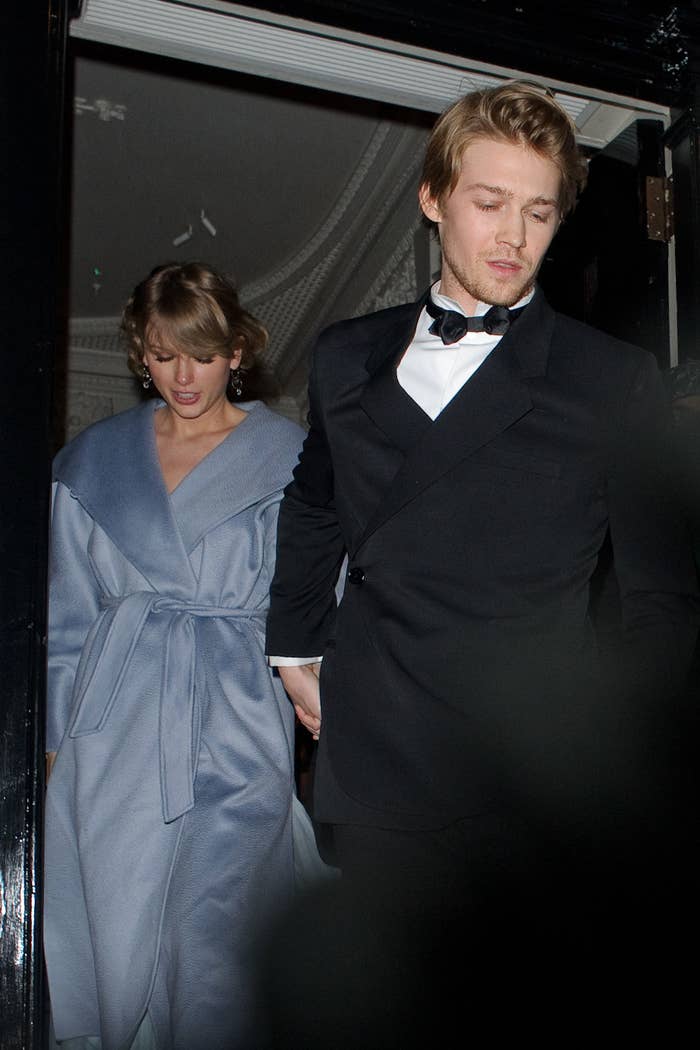 "I've learned that if I do [talk about it], people think it's up for discussion, and our relationship isn't up for discussion," she stated, very matter-of-factly.
However, the "ME!" singer did say that she would be willing to talk about her romance with the English actor over a glass of wine.
Taylor continued, "But it's just that it goes out into the world. That's where the boundary is, and that's where my life has become manageable. I really want to keep it feeling manageable."
Just continue to give us those bops, sis. That's all I ask. K, thanx. Bye. 😌