Oh, Just Taylor Swift And Her Boyfriend Swaying Along To Ed Sheeran
AND Joe was wearing a Reputation cap.
On Sunday night Taylor Swift was one of the star performers at Capital's Jingle Bell Ball in London.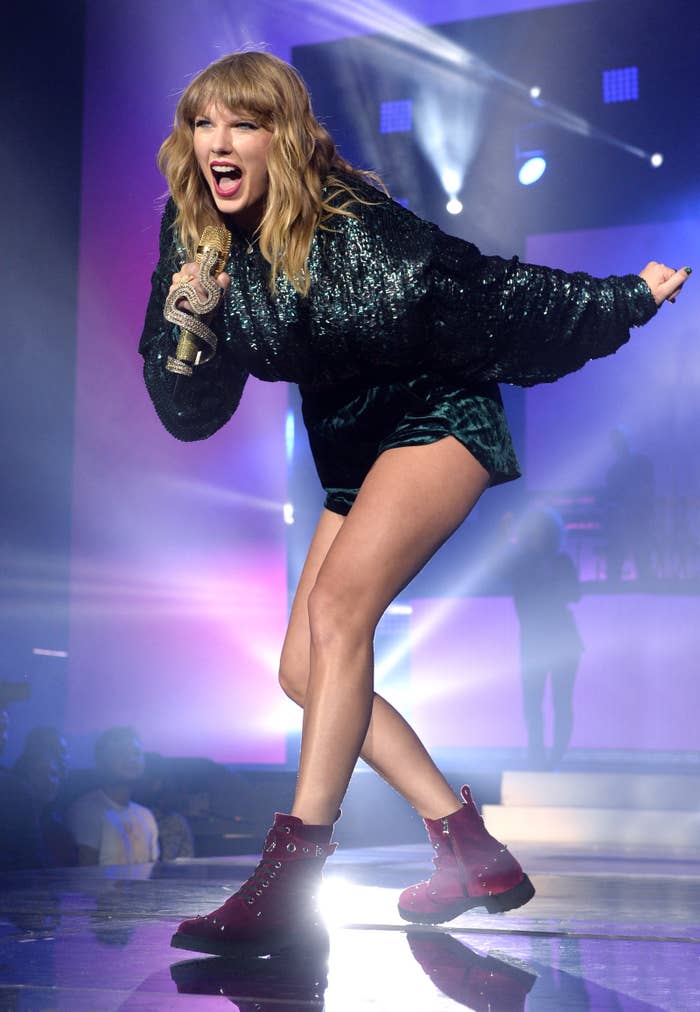 And her BFF Ed Sheeran was also on the line-up.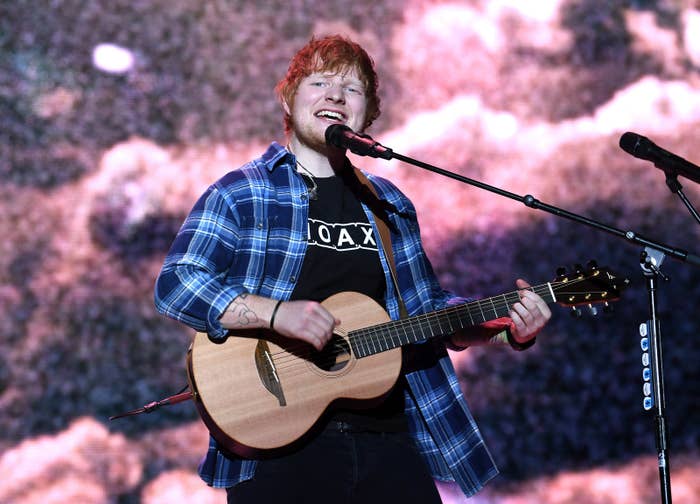 So when she finished her set she went and found her boyfriend Joe Alwyn in the crowd so they could watch the rest of the show together.
Not only were they spotted hanging together in the audience, but they were seen cuddling and dancing as Ed sang "Thinking Out Loud."
Joe had his arm wrapped around Taylor as she sang along. 😭 ❤️ And what's that on his cap?
Yep... Can we all just appreciate that Joe is also repping his girlfriend by wearing some Reputation merchandise.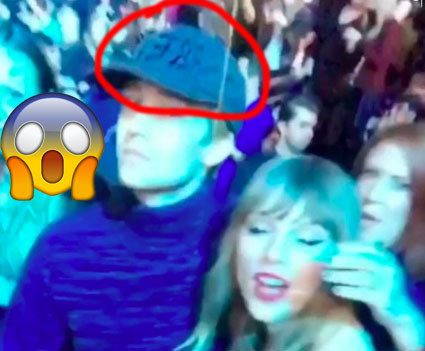 Obviously fans could not deal...
Especially when they were also seen swaying together as Ed sang "Perfect".
It's all just pretty damn "Perfect" really.
Oh, and it's also Taylor's birthday tomorrow. HPBD Taylor!!