Taylor Swift Cried When She Heard Selena Gomez's New Song That's (Probably) About Justin Bieber
"She was frustrated when I was frustrated."
So by now, you already know that Selena Gomez released two new songs, "Lose You To Love Me" and "Look At Her Now," which many believe are about her on-and-off-again relationship with Justin Bieber.
Earlier this week, Selena strongly hinted that the aforementioned song is about her split from Bieber and him moving on with his wife, Hailey.
Now, the 27-year-old singer is opening up even more about her new music, telling Apple's Beat 1 radio host Zane Lowe that the song was so personal, it made Taylor Swift cry when she first heard it.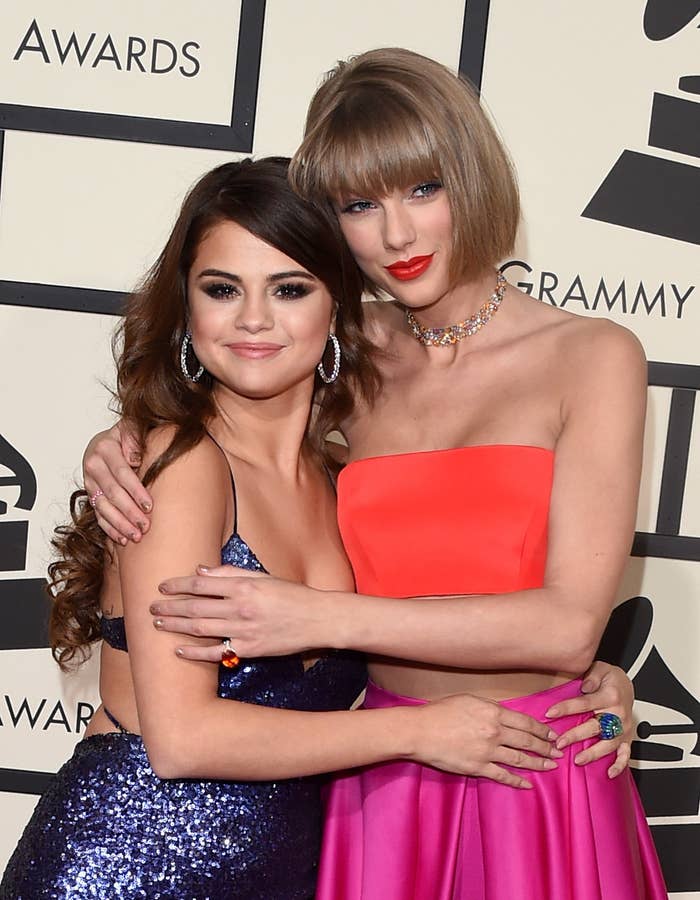 "I played her the song, and I played it with her mom and dad, and I showed her the video, and her mom and Taylor started crying," Selena revealed.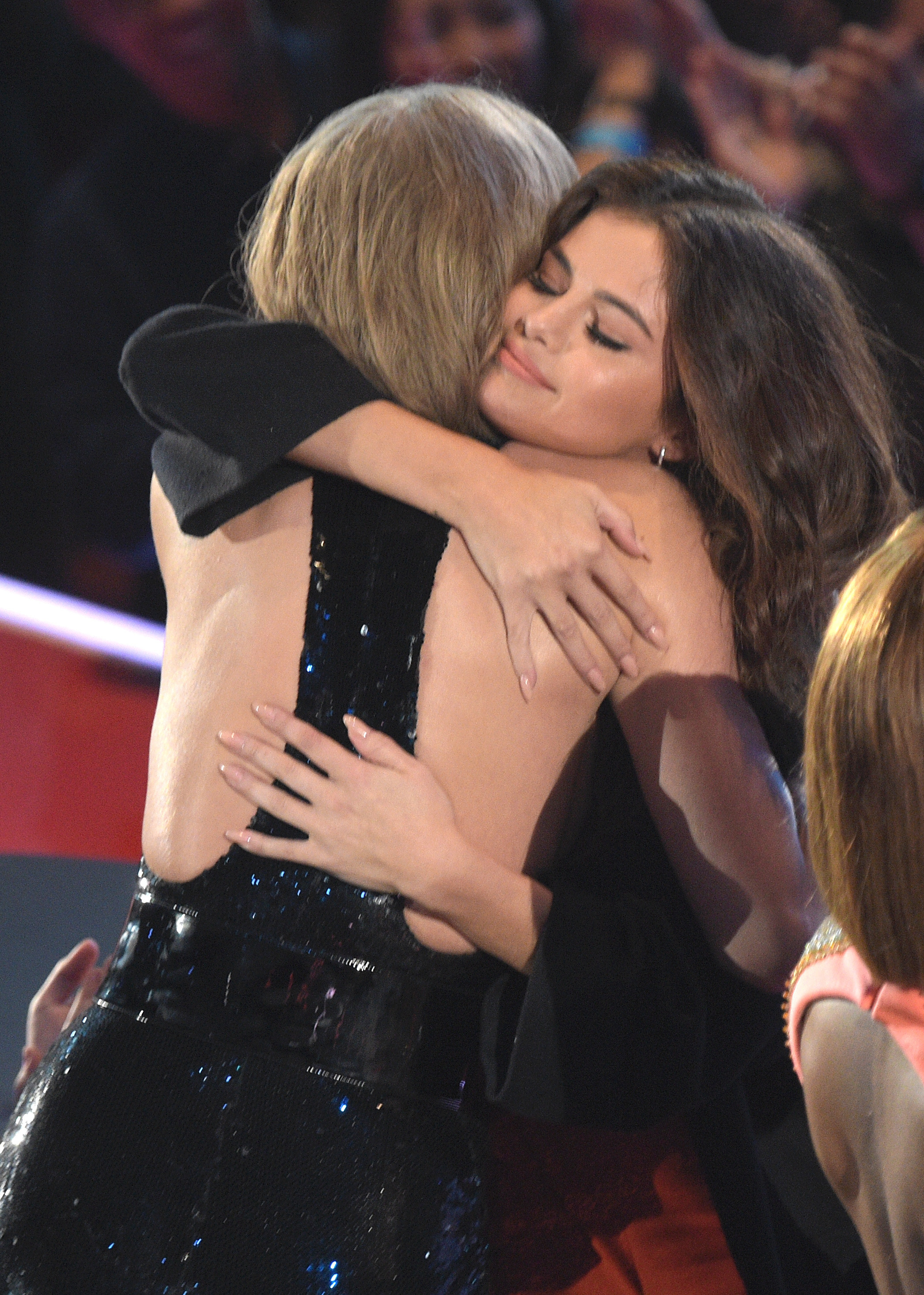 "And it wasn't because the song was emotional. It was just because the first thing they said to me was, 'We're so happy that you're here. After seeing all of that, this is such a cool moment.' And that's a huge thing for me," Selena added.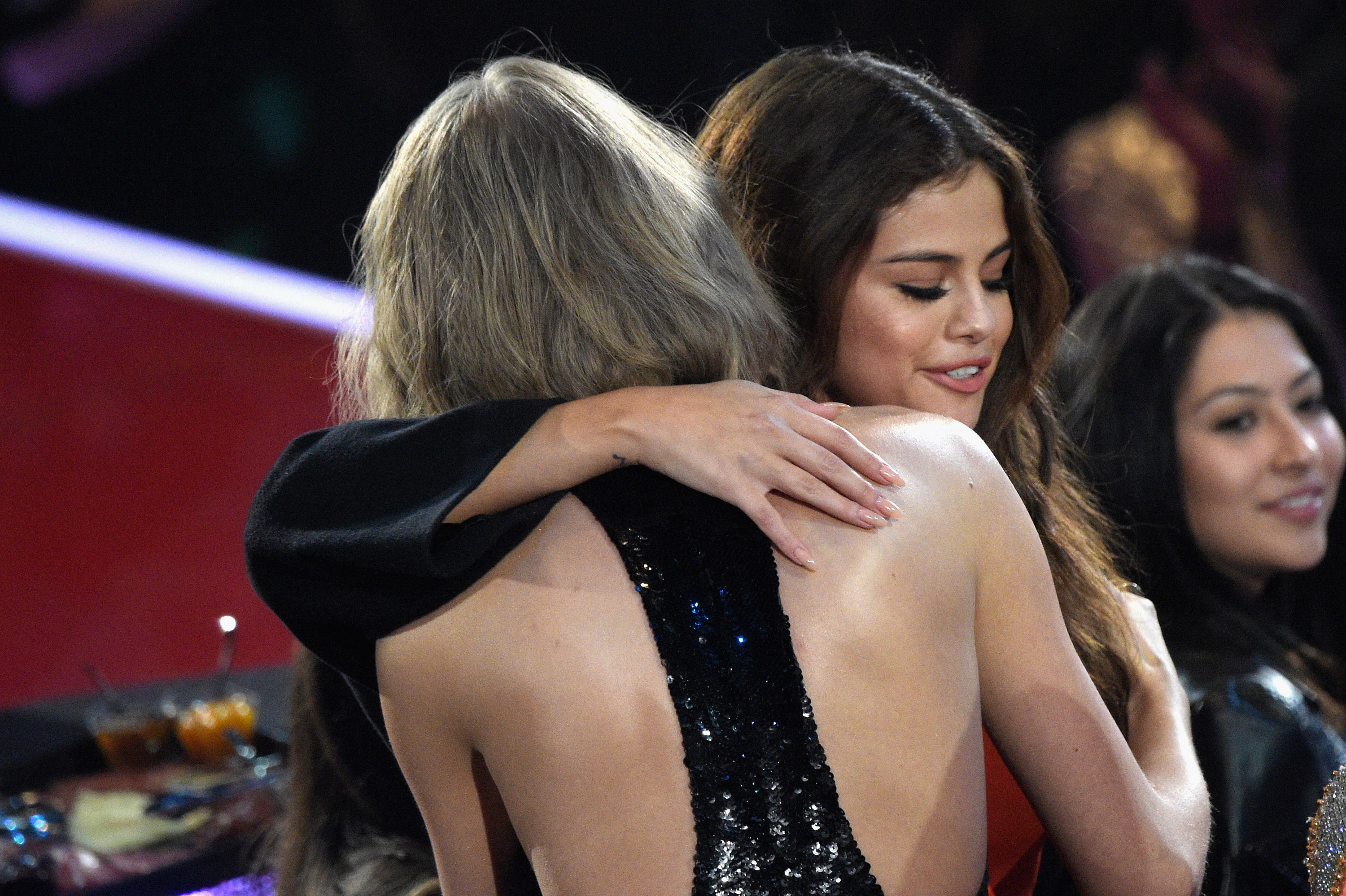 Selena recalled the heartfelt moment after hearing a clip from Swift's earlier interview with Zane, where the "Lover" singer praised Selena's new songs.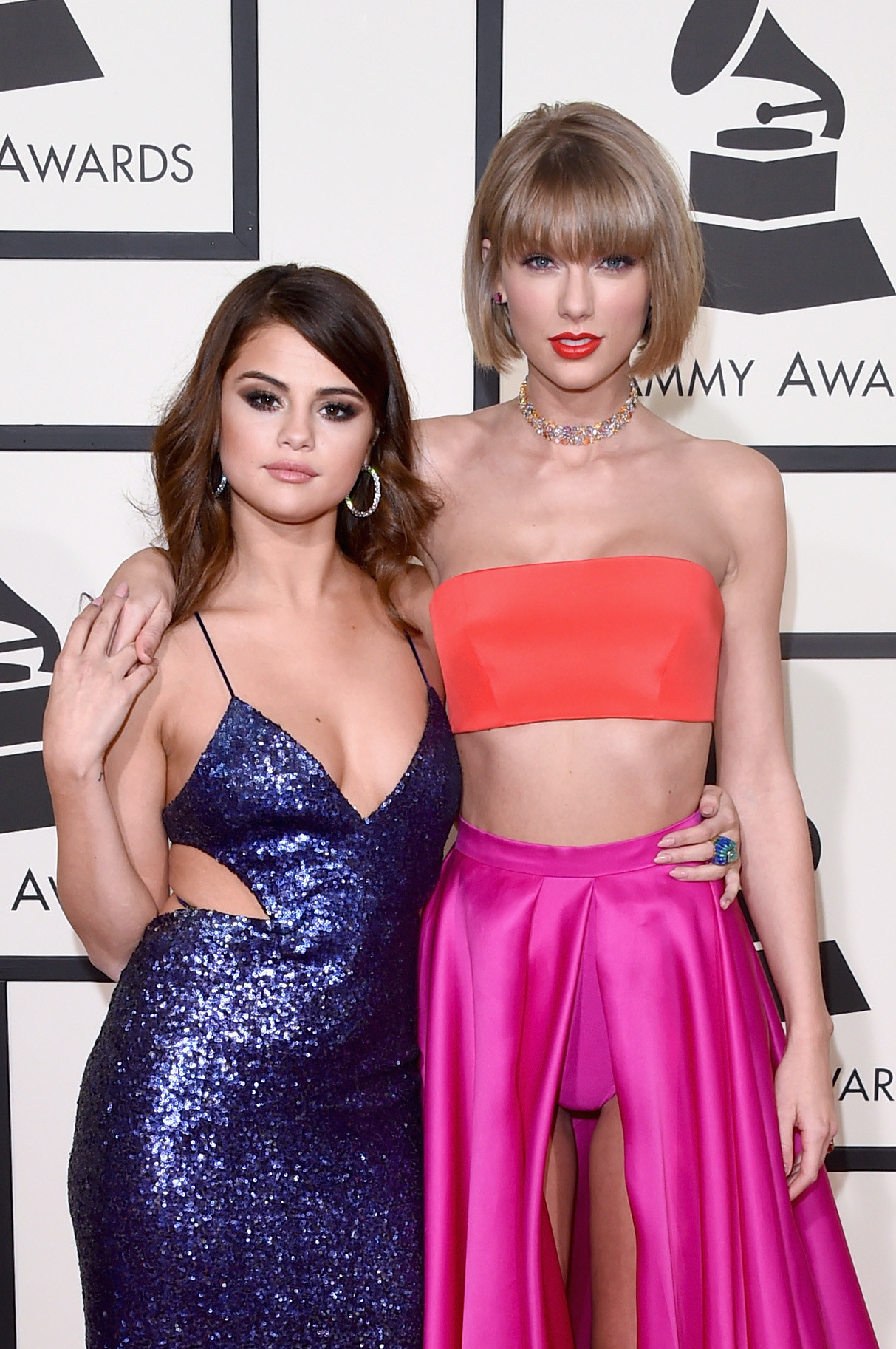 When asked about Selena's record, Taylor responded:
"Just from my perspective as her friend, I've just never been more proud. The things that she's overcome, the situations she's risen above, it's been a long time since we were friends [and] she's the best. She's just the best. I'm really excited because when somebody has had great life experience, has had really tough things they've had to go through and they can process that and make art that's going to help other people, that's what kind of song this is. I'm stoked."
In her own interview, Selena became emotional reflecting on their friendship. "She was frustrated when I was frustrated; she was sad when I was sad. But more than anything, my friends stood by my side," she said.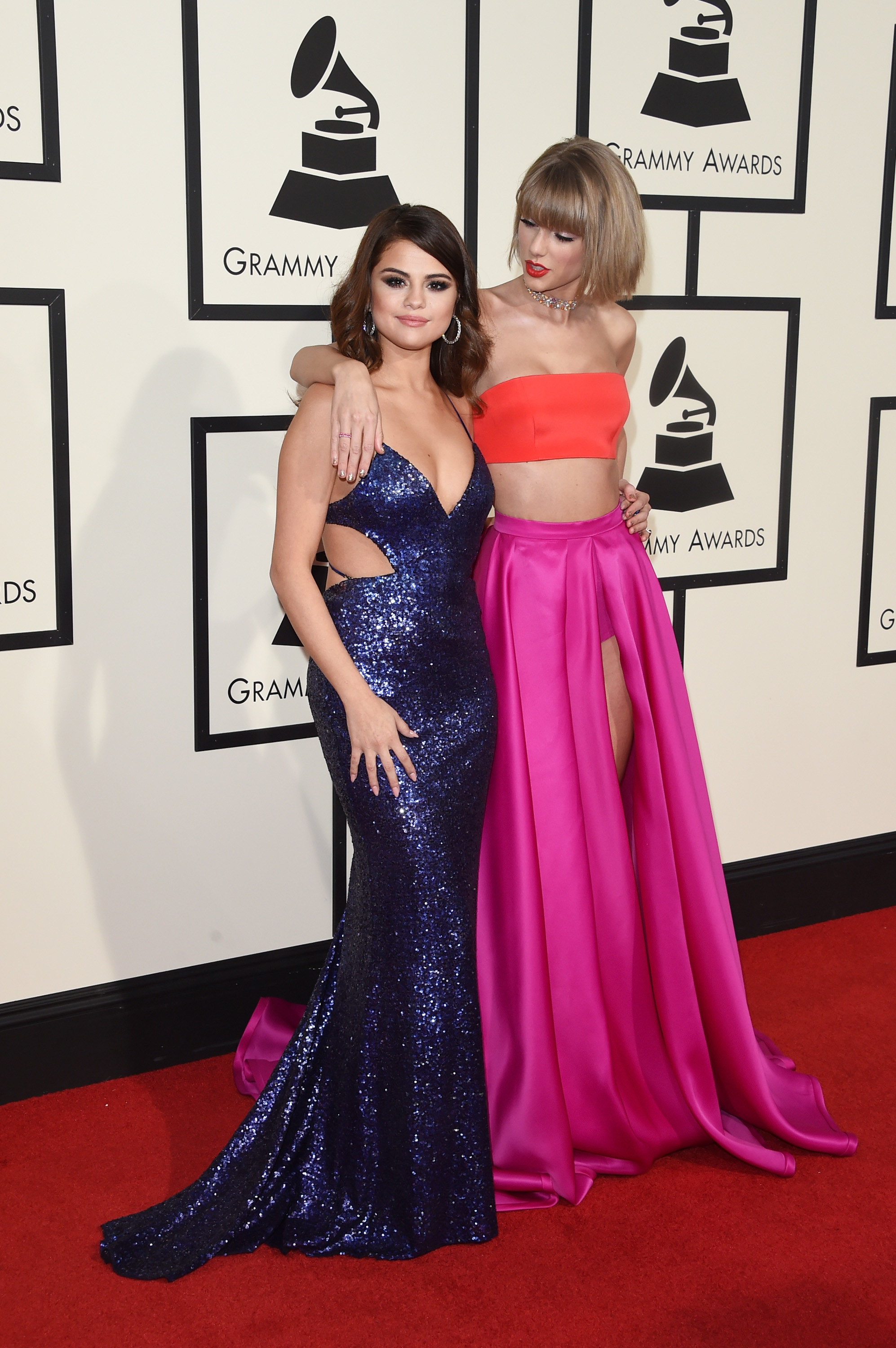 What do you think about Taylor being a support system to Selena over the years? Tell us in the comments!