In case you didn't know, Justin and Hailey Bieber tied the knot for a second time in front of a whole host of family and celebrity friends yesterday.
The pair got married in a courthouse wedding back in September last year, but always maintained that they wanted a second, more religious ceremony followed by a party with their loved ones in 2019.
And over the last few days, Justin and Hailey have been holding pre-wedding parties and dinners in South Carolina. However, yesterday was the big day — and here are all the photos you need to see from inside the bash.
1.
Justin shared these two photos of himself and Hailey alongside the caption: "My bride is 🔥"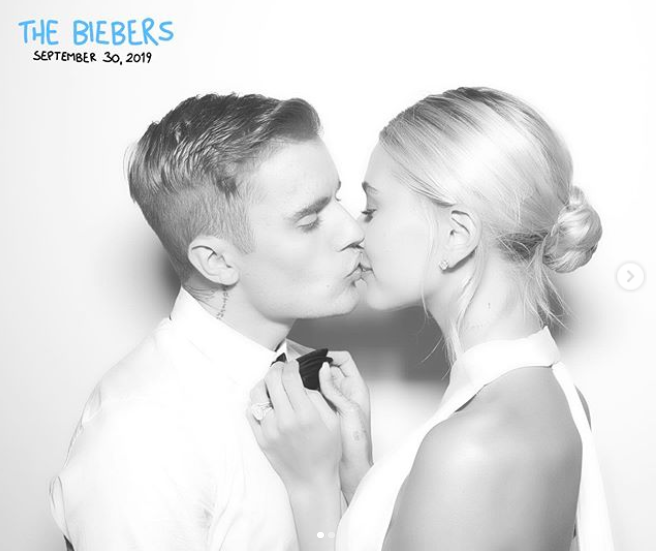 2.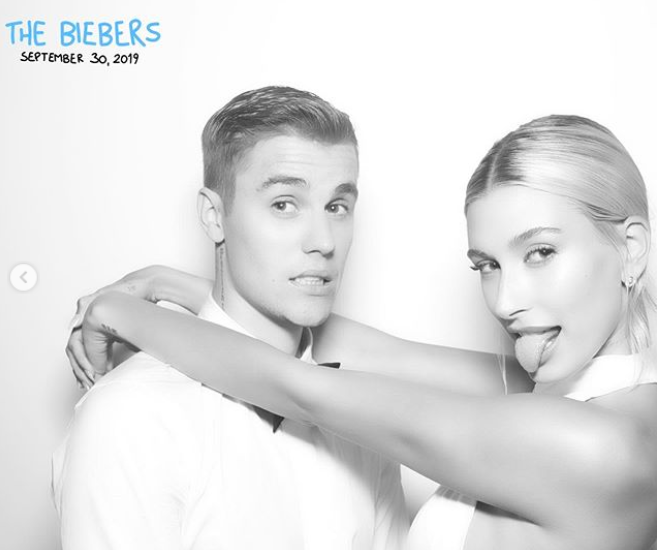 5.
As well as this selfie with Justine Skye.
6.
Meanwhile, Justine Skye posted this photo of Hailey wearing a hat emblazoned with: "Heaven is for lovers" in the hours before the ceremony.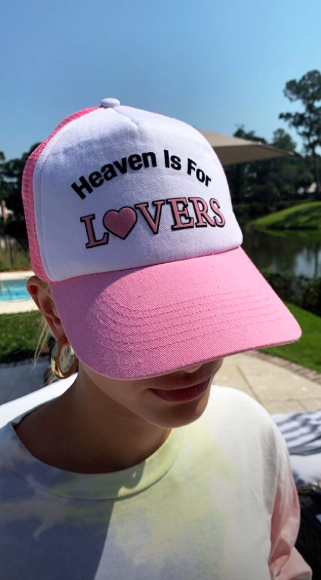 7.
Before sharing this crystallised bottle of champagne from inside the reception.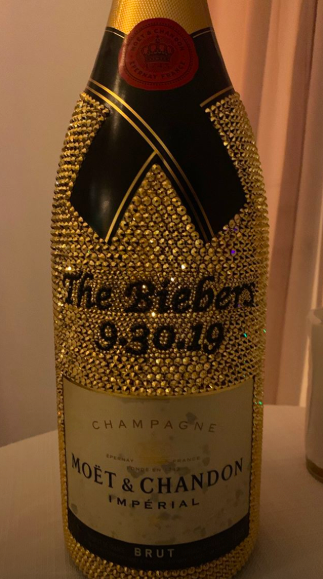 8.
And this snap of Hailey's personalised "Wife" jacket.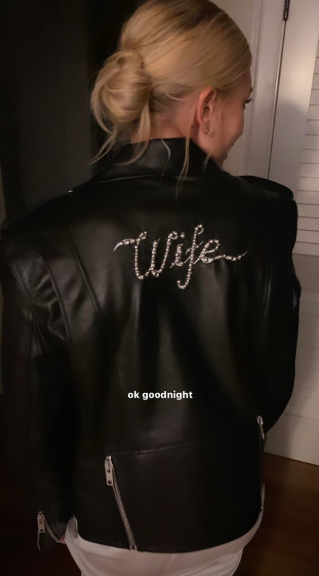 9.
The women looked glamorous AF.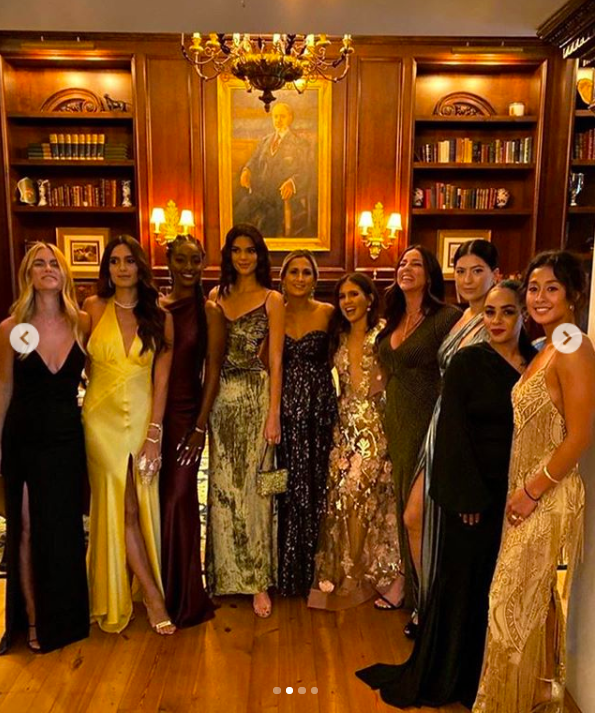 10.
And the men looked very dapper.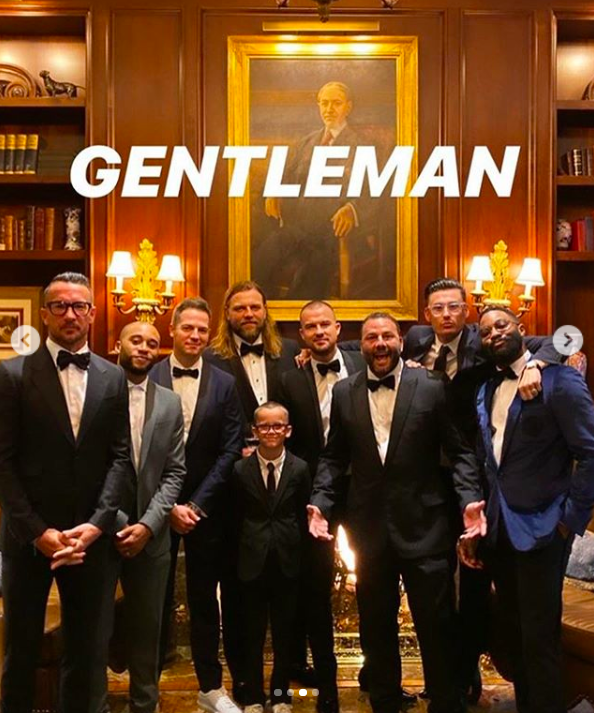 11.
David Grutman shared a series of photos of himself with the bride and several of the A-list guests.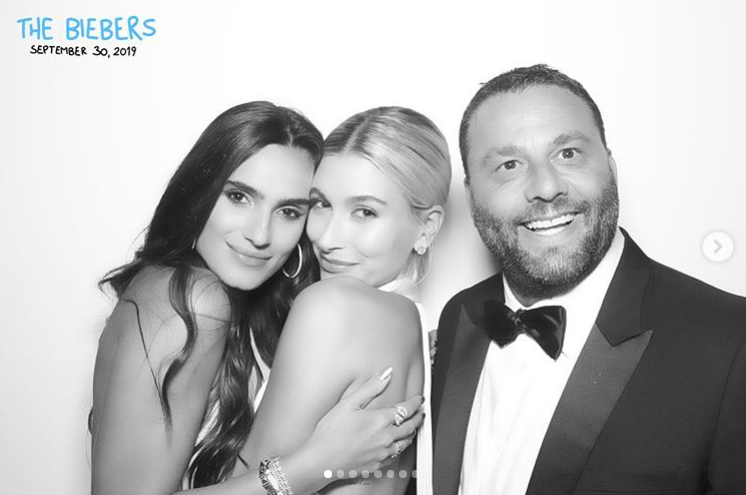 12.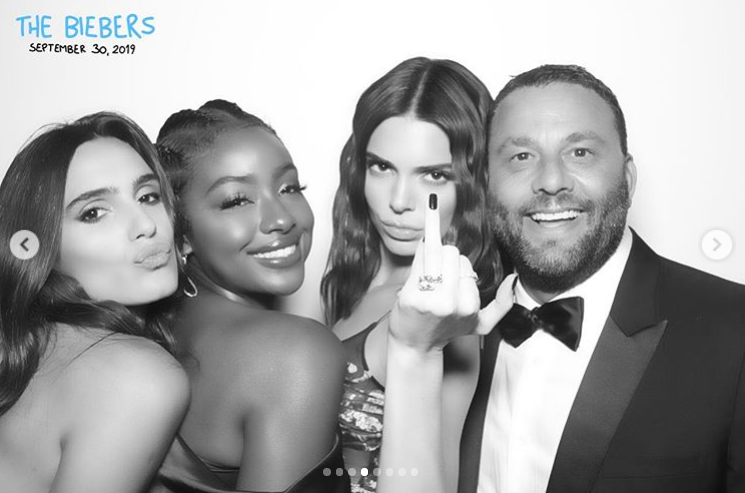 13.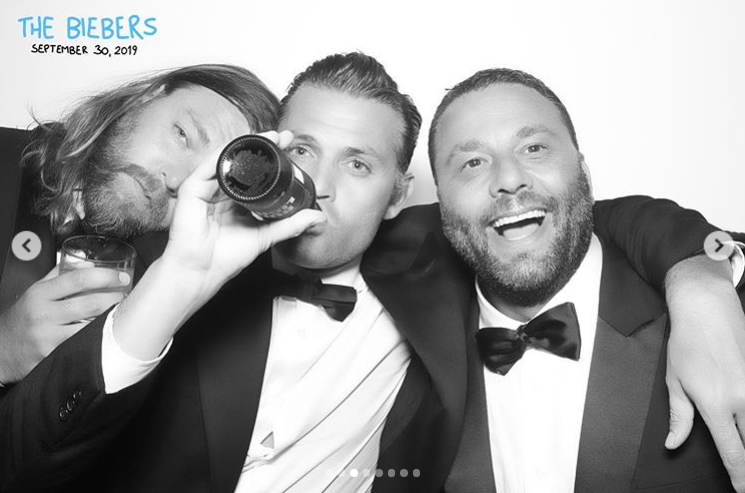 14.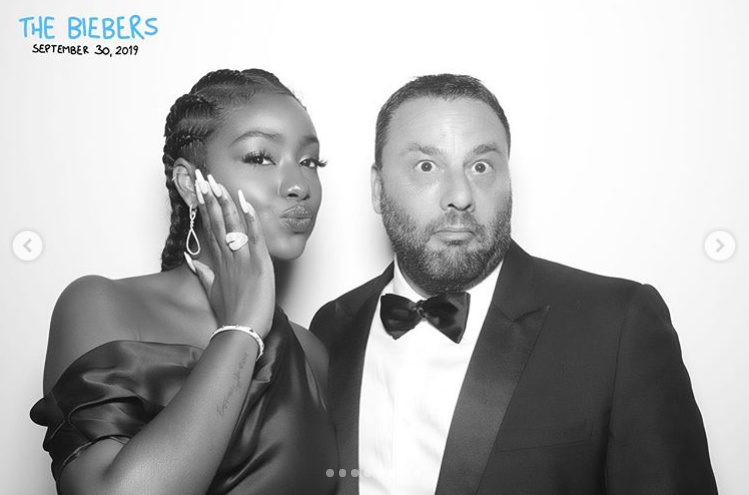 15.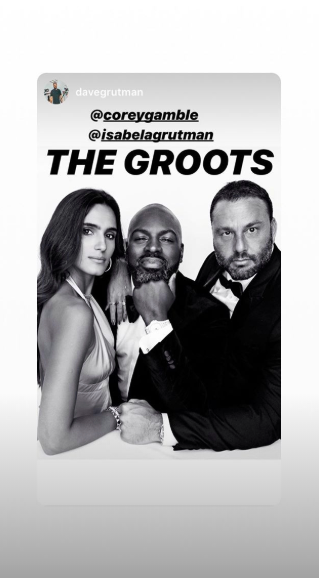 16.
Justin's first-ever girlfriend, Caitlin Beadles, was in attendance.
17.
Alfredo Flores shared this snap with the bride and groom.
18.
And these cute pics of Hailey and a friend also appeared.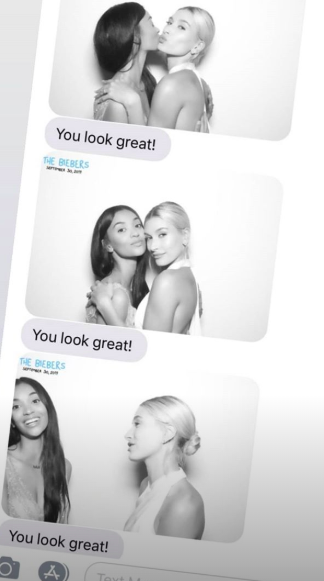 19.
Guests, including Kendall and Kylie Jenner as well as Jaden Smith, seemed to be having a great time.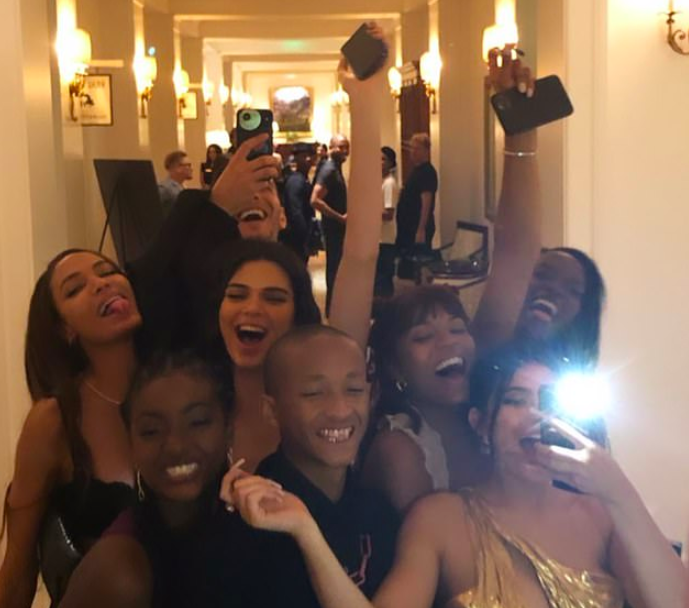 20.
And posed up a storm, both for official photos.
21.
As well as in the photobooths.
22.
And, finally, there were personalised water bottles and T-shirts.