Here Are The Most Eyebrow-Raising Lines About Justin Bieber In Selena Gomez's New Song
And it's really, really good.
Selena Gomez has been resting up her voice for this moment!
After staying pretty quiet throughout the past year, in the wake of her breakup with Justin Bieber, she is fully ready to unload.
Her new song "Lose You To Love Me" is basically a monologue of everything she's been thinking and going through and, wow, does it contain some revelations.
Here are the most eyebrow-raising lines about what definitely seems like her relationship with Justin Bieber.
"You promised the world and I fell for it/ I put you first and you adored it/ You set fires to my forest/ And you let it burn/ Sang off-key in my chorus 'cause it wasn't yours."
"I saw the signs and I ignored it/ Rose-colored glasses all distorted."
"You set fire to my purpose, and I let it burn/ You got off on the hurtin', when it wasn't yours."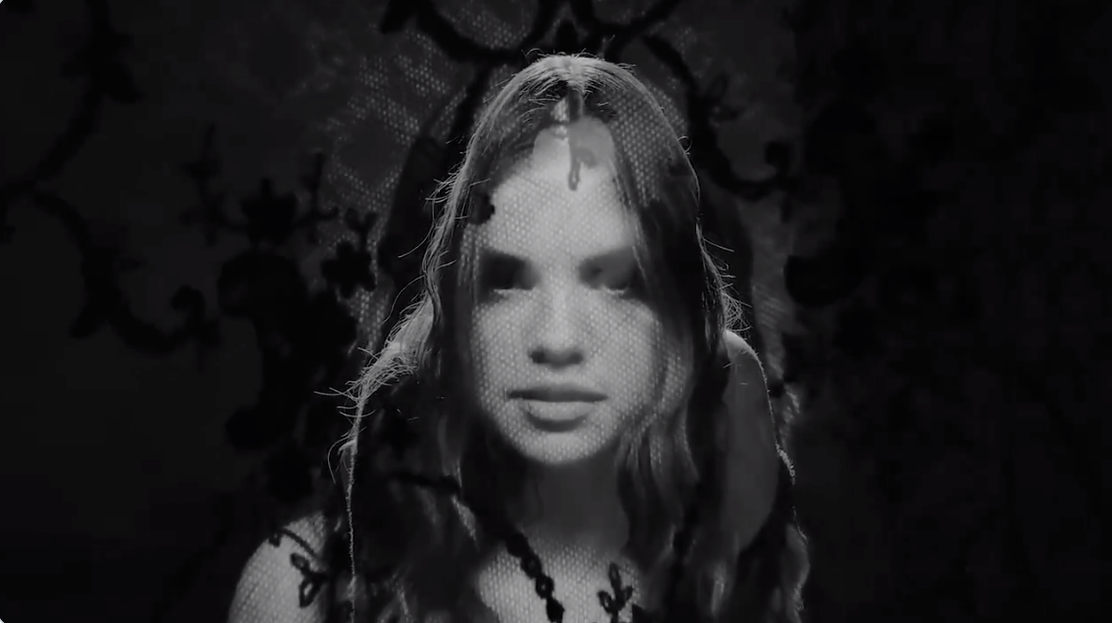 "We'd always go into it blindly/ I needed to lose you to find me/ This dancing was killing me softly/ I needed to hate you to love me/ I needed to lose you to love me."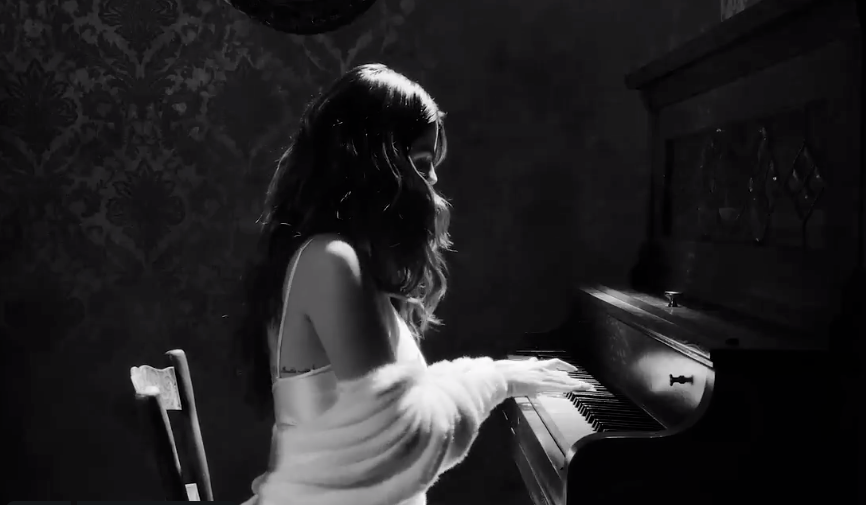 "I gave my all and they all know it/ You tore me down and now it's showing."
"In two months you replaced us/ Like it was easy/ Made me think I deserved it, in the thick of healing."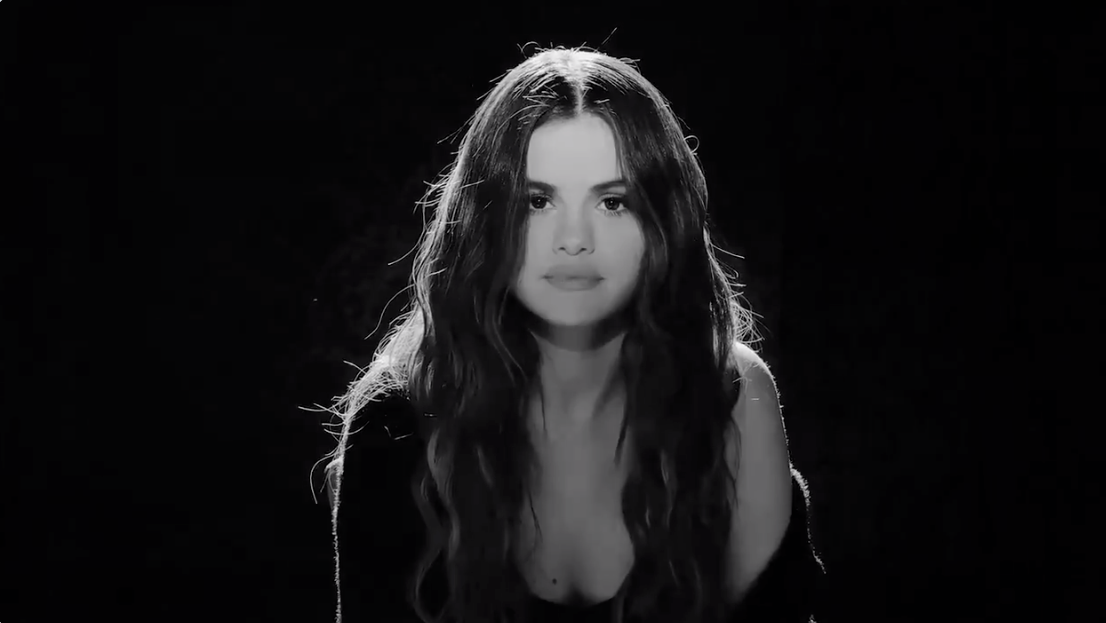 "This chapter is closing down/ It's goodbye/ It's goodbye for us."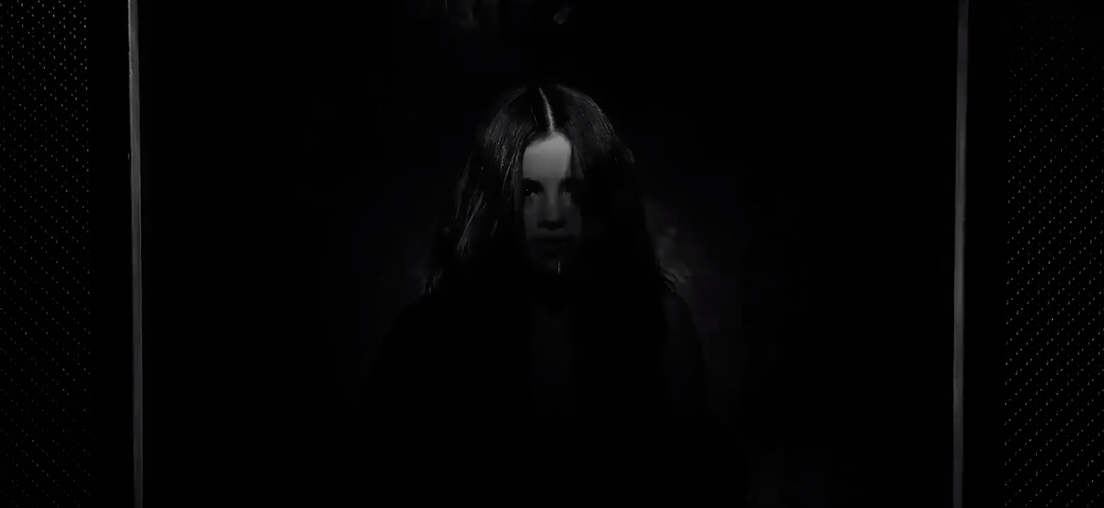 I have actual chills. Selena is truly thriving.