In case you haven't heard, Yahya Abdul-Mateen II will star in the upcoming Candyman sequel this summer.
To say that people (myself included) are excited to see his gorgeous face on the big screen would be an understatement.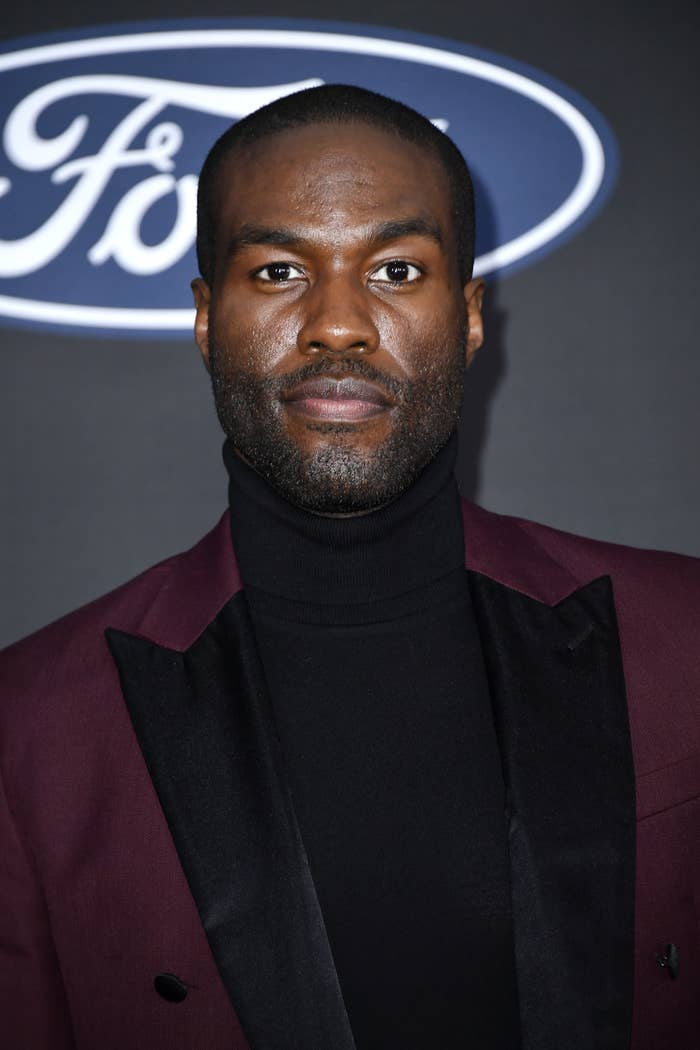 Fans have been sharing their anticipation for the horror film on Twitter, and the reactions have been WILD, I tell ya.
Mostly, it's just horny tweets from people admitting they'll gladly say "Candyman" five times if Yahya will appear in their bathroom 😩 (but, like, same):
The thirsty jokes did not stop coming, and I couldn't stop laughing:
This person imagined what it would be like if Yahya was chasing them down as Candyman, and you just have to see it for yourself:
A lot of people were...open...to put it lightly:
This person already has a whole dance routine ready just in case things work out for them:
Others are busy making sure their lip gloss is poppin', you know, in case things pop off:
This person believes Yahya (possibly) playing Candyman — it hasn't been confirmed yet — is the answer to her grandmother's prayers for her love life:
It looks like everyone's ready to risk it all, even their safety, for a chance with the actor 😂.
Just remember the rules on how to summon Yahya, erm, I mean Candyman, y'all: