No One Could Answer This "Jeopardy!" Question About Solange's Album, And Her Reaction Has Me Screaming
Never change, Solange. 😂
You know Solange. She's a critically acclaimed, Grammy Award–winning artist with a fashion sense that can't be denied.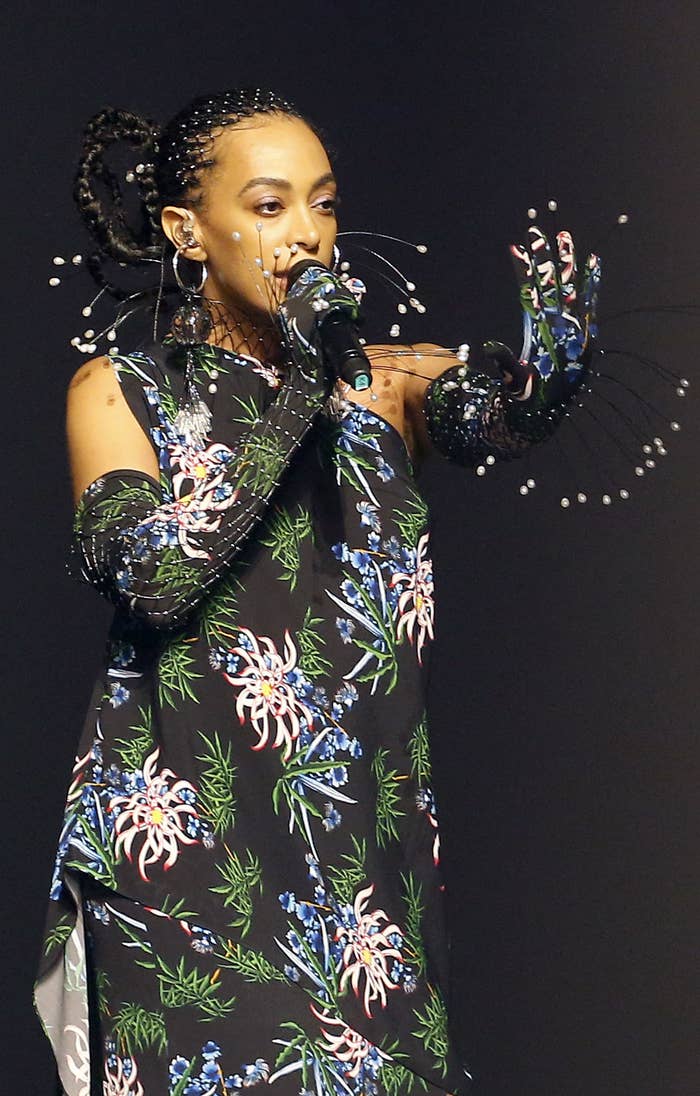 She also happens to be the younger sister of a little-known singer* named Beyoncé Knowles.
Earlier this year, Solange released her fourth studio album, When I Get Home, which was met with rave reviews.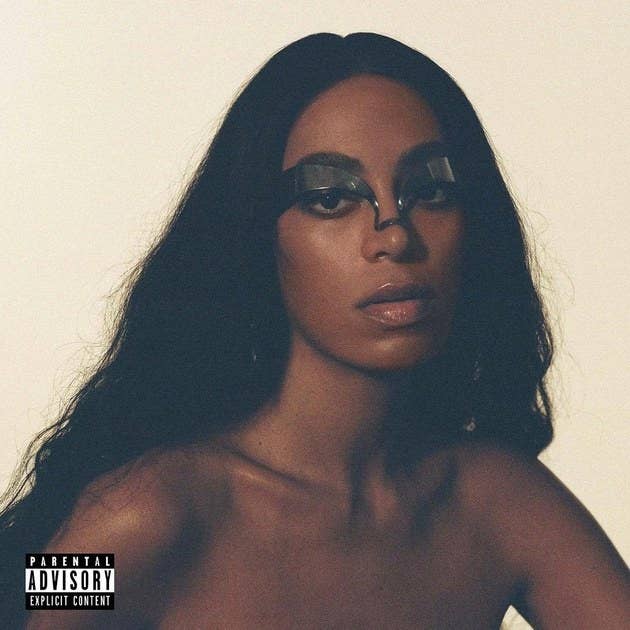 The project paid tribute to her hometown of Houston, Texas. A fact which was noted in a Jeopardy! trivia question earlier this week.
Evidently, contestants Sam, Kirsten, and Steven were living under a rock when the album was released because they were completely stumped when asked to name the album's title by host Alex Trebek.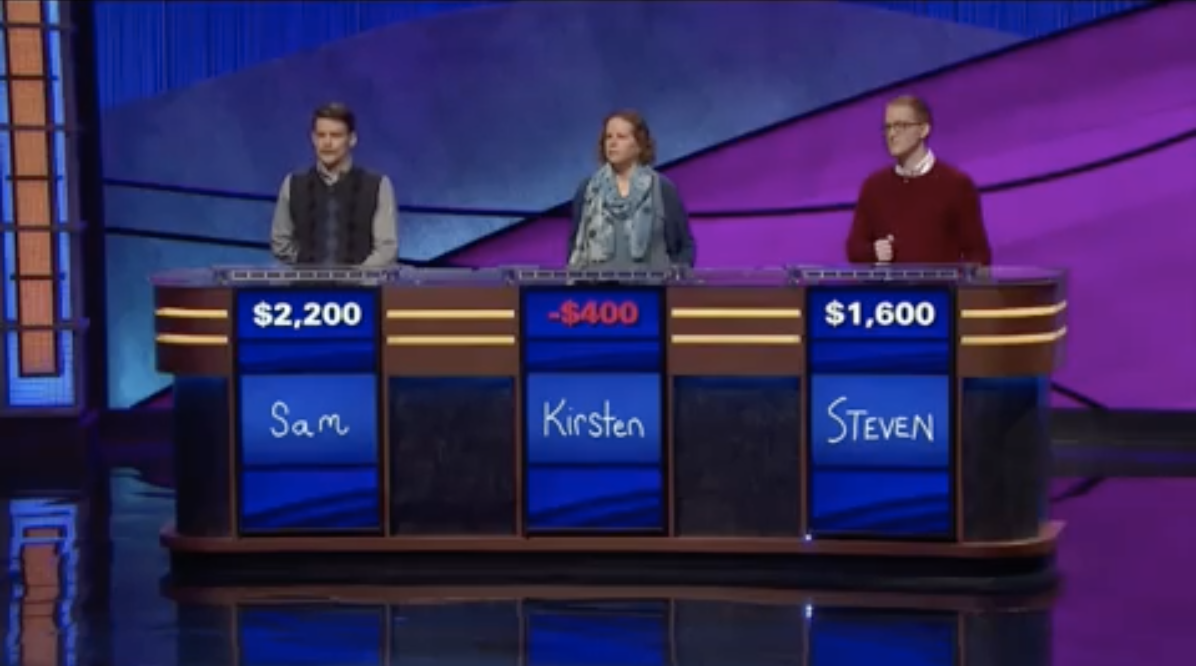 Luckily, Solange didn't take their lack of knowledge too personally. Her response, however, WAS hilarious.
At first she laughed it off.