As you may know, we're currently less than 24 hours out from the Met Gala, basically the biggest fashion event of the year.
You'd assume by know that most celebs who are going will have already sorted out their outfits, right?
Well! It turns out that Solange Knowles has been a little overwhelmed with the whole outfit-choosing process, and has decided to let the opinions of her Twitter followers rule her final decision.
She uploaded five different photos of potential outfits for the event, whose theme is "Heavenly Bodies: Fashion and the Catholic Imagination".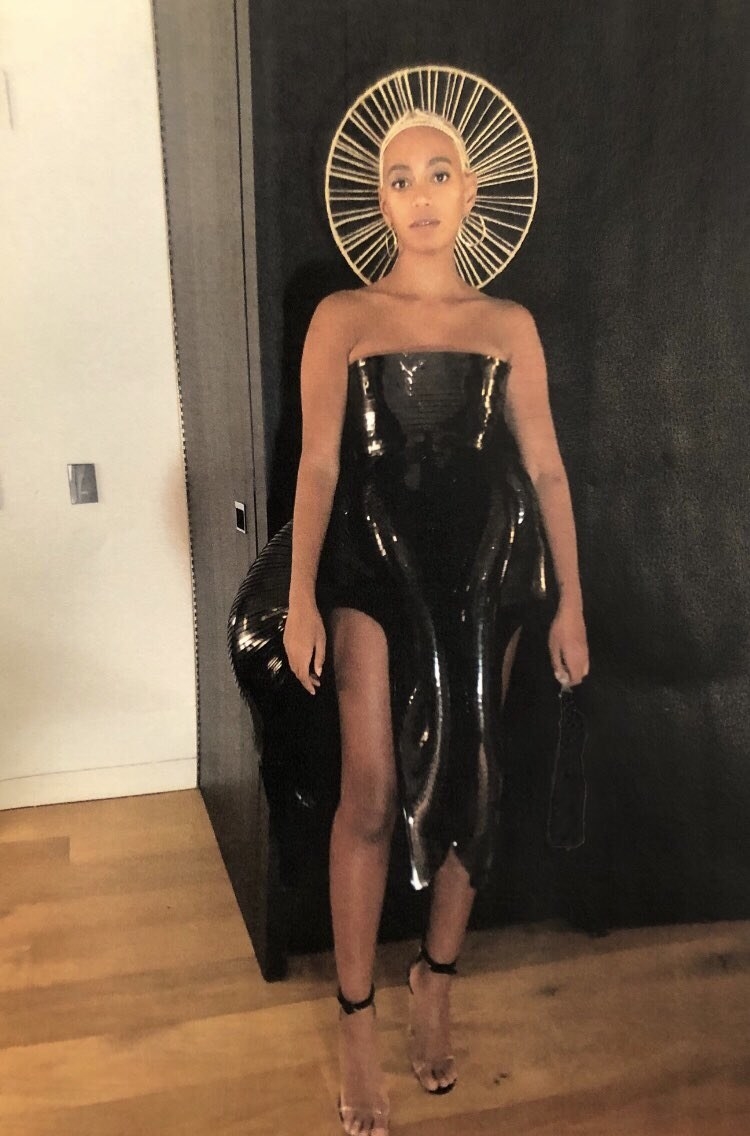 The dresses are all different, but equally iconic.
For reference, here are some of her previous Met Gala outfits.
I guess we'll just have to wait 'til tomorrow night to find out what she wears!