A Studio Executive Suggested That Julia Roberts Play Harriet Tubman In A Biopic And People Are Flabbergasted
"'It was so long ago. No one is going to know the difference.'"
Chile, I was minding my business, getting ready for bed last night when I saw THIS article come across my timeline from Entertainment Weekly:

My initial reaction:
Gregory recalled with the outlet, "I was told how one studio head said in a meeting, 'This script is fantastic. Let's get Julia Roberts to play Harriet Tubman'."
Gregory continued, saying, "When someone pointed out that Roberts couldn't be Harriet, the executive responded, 'It was so long ago. No one is going to know the difference.'"
Luckily, that horrible idea was never considered and the part went to the talented and decorated Broadway actress Cynthia Erivo.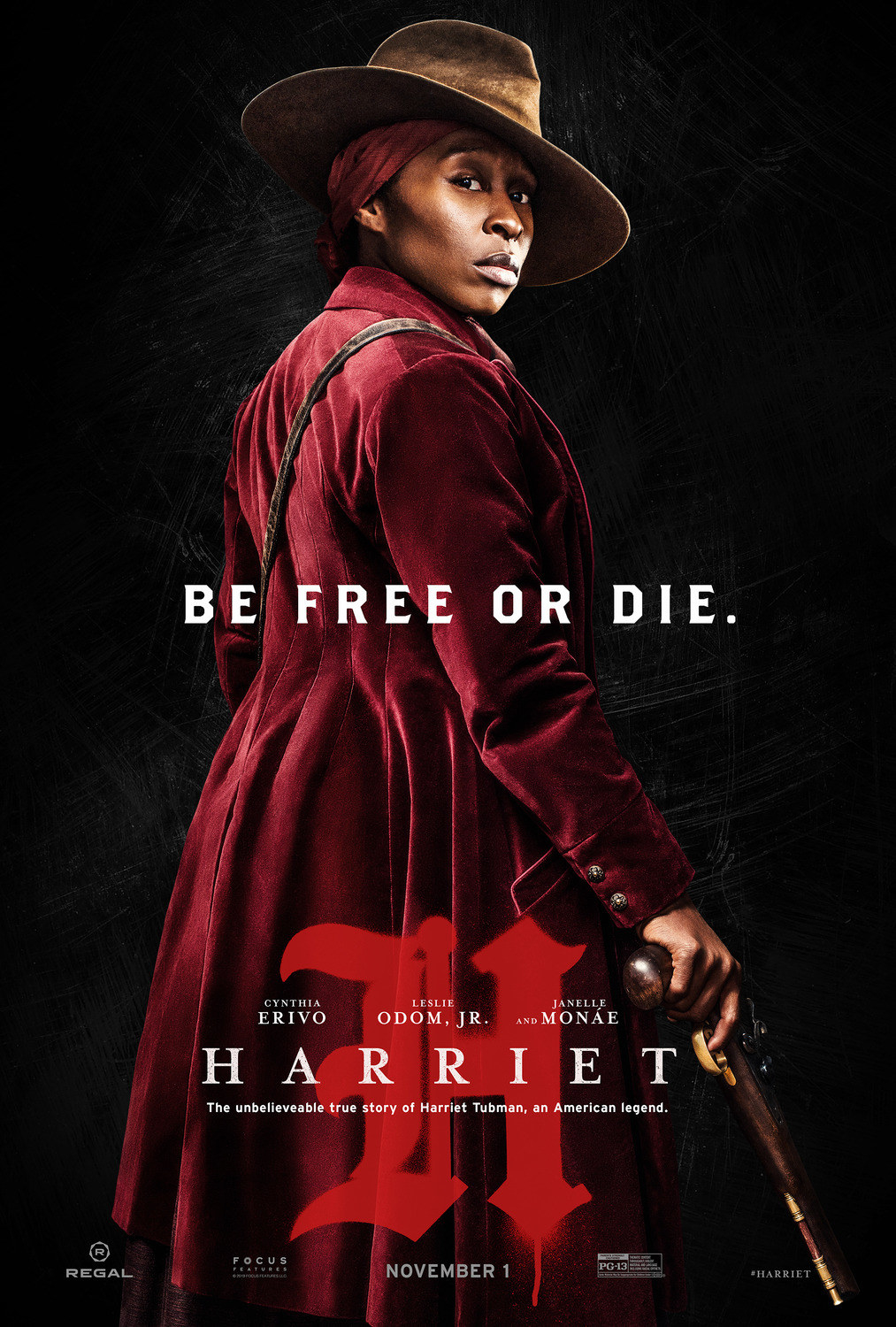 However, that didn't stop Twitter from eviscerating the mere thought of suggesting Julia Roberts to play Harriet. Here are some of the best reactions:
Even Sophia Turner weighed in:
This person joked that a photo of Julia Roberts will appear on the $20, standing in for Harriet, if/when she does replace Andrew Jackson:
Others assumed Julia Roberts wanted nothing to do with this mess:
The biggest lesson for studio exes here? Historical black figures should be played by black people — and yes, we will notice if not. K, Bye.