From Broadway to the big screen, Cynthia Erivo is a force to be reckoned with. She stars in the new historical drama Harriet, where she delivers a rich and intense performance portraying the life of slave-turned-abolitionist, Harriet Tubman.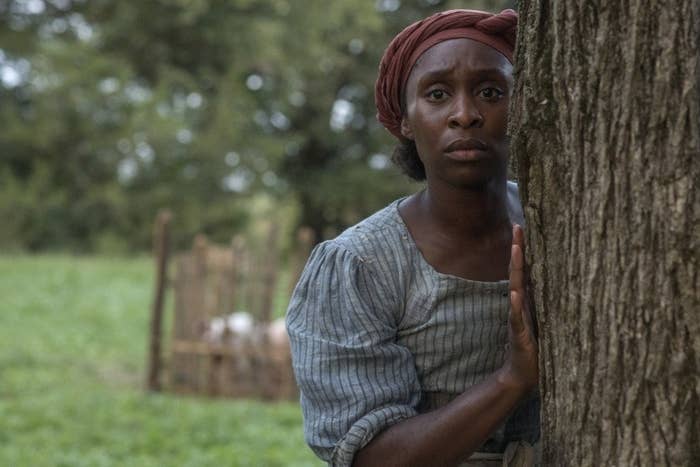 The story details the life of a true American heroine as she escaped from slavery and led hundreds of enslaved people to freedom via the Underground Railroad.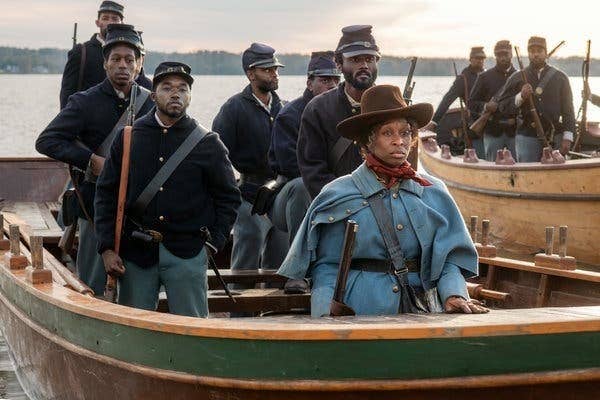 And in honor of Harriet dominating at the box office during its opening weekend, we sat down with Cynthia to learn about some of her most memorable first time experiences.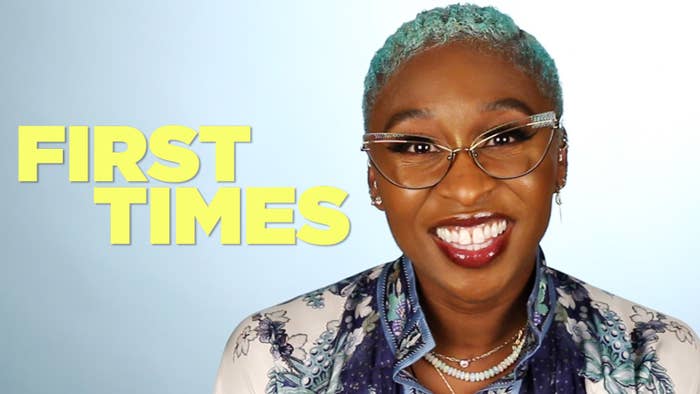 To get a better understanding of her time behind-the-scenes, we asked the Tony Award winner to describe first impressions of her cast mates.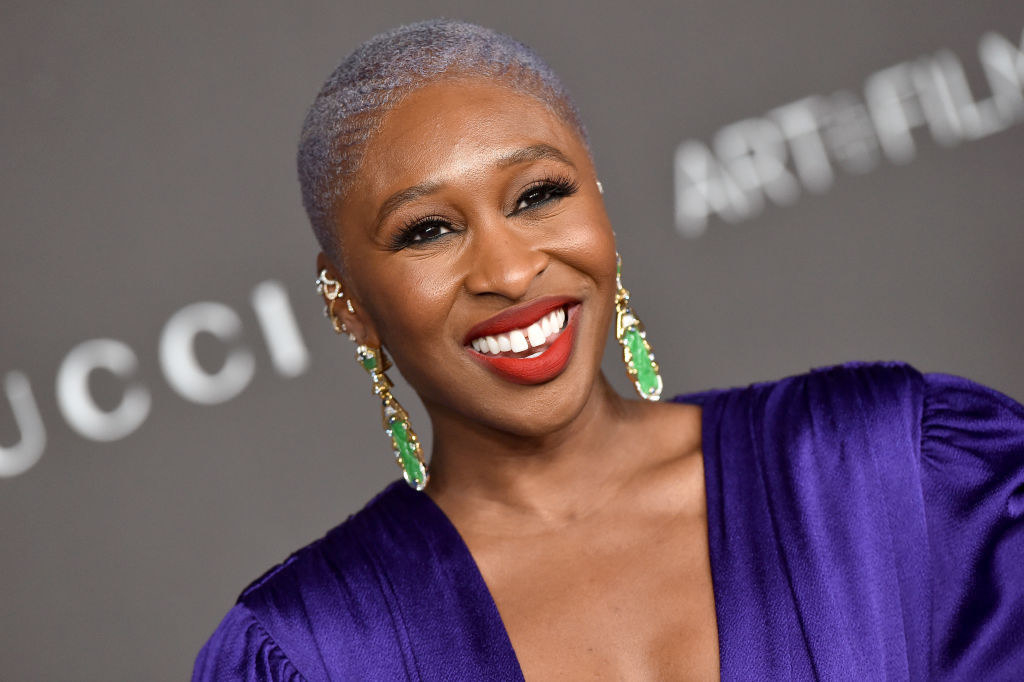 On Leslie Odom Jr: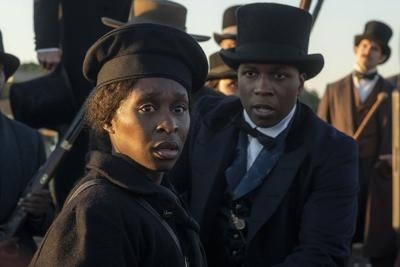 On Janelle Monae: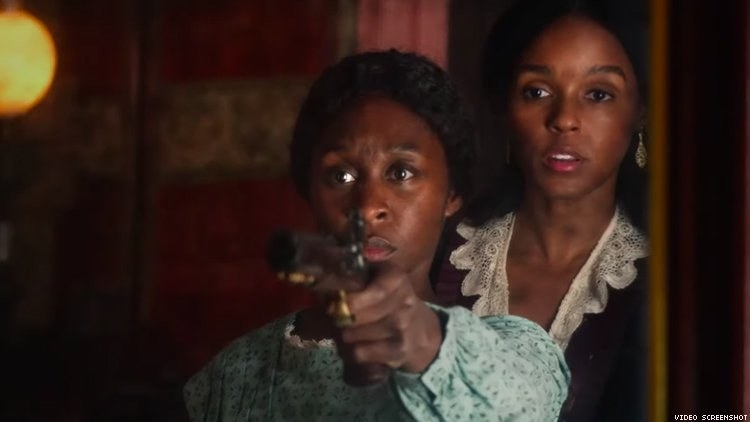 On Joe Alwyn: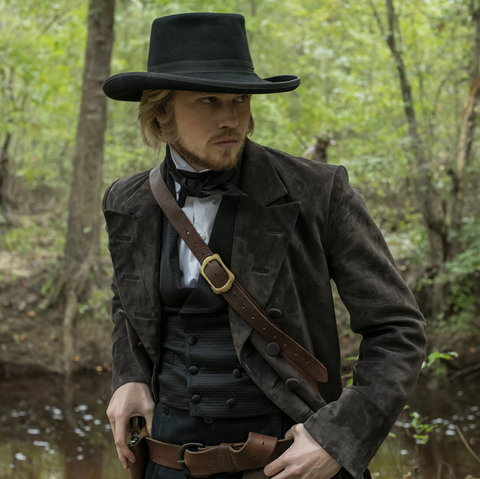 We talked about everything from bad dates to the celebrity that left her starstruck. Check out Cynthia's full First Times video below to hear all about it.
And be sure to watch Harriet, in theaters now.