ICYMI: Jimmy Kimmel has been on summer break from his talk show, Jimmy Kimmel Live!, and the comedian has graciously allowed other guest hosts to fill in for him while he's away.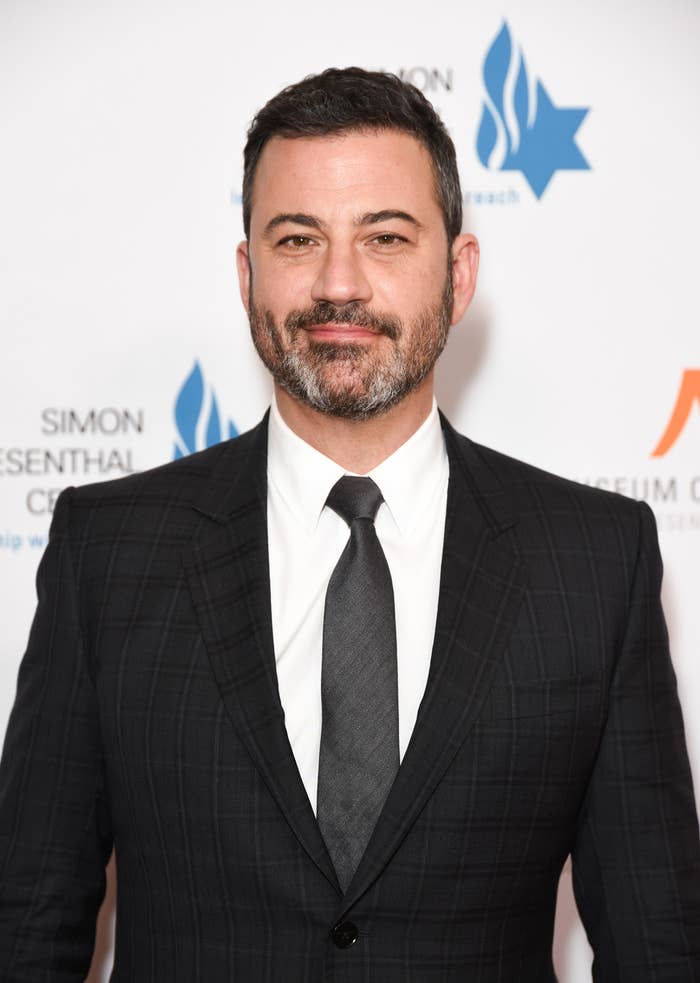 Recently, singer Dua Lipa guest hosted the show and delivered a monologue set that Jimmy thought was *chef's kiss*.
But a sexist troll just had to offer their unsolicited opinion on her performance, because of course.

However, it was Jimmy's response that made me literally gasp.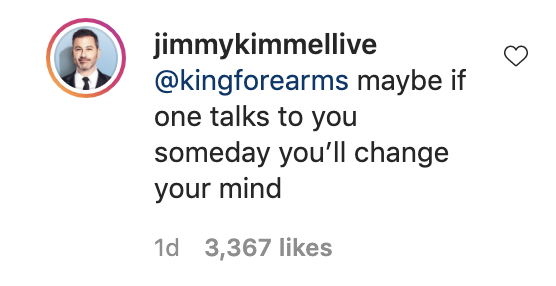 "Maybe if one talks to you someday you'll change your mind."
It's the perfect execution of his clapback for me.
It's also the way he used his platform to shut down sexism and misogyny for me. I love to see it.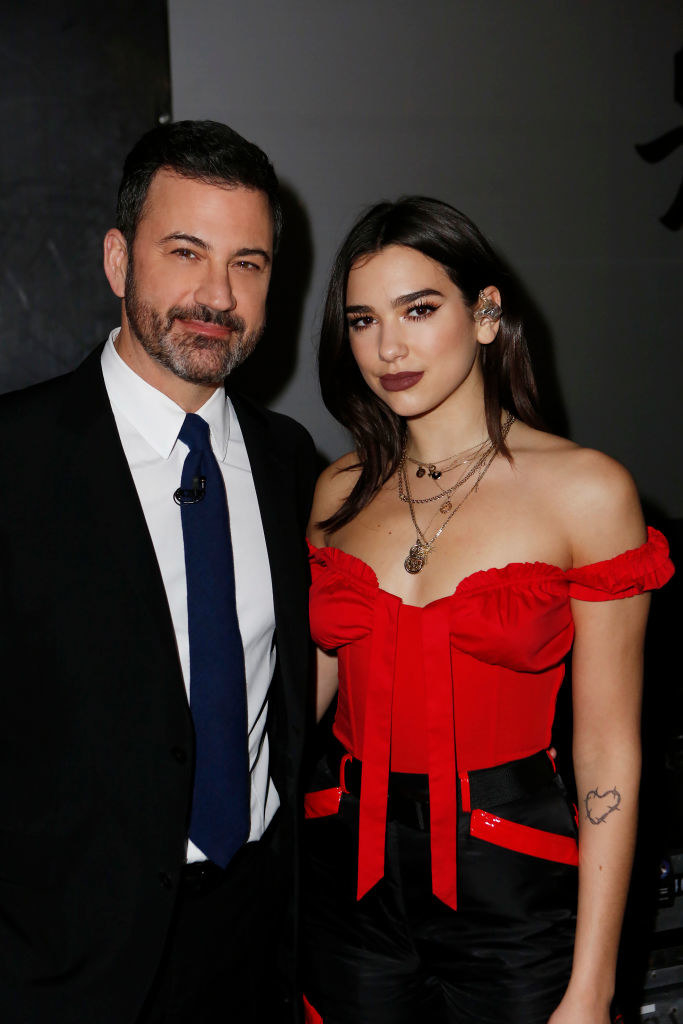 Comedians like Lucille Ball, Moms Mabley, Tina Fey, Wanda Sykes, Ali Wong, Mindy Kaling, and sooo many others have proved — and continue to prove — that women are funny, and nothing a sexist troll says can change that fact.
Let Jimmy's clapback be a lesson to all men who think women can't be funny: It says more about you than it says about women.
Who's your favorite female comedian? Tell me in the comments!