Recently, several TV shows have come under fire for featuring blackface, including 30 Rock, which ultimately decided to pull those episodes from streaming services and syndication.
Now, The Golden Girls, a popular '80s sitcom, is also pulling an episode featuring blackface after facing scrutiny.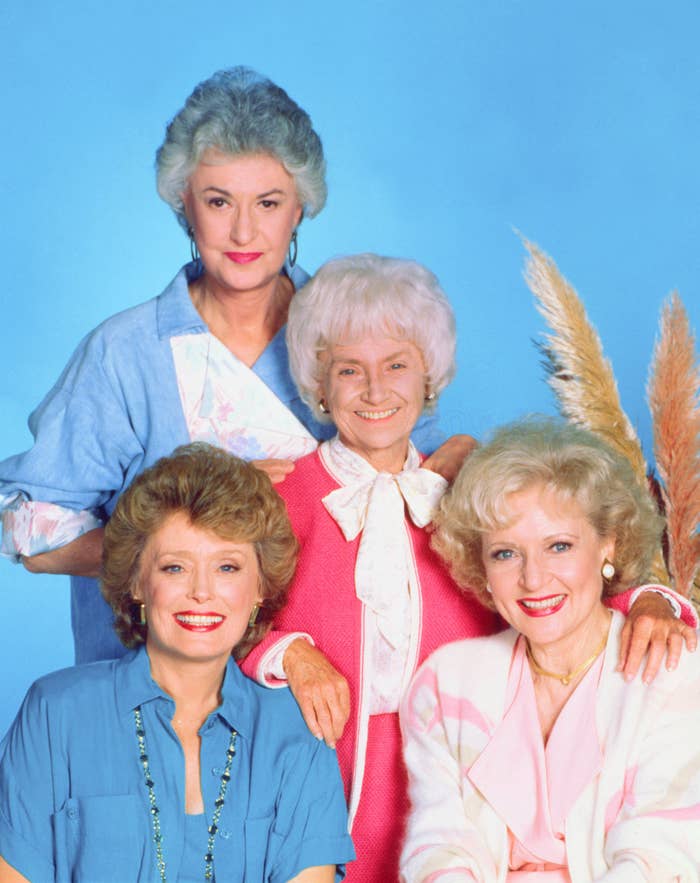 The episode in question, titled "Mixed Blessings," aired in 1988 and centered around Dorothy's son, Michael, marrying an older Black woman.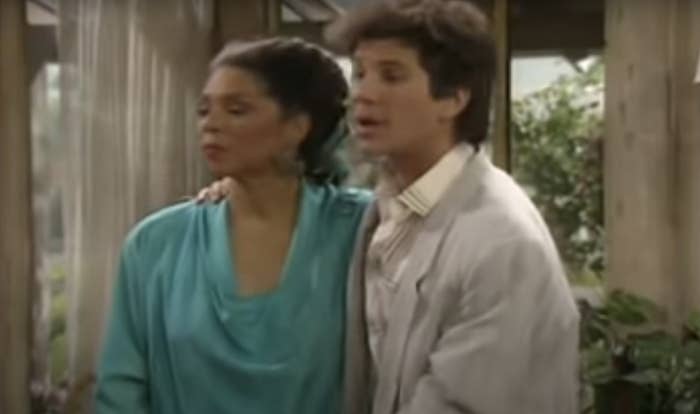 Neither Dorothy, played by Bea Arthur, nor the mother of the Black woman, played by Virginia Capers, approved of their relationship.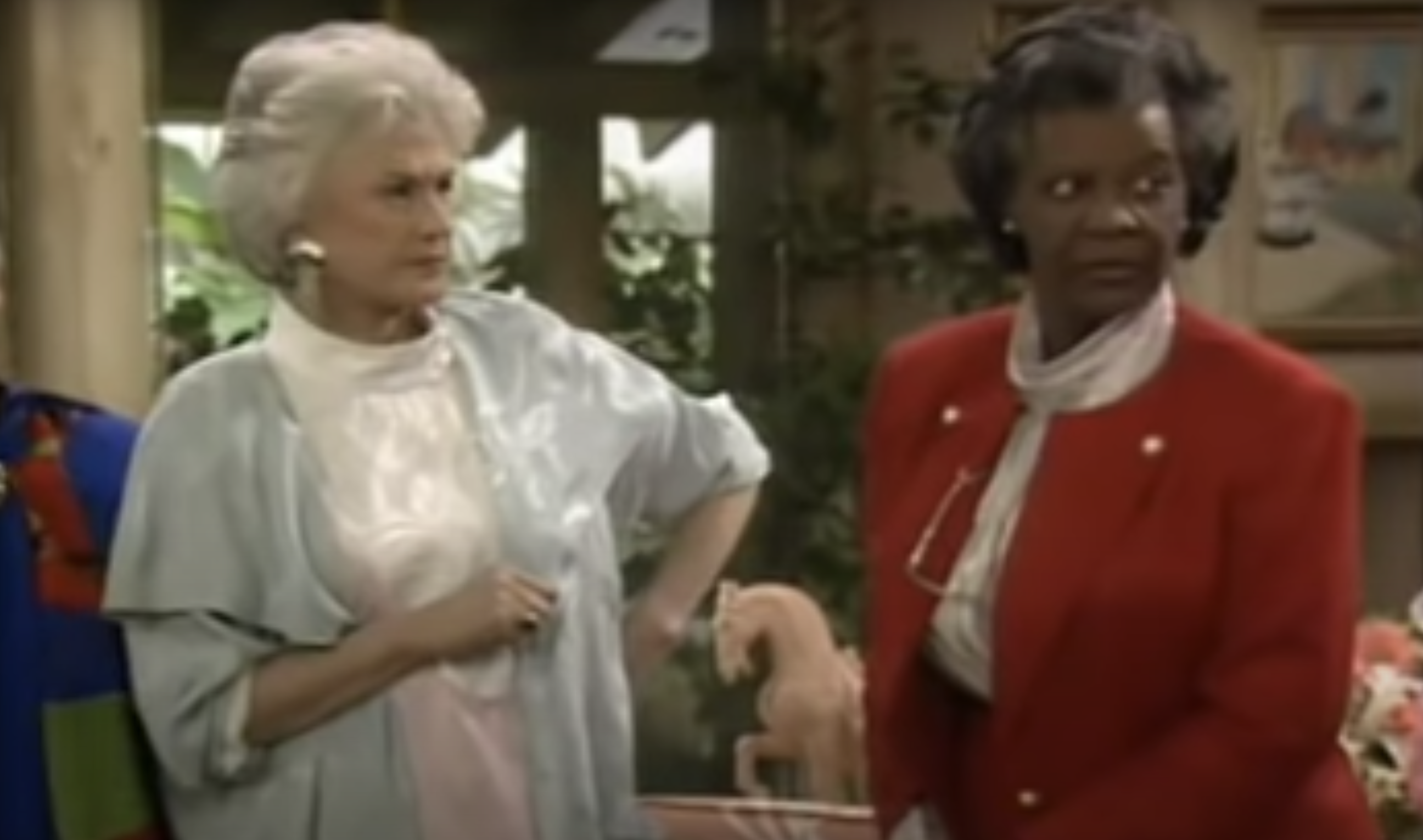 At one point in the episode, there is a scene where Rose (Betty White) and Blanche (Rue McClanahan) test out new facial masks that resemble blackface.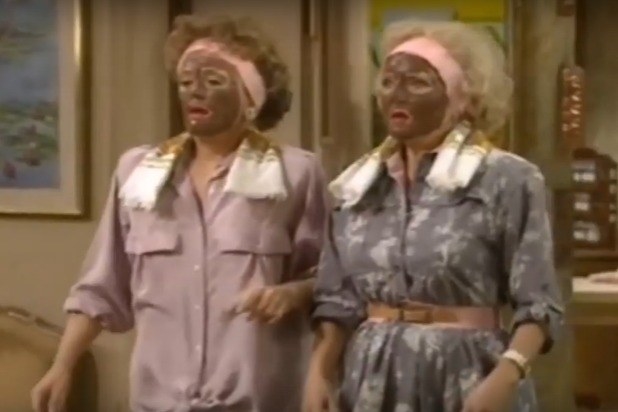 The characters make note of how it appears, saying, "This is mud on our faces, we're not really Black."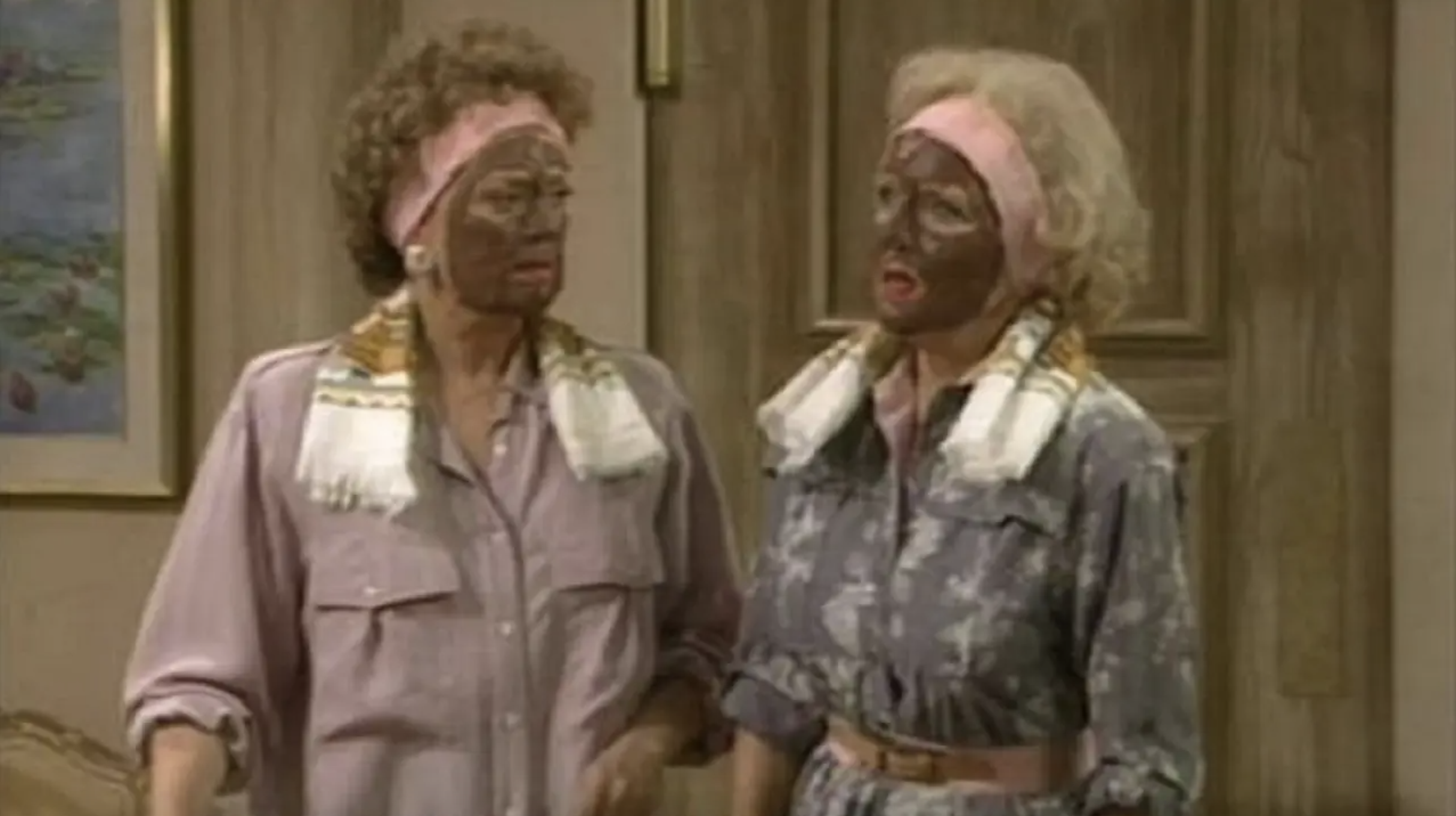 Although critics have called the scene problematic for years, the episode was removed from Hulu's streaming service at the request from the series' distributor, Disney-ABC Domestic Television, Deadline reports.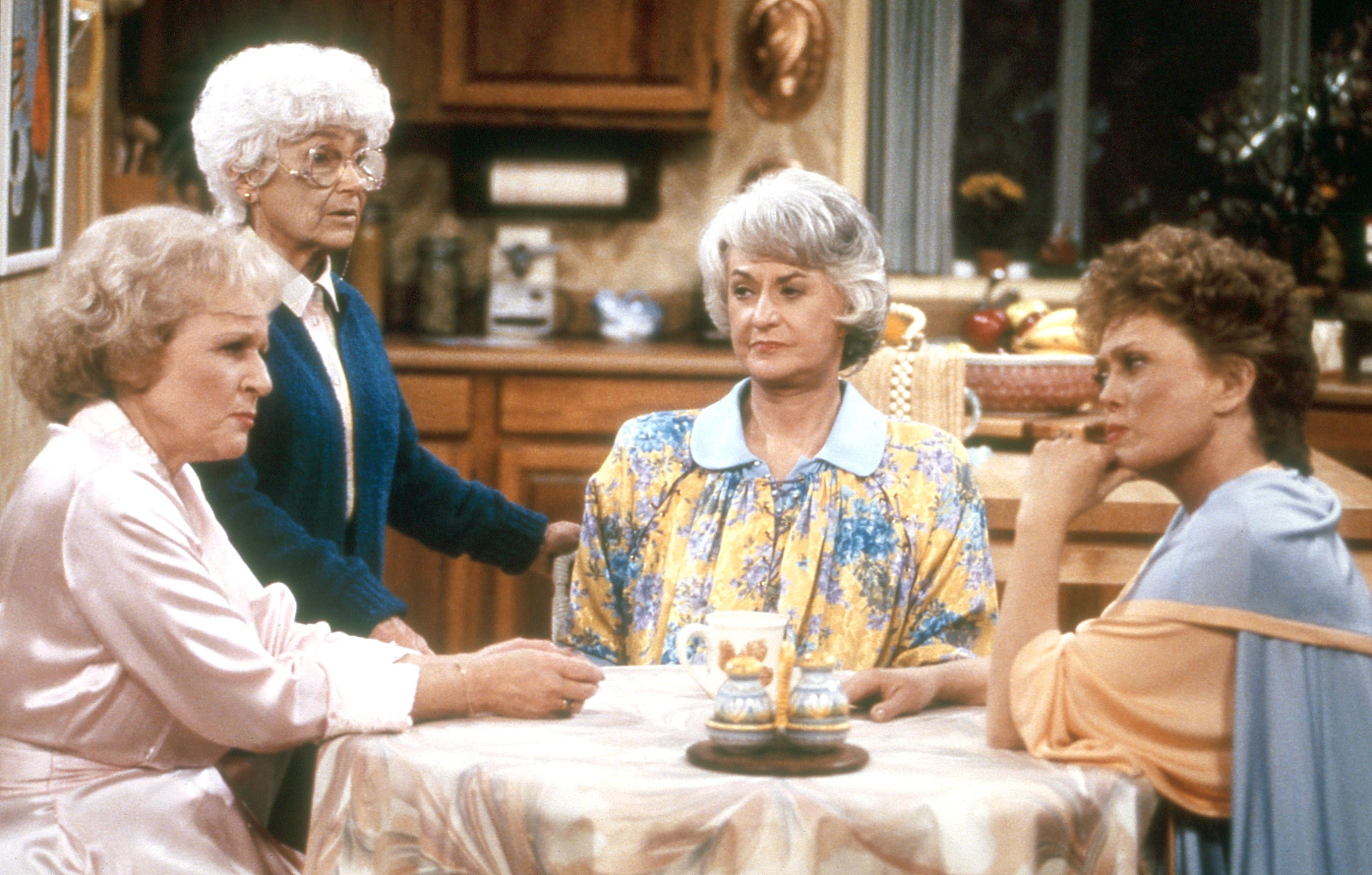 No word on if the episode will be removed from syndication.