Last night on Twitter, an old clip of Jimmy Fallon doing blackface on Saturday Night Live went viral, along with hashtag #JimmyFallonIsOverParty.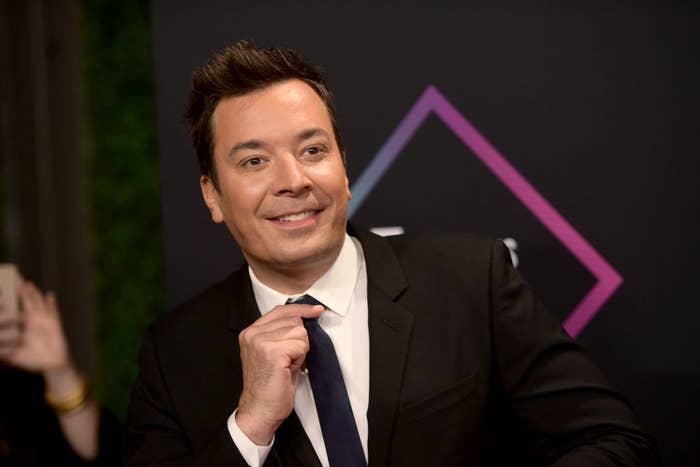 In the clip from 2000, Jimmy wears blackface while doing an impression of Chris Rock on Regis Philbin's talk show.
"NBC fired Megyn Kelly for mentioning blackface," the clip notes, referring to the 2018 controversy in which she defended blackface Halloween costumes on air. "Jimmy Fallon performed on NBC in blackface."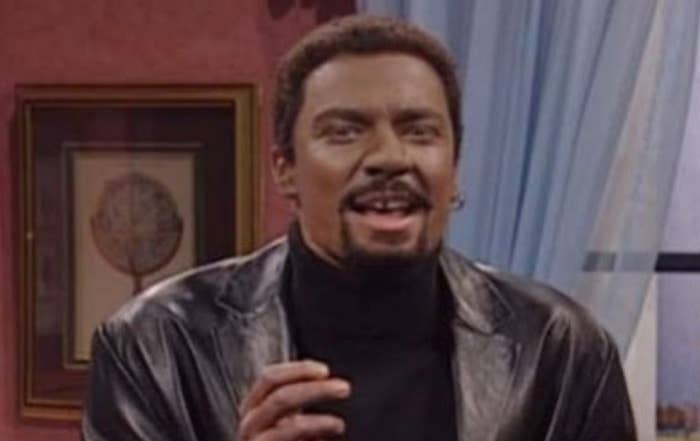 On Twitter, people are calling out Jimmy for the resurfaced sketch.
Many are horrified by the video.
Some find the timing of the news particularly troubling, as Lana Del Rey and Doja Cat both just faced their own allegations of racist behavior.
Many are calling for the Tonight Show host to be "canceled."
Some people shared their memories of feeling uncomfortable when the Chris Rock sketch initially aired back in 2000.
Others feel like Saturday Night Live itself should bear the brunt of the blame.
And many Twitter users are now taking the opportunity to call out other actors and comedians who've worn blackface in the past: