The gorgeous couple began dating in 2009 and, after a brief break in 2013, went on to tie the knot in August 2014.
Recently, BuzzFeed chatted with the Cheaper by the Dozen star and asked her about the most romantic thing Dwyane has done for her.
"This is gonna sound nuts," she admitted before explaining. "There is a Portillo's that's like an hour and a half away from LA. If you're not from the Midwest or from Chicago, Portillo's is like a Chicago staple. They opened one that is an hour plus away and my man went and got me a Polish kielbasa."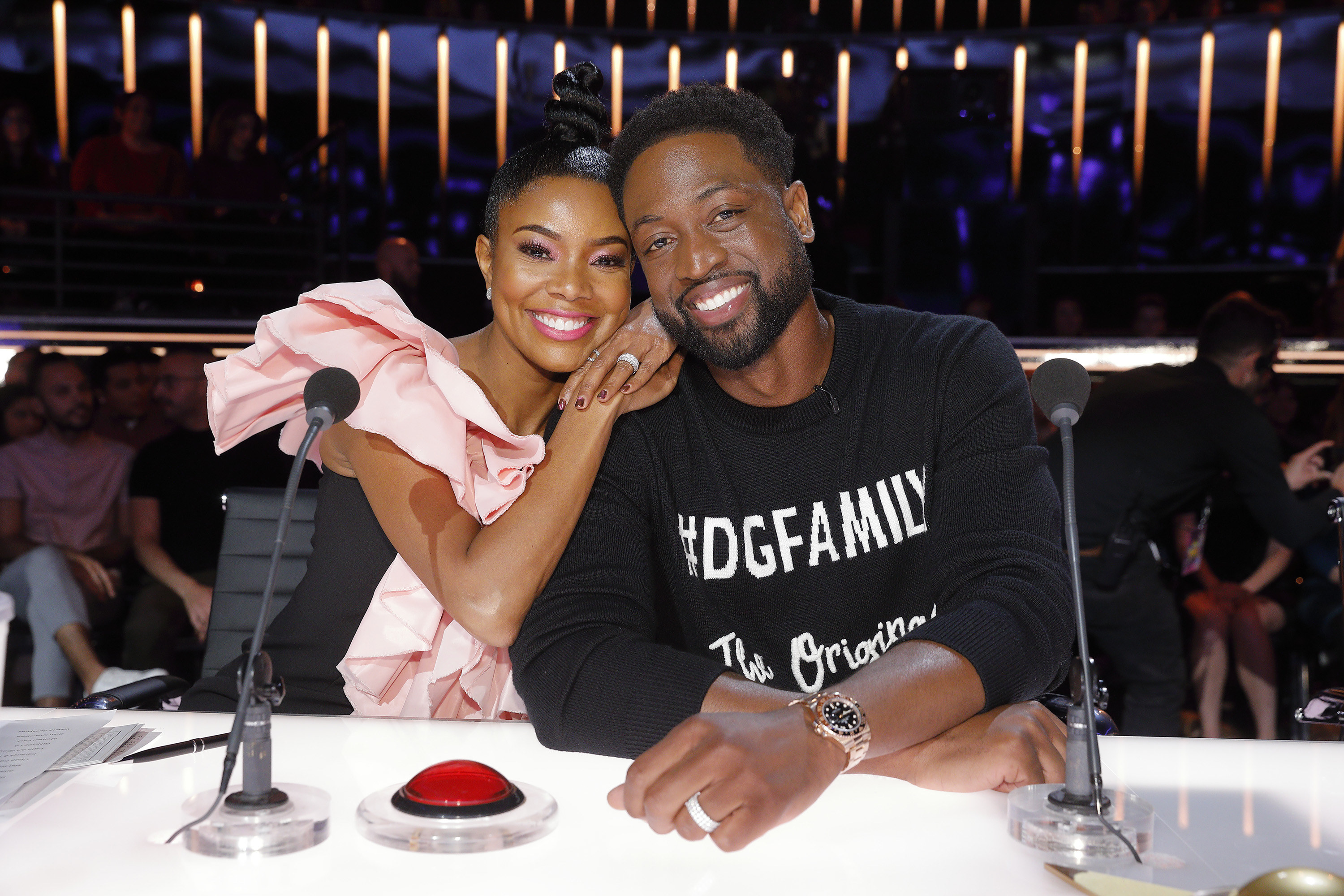 "He also remembered the sauerkraut!" she added. "I mean, if that's not eternal love, I don't know what it is."
Currently me, wishing a man would travel an hour plus just to get me a sausage!
The Bring It On actor also opened up about why it's "important" for her and Dwyane to "love out loud" when it comes to their family.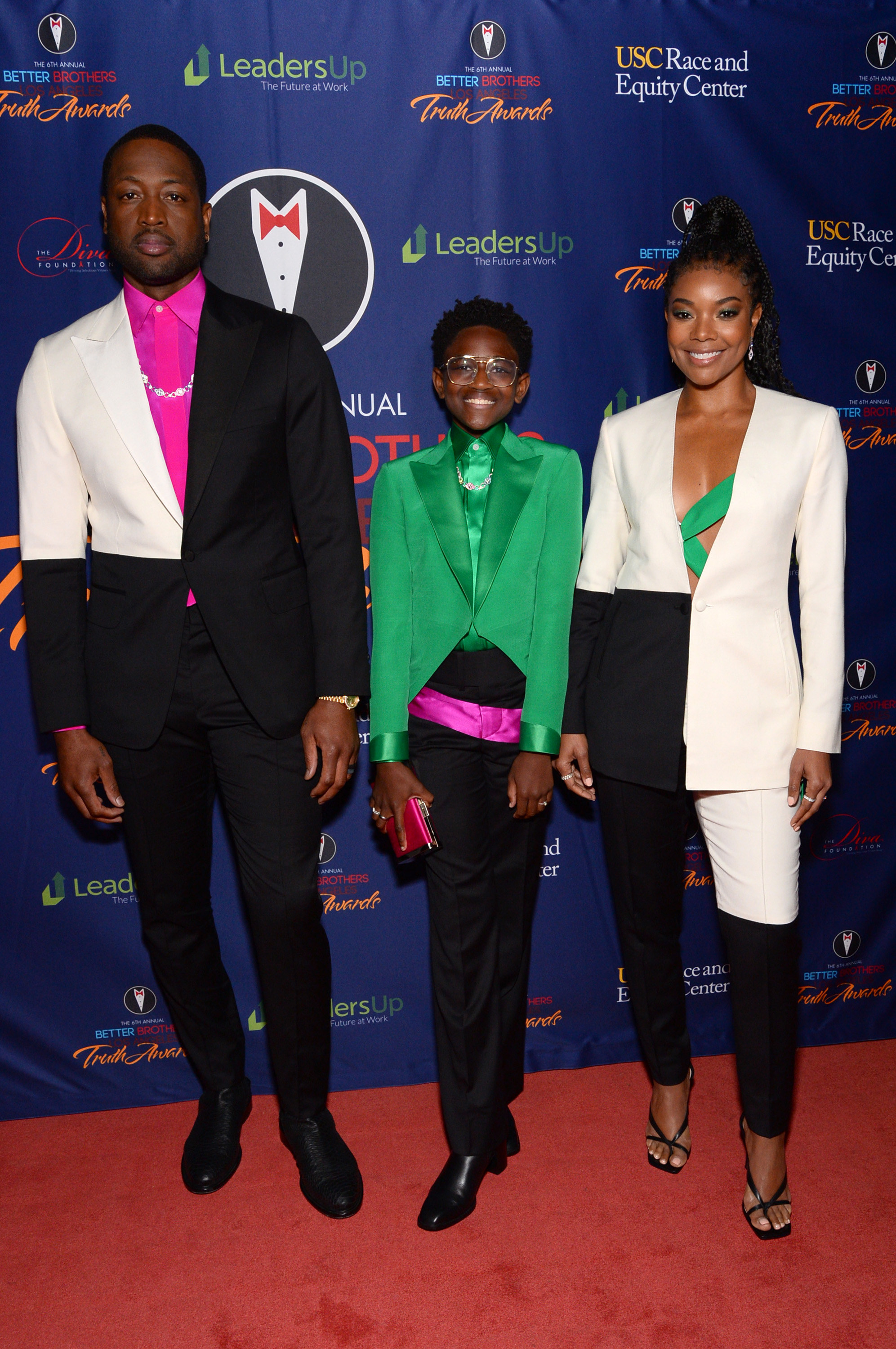 In 2019, Dwyane's then–12-year-old daughter, Zaya, came out as transgender. Since then, Gabrielle and Dwyane have expressed their support for Zaya in many ways and opened up about how her journey has enlightened them as parents.
"Now it's our job to one, go out and get information, to reach out to every relationship that we have," Dwyane told Ellen DeGeneres in 2020. "My wife reached out to everybody on the cast of Pose. We're just trying to figure out as much information as we can to make sure that we give our child the best opportunity to be her best self."
"We didn't exactly understand why [supporting Zaya's trans identity] was a thing, because it's like, we love all our kids out loud," Gabrielle told BuzzFeed. "But it is a thing, and a lot of people do need an example. They do need that representation [of parenting]."
"So yeah, we're gonna post our family," she said. "We're going to live out loud, we're going to love out loud, and we're going to speak out loud, and lead in however each situation calls for us to be leaders when things are not where they should be."
We truly do love to see it! Now excuse me, I'll just be over here double taping every family photo of the Wades on Instagram.