Gabrielle Union always tells it like it is. Especially when it comes to sharing the hard parts of her journey.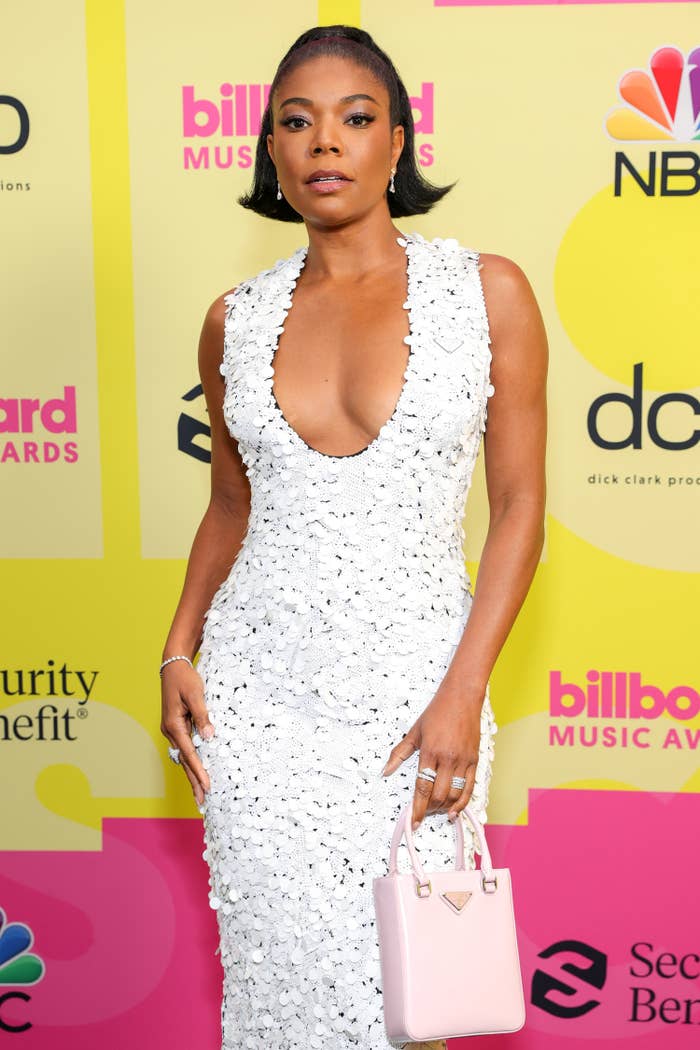 The actor will be debuting her second book this year called, You Got Anything Stronger?
The book will be available on Sept. 14, and it's a follow-up to hit 2017 memoir We're Going to Need More Wine.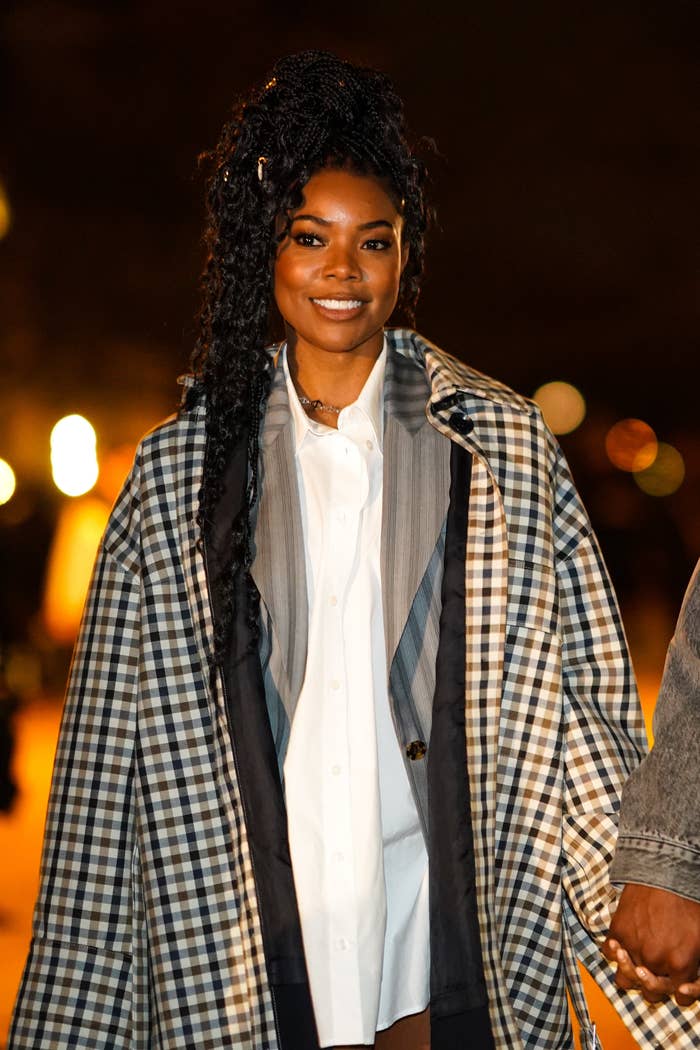 Union explained, "To watch my body expand and shift to accommodate this miracle inside me. I also wanted the experience of being publicly pregnant."
She continued, "I would shake off the distrust society has for women who, for whatever reason — by choice or by nature — do not have babies. I had paid the cost of that for years, and I wanted something for it."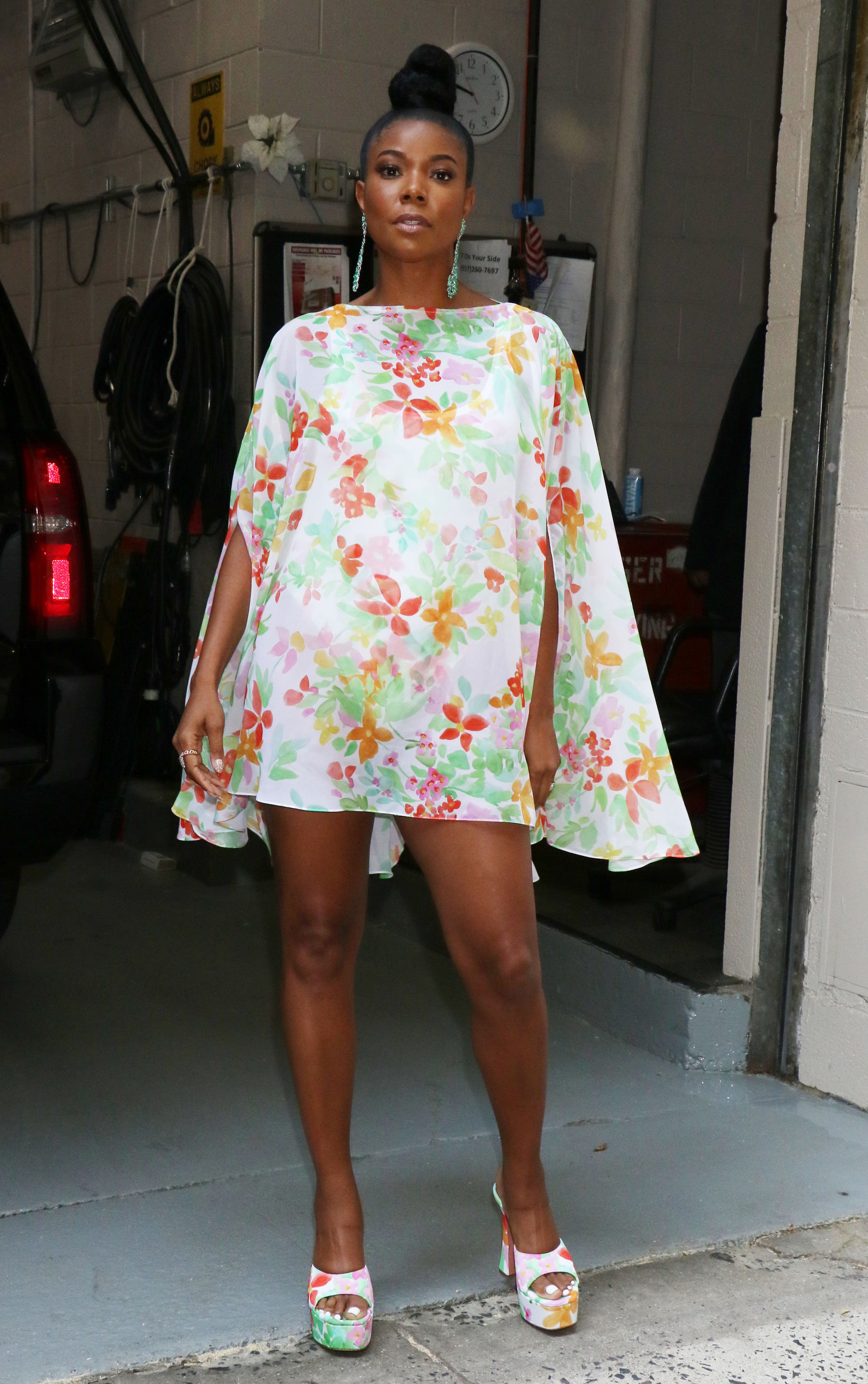 Gabrielle shared that Dwyane told her, "'As much as we want this baby, I want you... We've lost too much in our relationship for me to be okay with encouraging you to do one more thing to your body and your soul,'" she shared.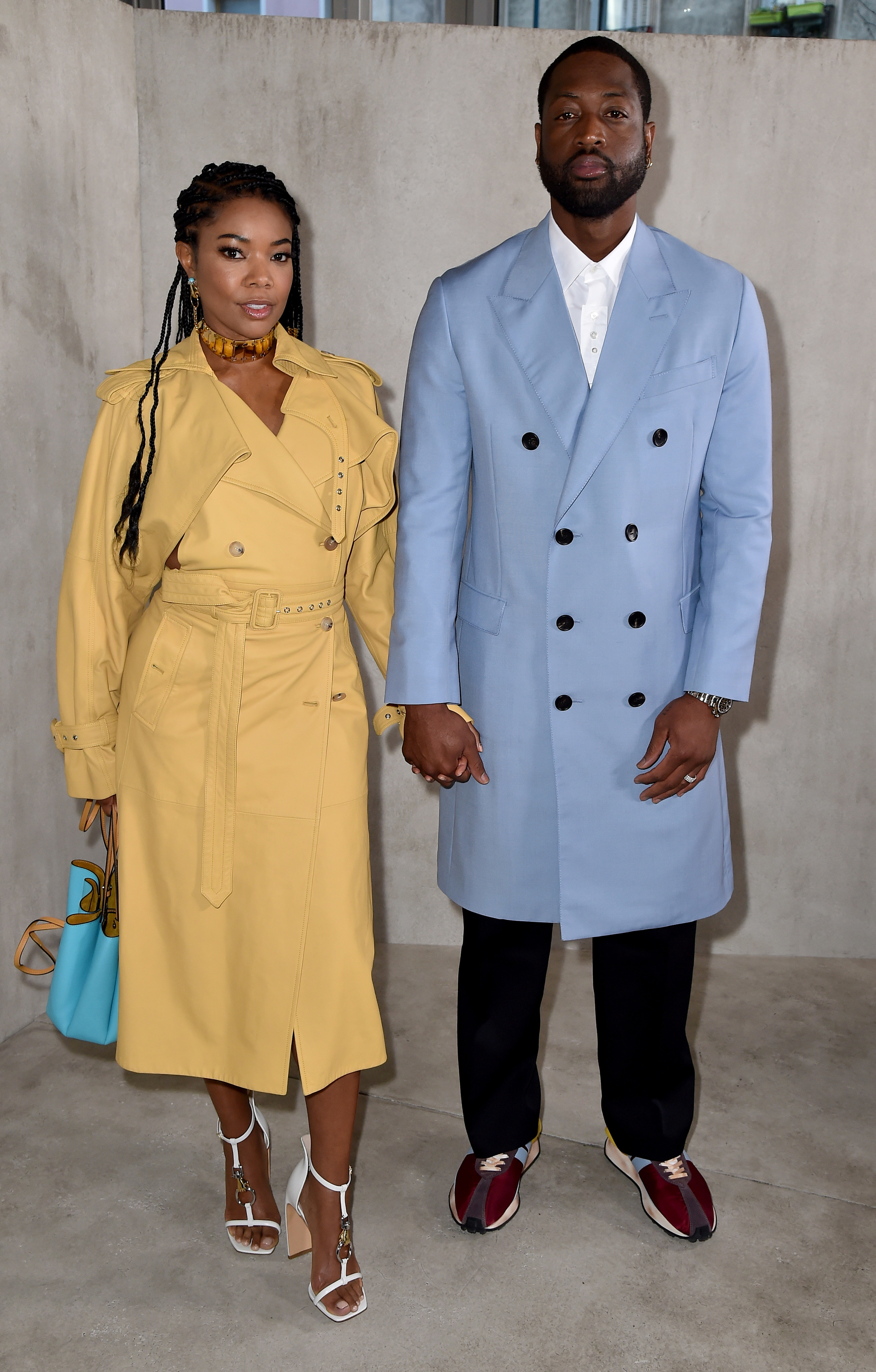 "You've done enough," Wade told her.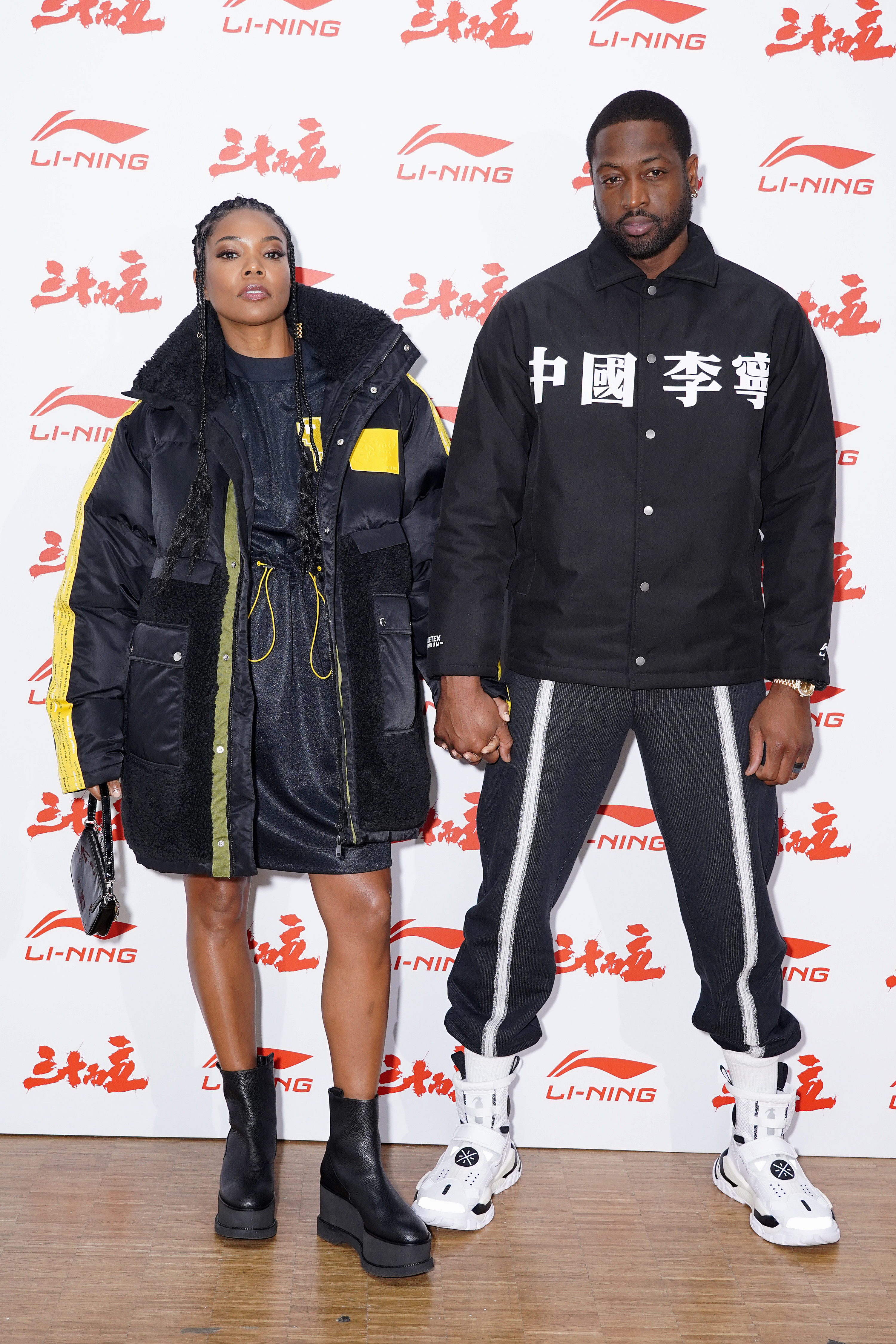 While she and husband Dwyane Wade welcomed daughter Kaavia James, who is now 3, via surrogacy in 2018, Gabrielle still ponders the what ifs.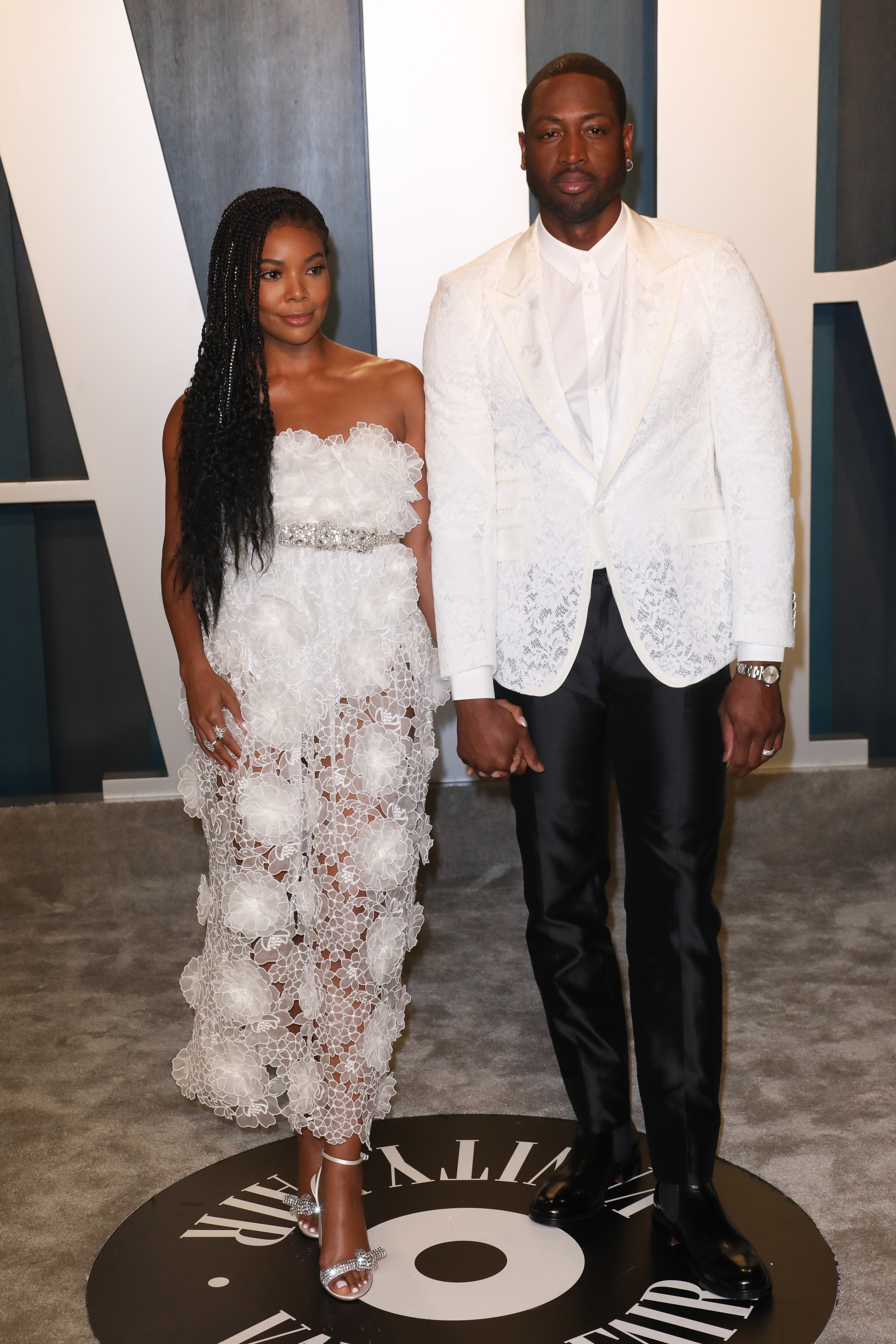 "I will always wonder if Kaav would love me more if I had carried her," she wrote. "Would our bond be even tighter?"
She continued, "I will never know what it would have been like to carry this rockstar inside me."
Since becoming a mom, Gabrielle has shared how much her young daughter has changed her life for the better.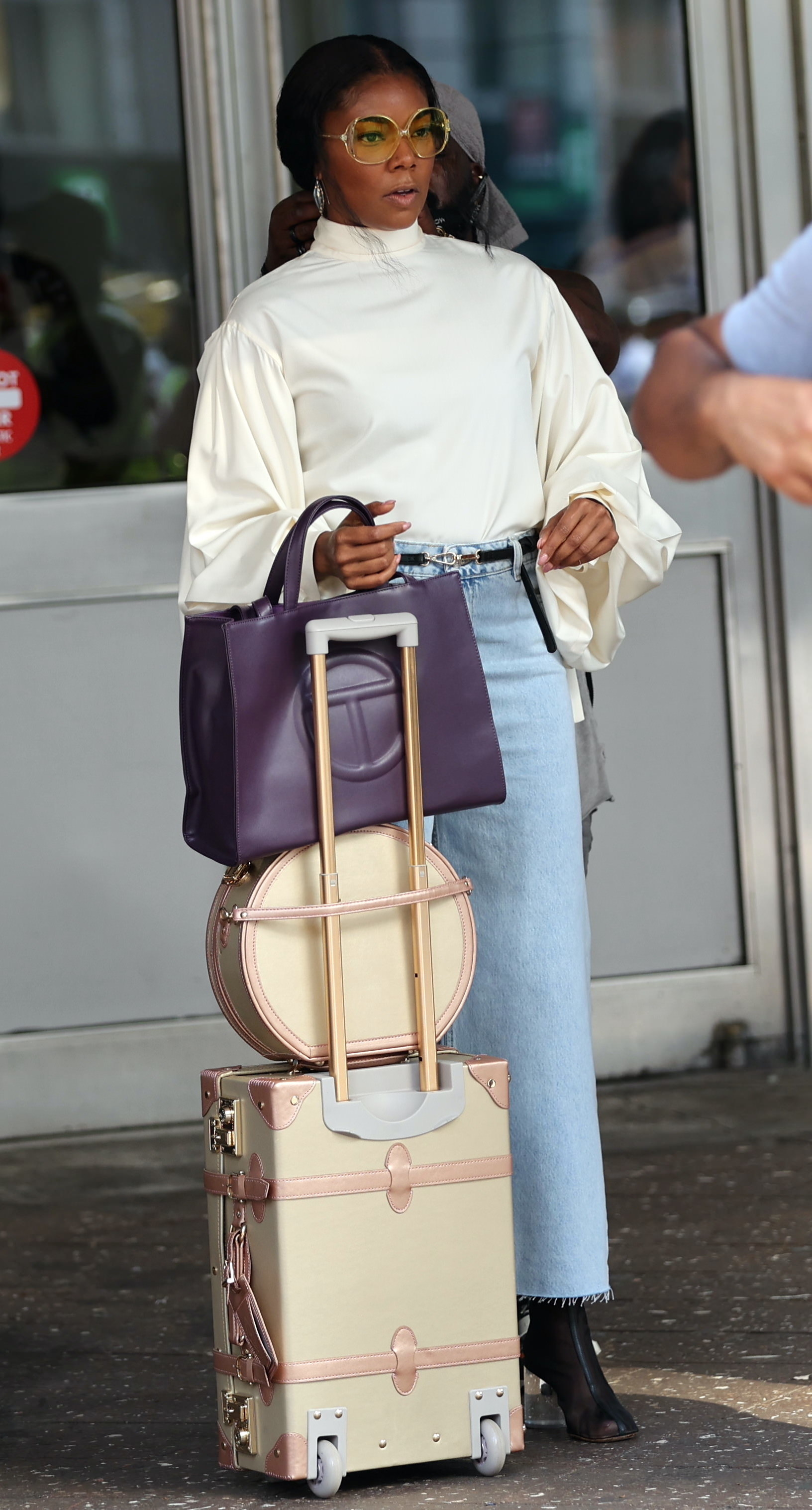 "I'm sure I'm going to make all kinds of mistakes and when I ask for help, which I will, I would love to hear all y'all's advice," she shared with People in 2019. "Everybody has been on my journey of pain and anguish and trauma, and I owe it to myself to enjoy every second of my joy. ... I want to be able to make whatever choice I want to make and not have to answer to anybody but me."
Especially when it comes to the culture of mommy shaming that happens a lot online.
"As long as I feel good, as long as I feel confident, screw you. Look in the mirror and fix your own life," she shared. "[I want to] give people that example of somebody who refuses to let anyone dictate what the hell I do or don't do or say or don't say."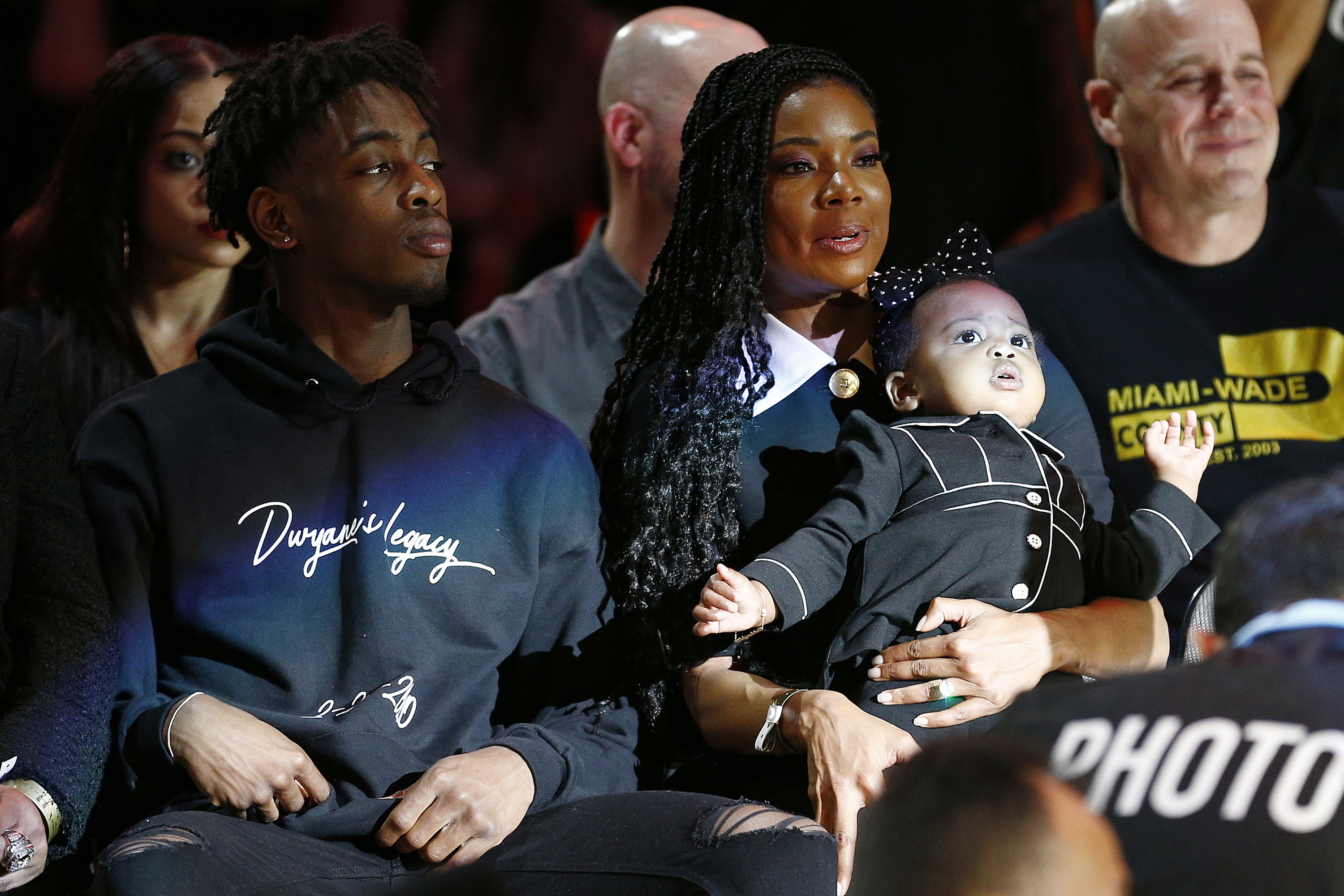 Keep on doing you, Gabrielle. The world and your family loves it!