You guys, this is not a drill: Ariana Grande and Mikey Foster from Social House are officially dating!!!
The couple were rumored to be an item last month after the release of their "Boyfriend" collaboration, but nothing was confirmed...until now.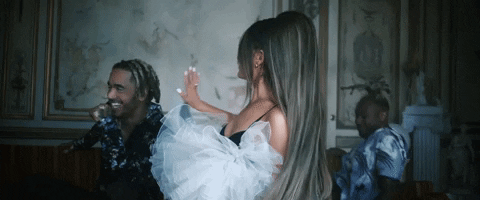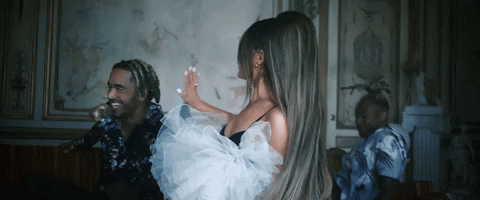 On Wednesday, Ariana's brother Frankie Grande spilled some tea about their new relationship, so let's dive in, shall we? 🐸☕️
The 36-year-old told Us Weekly that he recently went on a double date with Ari, Mikey, and his boyfriend Hale Leon. "It was really fun. Game night! Board games! So fun," he shared.
As for what he thinks of Mikey, Frankie said he approves! "I love Mikey. I think he's a really sweet guy," he told the outlet. "So talented. So kind and so caring," the Big Brother alum added.
Now, excuse me while I weep.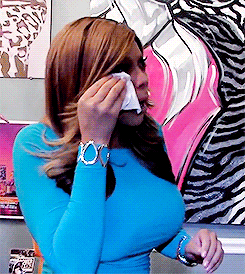 I'm just so happy for Ariana. After all she's been through in the past year, you know, with her breakup with Pete Davidson, and pushing through with her anxiety and depression while on tour, she deserves all the love and joy!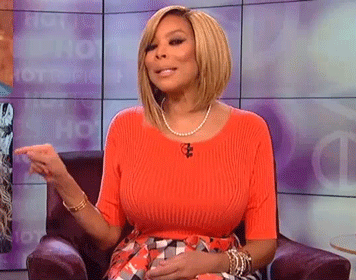 Cheers to taking things slow, getting to know each other, and having a long-lasting, healthy relationship 🍾🥂!