Over recent years, Ariana Grande has garnered a lot of respect for being open and outspoken about her anxiety.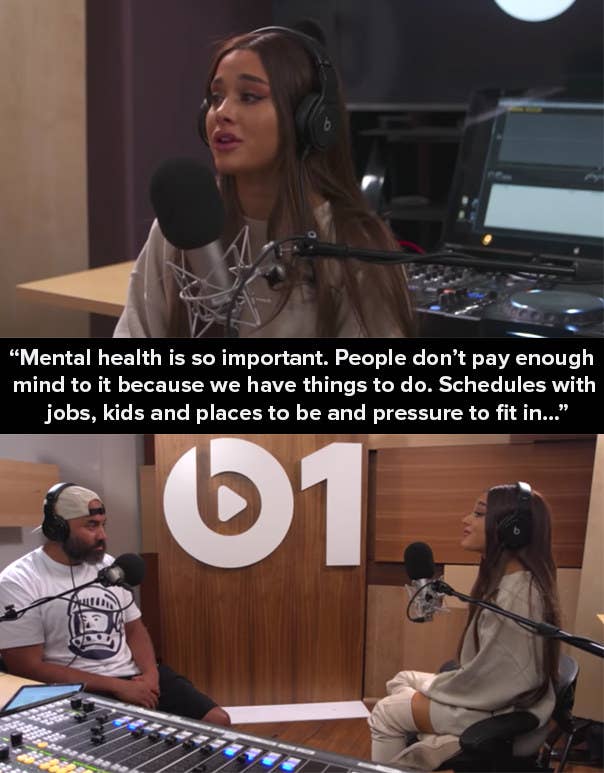 In fact, she included a track dedicated to the subject, titled "Get Well Soon", on her most recent album.
But now, in a BBC Music special featuring interviews and performances from Ariana due to air later this week, the singer has spoken in more detail about her experiences.
Speaking to host Davina McCall, Ariana revealed that she feels "guilty" about her anxiety because she regards herself as the "luckiest, most blessed girl in the world."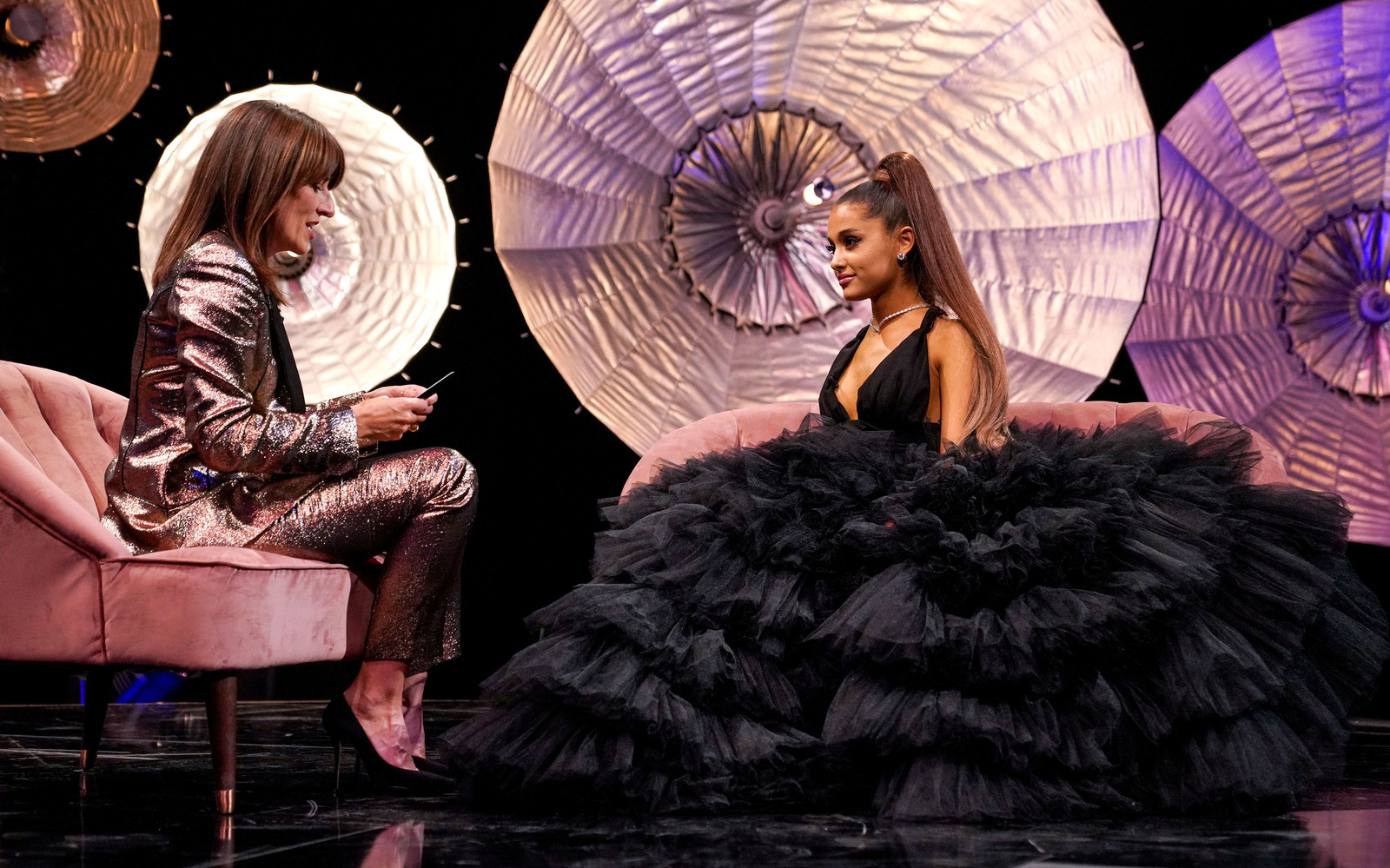 She went on to say that she's found "reaching out to loved ones" for support has helped her deal with her anxiety.
She also revealed that she generally tries to "preserve" herself by "not going out" when her work schedule is busy, but will always make time for her fans when she is visible.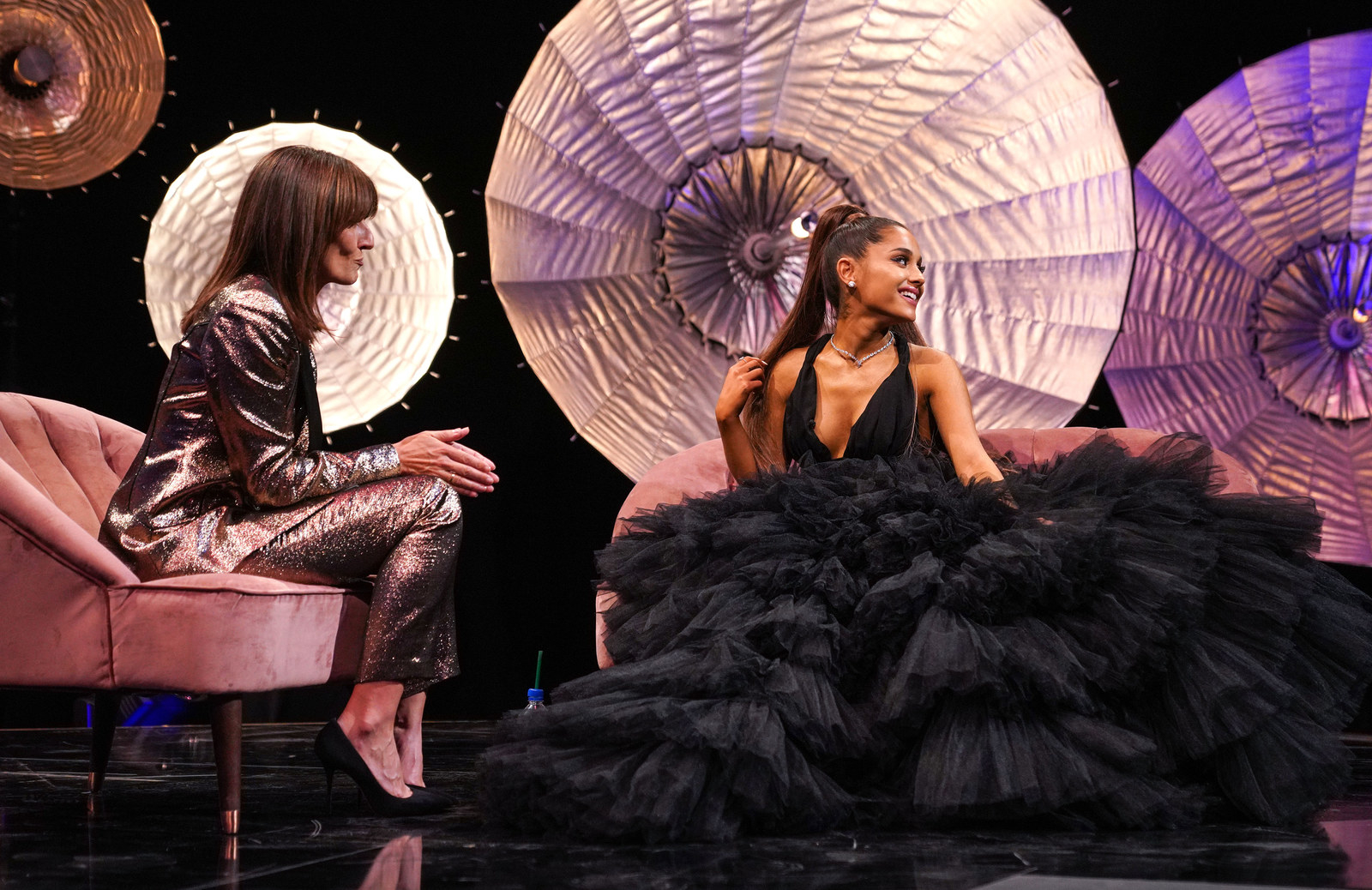 And she concluded by revealing that she refuses to hold herself to "perfect" standards when it comes to being a role model.
Ariana Grande at the BBC will be on BBC One on Thursday, Nov. 1, 2018, at 9pm and will be available to watch on BBC iPlayer afterwards.