Elon Musk Finally Explained How To Pronounce His Son X Æ A-12's Name And It's Different From What Grimes Said
I give up.
By now you've already heard that Elon Musk and Grimes named their son X Æ A-12.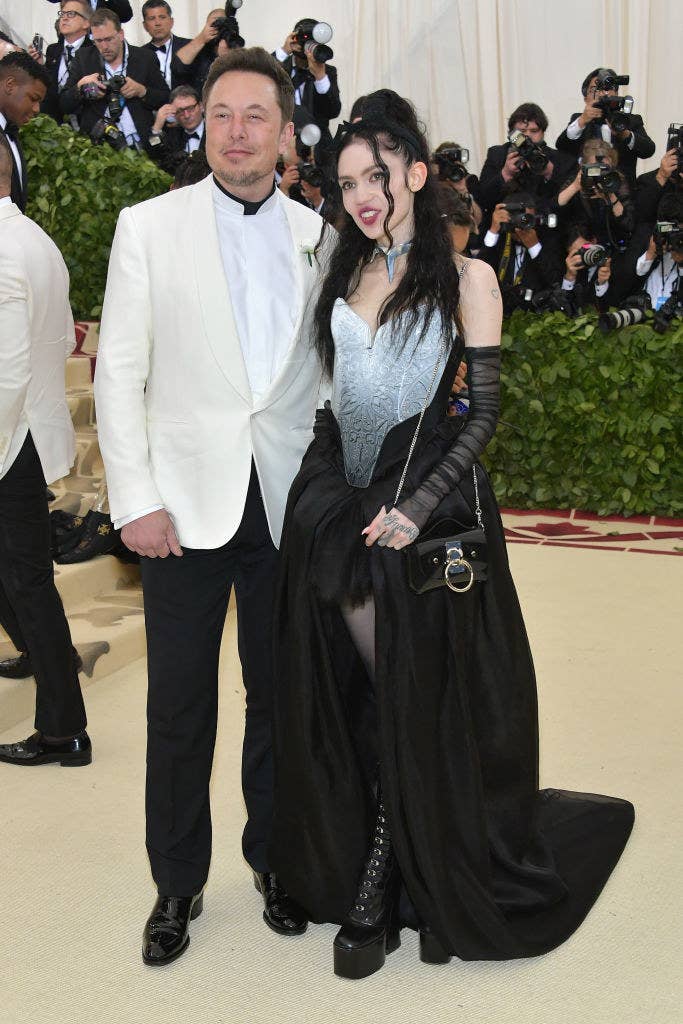 There have been many memes and jokes about it, with people trying to figure out how the hell you even pronounce the name.
Earlier this week, Grimes finally explained — in what I thought was the accurate way — how to pronounce her son's name: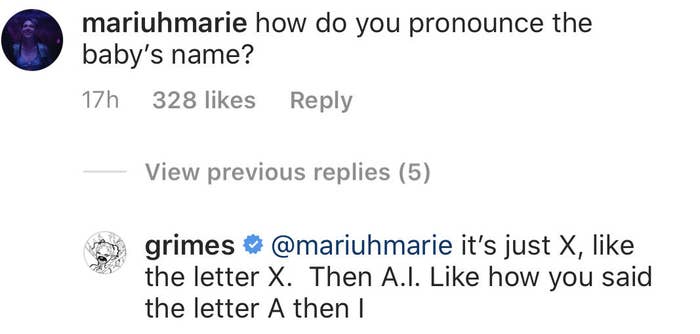 But now it looks like she may have been incorrect. Let me explain.
Explaining the aerial connection, he said, "And then A-12 is my contribution. The Archangel-12, the precursor to the SR-71, the coolest plane ever."
So in the famous words of Oprah Winfrey, what is the truth???
Is baby X Æ A-12's name pronounced "X A.I.," like Grimes said, or is it "X Ash," like Elon said?
I'm starting to believe both of them are just trolling us and the baby's name isn't even X Æ A-12, tbh.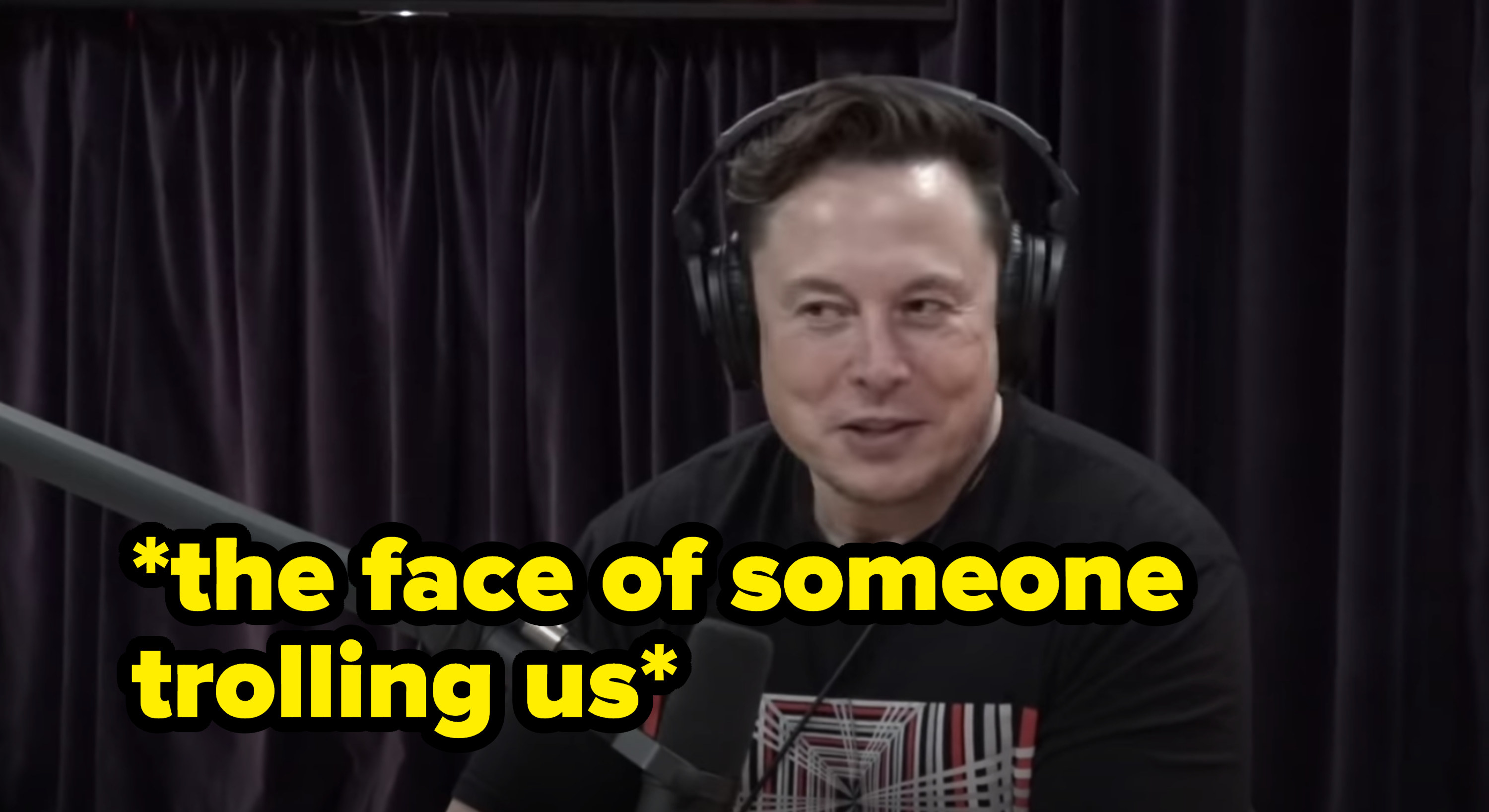 In the interview, Elon did say that it was Grimes who "mostly came up with the name," so I'm pretty sure she would know how to pronounce it. I just find it odd that he wouldn't. Strange. Very, very strange.
What do you think? Are Elon and Grimes trolling us? Do they not know how to pronounce their own child's name? Do you give up trying to figure it out, like me, at this point? Tell me in the comments!