As if anyone could ever forget, Grimes and Elon Musk announced they were having a baby back in January with a very NSFW pic.
Well, the baby is finally here! Grimes hasn't publicly given details about the baby yet, but Elon, while replying to a fan Monday night, casually mentioned on Twitter that the 32-year-old had given birth.
This is Elon's seventh child (he had six children with ex-wife Justine Wilson) and Grimes' first.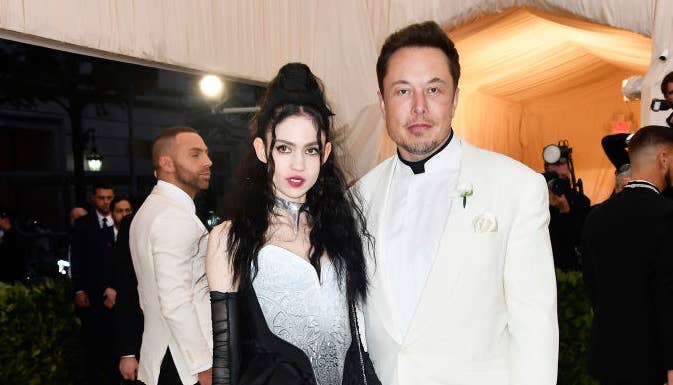 People were tweeting jokes about what they thought the name would be:
Since the baby was born on May 4, aka Star Wars Day, my vote was for them to name the baby after one of the planets, like Endor or Tatooine.
Congrats to the new parents!
Update: Elon shared a picture of the baby! It's a boy! Elon also said his name is X Æ A-12 Musk.
CORRECTION:
An earlier version of this draft said Elon Musk has six children, not seven. This has been updated.