And this week was no different when the model and TV personality posted a video of the singer naked in the shower.
Chrissy couldn't stop laughing as she blocked John's buttcheeks from being exposed with her hand.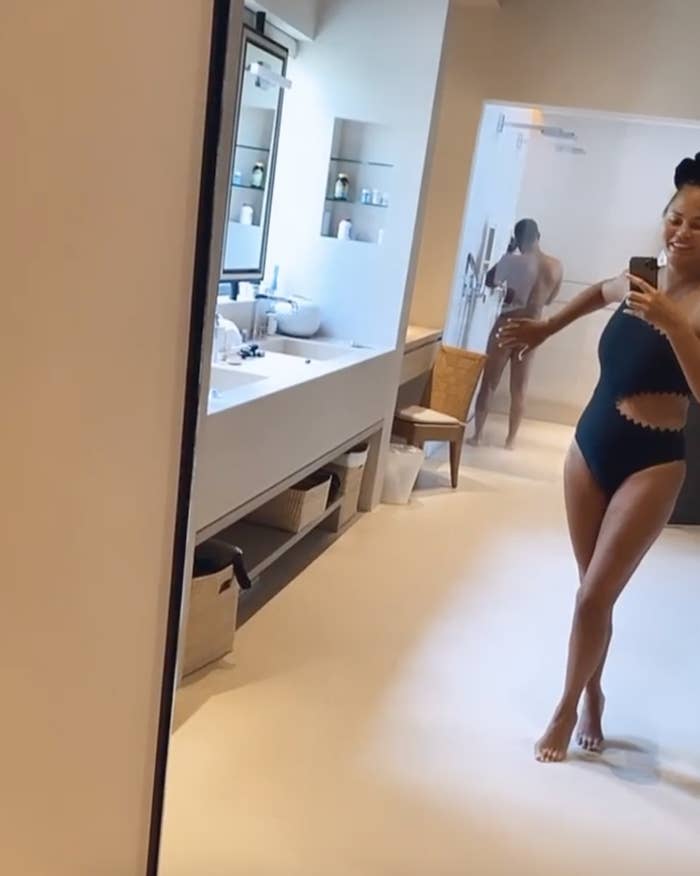 "ICYMI," she captioned the video, which has since been viewed over 8 million times.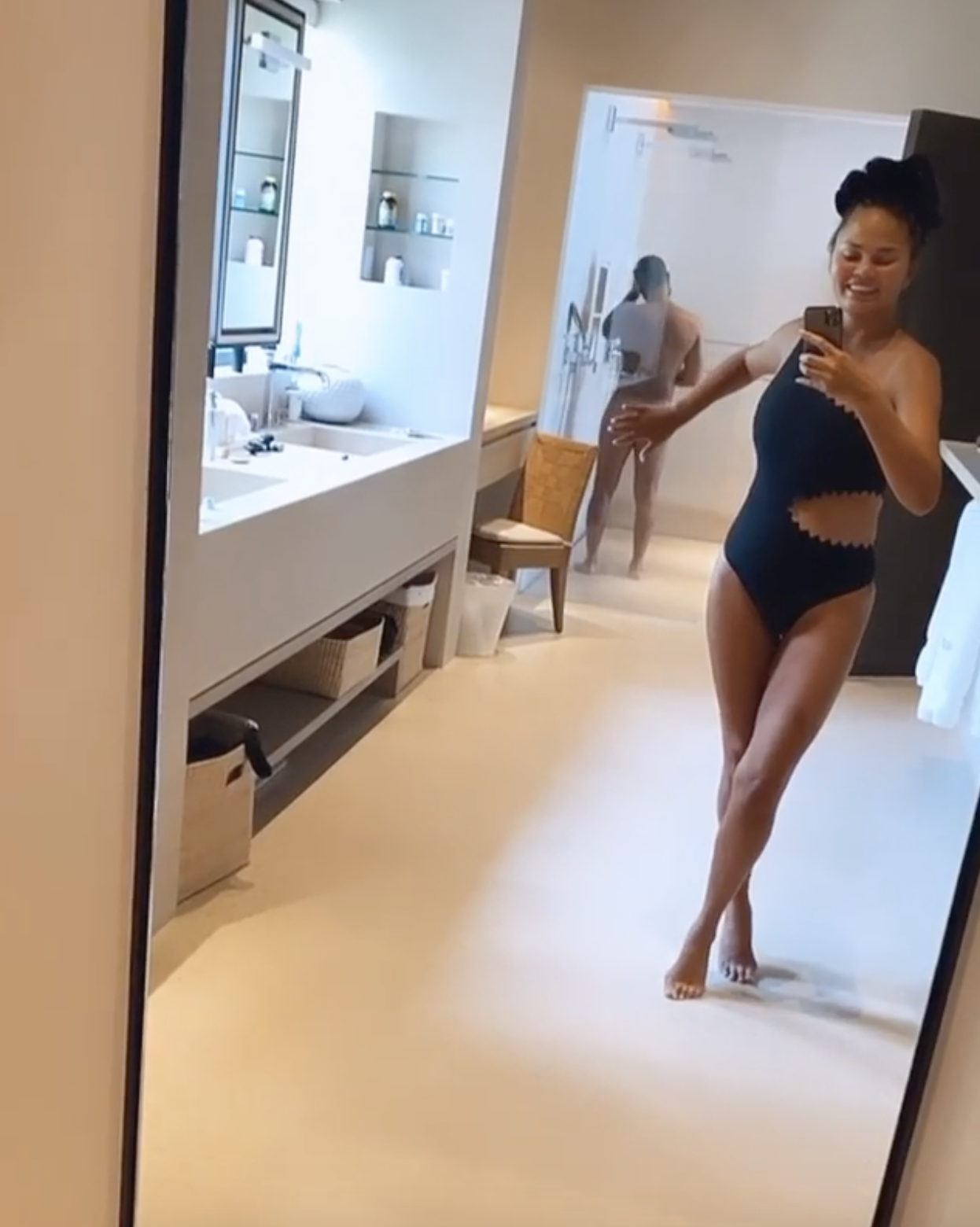 Actor Jaleel White:

Model Beverly Johnson:
And singer Natasha Bedingfield:

But my favorite comment came from the one and only Paris Hilton herself. She sent a fire emoji, which I personally translated into "That's hot," her signature catchphrase:

This isn't the first time Chrissy has posted a snap of John in the shower. In 2014, she shared this snap of the EGOT-winner lathering:
Something tells me John is probably used to Chrissy's antics by now.