You may recall that a few months ago the internet imploded when everyone realised that John Legend looks exactly like Arthur – the animated aardvark from the kid's show of the same name.
And there was one individual who was extremely entertained by this meme – John's wife, Chrissy Teigen.
Well, last week Chrissy decided to bring the whole thing up again by posting this photo of Luna with a stuffed version of Arthur alongside the caption: "Luna and daddy."

Well, this weekend the roasting continued.
Firstly, Chrissy shared this piece of artwork created by a graphic designer on Instagram, which showed an Arthur/John hybrid under the title: "Legend."
Chrissy posted the image alongside this caption. Reading it will guarantee the Arthur theme song is stuck in your head all day.

Of course, people were cracking up in the comments.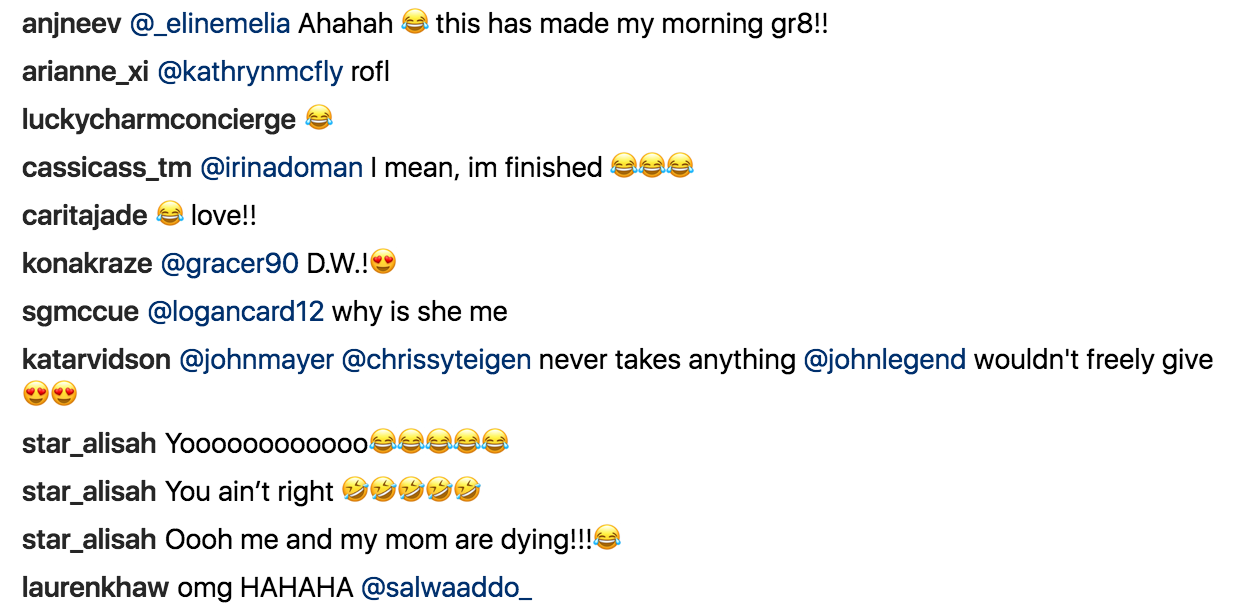 And who else showed up in the comments? Only Arthur* himself, to say this.
Before realising that the photo actually showed Arthur's dad.

Not that it really mattered, because people were still dying in the comments.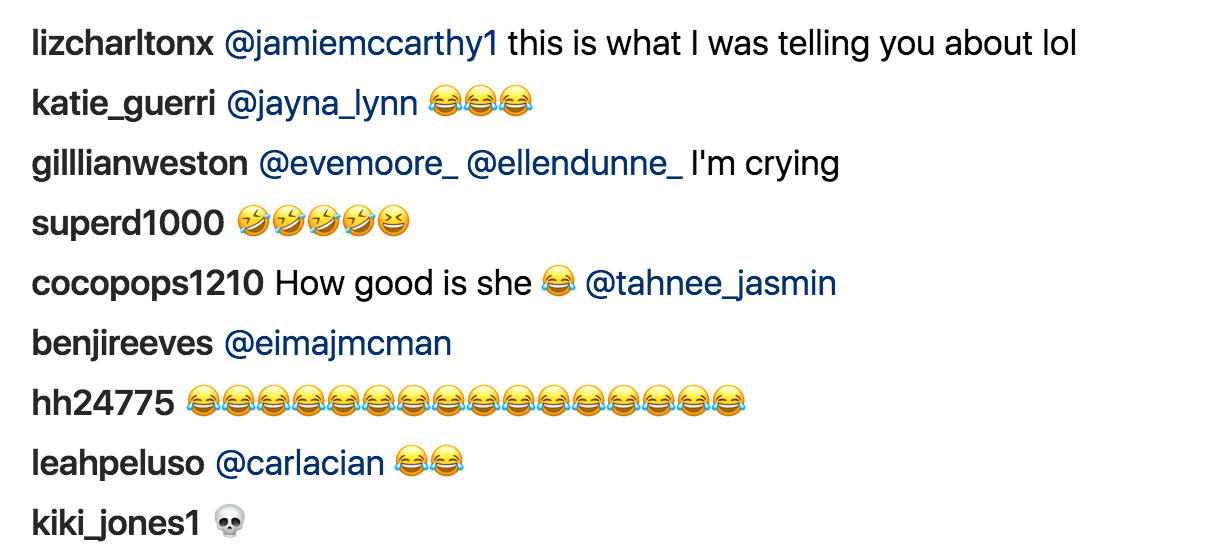 But THEN John posted this photo of Luna with her grandfather and the Arthur stuffed toy.
And he shared it with this caption.

What did we do to deserve them?!