Ariana Grande Performed A Duet With Barbra Streisand And, Wow, This Is What Gay Heaven Sounds Like
The musical duo we deserve.
Barbra Streisand is a living legend.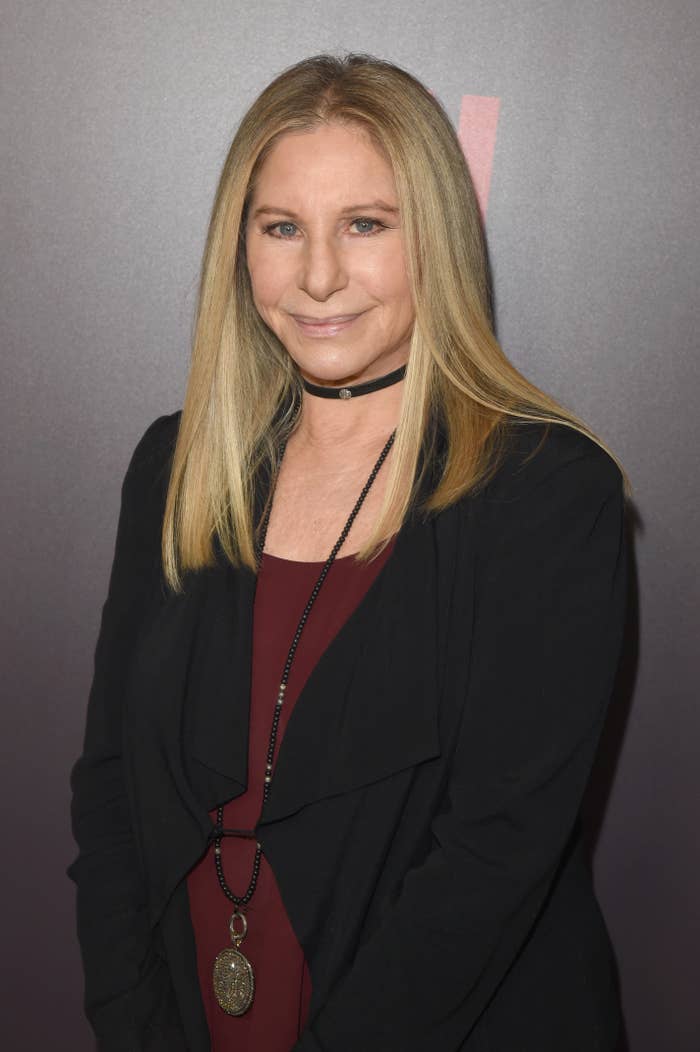 Ariana Grande is also a certified pop diva in her own right.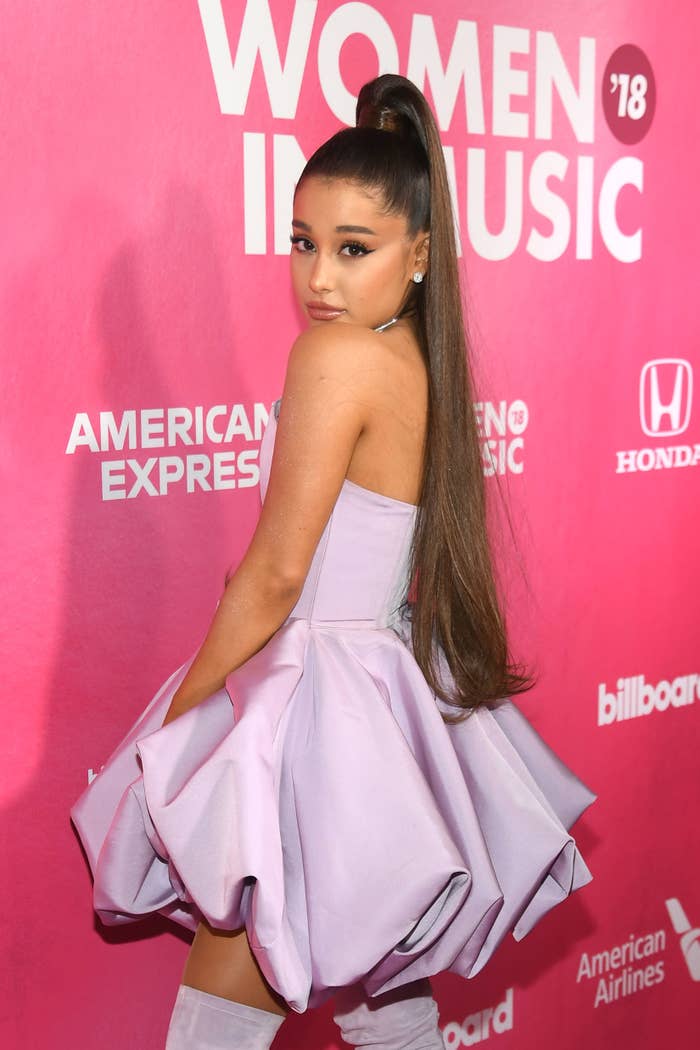 On Tuesday, the "Boyfriend" singer got the chance to perform a duet on stage with her idol in Chicago, and the photos are just too freakin' adorable.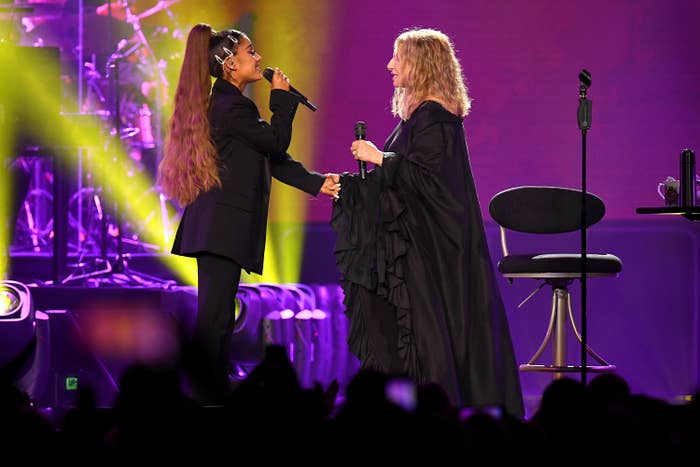 Talk about a MOMENT!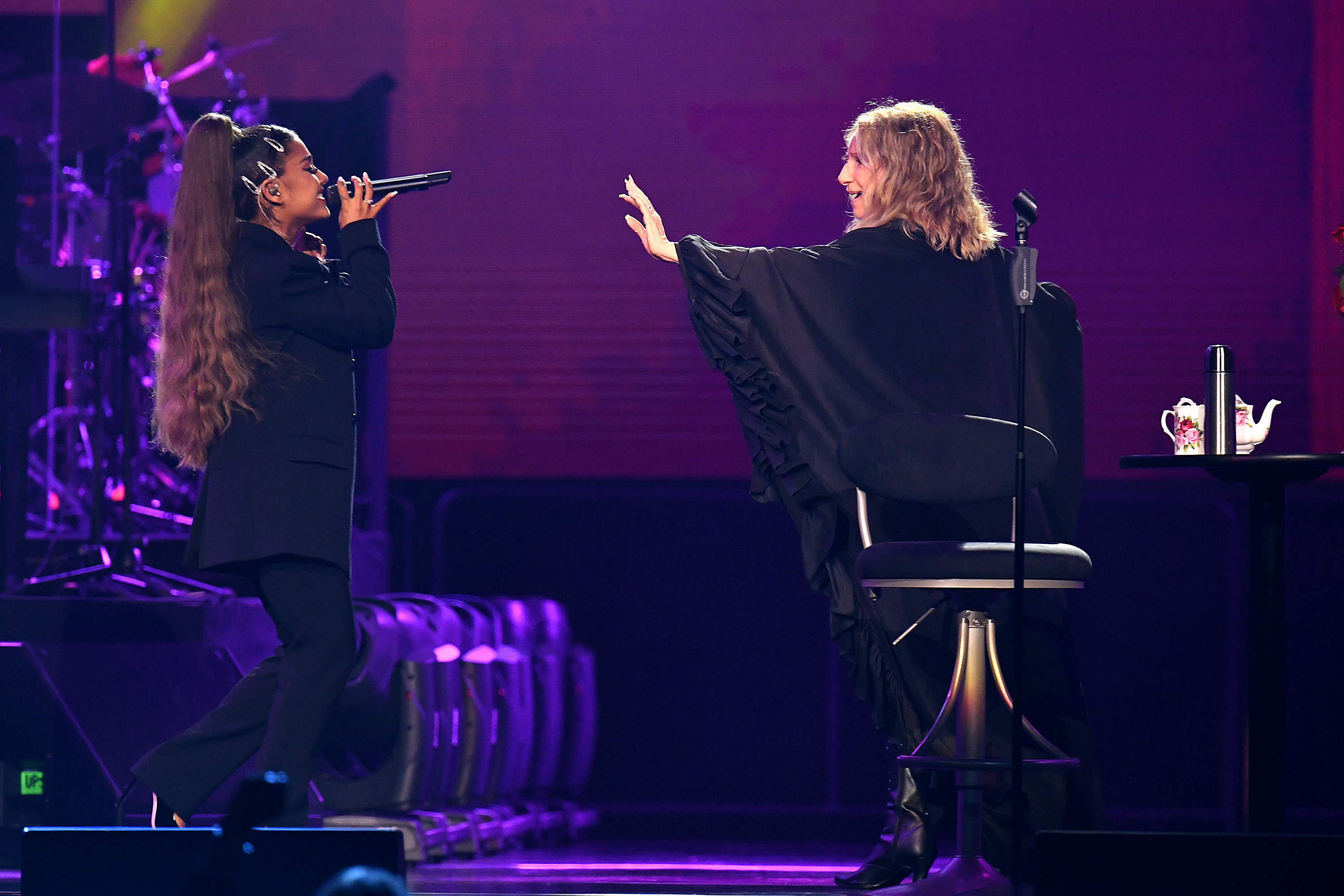 Of course, they sounded amazing together!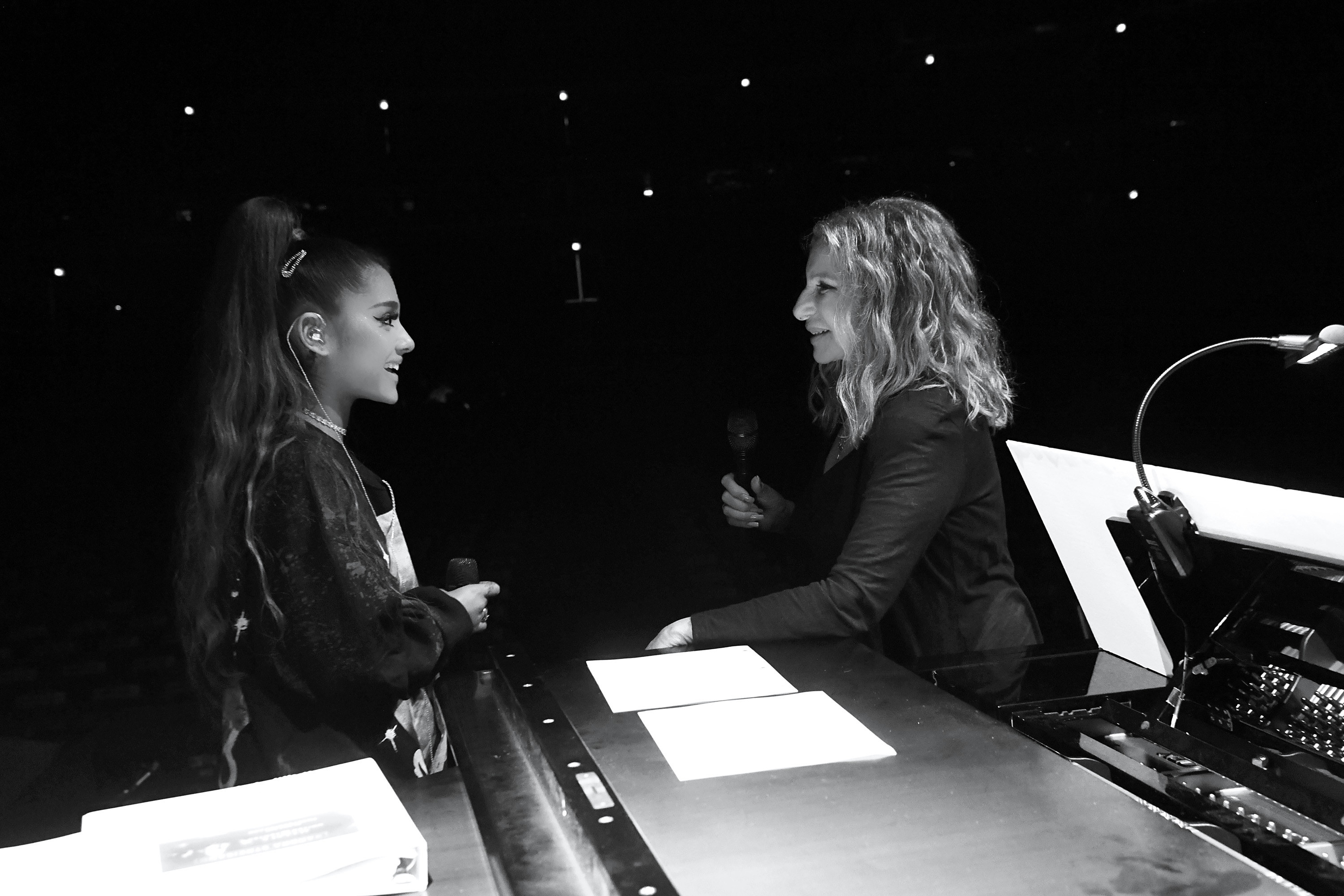 On Instagram, the 26-year-old gushed that she was "cherishing this moment forever." 💖
Meanwhile, Barbra was also feeling the love and told fans that she and Ariana are now basically BFFs.
I can only imagine what Barbs and Ari talked about during their rehearsals. Maybe how flawless their vocals are? Or maybe Barbra gave Ariana life advice? Or tips on how to become a legend like herself?
Anyway, if you need me, I'll be over here daydreaming about this new friendship that has my gay heart smiling. K, bye. 🥰👯‍♀️💘