Ariana Grande is blessing us once again, dropping her new single "Boyfriend" on Friday morning. Spoiler alert: It's a bop.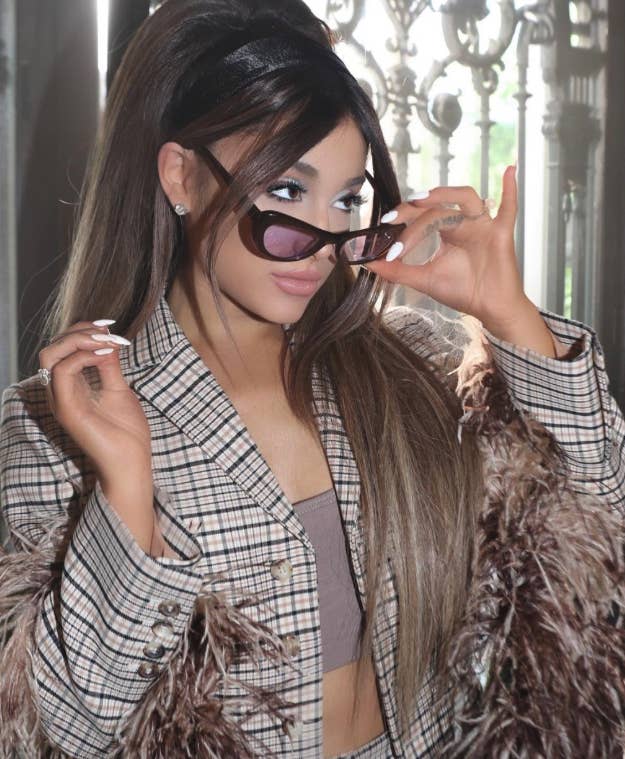 The single features her frequent collaborators Social House, who are also behind Ariana's previous chart toppers "Thank U, Next" and "7 Rings".
And because Ariana is the gift we absolutely do not deserve, she dropped the music video for "Boyfriend" too. It's a whole cinematic journey, with stunts, a bow and arrow, and a lot of hair.
@TheAcademy you better honour this with an Oscar. I'm not playing!
Taking to Twitter after the song's release, Ariana started answering fan questions about the inspiration behind the song. Of course, the whole thing is relatable AF.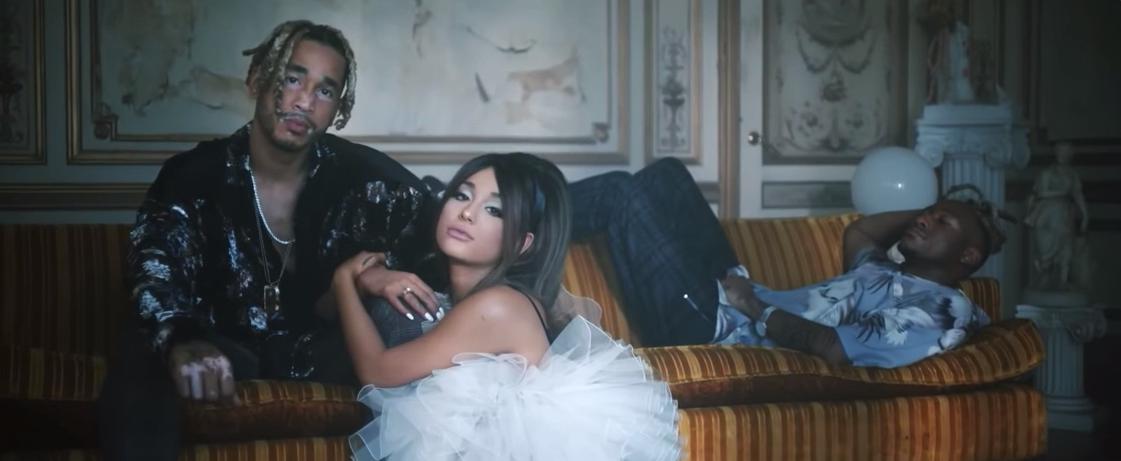 "People want to feel love but don't want to define their relationship," Ariana said in response to a fan who asked what inspired the song.
"We wanted to make something uplifting that captures that feeling of being afraid to take the leap," Ariana continued. "But also how it feels to have a crippling crush on someone."
Bops with substance — my new favourite genre of music.
After six hours, the music video is already No. 1 on YouTube's trending page and has so far amassed more than 4 million views. I'm just saying, you should definitely give it a watch.
Thanks for another bop, Ariana!