These Spooky Butts Will Get You In The Halloween Spirit
Because it's not Halloween without a full moon.
by
,
,
,
,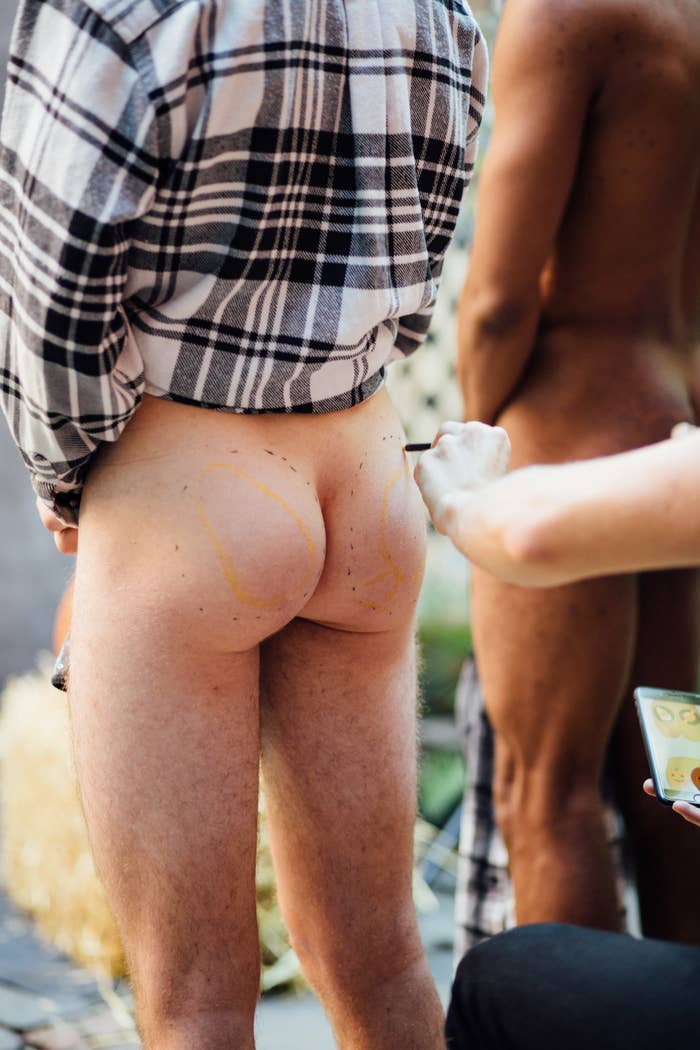 Do we have your attention? Good. Let's begin.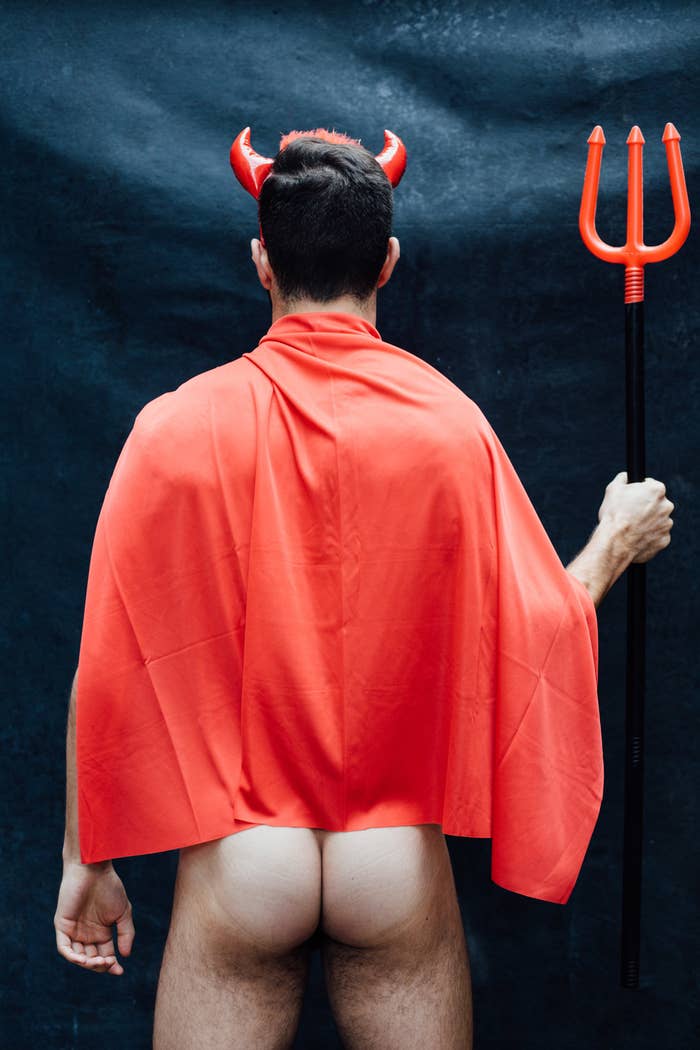 1.
CANDY, CANDY, CANDY. On Halloween night you are free to indulge your sweet tooth!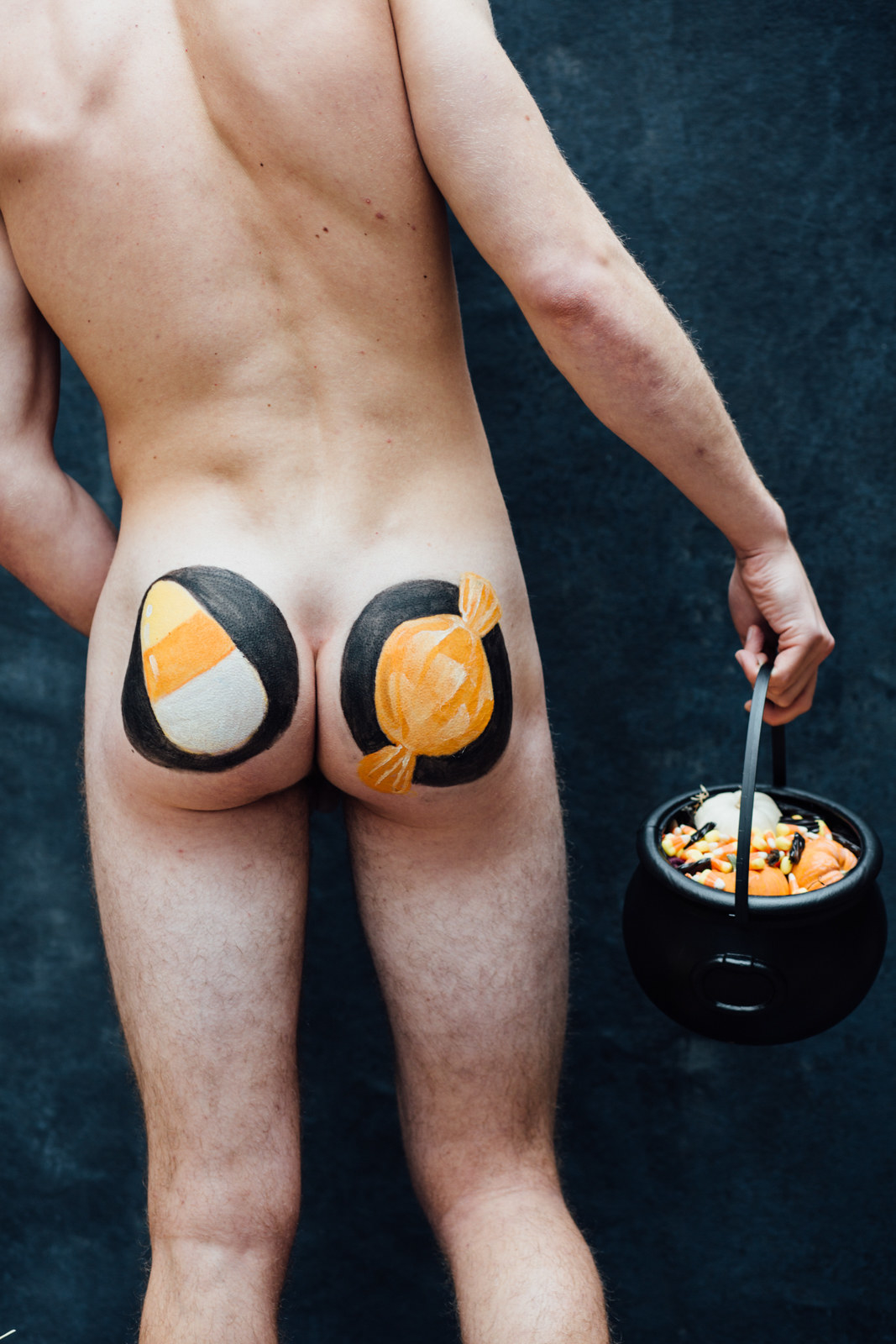 2.
Halloween is the time for Pumpkin Spice EVERYTHING!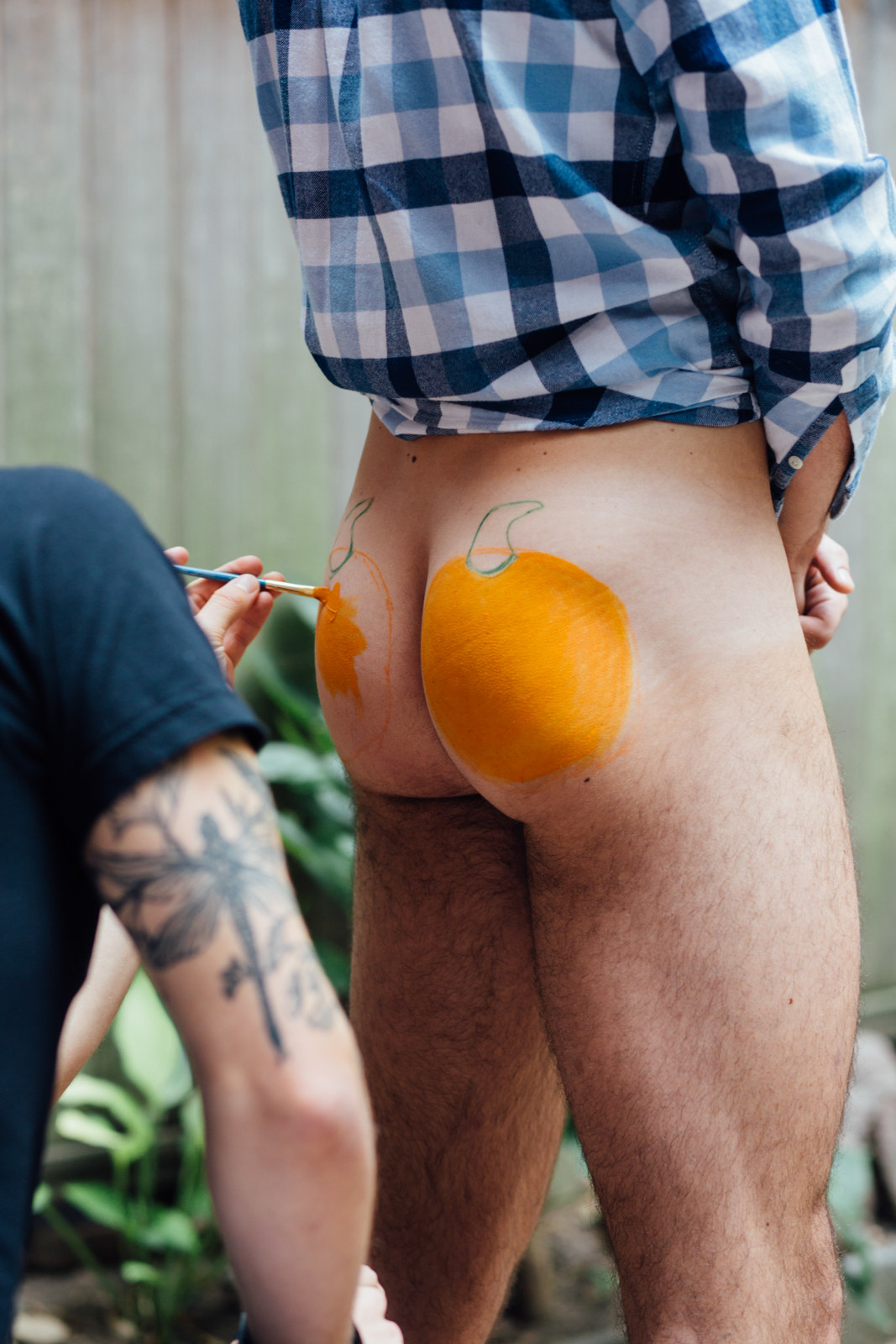 3.
It's the perfect time to cuddle up and watch something spooky!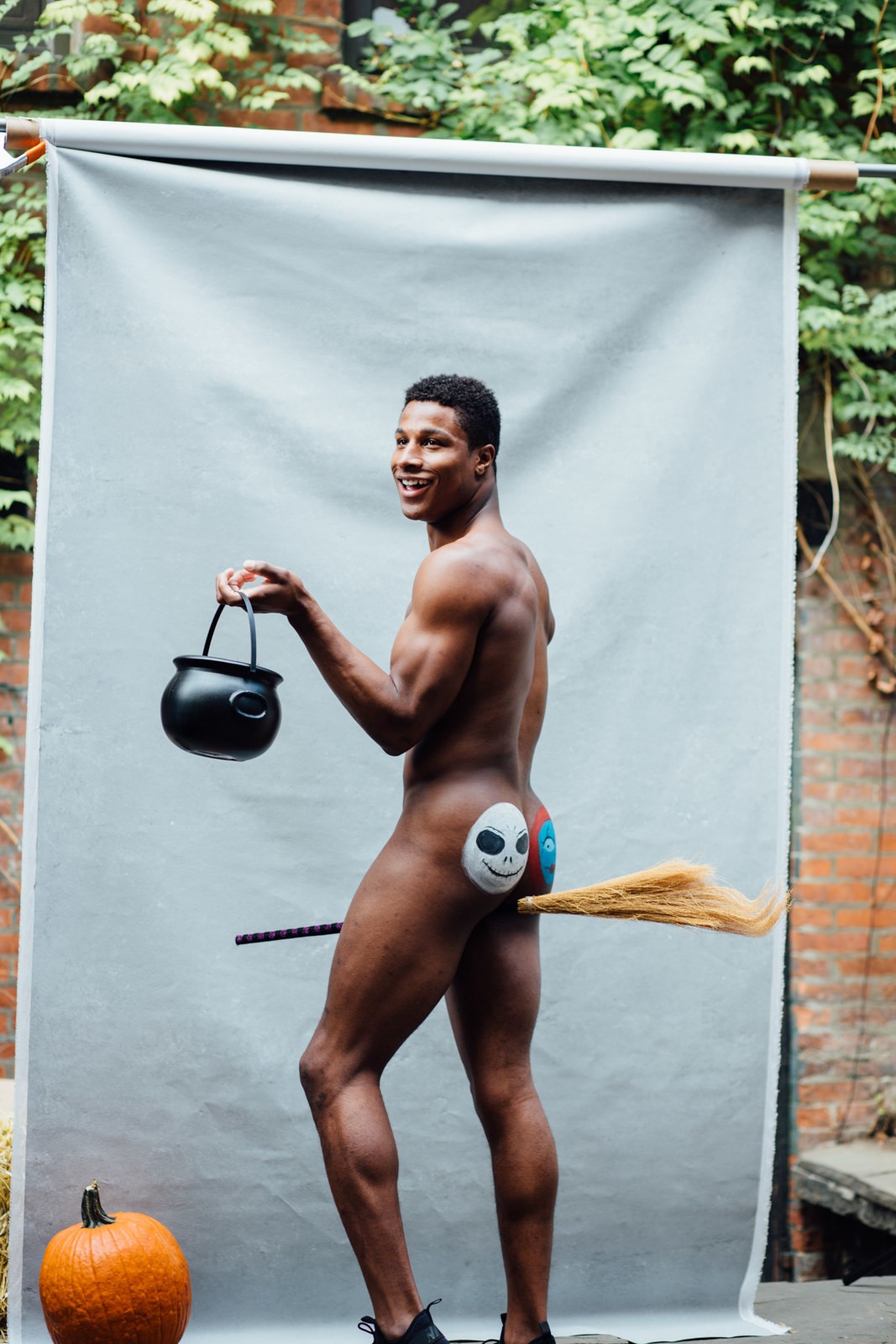 4.
Halloween has taught us that LITERALLY any costume can be sexy.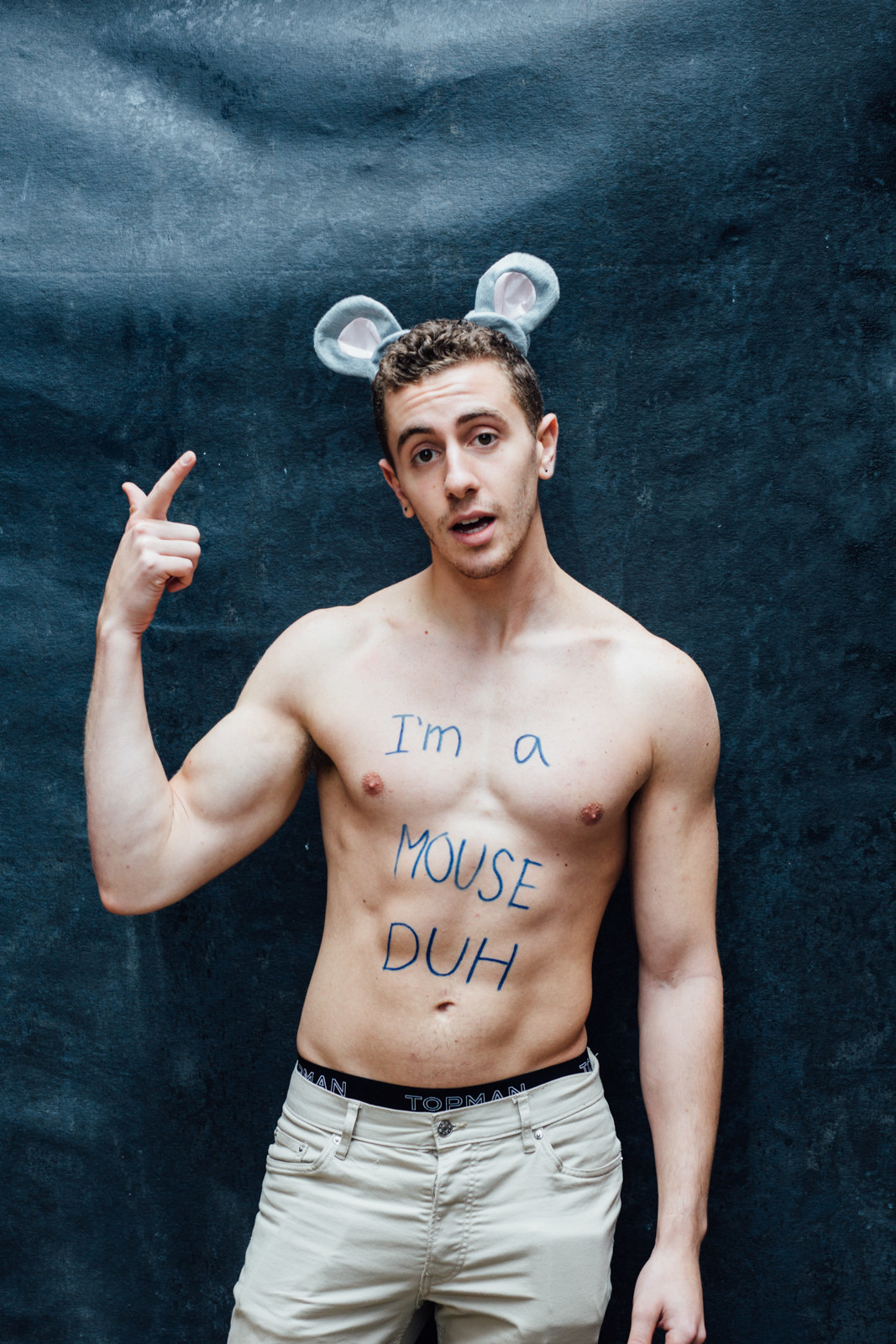 5.
There are lots of fun outdoor activities to do like apple picking.
6.
Halloween is one more excuse to get your boos on.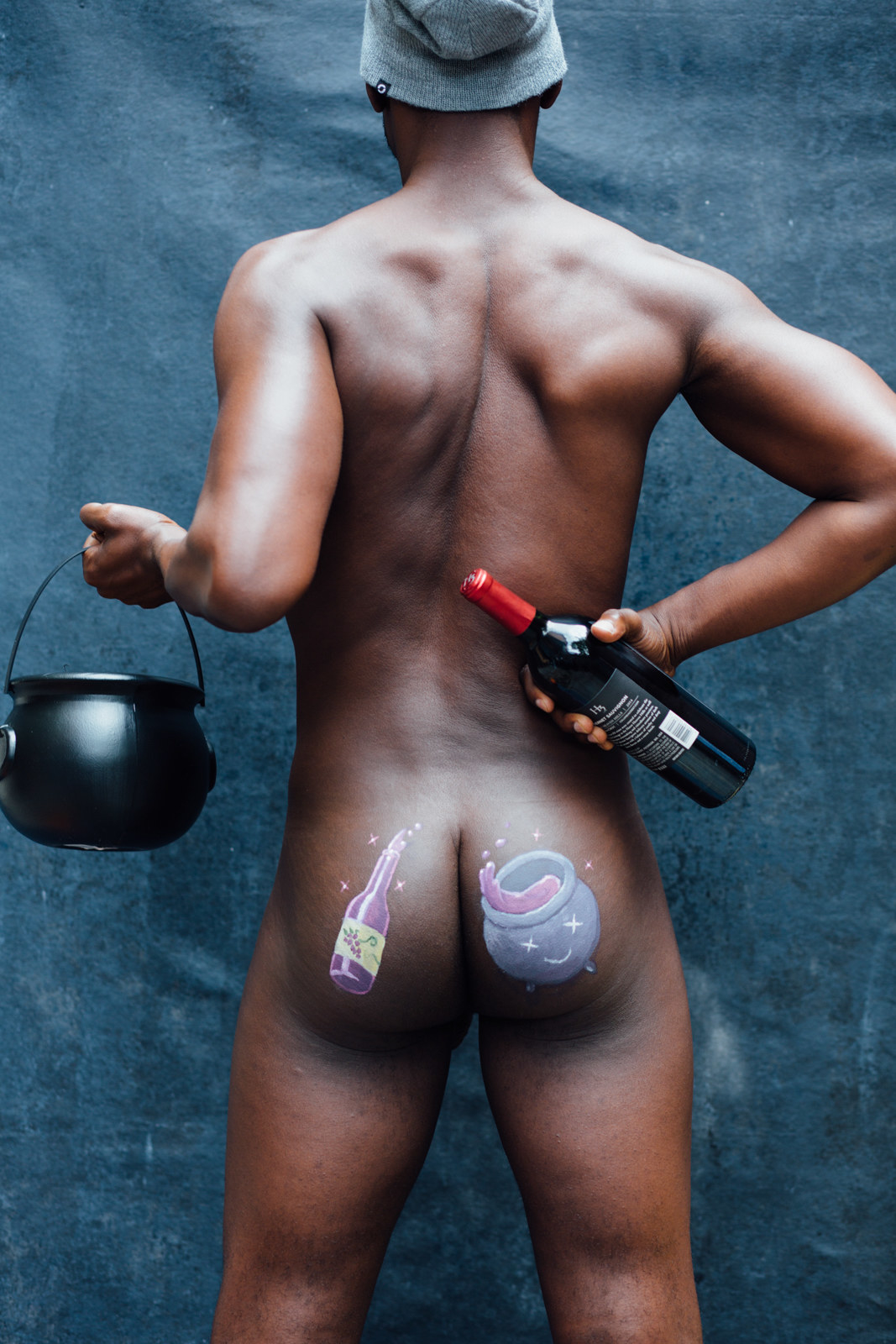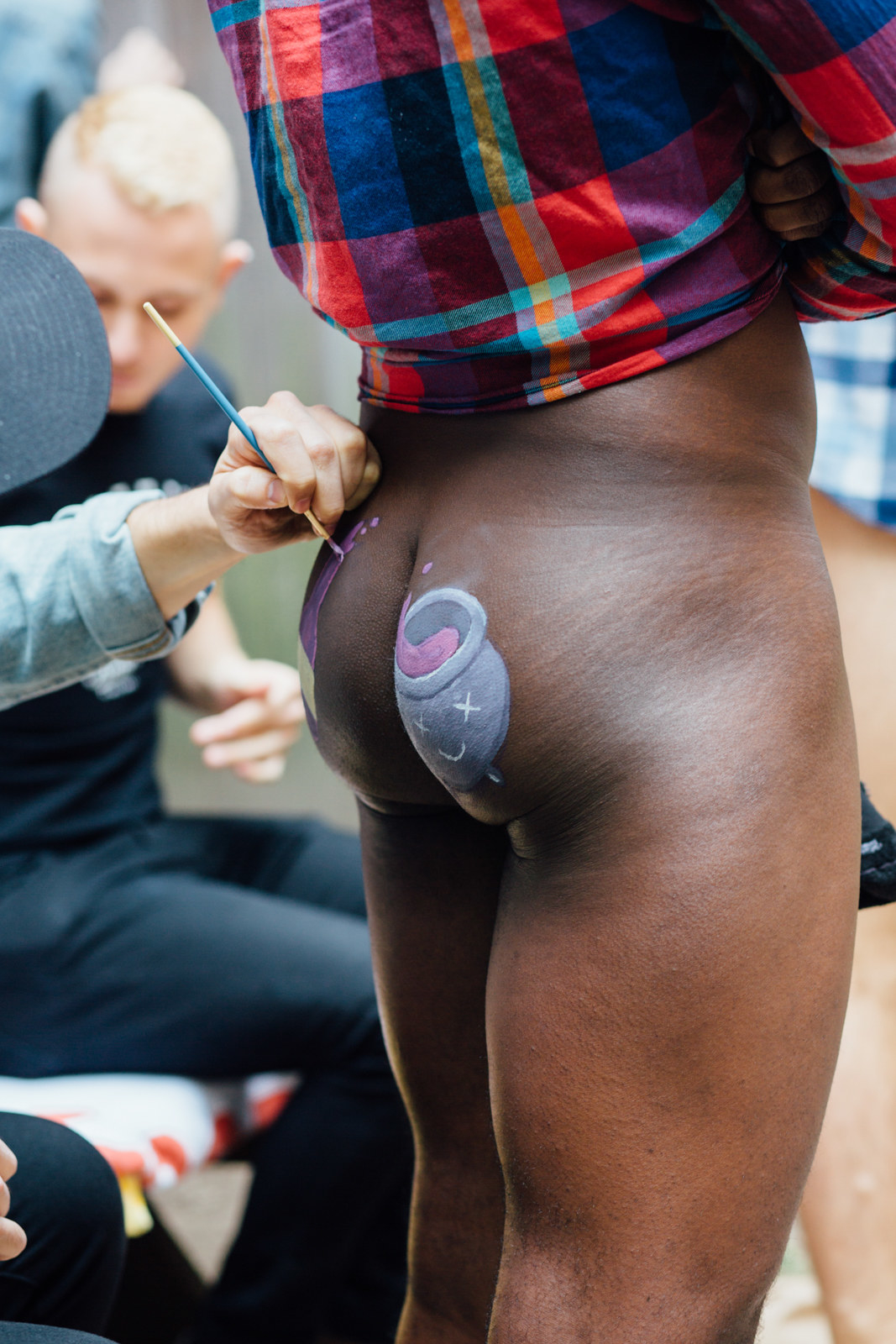 7.
At least for one night, every-booty can be a hero.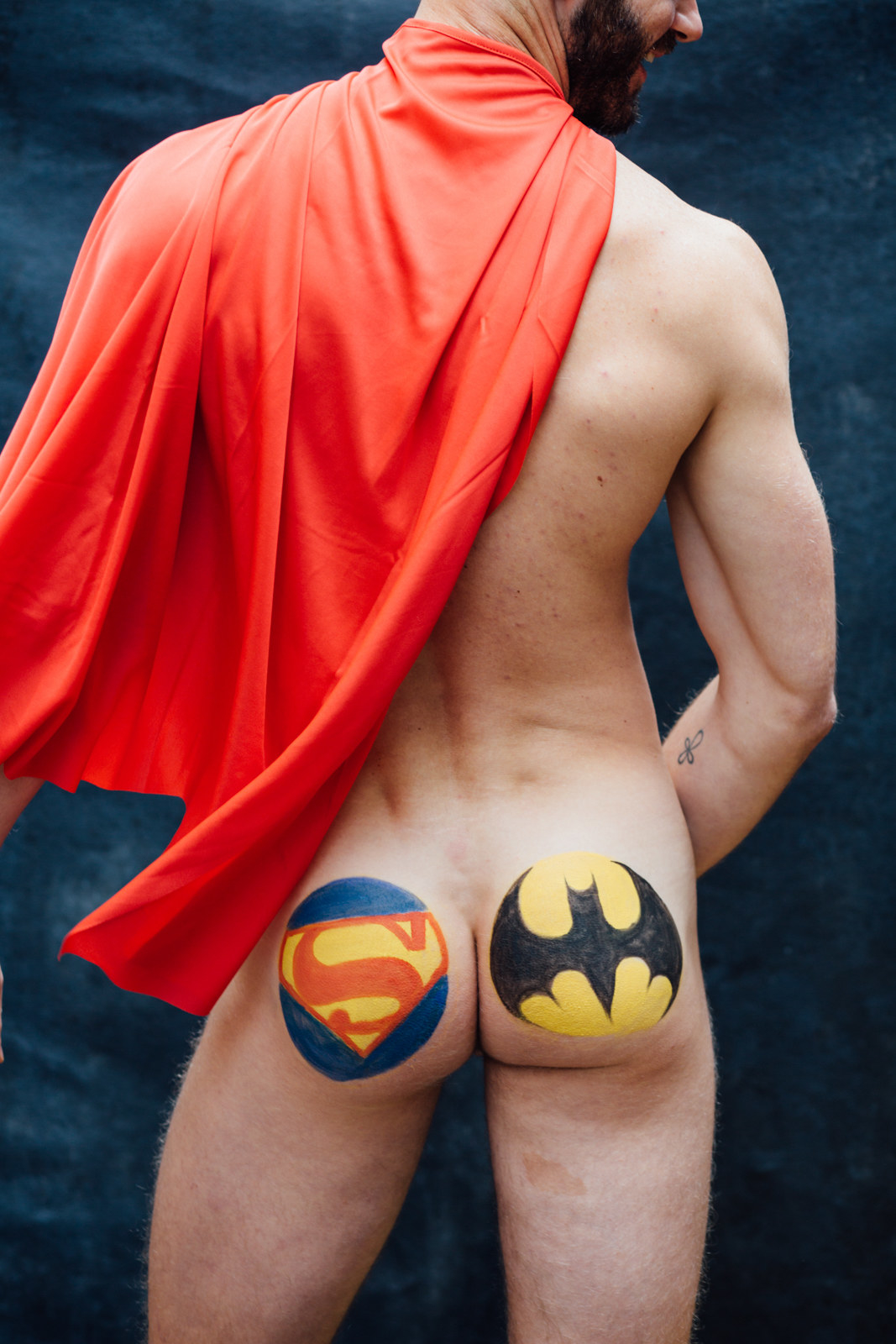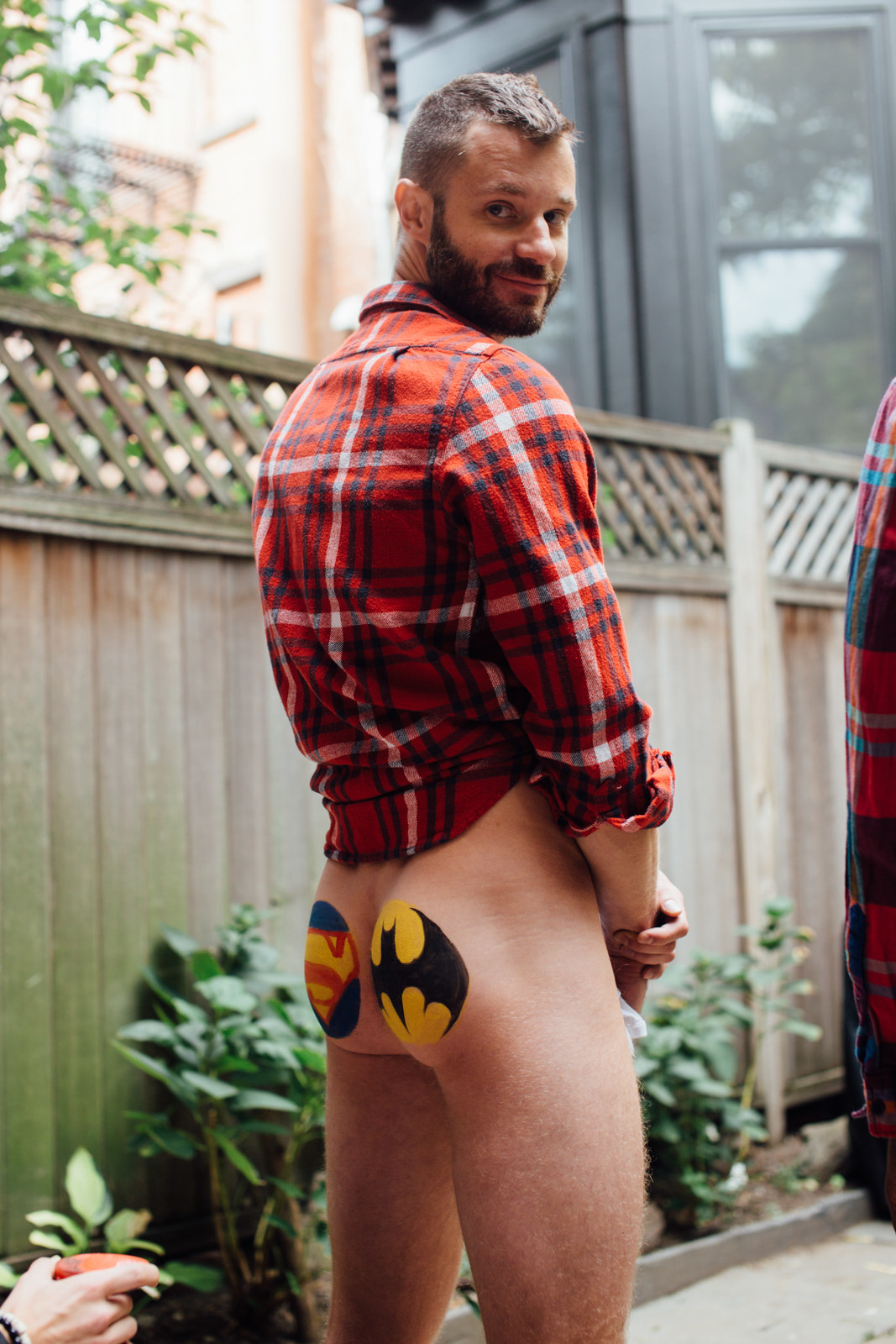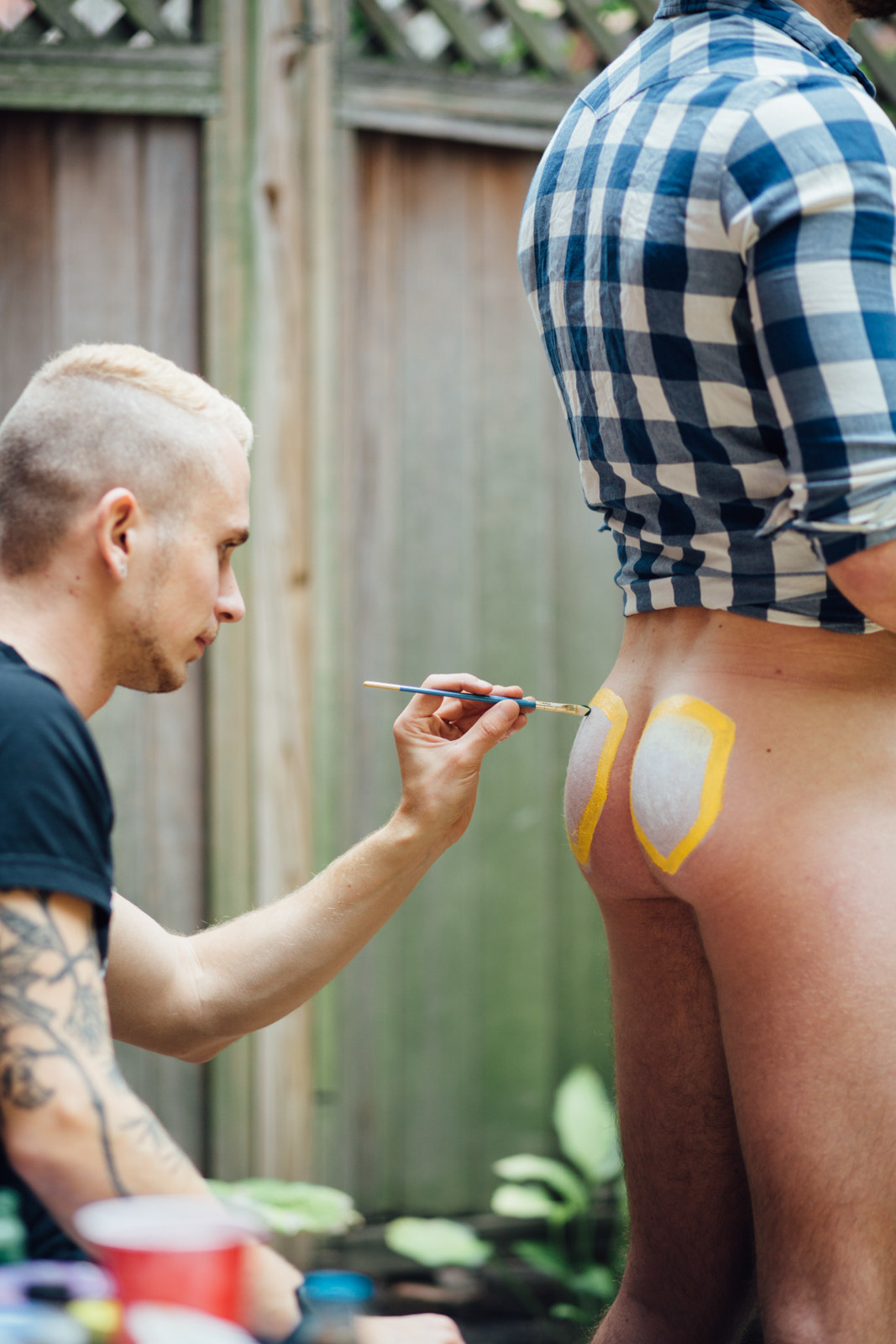 8.
On Halloween even muggles can feel a little magic!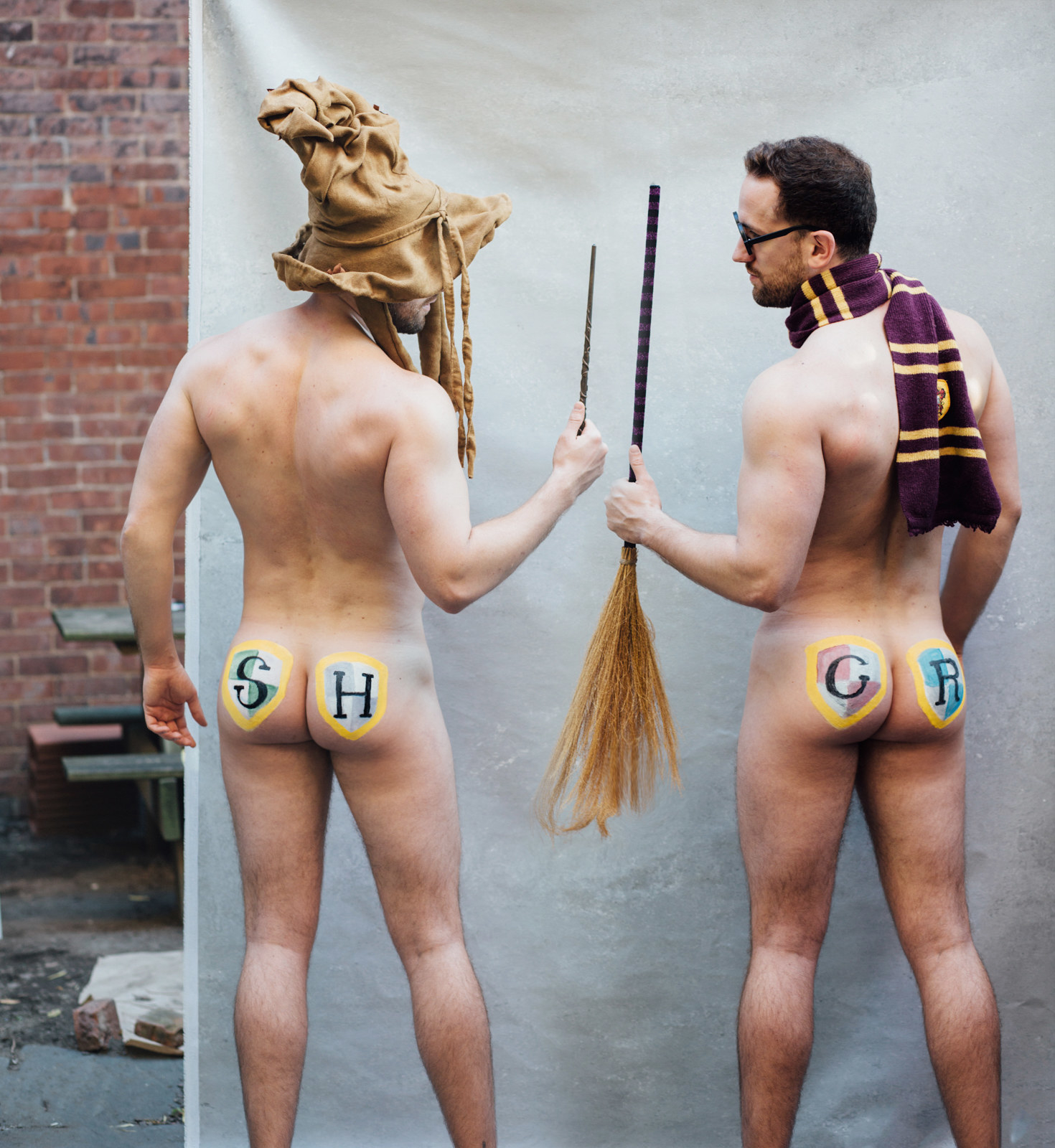 So always remember: Halloween rules. Period.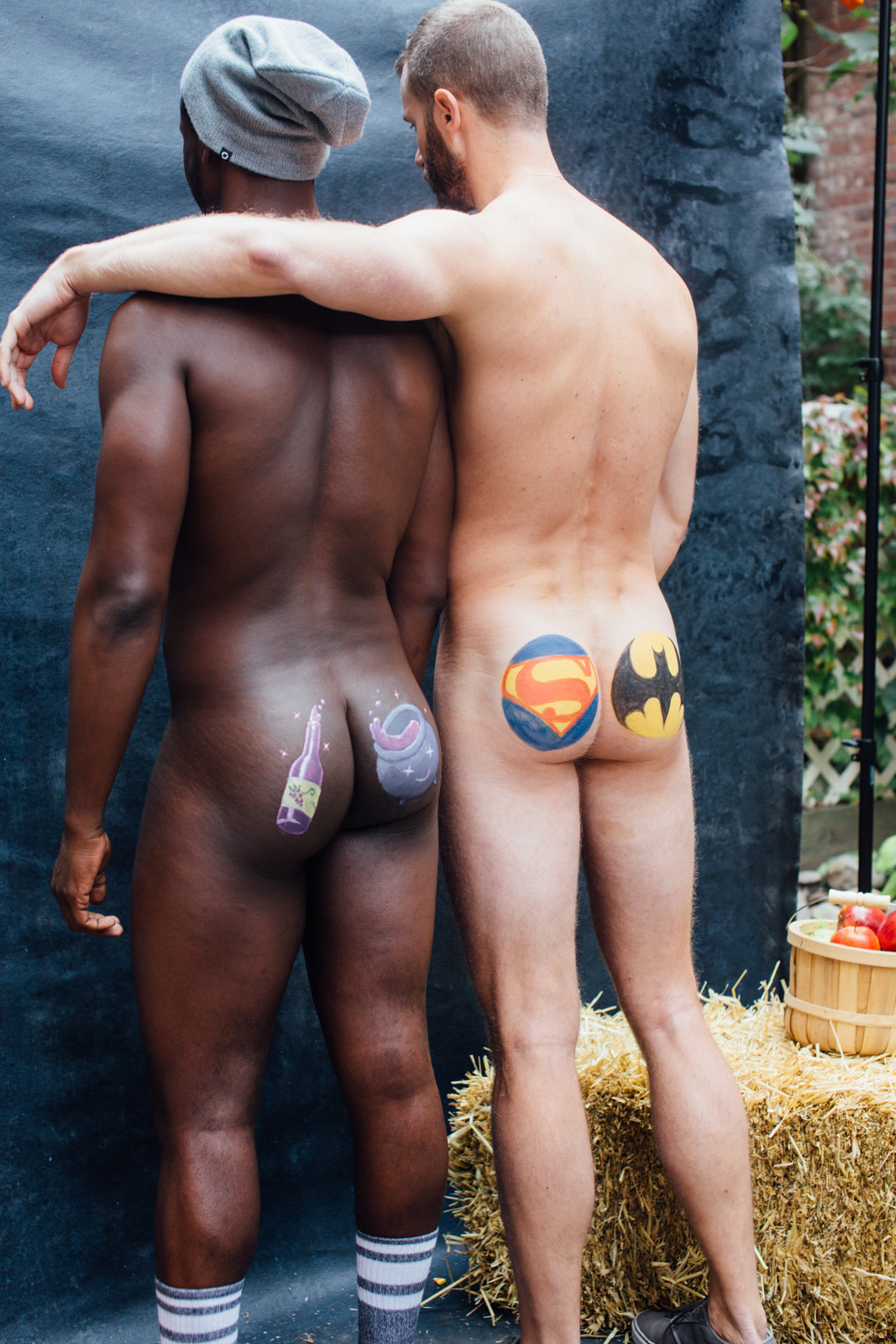 And whether your night is full of tricking or treating...
...enjoy yourself!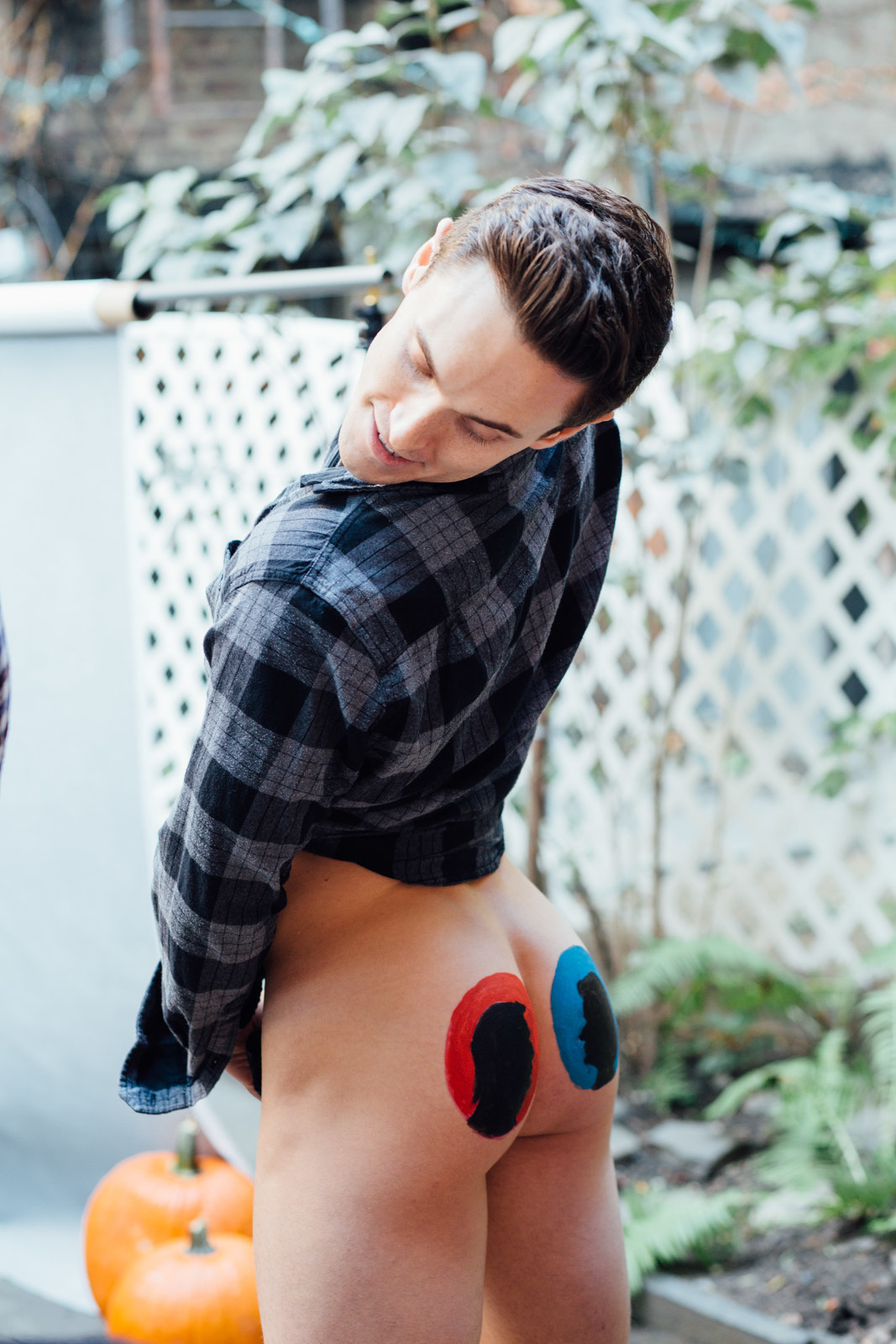 And remember the only thing to be afraid of is...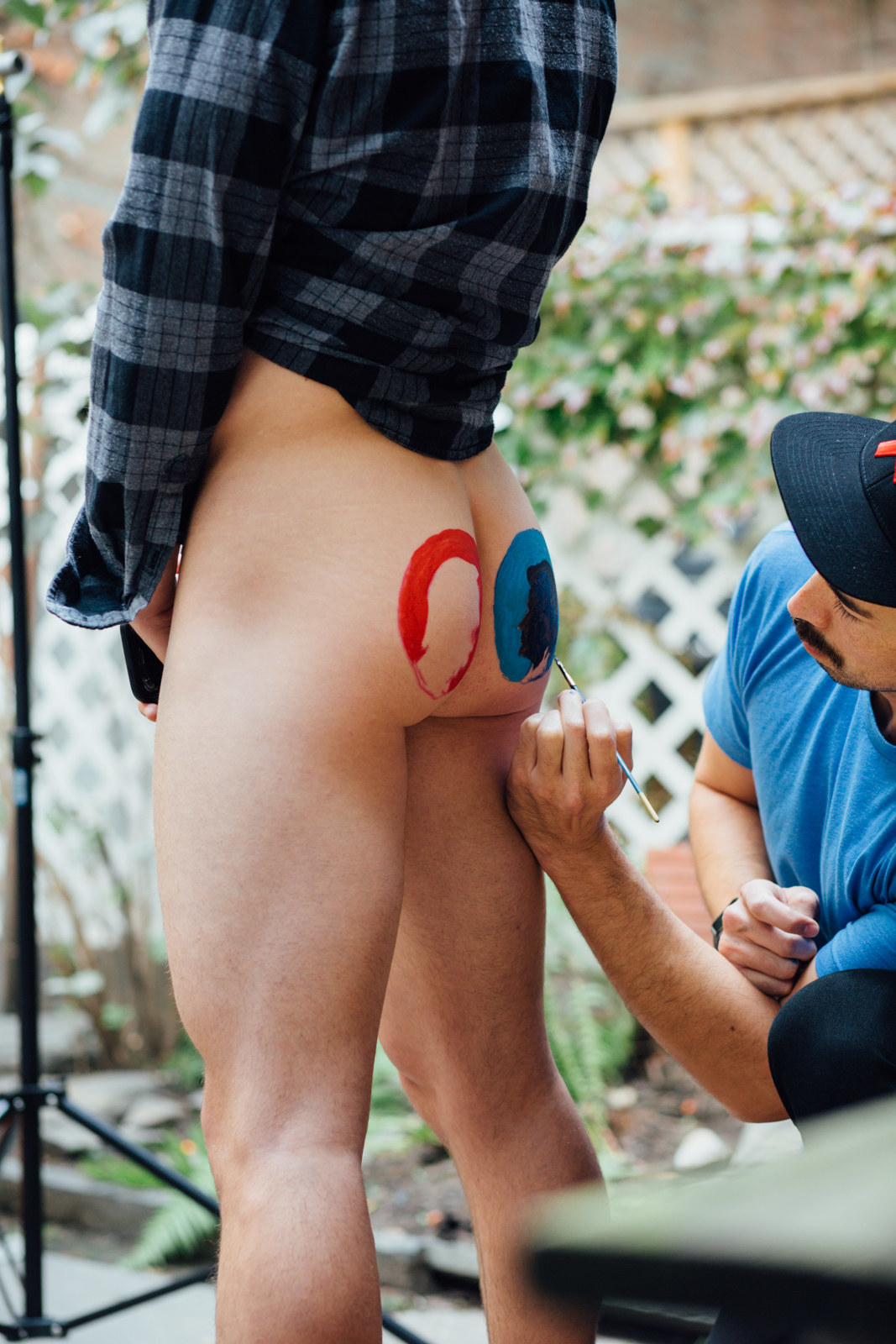 ...real life!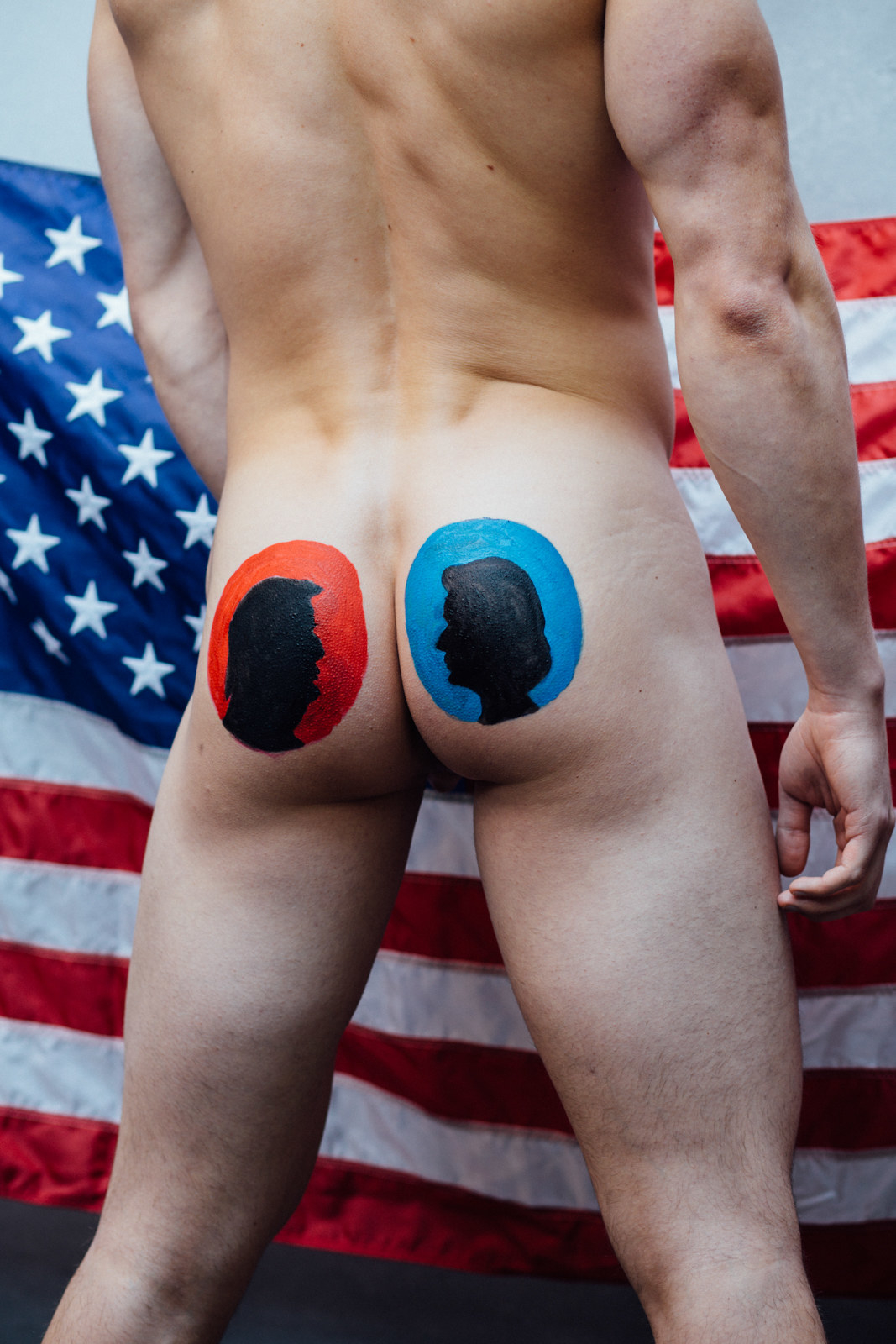 Want a hot guy in your inbox every weekday? Sign up for BuzzFeed's "Dude A Day" newsletter! 💦
Thanks to all our models: