The town is literally a population of 12,000 so people were kind of buggin' out and offering him drugs and stuff.
Well, today, Snoop has popped up in Bible Hill (a suburb of Truro) and essentially all of its residents have gathered to try to get a glance at the rapper. A CBC reporter tweeted a photo of the huge rowdy crowd:
And one fan in particular.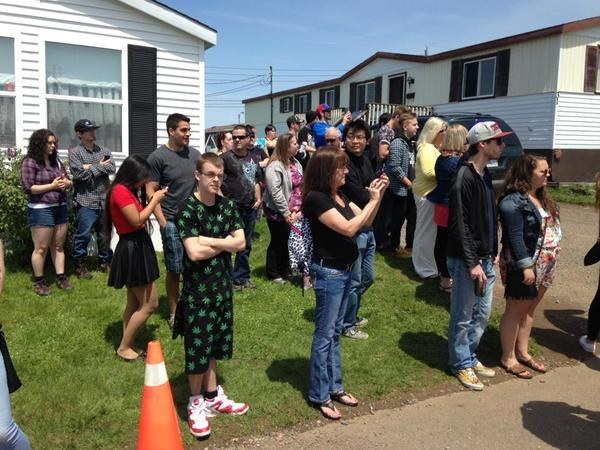 Who we — for convenience and all intents and purposes — have dubbed Weed Kid.
Because Weed Kid of Bible Hill is a national Canadian treasure and should be recognized as such.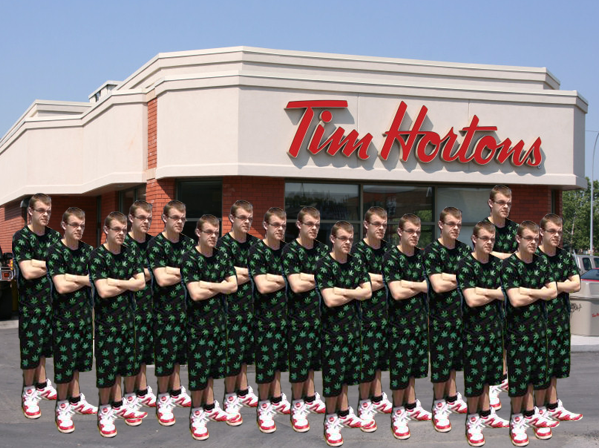 Weed Kid with the Fathers of Confeds.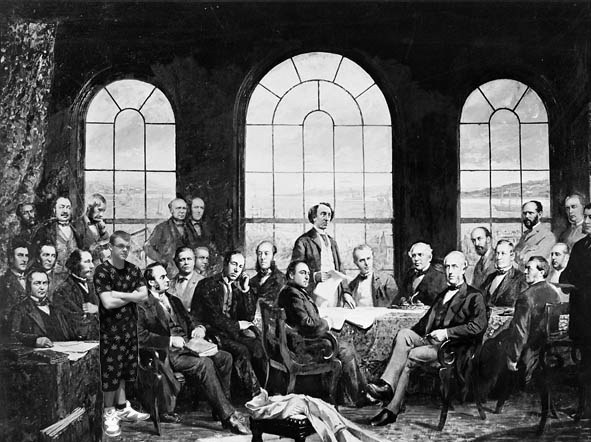 Weed Kid reluctantly leading the Global Marijuana March.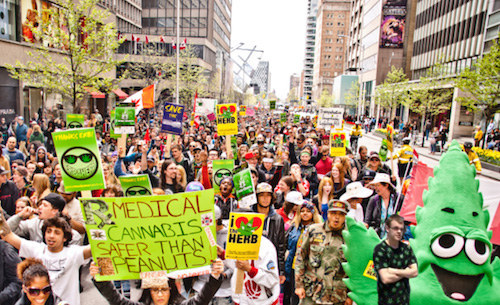 Weed Kid babysitting. Weed Kid making cameo in "House Hippo."
Weed Kid standing in line at Timmies during rush hour when all you want is a small coffee and an old-fashioned glazed donut.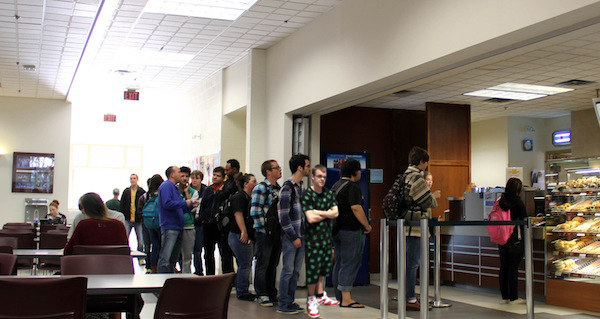 Weed Kid in space.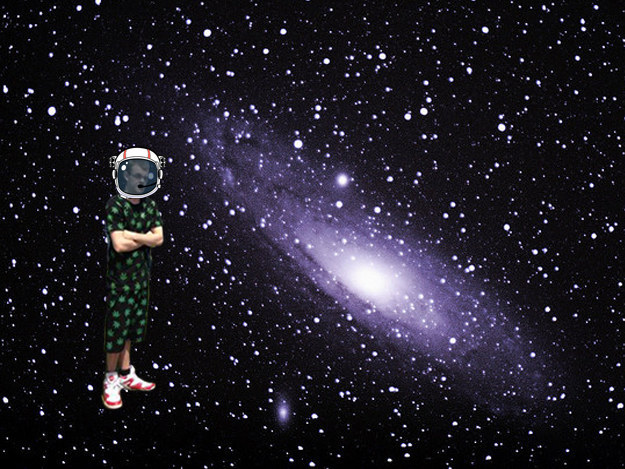 Weed Kid as dandelion seed.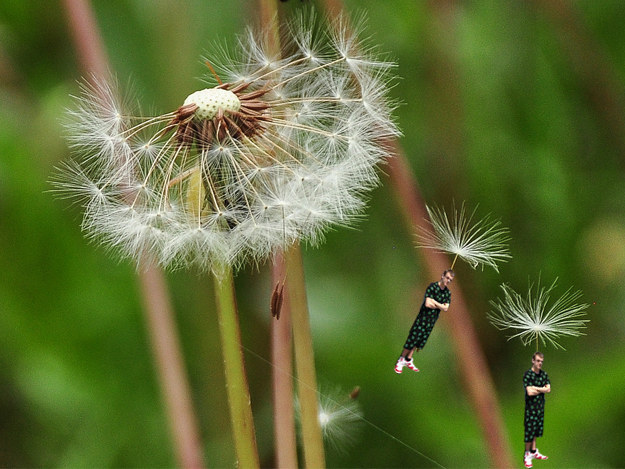 UPDATE — Weed Kid has been identified as Bible Hill localer Ben Baker, an impassioned Snoop fan who dressed up for the occasion.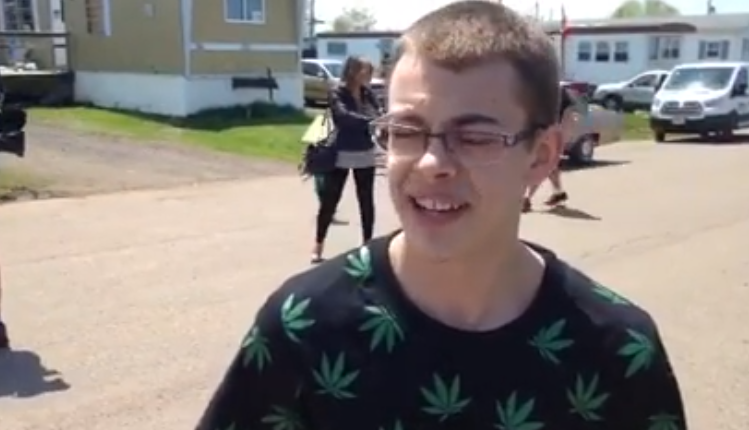 UPDATE #2 — Weed Kid did not get to meet Snoop. But he did get to meet the manager, who's allegedly a real chill dude, according to his latest Facebook post.

Truro, we out'chea.