1.
When he called the senate audit scandal "more Canadian than if public money was used to get Drake to drink maple syrup on Niagara Falls":
3.
And this potential travel brochure tagline for us:
4.
Or this depressingly more accurate one: 5.
Meanwhile, what "Mexico" probably means to Americans: 6.
When he reminded us we "once genuinely adopted the slogan 'technically beautiful'" to describe Ottawa: 8.
Reminding those cheaters what Ottawa is truly about: 9.
The hype we created around a 78-day election: 10.
Or how most of us casually forgot Trudeau once showed a French interviewer how to fall down a flight of stairs as a party trick: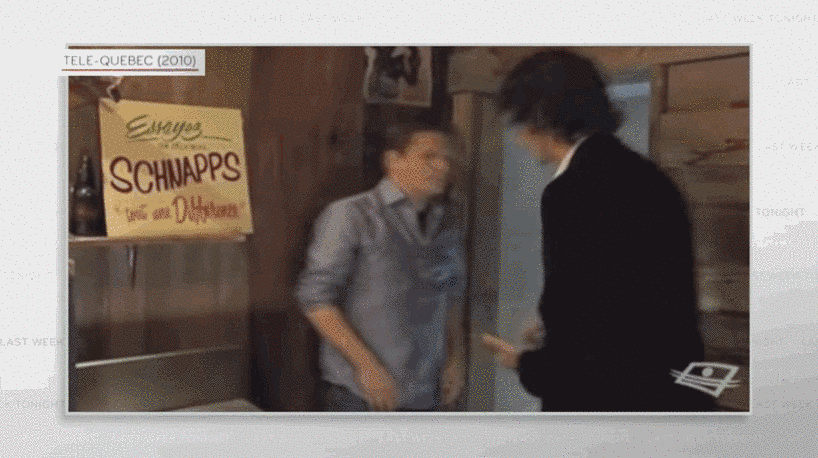 11.
Or, how Harper's band name is "Van Cats," a groan-worthy play on the French word for "24" ...as in 24 Sussex Drive: 12.
And o'm'gawd the candidate's Peegate scandal — remember that?: 13.
But best of all: When Oliver featured Ishaq challenging Harper's ban of the niqab, and provided this extra rational logic: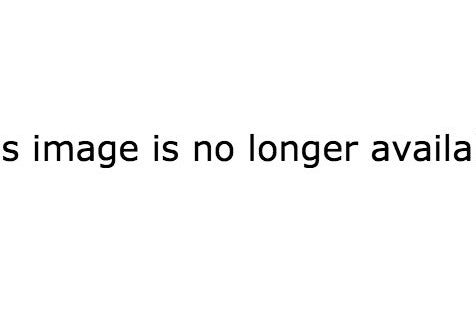 14.
...Before mocking Harper's performance of "Sweet Caroline" (remember that?!) by doing it himself "in the most Canadian way possible." 15.
And finally, when he labeled — with such precision — the different looks from the historic archives of Trudeau's terrible aesthetic decisions: