First, look at the expression across this boy's face after concert-goers gave him a front-row seat. And the reaction of these two dads at the exact moment they met their new baby boy. Look at these photos of a man's "first hello" and "last goodbye" to his lifelong friend.

Check out Caine and his arcade. Then meet this security guard at the Magic Kingdom. Look through this couple's photos that prove love will trump all. Remember classic Winnie The Pooh cartoons? And how it taught you the heart-shattering beauty of true friendship? Witness man's best friend, and best friend's man. Here's the story of Harold Jellicoe Percival, a veteran who passed and had no close family who could attend his funeral...
...until, after other publications covered the story, hundreds of servicemen and civilians showed up the morning of Harold's funeral.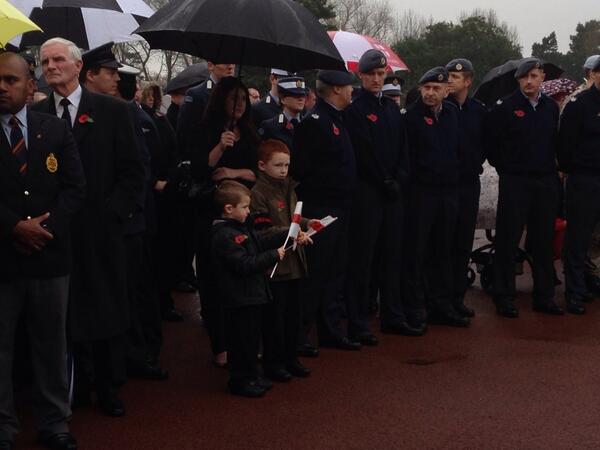 Look at the joy of this elderly man with a corgi. Take a look at this sign. (After the story ran, 11-year-old Colin received thousands of cards on his birthday.)
And these final moments of Mufasa's life in The Lion King...