So The Bachelor Australia wrapped up last night, and let's just say, people weren't exactly stoked with Richie's declaration of love to Alex.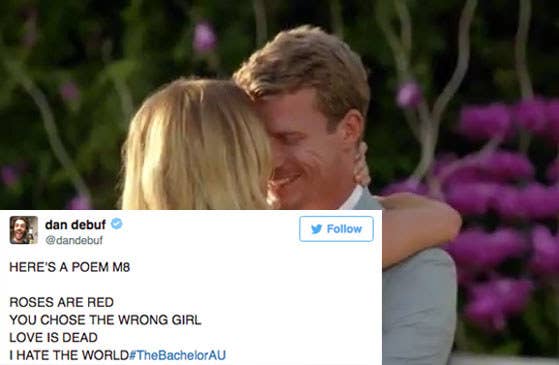 And #TeamNikki came out in full force.
Even Guy Sebastian chimed in.
The bubbly, genuine WA girl won over the hearts of Australia in her quest for love, and was gracious until the very end.
And so I think we all know the next logical step...
Nikki for The Bachelorette 2017 please.
Oops. Something went wrong. Please try again later
Looks like we are having a problem on the server.
Would you like to see Nikki on The Bachelorette 2017?
Yes! She deserves to find love!

No, she's a precious flower than deserves better than this show.