Guy Sebastian Just Had The Best Response To "The Bachelor" Australia Finale
This is all Osher's fault.
There will obviously be spoilers for who won The Bachelor Australia. You have been warned.
But no one was more shocked than 2003 Australian Idol winner, Guy Sebastian.
AND PEOPLE COULDN'T AGREE MORE.
In case you forgot, in 2003 Guy was up against Shannon Noll in the first ever finale of Australian Idol. Much to the nation's shock... Guy won.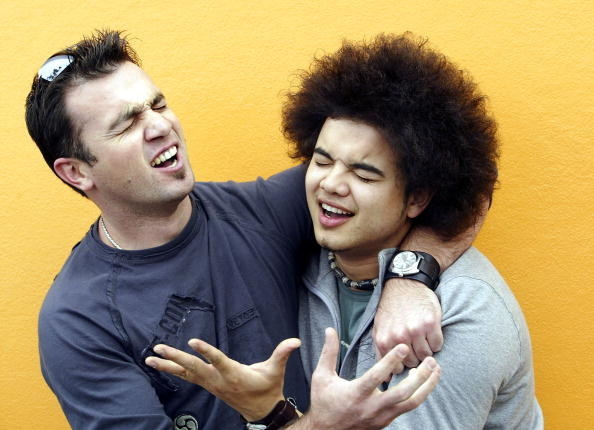 NOLLSY WAS ROBBED!
Seriously, it was one of the biggest blindsides in reality TV... UNTIL TONIGHT!
And people can't stop drawing a parallel between the two.
PLUS, there's the added coincidence that Osher was at both events!
I wonder if Nikki was sitting at home, quietly humming... "What About Me".